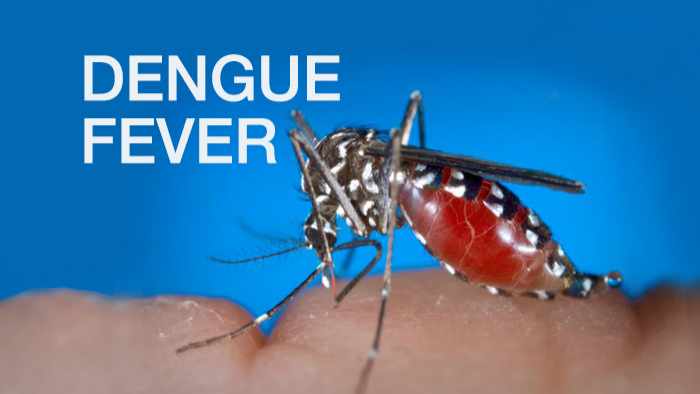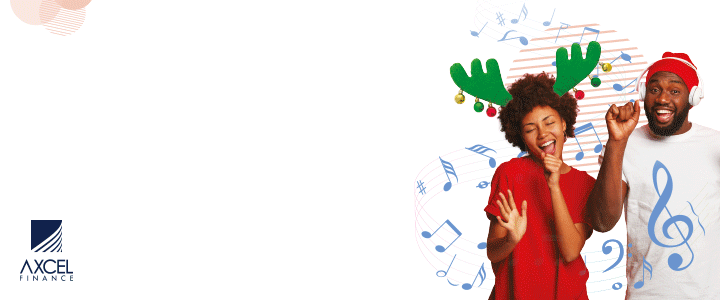 LOOP: A concerning spike in dengue fever cases has swept across the Caribbean, prompting heightened vigilance and action from health authorities.

Antigua and Barbuda, in particular, has reported a startling 22 cases of the disease, marking a significant increase.
Dengue fever, a viral illness transmitted through the bites of infected female mosquitoes, especially the Aedes aegypti mosquito, has become a growing concern in the region.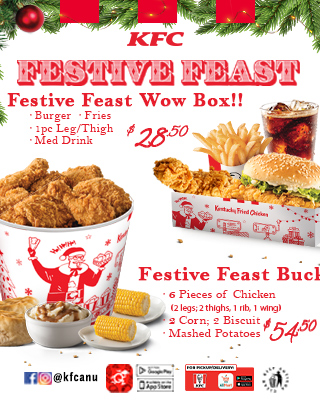 The Pan American Health Organisation (PAHO) and the World Health Organization (WHO) are calling for the efficient allocation of resources to combat the spread of the disease, emphasizing the importance of preventing and controlling mosquito infestations both in affected areas and within healthcare services.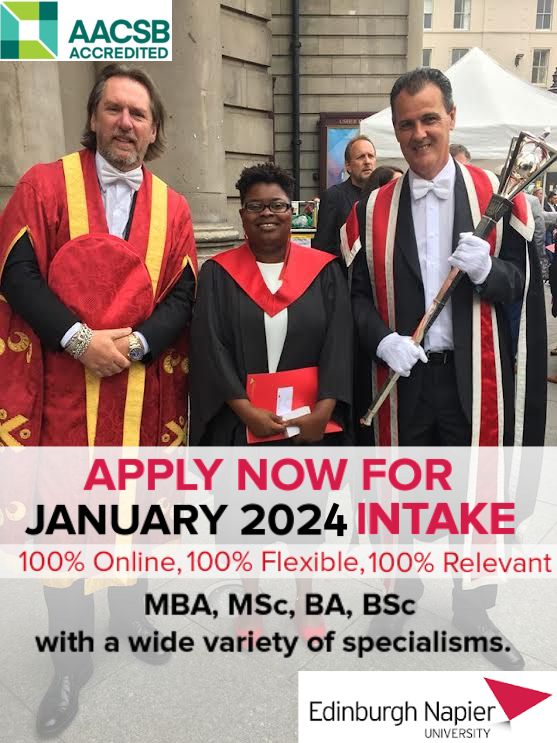 Barbados, in particular, is grappling with a burgeoning outbreak, with health officials revealing a staggering 518 cases recorded from January to September this year. This is in stark contrast to the 241 cases reported during the same period in 2020.
Additionally, the Bahamas has reported 163 cases, accompanied by the tragic death of a nine-year-old boy.

Other nations in the region are also grappling with the dengue fever surge. Grenada has reported 589 cases, resulting in one fatality, while Guadeloupe and Martinique have recorded alarming figures of 6,106 cases (with five deaths) and 7,074 cases (with three deaths), respectively.

Montserrat has registered two cases, St. Kitts and Nevis five cases, Saint Lucia 28 cases, and Saint Vincent and the Grenadines 14 cases. Remarkably, Dominica remains the only Caribbean nation without reported cases.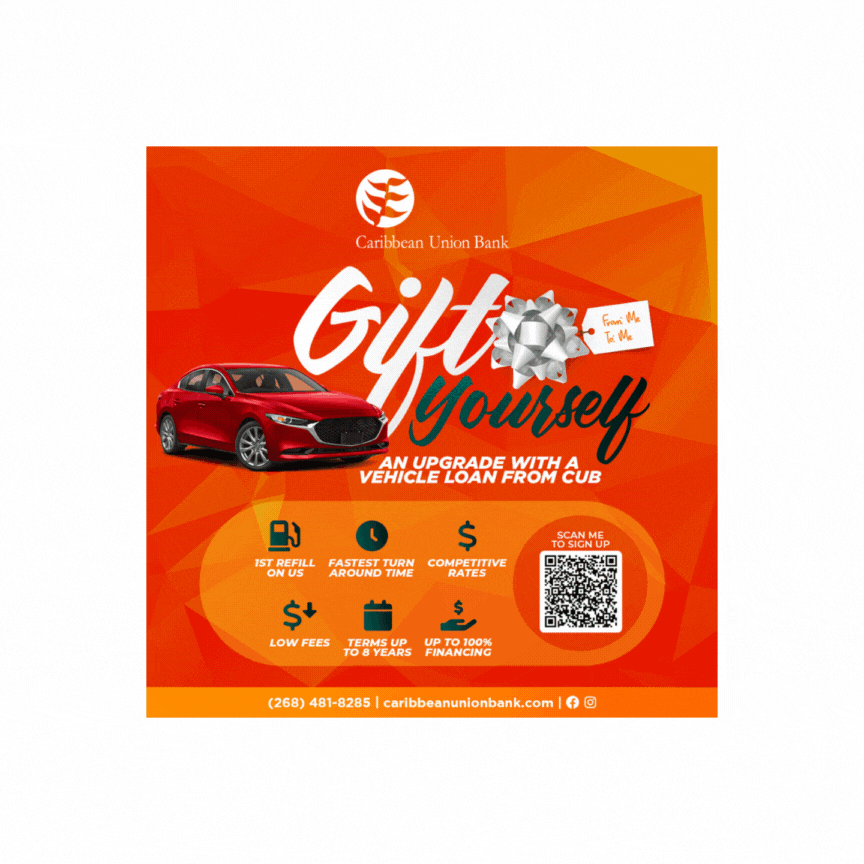 In response to this concerning trend, PAHO and WHO have issued an Epidemiological Alert, urging regional countries to review and reinforce their preparedness and response plans.

They emphasize the need for ongoing surveillance, early diagnosis, and prompt care for dengue and other arbovirus cases to mitigate the potential for severe cases and fatalities related to these diseases.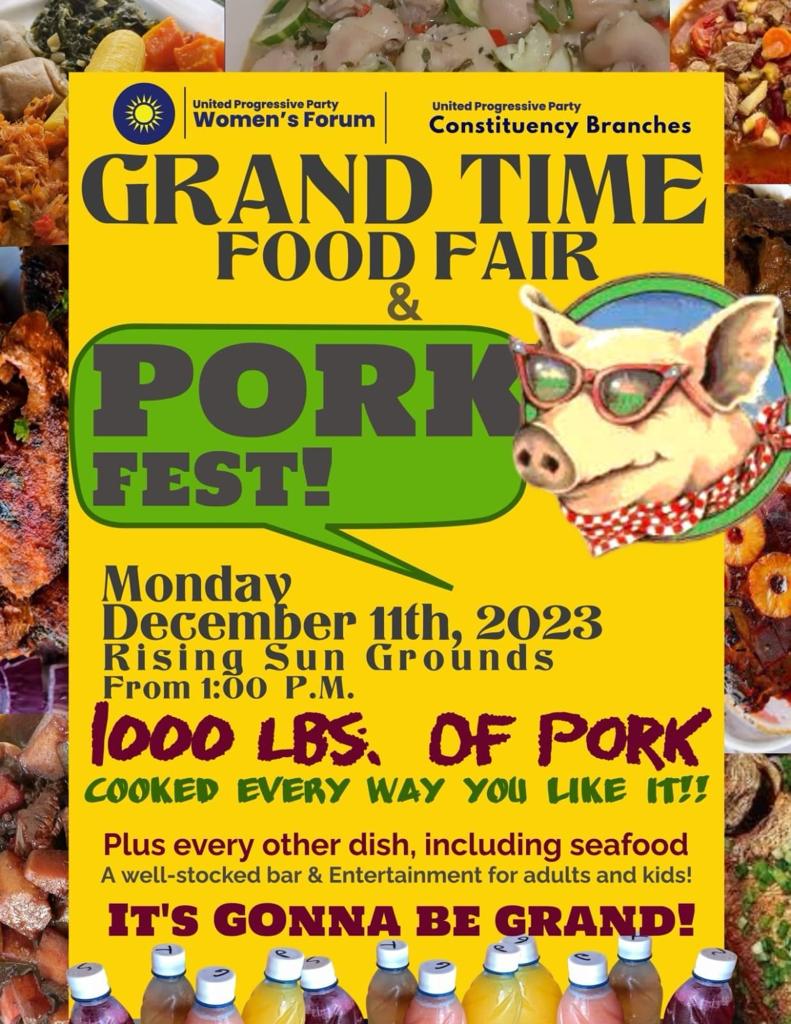 As the region grapples with this health crisis, concerted efforts are underway to curb the spread of dengue fever and protect the well-being of its residents.
Loop is better in the app. Customize your news feed, save articles for later, view your reading history and more. Click the l
Advertise with the mоѕt vіѕіtеd nеwѕ ѕіtе іn Antigua!
We offer fully customizable and flexible digital marketing packages.
Contact us at [email protected]