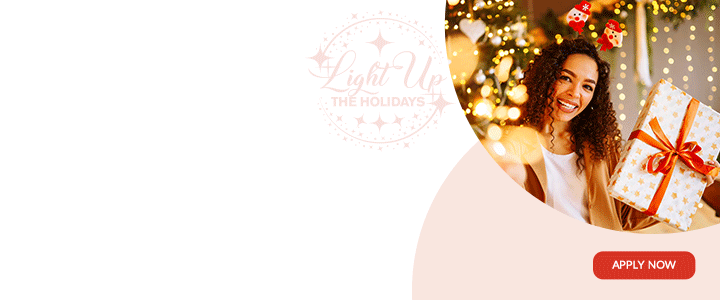 The Ministry the Environment today accepted a state of the art Shredder from the European Union Housing Project.
The handing over exercise was held at the Deep Water Harbour and during his acceptance speech, Minister Molwyn Joseph explained the rationale behind the gesture.
He said acquiring the equipment was the brain child of Prime Minister Gaston Brown and came about following a tour of Barbuda following the devastation of Hurricane Irma.
He added that with all the debris such as galvanize, fallen trees, wood, board, blocks and other construction materials strewn about the place, it was essential to acquire such an equipment to shred, reuse and re-purpose the materials rather than have them being an eye-sore about the place
The handing over ceremony was also attended by officials from the National Office of Disaster Services, the litter prevention coordinator at Solid Waste-Dionne Gordon, Norma Nedd of the Barbuda Council, Officials from the Office of the National Authorizing Officer, Permanent Secretary in the Ministry of Health-Joan Carrot, Melissa Johnson of the United Nations Development Program and Arlene Henry-Jacobs, the Chairman of National Solid Waste Authority
CLICK HERE TO JOIN OUR WHATSAPP GROUP