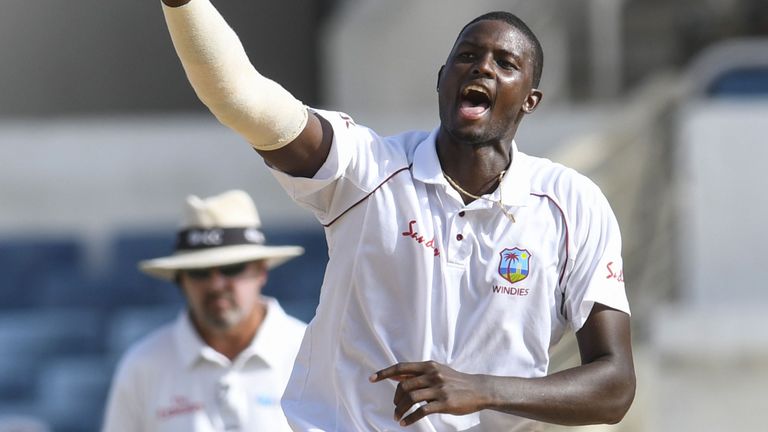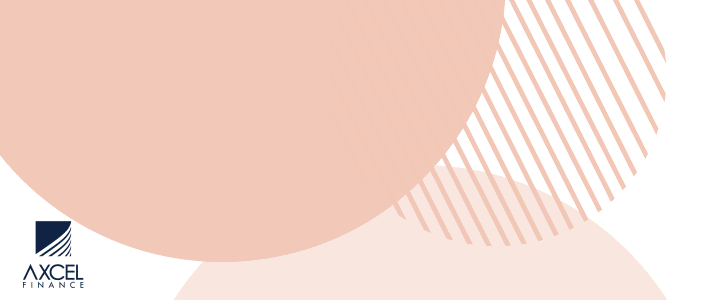 The government says Antigua and Barbuda is ready to host West Indies v England matches to be played here later this month.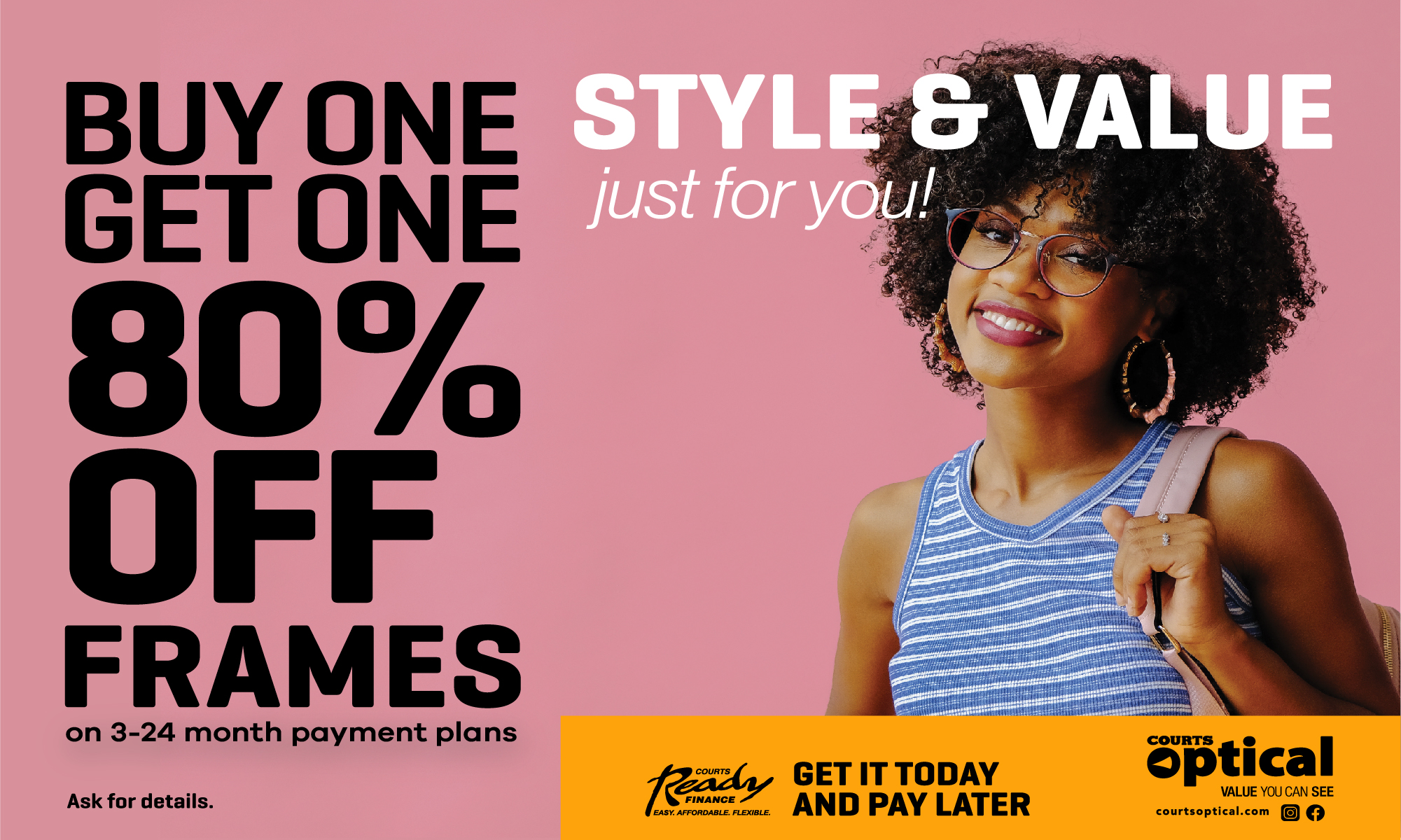 The West Indies versus England test match will be played at the Sir Vivian Richards Cricket Stadium, from January 31- February 4.

According to a brief statement from Cabinet, reports on the internet are that tickets and airline seats from the U.K. are all sold out.

However, tickets that are reserved for Antigua and Barbuda fans are still available for sale.

More than 5,000 British cricket fans are expected to follow their team to Barbados, Antigua and St. Lucia.
England's 2019 tour to the Caribbean
Tue Jan 15-Fri Jan 18 – Tour match, Three Ws Oval, Barbados
Wed Jan 23-Sun Jan 27 – 1st Test, Kensington Oval, Barbados
Thu Jan 31-Mon Feb 4 – 2nd Test, Sir Vivian Richards Stadium, Antigua
Sat Feb 9-Wed Feb 13 – 3rd Test, Darren Sammy National Cricket Stadium, St Lucia
Sun Feb 17 – 50-over Tour match, Three Ws Oval, Barbados
Wed Feb 20 – 1st ODI, Kensington Oval, Barbados
Fri Feb 22 – 2nd ODI, Kensington Oval, Barbados
Mon Feb 25 – 3rd ODI, National Cricket Stadium, Grenada
Wed Feb 27 – 4th ODI, National Cricket Stadium, Grenada
Sat Mar 2 – 5th ODI, Darren Sammy National Cricket Stadium, St Lucia
Tue Mar 5 – 1st T20, Darren Sammy National Cricket Stadium, St Lucia
Fri Mar 8 – 2nd T20, Warner Park, St Kitts
Sun Mar 10 – 3rd T20 Warner Park, St Kitts
CLICK HERE TO JOIN OUR WHATSAPP GROUP