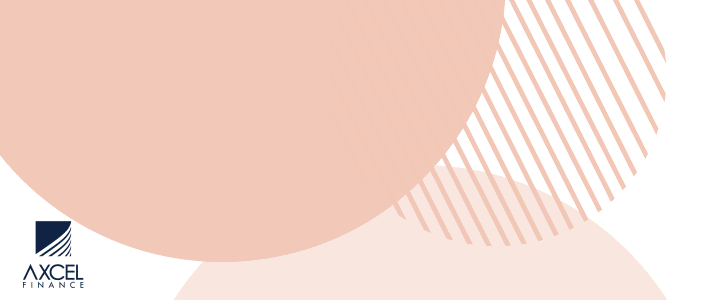 Antiguan-German singer-songwriter Jamie Lou Stenzel, known by her stage name as Au/Ra, is celebrating her recent accomplishment of selling five million copies of her 2018 single 'Panic Room'.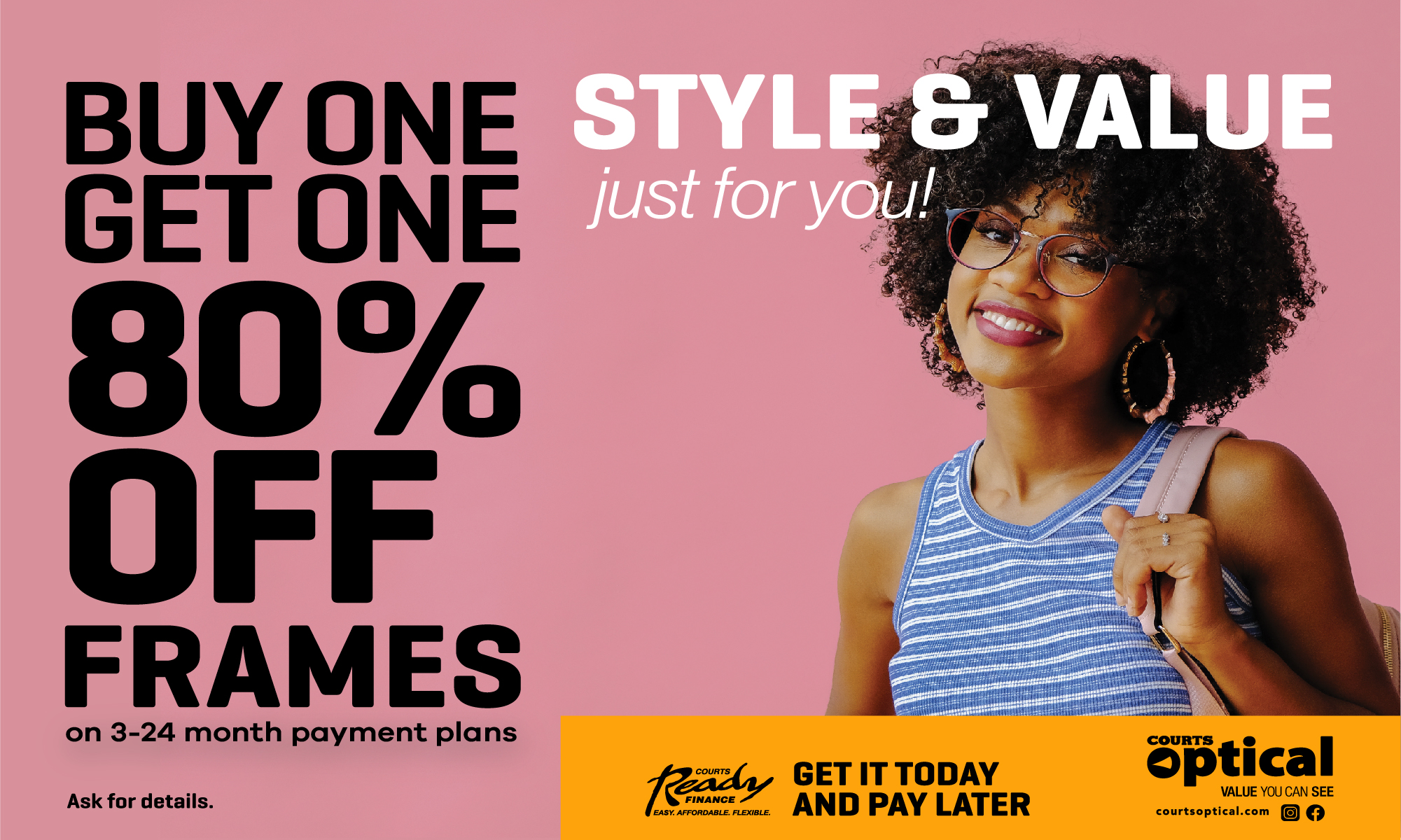 On Friday, the 17-year-old was awarded a platinum plaque in commemoration of her recent accomplishment.


"I mean I guess, especially in the UK, it has done pretty well; it's a song called panic room and it has been also remixed by this DJ called CamelPhat and its been like the version that has blown up over there and in the US as well which is crazy. It's in the platinum world right now which is insane" said Au/Ra.
The artiste said that she never expected her music to reach so many people from different parts of the world.

"I went to my first headline tour last year and that was incredible, that was like the best touring experience I've ever had…I'd go on stage and there would be 300 people there screaming and it was such a cool surprise. I never thought that my music had spread in those different areas without me even realizing it, " she explained.
She says even with the new fame, she doesn't see herself different from anyone and has a team that supports her and keeps her grounded.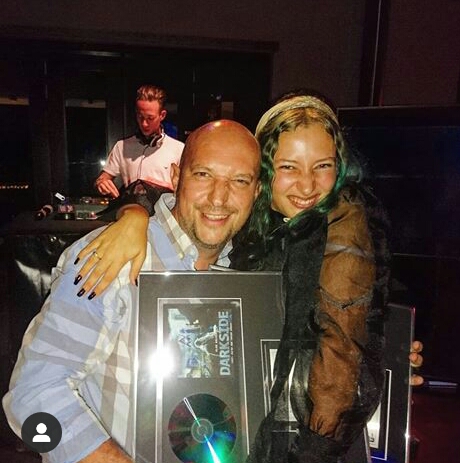 The five times platinum artiste encourages young upcoming artists to keep trying and pushing for their dreams.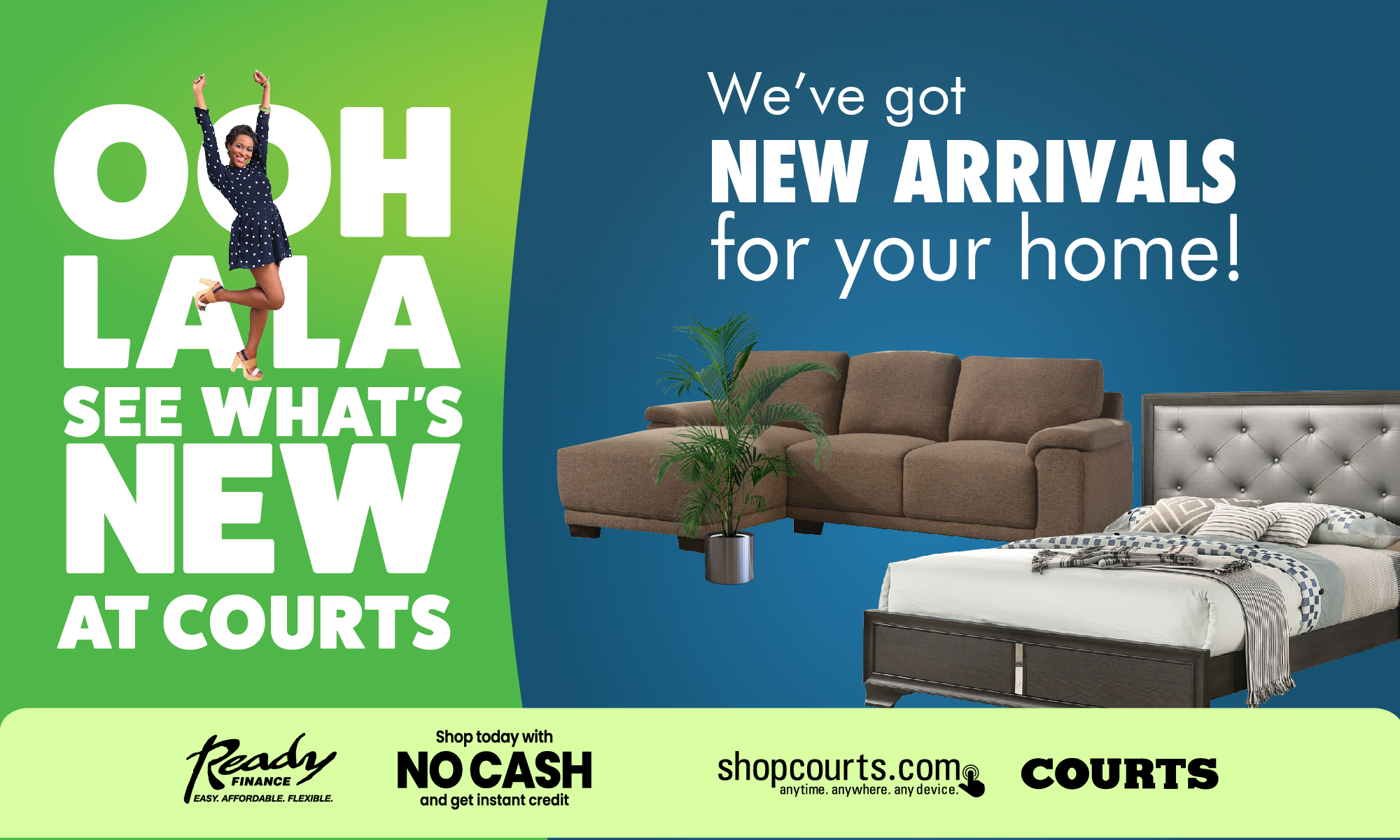 "I think a lot of people are just like 'oh yeah that just happened' but honestly there were so many trials and so many failures behind it and that's what even started something. You have to keep on trying and keep on going," Au/Ra explained.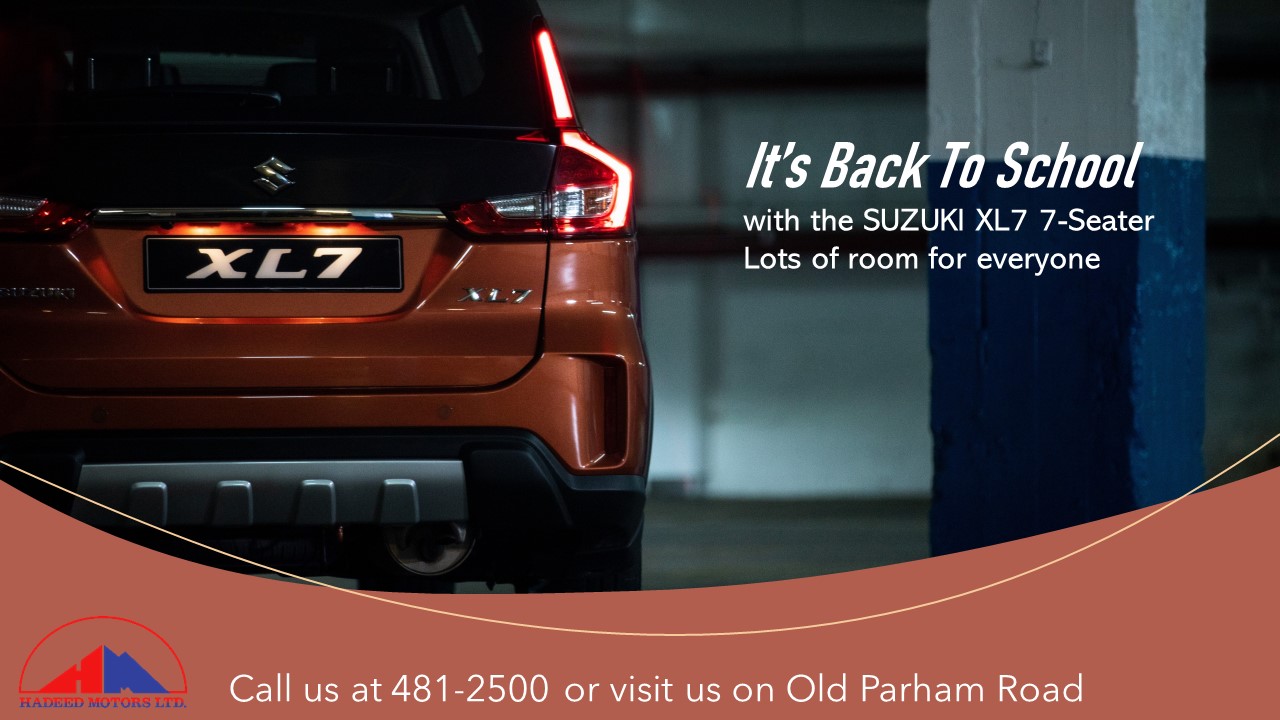 Stenzel released her first single 'Concrete Jungle' in 2016, which quickly gained 15 million streams worldwide. She rose to prominence in 2018 with the CamelPhat version of her single "Panic Room" and was featured on Norwegian DJ Alan Walker's number-one single "Darkside" in the same year. The original version has over 20 million youtube views.

Au/Ra was born in Spain, where she grew up until 2007, but since then she is raised in St. John's, Antigua by a musical family—her father being renowned German producer Torsten Stenzel.

CLICK HERE TO JOIN OUR WHATSAPP GROUP