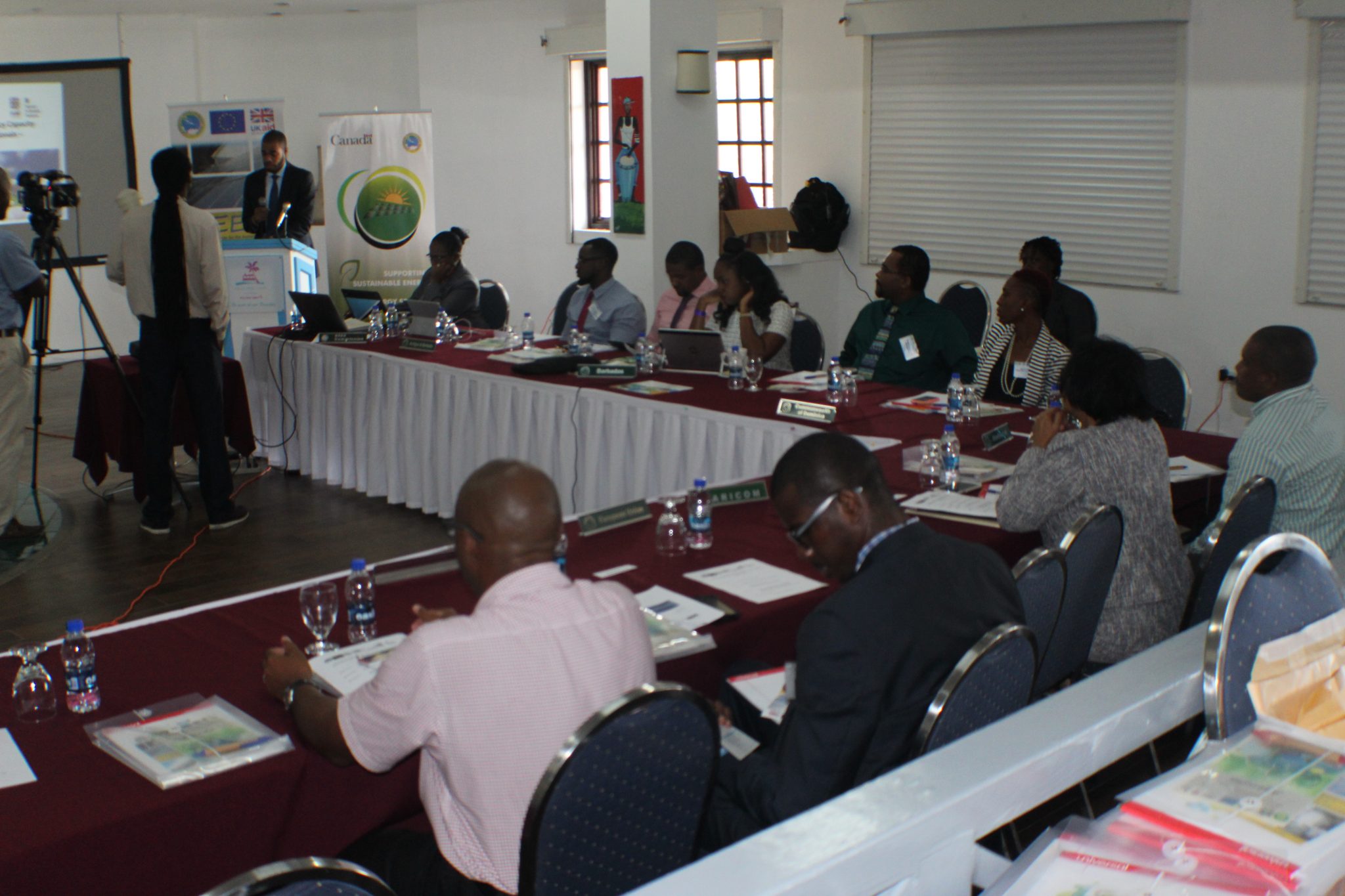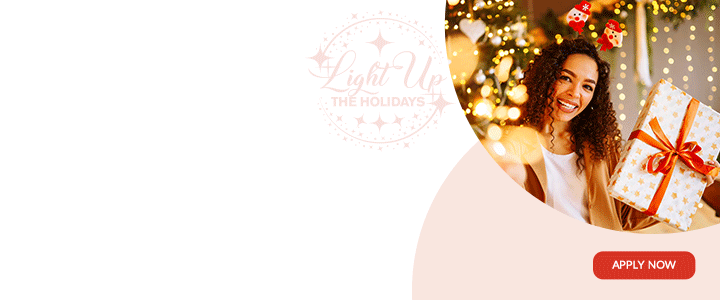 Antigua & Barbuda is spending US $30 million as it seeks to transform from fossil fuels to renewable sources, Energy Minister Asot Michael has announced.

He told a regional gathering of renewable energy experts that taken together, the administration's direct investment in renewable energy will amount to over US$30m, "financed almost entirely through our citizenship by investment program."
"This represents, as far as we are aware the first such use of any such program, certainly in the Caribbean," he added.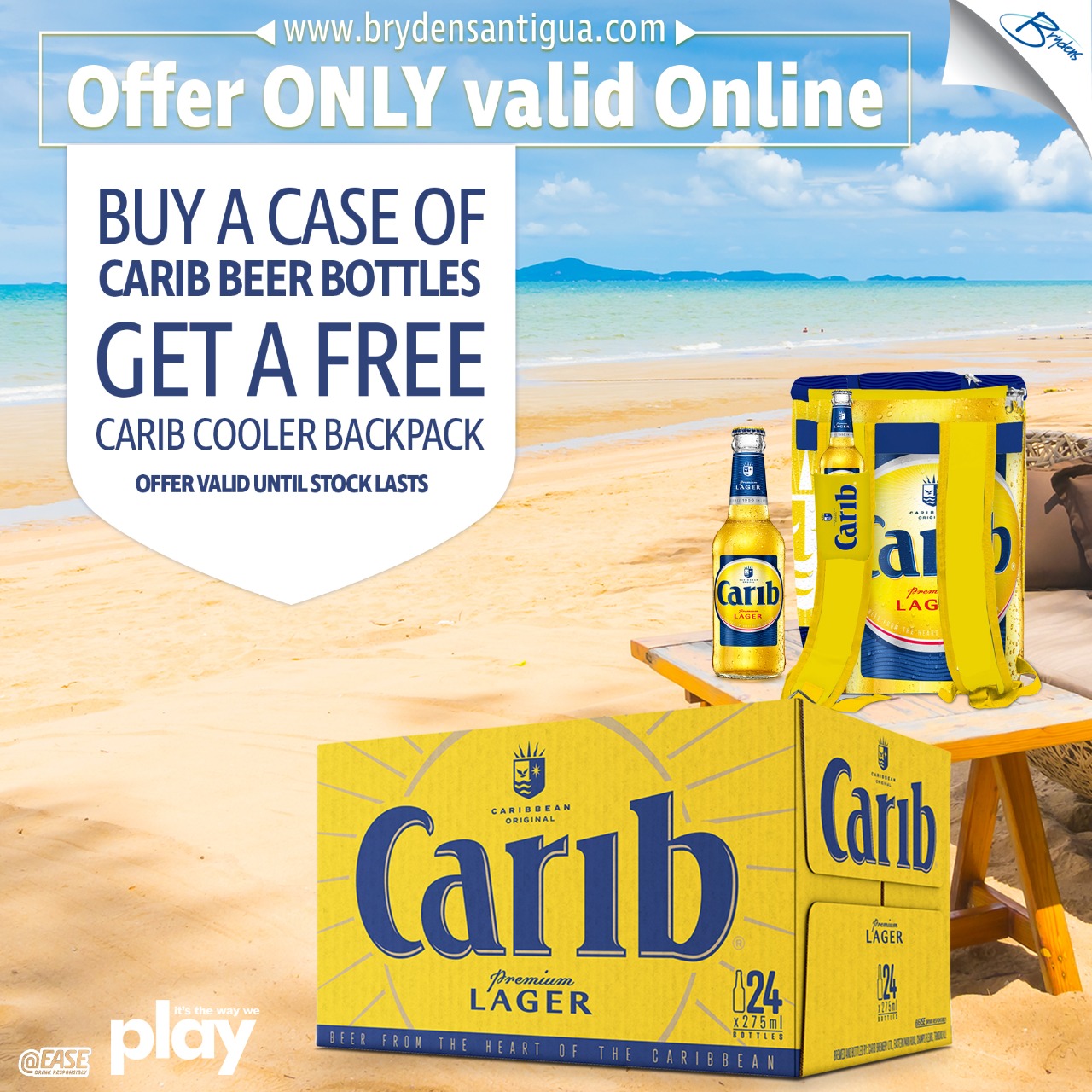 The money is going towards the introduction of a 10Mw utility scale solar photovoltaic project, "this involves establishing two solar farms of three and four megawatts, as well as two megawatts distributed across various government facilities and buildings, and possibly one megawatt for Barbuda."

The government is hoping that upon completion of this project later this year, 20% of the country's peak demand capacity will exist in solar energy.
"This is an extremely high proportion and so our government is also investing in battery storage technology aimed at ensuring the stability of our electricity grid," Michael told the two-day meeting which ends here on Thursday.

He said, such an investment has been good for the environment with the facility at the VC Bird International Airport displacing over 3,000 tons of CO2 emissions annually.

Currently, it is estimated that the country already has over 1MW of solar energy spread across various residential and commercial properties.

The government also has plans to transform Barbuda into the first community in the region to be 100% dependent on renewable sources for its electricity generation.

"Energy efficiency is also receiving the government's attention and we have just concluded arrangements with the CDB for a project which will install LED lights on all of the country's street-lights," the energy minister revealed.

CLICK HERE TO JOIN OUR WHATSAPP GROUP