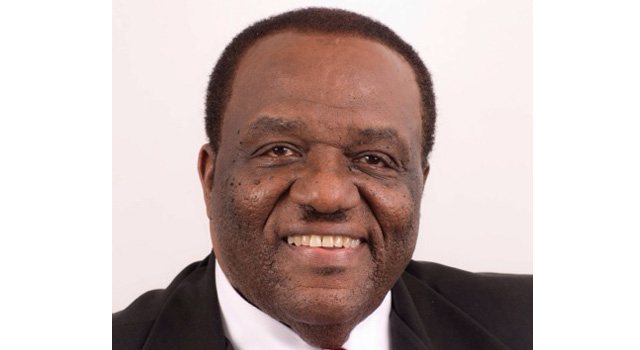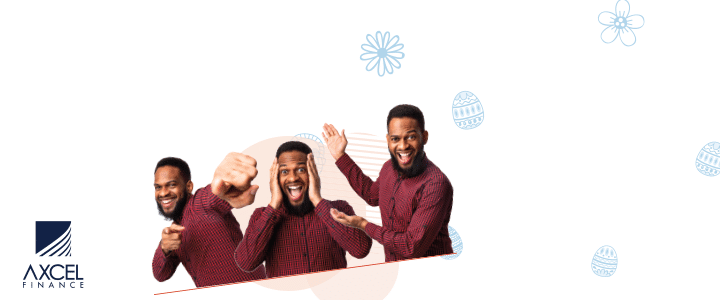 Antigua says it is anticipating an influx of Dominicans in the wake of catastrophic Hurricane Maria which has decimated that country.

Acting Prime Minister, Attorney General Steadroy Benjamin, on Saturday convened a meeting of the sub-committee of Cabinet responsible for managing the planning for natural disasters and their aftermath.
Government Chief of Staff Lionel Hurst described the meeting as "a proactive drive, intended to manage efficiently the anticipated flow of people from Dominica".

Minister Molwyn Joseph, Minister Asot Michael, Minister Melford Nicholas, Minister Arthur Nibbs and the Cabinet Secretary were all present.

Also in attendance where Ministers Molwyn Joseph, Asot Michael, Minister Melford Nicholas, Arthur Nibbs, the chief immigration officer and her deputy, law enforcement authorities, representative of the airlines association including LIAT, the head of the Red Cross, and officials from the ministry of social transformation.
The Acting Prime Minister directed the group to present a fixed set of policies that would apply to all those who are leaving Dominica for Antigua, and to plan the reception of those OECS/Dominican citizens who may choose Antigua.

It was agreed that there will be only two legitimate ports of entry – the V.C. Bird International Airport and the Montserrat Ferry Dock at Heritage Quay.


"The Coast Guard is to ensure that no vessel entering Antigua's waters discharges its passengers at any other dock. Since no vegetables or other food items will be shipped from Dominica in the foreseeable future, all vessels must proceed to Heritage Quay," Hurst said.

Citizens of Dominica have a right of entry into Antigua and other OECS countries and an automatic six-month stay and must present their passport, driver's license or voter's identification card to allow entry.

"A database of the Dominicans entering will be developed. Those citizens of Dominica who do not have any of the agreed identification will be permitted to enter Antigua, after completing a form which the Antigua and Barbuda Immigration Department has constructed specifically to meet the needs of those who have lost their documents in the hurricane. Those persons leaving Dominica who are not Dominican citizens must have onward tickets, or be prepared to purchase tickets for onward travel to their own countries," Hurst said.

He added that the police and the ONDCP are to work closely to determine if any of the persons leaving Dominica are law-breakers. In this regard, the Dominica Police Force will also be asked to assist.
All Dominican citizens who enter Antigua will also be asked to provide certain health information so that continuing services can be provided or secured, in order to protect their health and the population's.

"It is anticipated that women and children, the elderly of both genders and the infirm, are likely to be among the first wave of Dominican citizens to arrive Antigua. It is also believed that many will choose to stay with family and friends, especially since a supportive group has already been formed. The entrants will be asked to provide names, addresses, telephone numbers and other contact information to the immigration authorities at both ports," Hurst said.
He said consideration has been given to preparing shelters at various sites should the flow exceed the provision of housing by family and friends of the Dominicans who live on Antigua.

Hurst noted that the other four OECS countries – St Kitts and Nevis, St Lucia, St Vincent and the Grenadines and Grenada – are also likely to welcome Dominican citizens to their shores during this crisis.
Advertise with the mоѕt vіѕіtеd nеwѕ ѕіtе іn Antigua!
We offer fully customizable and flexible digital marketing packages.
Contact us at [email protected]