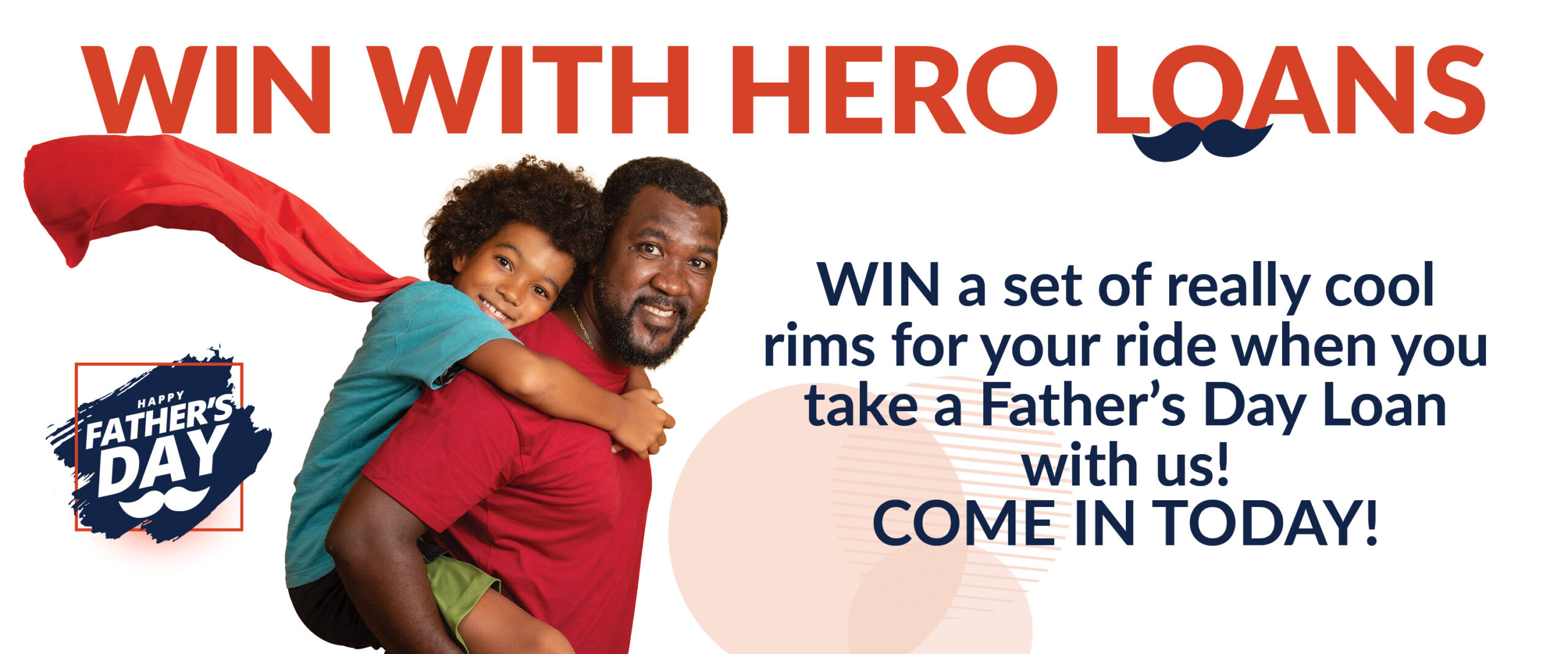 By Makeda Mikael

The Royal Police Force of Antigua need to break their weed chasing culture now that the policy makers are moving Antigua into a new Wellness Cannabis Tourism culture.
Recently the two political parties chose to use weed as their platform to tear-down each other using the ever willing police with their addiction to damage and destroy weed in the black community.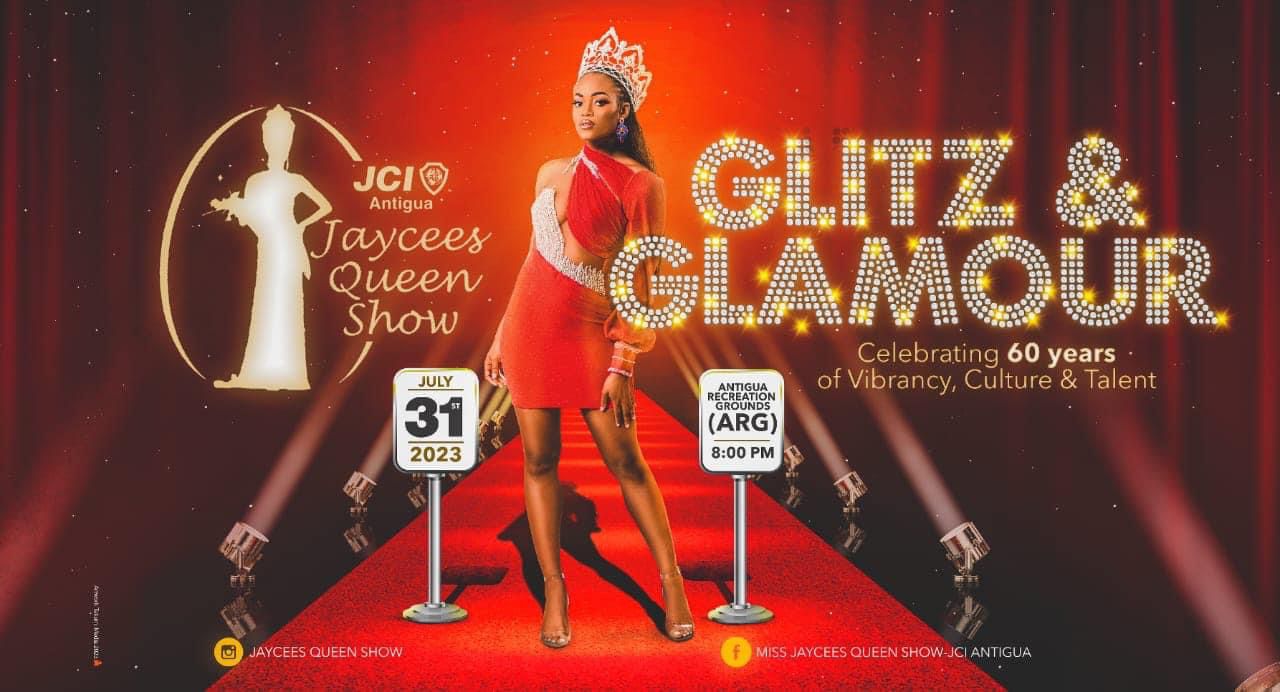 Politicians using Rastafari as a cover and police as a weapon, are destroying each other using the newly found freedom where recreational cannabis is founded on 'four trees to a man.'

But police are segregating the people, not all men free, only some Rasta, the white and brown people in the North & South of the island, the U.S. students and their imported 'high grade!'
The development of the cannabis industry started out ignorant of 'weed' and  while some laughed at the simplistic legislation backing the Government' plans, other islands just stood by to welcome the investors that initially rushed to Antigua.

However recently it was revealed that there is a very quiet thrust to convert Antigua & Barbuda into a Cannabis driven Wellness Tourism Program, once more where those already rich are made richer.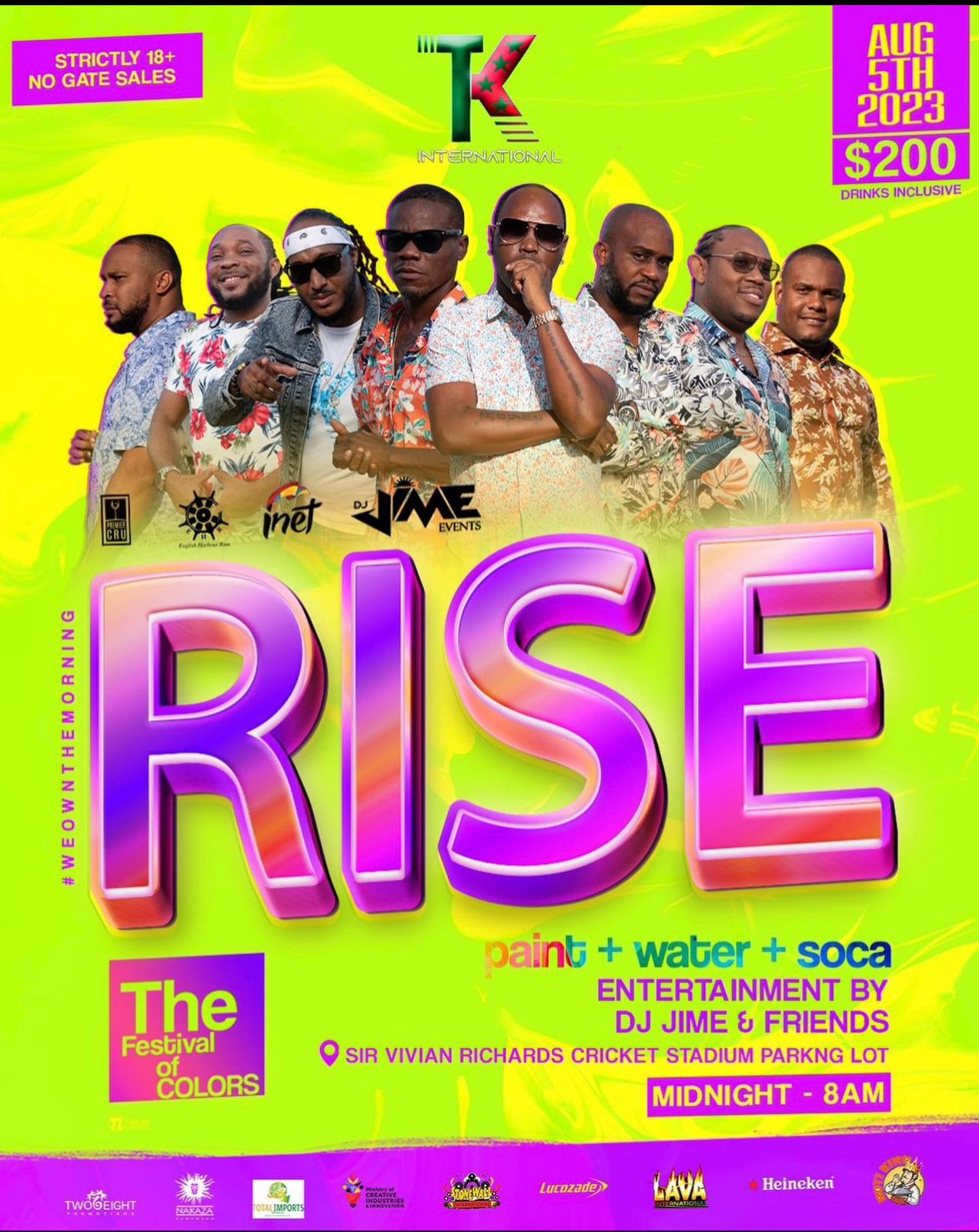 Our Government's plan for the local people is just labour and is composed from a trickle down from the cannabis growing operation not unlike our sugarcane experience, where the great profits will build Antigua's new Cannabis Wellness Tourism in expatriate hands.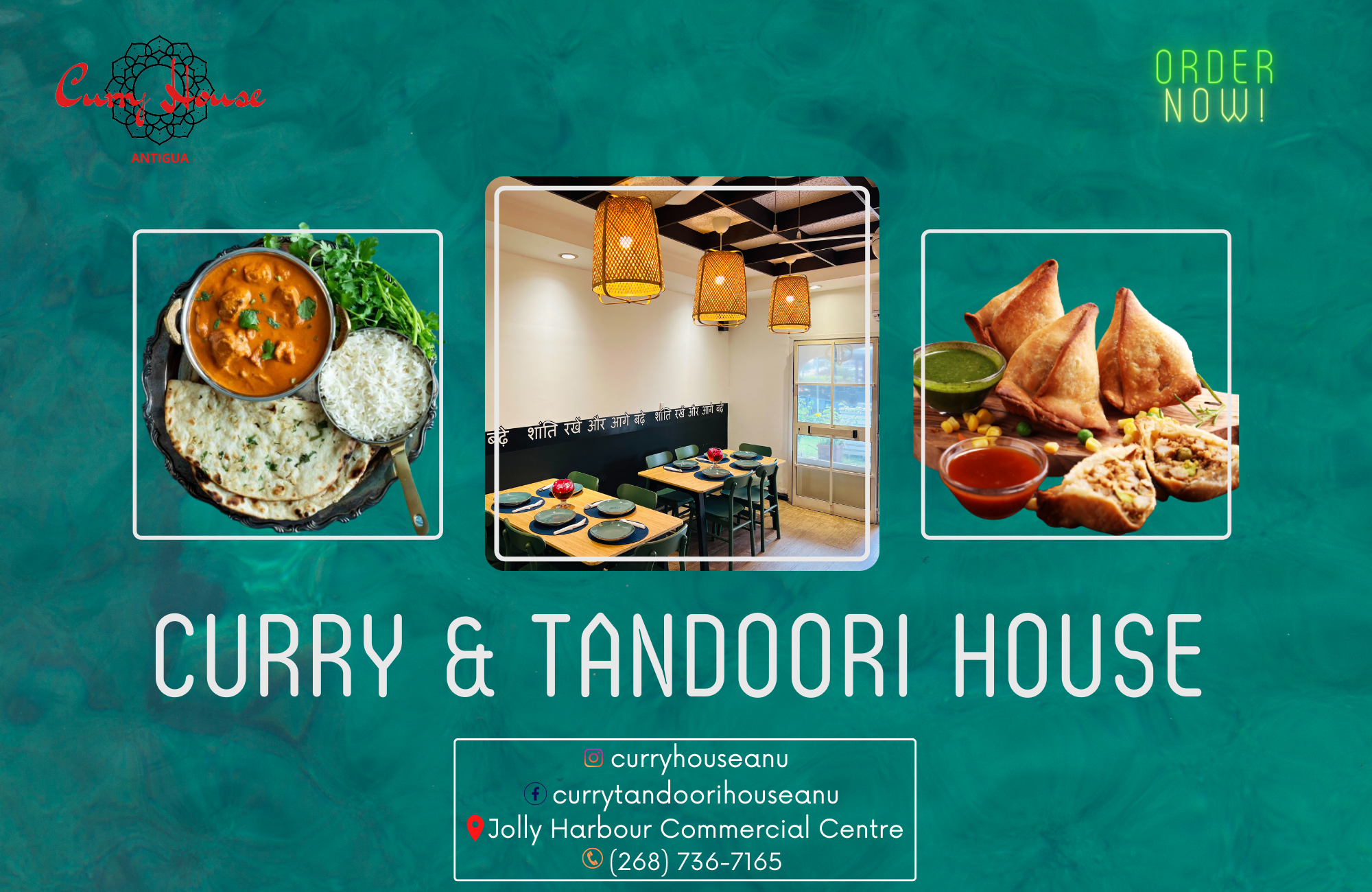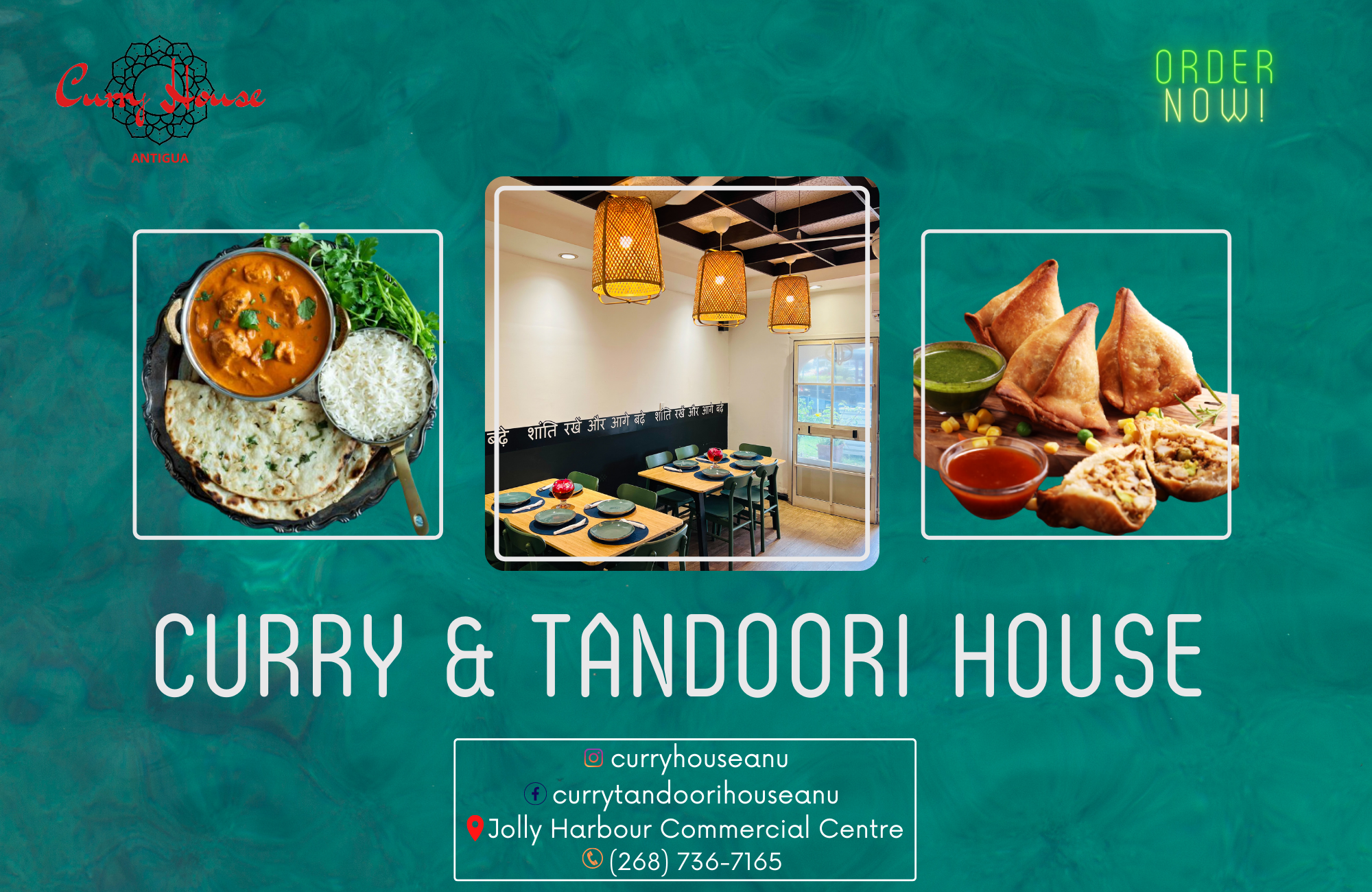 There is always a heist of 'weed' in the black community, whereas in the high-end communities the young people there for years have been growing, using and trading in 'high grade' without police interruption even with the police station being in the community.

The police swear they are following the law, but it serves the political undercurrent where police are blind to issues in the soon to be walled in communities, no longer just gated.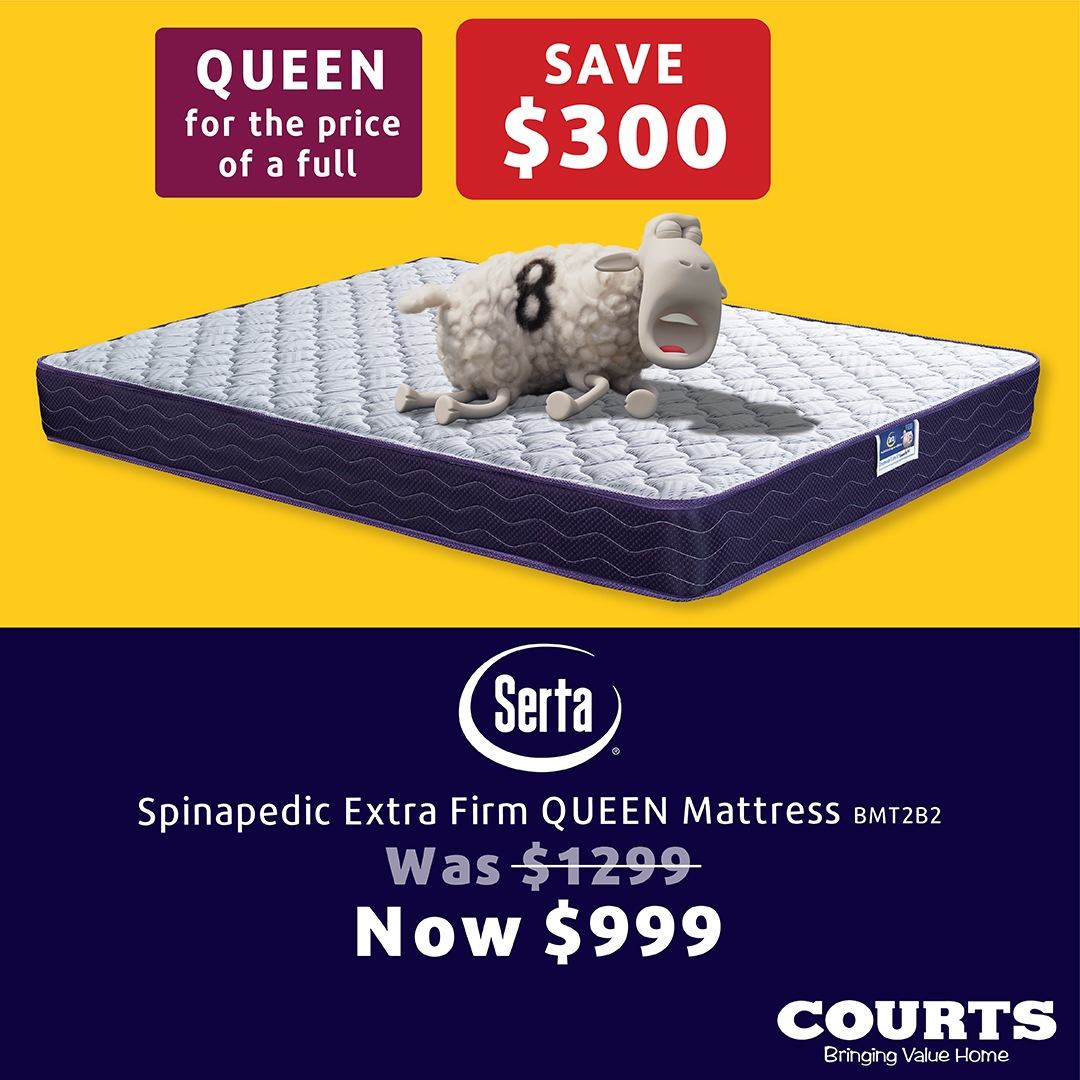 If police cannot just walk up to people and search them because they are walled out, in their need to report statistics to international drug control agencies, they then turn to the local community to supply their numbers.
The time has come for the Community to adopt the police! The Queen to whom the police still owe their allegiance must pass it on to the community, so we can overhaul the systems left in place by colonialism, where police were trained to protect the  rich against the black protesting people as they struggled toward freedom. We need to establish a Force for Peace and Goodwill to all!

Advertise with the mоѕt vіѕіtеd nеwѕ ѕіtе іn Antigua!
We offer fully customizable and flexible digital marketing packages.
Contact us at [email protected]