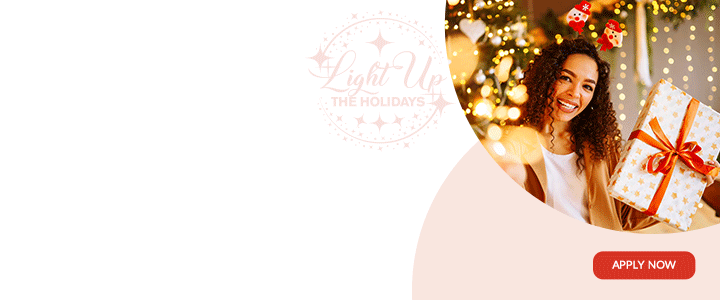 by Makeda Mikael

In an effort to bring economic justice to years of unfair persecution, New York (referred by Rasta as the whore, Babylon) will give marijuana-retail licenses to those who had been convicted for related weed infractions.
Meanwhile back home here in Antigua, those who have established the laws against cannabis, marijuana, Ganga, weed, the holy herb, are being given 500 acre farms to grow cannabis, but Rastafari youth and elders are hunted by police, unceremoniously dragged into the police station, arrested, held, dragged into Court, where their pockets are fleeced, or failing to pay they are thrown into jail.

Mr. Police Commissioner you are developing a hostile culture in your police. I think is because you attend too many of those white controlled international conferences where the strategies include 'shoot to kill black people' which you imbibe and return spreading the wrong cultural package.

Your police operate on a small island which is totally accessible, they do not need to be so aggressive and the young ones don't have to be so rude. Guns are too visible, and with an encourage hostility your shoot-to-kill program needs to be quashed. If police must shoot teach your police to maim. And tell them stop trouble Antigua people with their weed while the Arizona weed doing well here.
Antigua people this is the year 2022, where all the countries of size are quietly researching cannabis as a cure-all for cancer and other chronic diseases. Forbes, the magazine of the rich is discretely posting news that scientists are finding that cannabis infused lungs reject the spike of the COVID.

In one article it even accepted smoking!
The time is past for those tactics of holding Rastaman, taking away his weed, and jailing him while the white and Indian weed investors are wined and dined and given our ancestors blood drenched fertilized grounds, where they dropped dead from over work!
Antigua people what is wrong with you?


When are you going to flip the imposed cultural overcoat and realize you are black, but you own your land; Papa VC Bird arranged a loan with Royal Bank of Canada and all of us paid the debt. We own the land they call CROWN, the loan was fully paid up just the other day, paid off by all of us living today and those already gone, like Papa himself!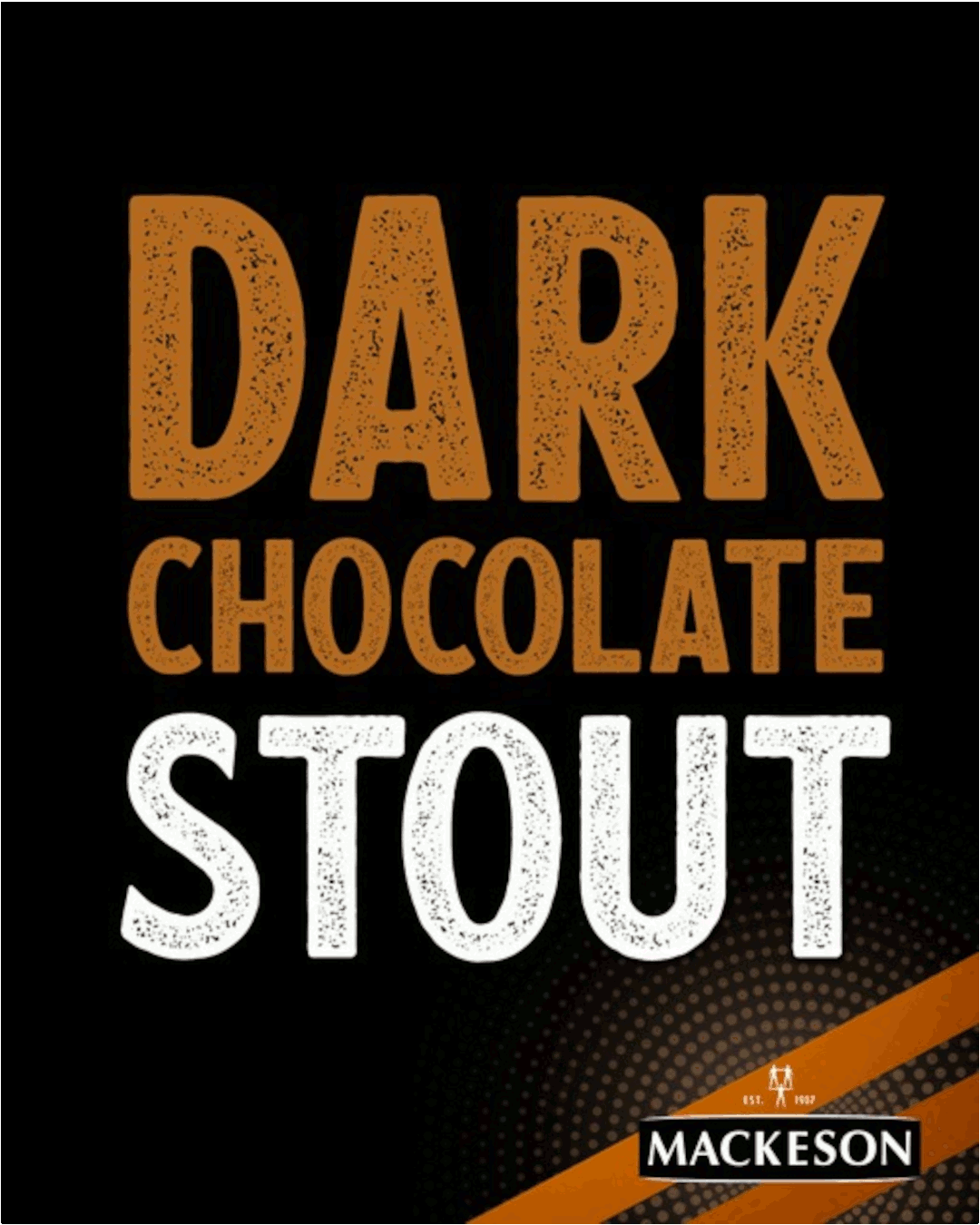 Stop selling our land, stop harassing Rastafari on our land! If there are rewards from the weed, condemned by the maximum leader before he smelled the money, reward first the man and women who suffered and died for the holy herb!

Advertise with the mоѕt vіѕіtеd nеwѕ ѕіtе іn Antigua!
We offer fully customizable and flexible digital marketing packages.
Contact us at [email protected]