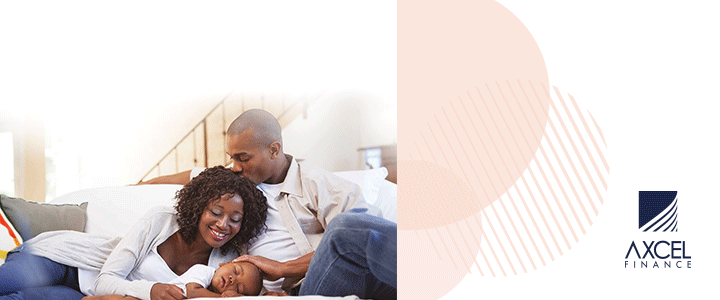 Newsday: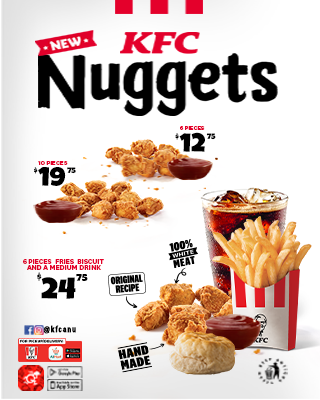 Antigua and Barbuda's Prime Minister Gaston Browne says the need for integration within the Caribbean is even greater than within the European Union (EU).
Browne was speaking to reporters during a break at the 45th Caricom heads of government summit at the Hyatt Regency, Port of Spain on Wednesday.

Reiterating his dream for a Caricom to form a political union, Browne said the region has made "significant progress on a number of issues.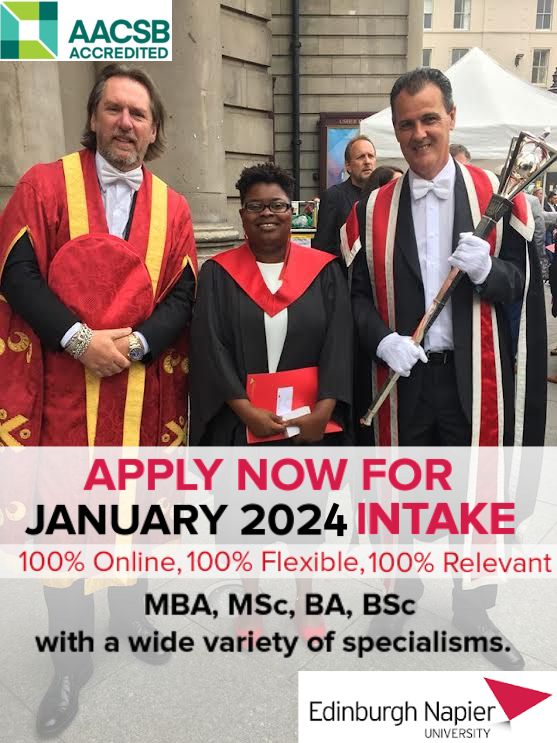 "We recognise that we're all committed to ensuring that we strengthen the integration movement."
He added, "Even though progress has been slow in some areas, there's no doubt that we've made significant progress in many areas, especially in the areas of function and co-operation."

This, he said, is evident by the contributions of various institutions.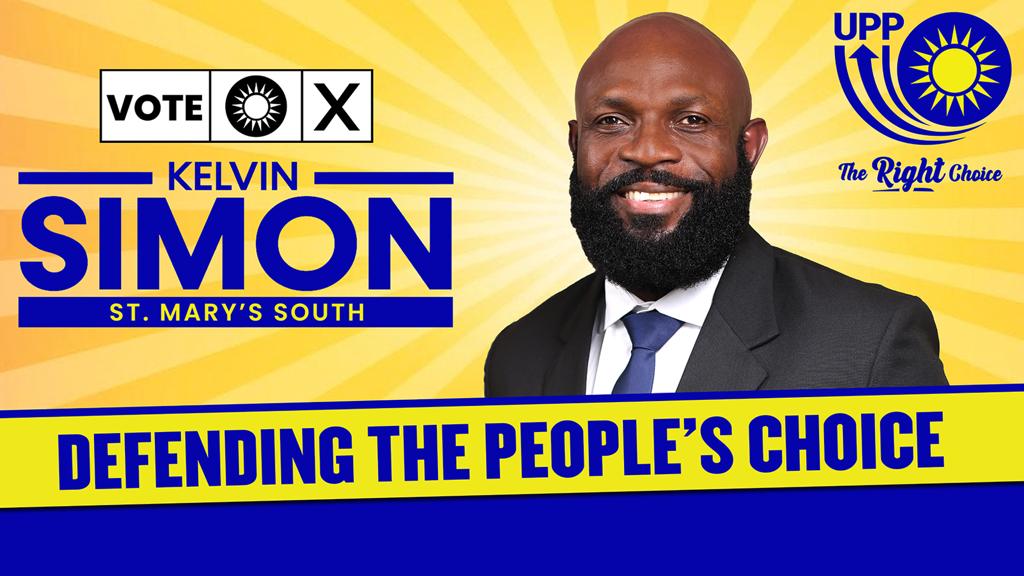 "Even prior to CSME (Caribbean Single Market Economy), we had Carifta (Caribbean Free Trade Association), the (West Indies) Federation and the many sustaining institutions including UWI (University of the West Indies), the CCJ (Caribbean Court of Justice), CARPHA (Caribbean Public Health Agency), you name it…

"So clearly, the Caribbean people are better off as a result of integration."

Caricom is also celebrating its 50th anniversary this year.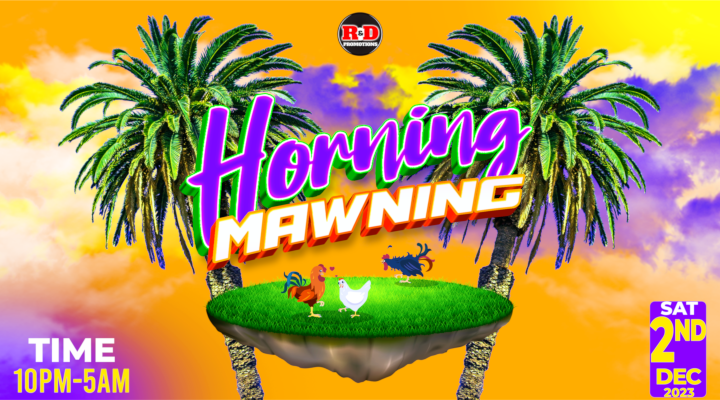 Browne said he hoped that by the time Caricom turned 100, it would be even stronger and that it would have achieved a single economy.
"I'm an eternal optimist when it comes to integration and I have hopes for a political union some time in the future."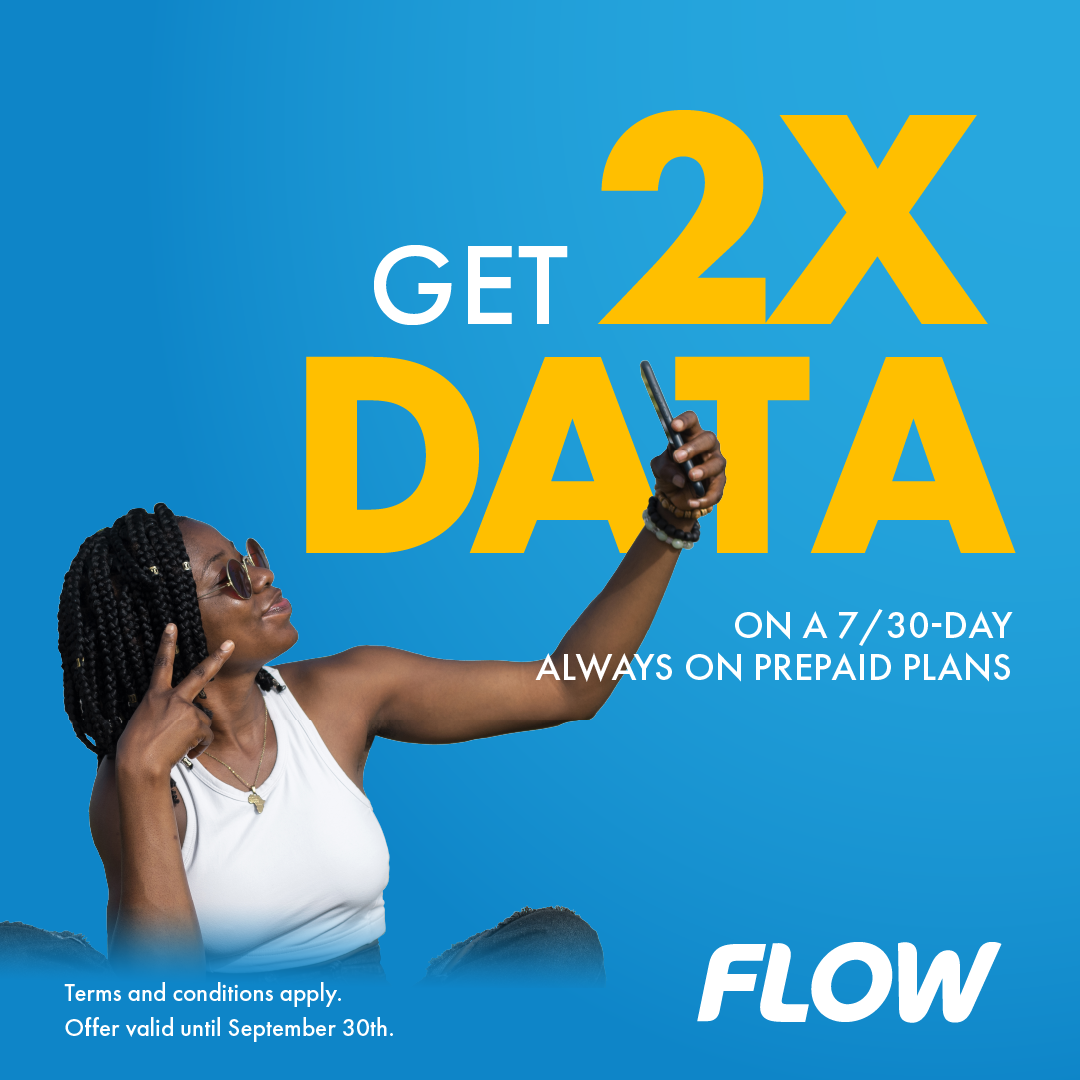 Asked if he would liken the political union to being "the United States of the Caribbean," he said: Absolutely.
"The largest economy and perhaps the most successful country on the planet is the US, comprising of 50 states. And if those states with their vast human and financial resources could have seen the need to integrate…"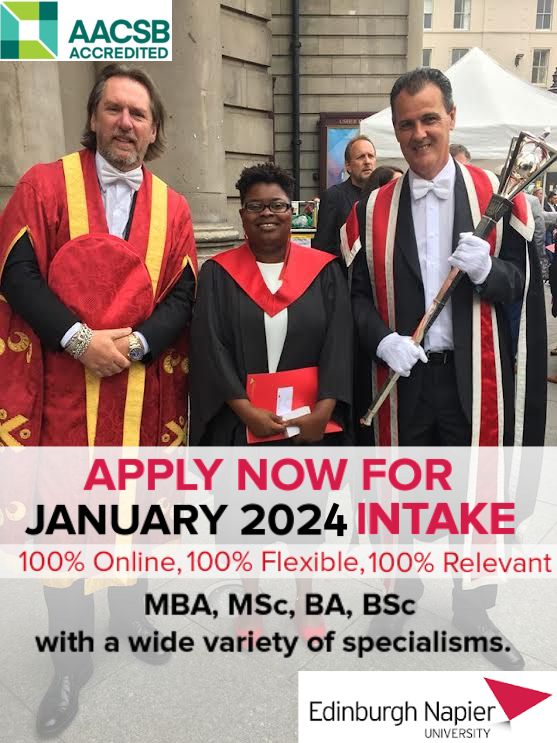 In 1958, the West Indies Federation was formed and comprised of ten countries – Antigua and Barbuda, Barbados, Dominica, Grenada, Jamaica, Montserrat, then St Kitts-Nevis-Anguilla, St Lucia, St Vincent and TT.
However, the federation eventually collapsed in 1962 after the largest of its members – Jamaica – withdrew.

This led to former TT prime Minister Dr Eric Williams' famous statement "One from ten leaves naught."
TT then withdrew as well.
Caricom was then established in 1973 by the Treaty of Chaguaramas, which was signed by Barbados, Jamaica, Guyana and TT.
The current Caricom members include Antigua and Barbuda, Bahamas, Barbados, Belize, Dominica, Grenada, Guyana, Haiti, Jamaica, Montserrat, St Kitts and Nevis, Saint Lucia, St Vincent and the Grenadines, Suriname, and TT.
Associate members are Anguilla, Bermuda, the British Virgin Islands, the Cayman Islands and the Turks and Caicos Islands.
Browne said he did not believe in limiting ambition as "we must continue the aspiration of having a single economy.
"And ultimately, even if it takes 100 years…"
He continued, "The case for integration is far greater than even in the EU, so the way I see it is that immigration is a must. It doesn't matter when (and) it's not a matter of 'if.'"
In 2016, the UK withdrew from the EU, a move that was dubbed Brexit. This had a significant, negative impact on the UK economy.
Despite this, Browne said the level of integration he wishes for should not just be an aspiration for current leaders within Caricom but future ones as well.
Continuing on the topic of unity, he said it was necessary to assist with the many woes currently being experienced by Haiti.
He described it as a "delicate and complex situation" that needs a "domestic solution" with the help of Caricom and the international community.
CLICK HERE TO JOIN OUR WHATSAPP GROUP
CLICK HERE TO JOIN OUR WHATSAPP GROUP
CLICK HERE TO JOIN OUR WHATSAPP GROUP
CLICK HERE TO JOIN OUR WHATSAPP GROUP
CLICK HERE TO JOIN OUR WHATSAPP GROUP
CLICK HERE TO JOIN OUR WHATSAPP GROUP
Advertise with the mоѕt vіѕіtеd nеwѕ ѕіtе іn Antigua!
We offer fully customizable and flexible digital marketing packages.
Contact us at [email protected]