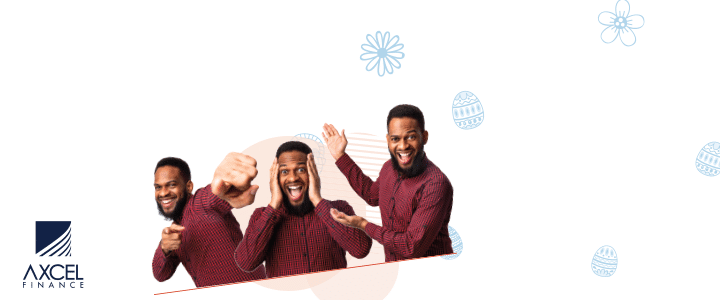 The Antigua and Barbuda government says it has no intention of allowing the cash-strapped regional airline, LIAT, fail saying it is a necessary component of regional unity and integration.

Addressing the opening ceremony of the 67th meeting of the Organisation of Eastern Caribbean Sttaes (OECS) Authority, Prime Minister Gaston Browne said that the nine-member OECS countries are a single economic space, "offering all our people the opportunity to produce for a larger market than the limited boundaries of their small-island states.
"Without that single economic space and its single currency, the financial benefits that have flowed to every household over these last 38 years would not have been possible. Economic stability and economic growth were the benefits that the single OECS space provided.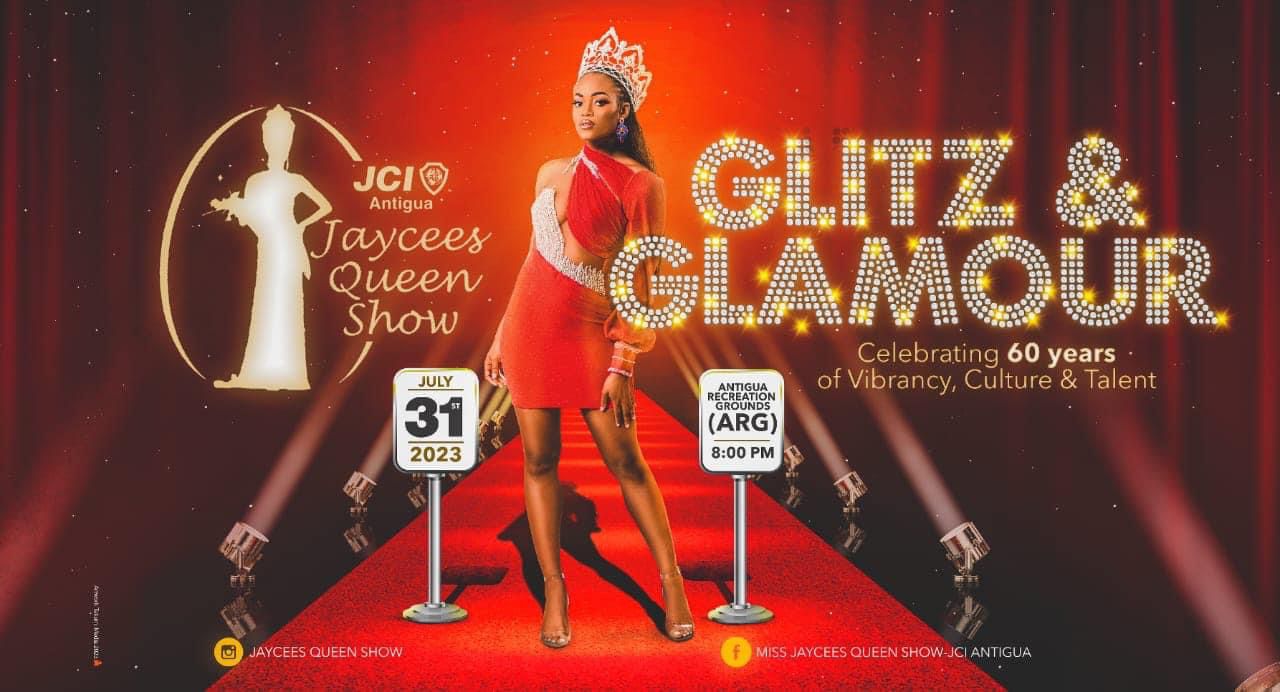 "Integral to that space in economic and social terms was LIAT. The airline was the workhorse of the OECS and beyond," Browne told the meeting, adding "without it, goods would not have been sold; businessmen would not have been able to travel to make deals; tourists would have had to travel by long and circuitous routes.

"But more importantly than anything else  – the people of our common community would not have been able to travel between each other's islands or maintain the contact that makes us a community.
The bonds that have been fashioned and the links that have been established, could not be sustained; nor could the community of the OECS itself."

Antigua and Barbuda is seeking to become the largest shareholder government of the airline and is soon to enter into negotiations with Barbados to acquire most of that country's shareholding in the Antigua-based airline. The other shareholders are Dominica, St. Vincent and the Grenadines and Grenada.

Antigua and Barbuda currently holds 34 per cent of the shares and if it succeeds in convincing Bridgetown to part with its LIAT shares, would have 81 per cent of the airline that employs over 600 people and operates 491 flights weekly across 15 destinations.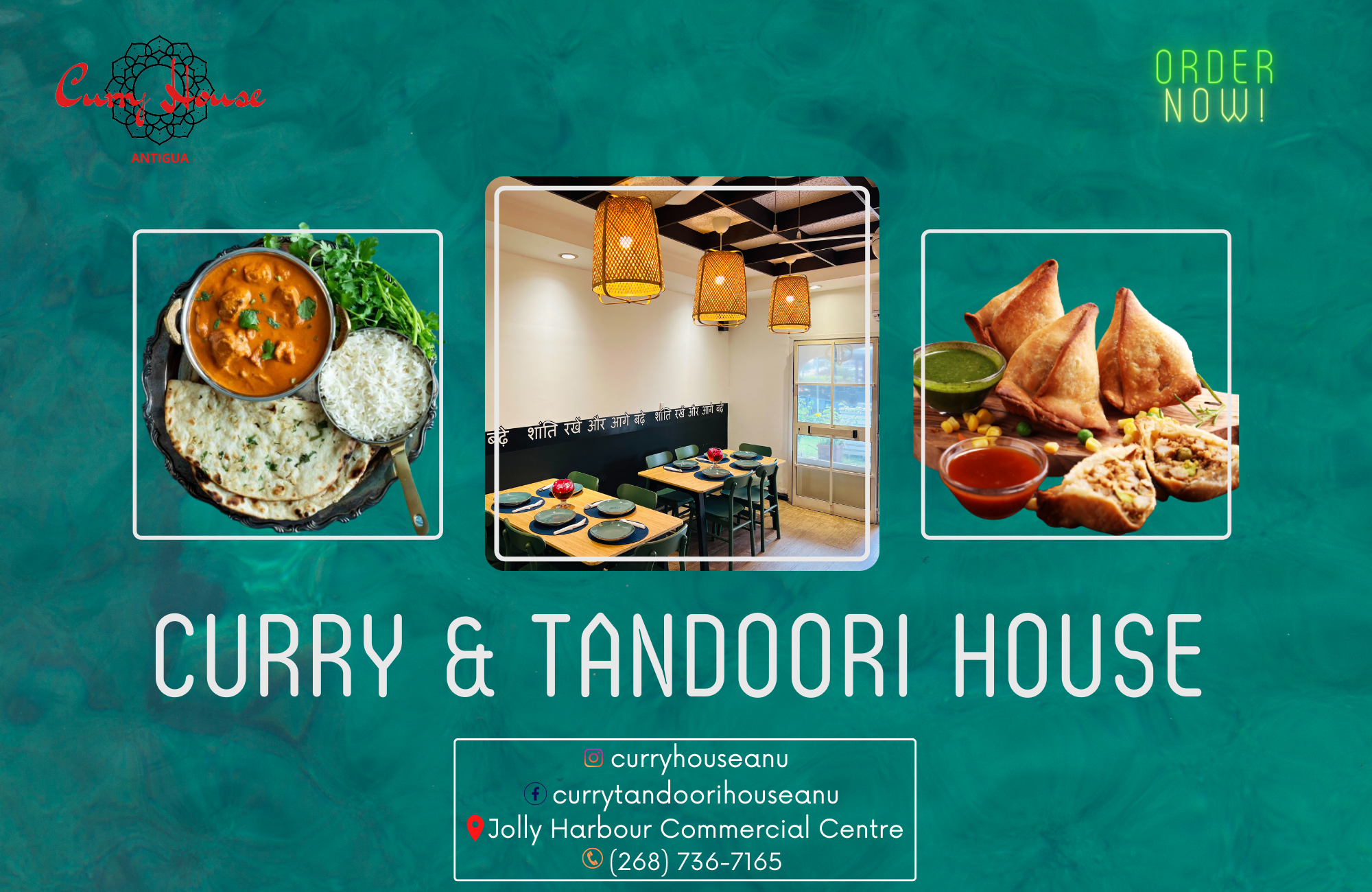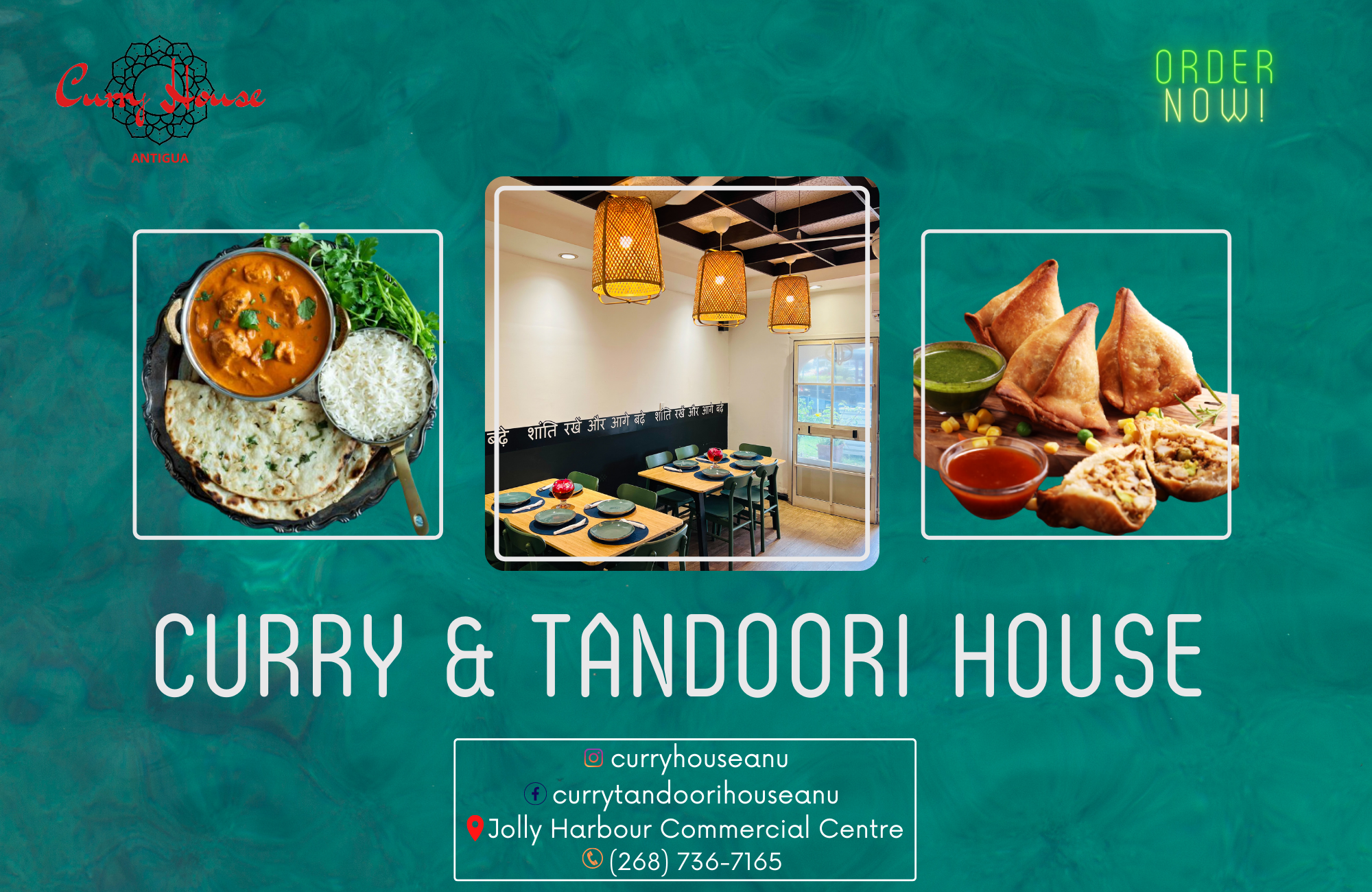 "LIAT has been to all of us a regional good. It is as important as the Internet that has made instant telecommunication possible – through Facebook, WhatsApp, Instagram and other social media.

And, LIAT has served all our countries faithfully," Browne , noting that other airlines have come and gone.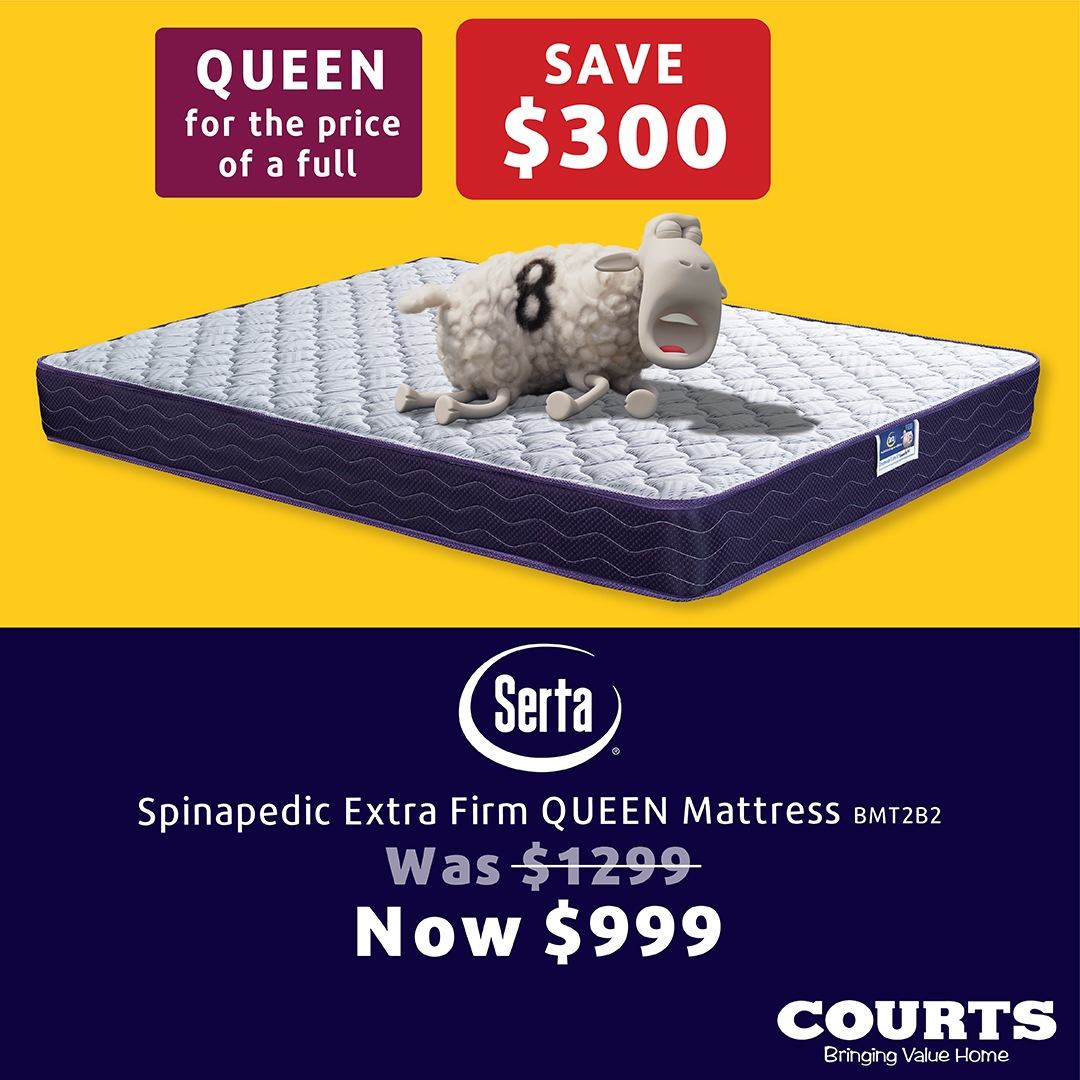 "But, LIAT remained, providing transportation to all, and, vitally, keeping our people connected.
In its 1992 report, Time for Action, the West Indian Commission, made the important observation that: "West Indian integration would wither on the vine and die without adequate sea and air transportation services".

He said LIAT has ensured that West Indian integration has not withered on the vine.
"In the OECS particularly, LIAT kept our sub-region together by providing a network of daily air bridges that all have crossed to their benefit.That is why LIAT should be an OECS-owned airline, serving the needs of our people within our community and beyond."

Browne lamented that many Caribbean governments are prepared to give subsidies to large, foreign airlines to fly into our countries.
"Those subsidies are paid regularly on the basis that they are necessary to our tourism industry. But, LIAT is also necessary to the tourism industry; it moves more tourists among the OECS sub-region than any other airline; it pays landing fees to every airport, helping to keep them viable; it employs people in every OECS country."

Browne said LIAT may be based in Antigua, but its benefits spread across the region.
"It is time that we acknowledge LIAT for what it is: an essential service to the OECS and a regional good of irreplaceable significance.  Antigua and Barbuda is determined to keep LIAT in the Caribbean skies where it belongs and in which it has earned its place.
"It is time that OECS governments take ownership of this airline and, build it together as an everlasting pillar of our single space equivalent to our common central bank, our single judicial system, our common economic space and our common and enduring identity. And, I urge them, once again, to do so," said Browne, the incoming chairman of the OECS grouping.
Advertise with the mоѕt vіѕіtеd nеwѕ ѕіtе іn Antigua!
We offer fully customizable and flexible digital marketing packages.
Contact us at [email protected]