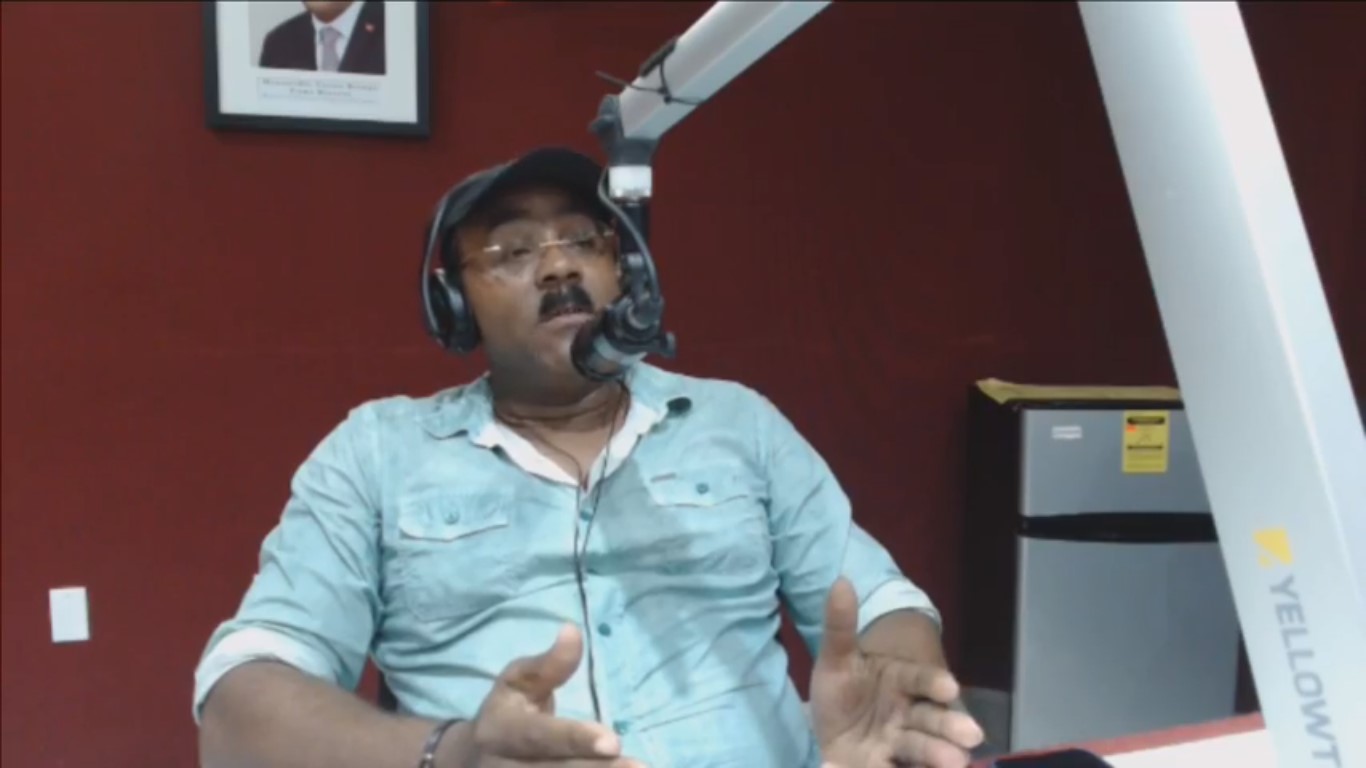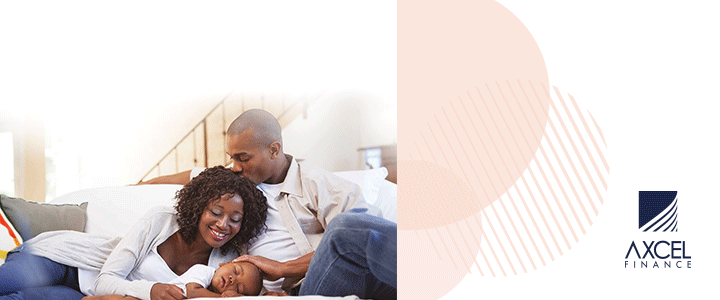 LOOP- former LIAT employee Captain Niel Cave has said that he is going full throttle with a defamation case against Antigua and Barbuda's Prime Minister Gaston Browne who he accused of tarnishing his "good name".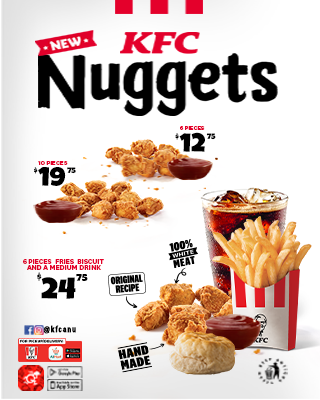 Cave said in an interview with reporters in St Johns on Wednesday that he is in the process of filing a defamation lawsuit against Browne, following statements he made on his radio station over the weekend.
Because the matter could go before the courts, the comments cannot be repeated verbatim but Cave said clearly the remarks were serious enough to have long-lasting negative implications on his life and future career.

"He's been doing this for quite a while. From what I have been advised, it's clear-cut defamation. Prime Minister Browne has chosen to maliciously attack me because I have stood up for what is right," Cave said.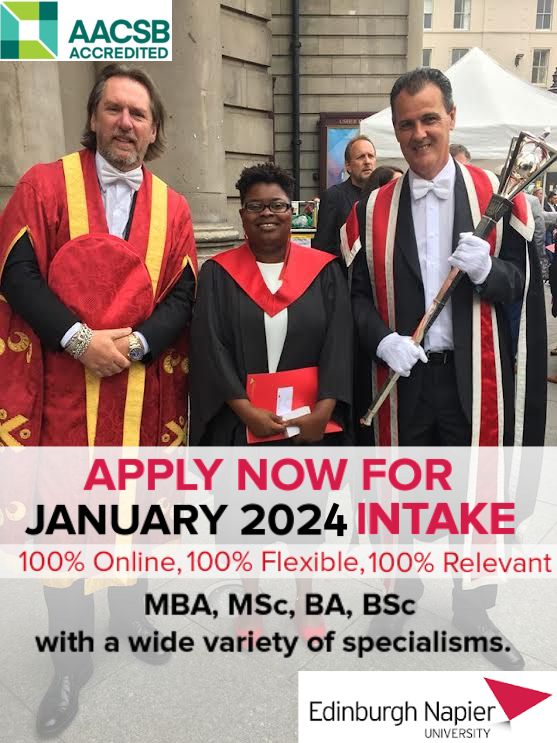 Apart from the alleged libellous remarks, Cave said Browne has not represented the office of prime minister with professionalism.
"I am not surprised but appalled and embarrassed for PM Browne because of how he behaves.  I have a tremendous amount of respect for the office of the prime minister which in my opinion he has not and continues not to be serving well by making these kinds of statements and behaving in a classless manner," Cave said

Prime Minister Browne has denied defaming Cave. He insists that the former LIAT staff is simply seeking public attention.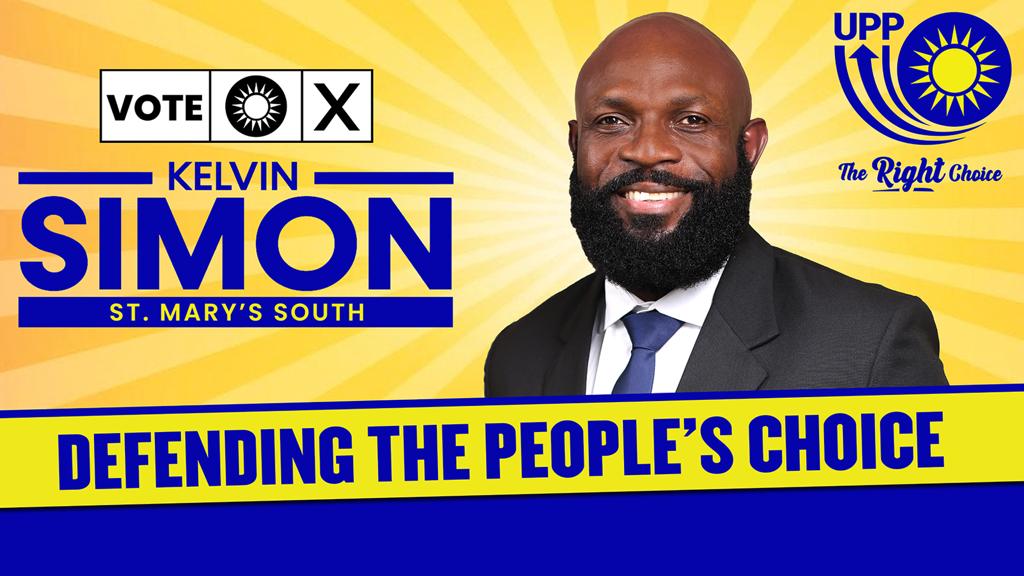 In April, a high court ruled that former LIAT pilots can proceed with legal action against the Gaston Browne-led administration in the twin-island state.

Some 600 of these pilots are seeking to get millions of dollars in severance and other payments entitled to them.

Cave, along with four of his colleagues, had filed a suit in the Antigua and Barbuda High Court, challenging the constitutionality of Section 564(1)(a) of the Companies Amendment Act 2020.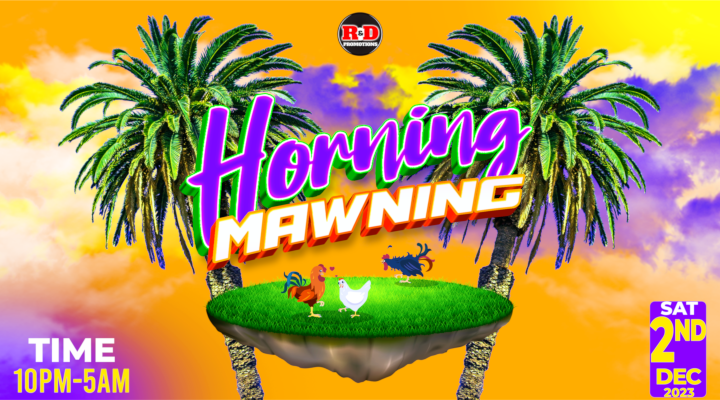 That section imposed an automatic stay of proceedings on all matters against LIAT 1974 Limited, which is currently in administration.
This resulted in a separate High Court claim by the pilots, dating back to 2015 and which was set for trial in 2020, being adjourned indefinitely.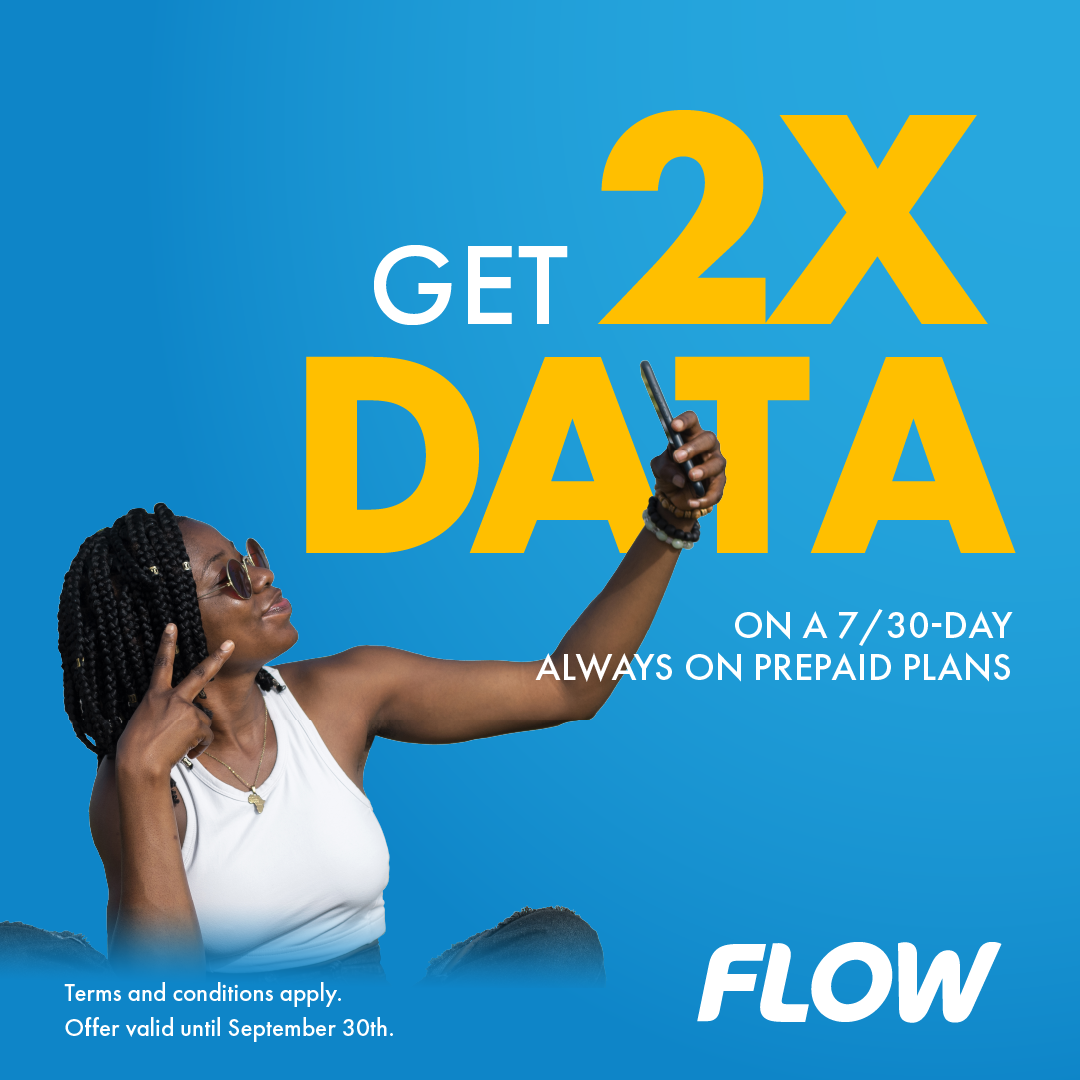 But, High Court Judge, Justice Marissa Robertson, upheld the two key contentions of the pilots, ruling that the section of the Companies Act in question was unconstitutional.
She ruled that it is "overbroad" and not rationally connected with the objective of the amendment, which is to allow debtors (including LIAT) to pursue rehabilitation by affording it protection from enforcement by its creditors, and therefore, cannot be justifiable.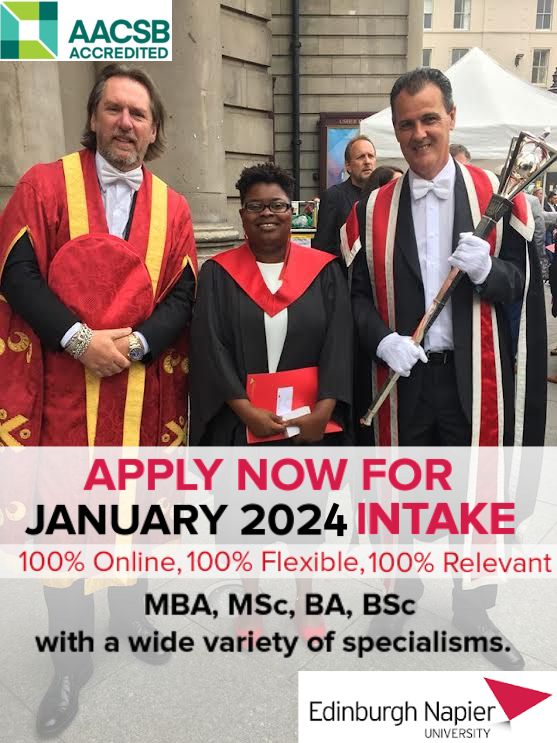 The judge also ruled that the section infringed the principle of separation of powers as the automatic stay of proceedings removed new and current matters from the oversight of the court.
The court challenge originated with a claim against the Antigua and Barbuda government regarding the "unauthorised" lodging of pilots' pensions with the collapsed CLICO International Life Insurance Company Limited.

The dismissed workers have been fighting since the airline's collapse to get more than EC$120 million owed in severance and other benefits.
Advertise with the mоѕt vіѕіtеd nеwѕ ѕіtе іn Antigua!
We offer fully customizable and flexible digital marketing packages.
Contact us at [email protected]