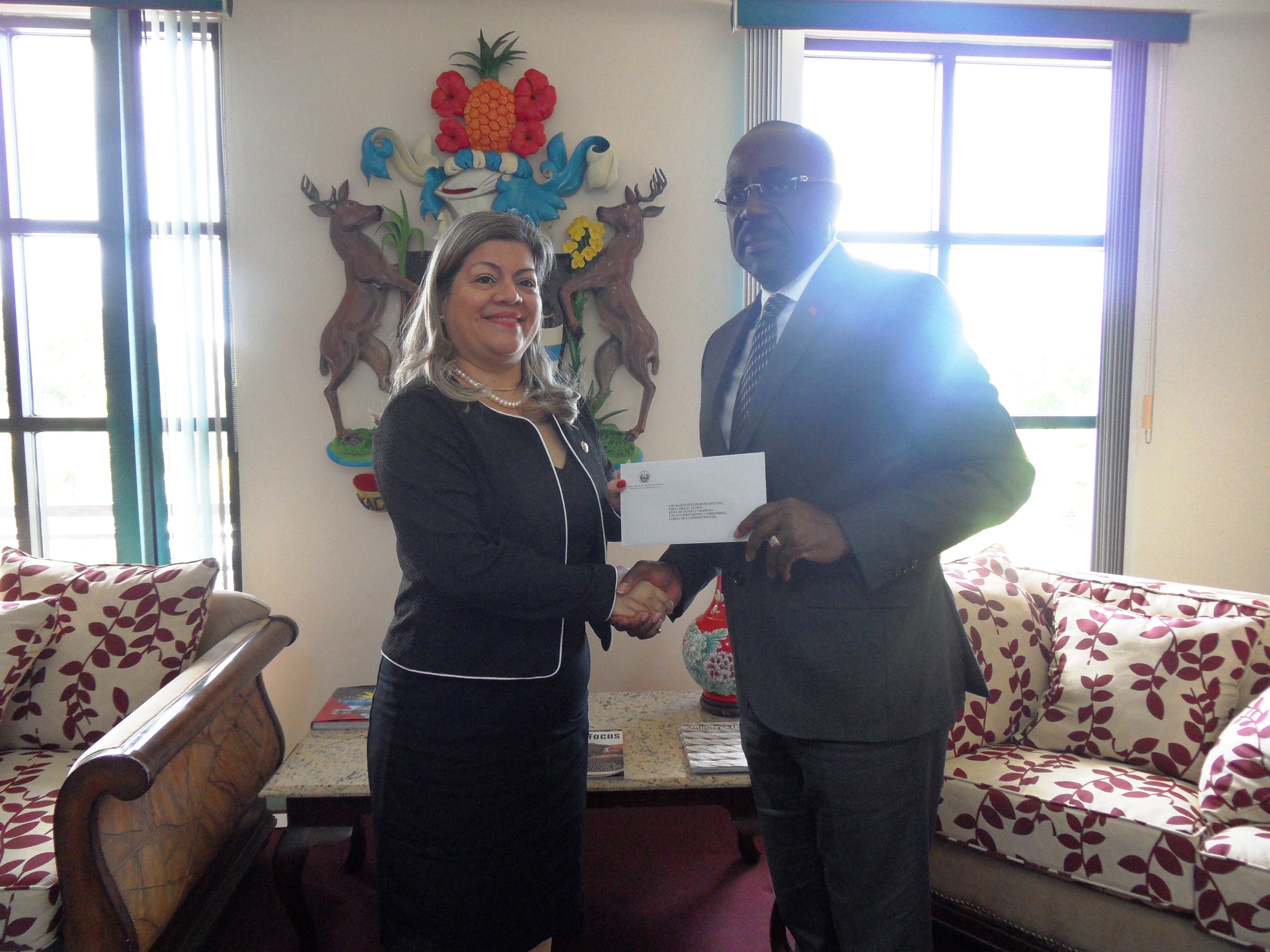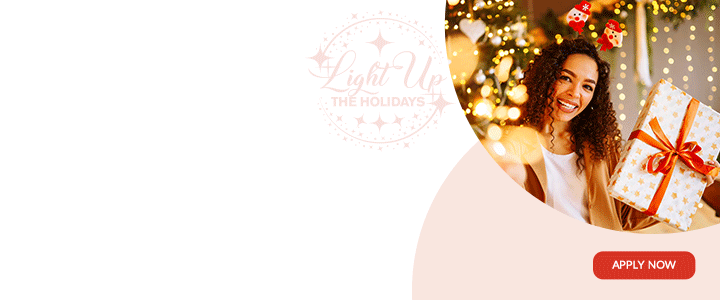 The new non-resident Ambassador of the Republic of El Salvador assigned to Antigua and Barbuda, Her Excellency Sandra Geraldine Alvarado, has formally presented her credentials to the senior officials of the government in St. John's.

Ambassador-designate Alvarado held brief discussions with Foreign Affairs, Immigration and Trade Minister, E.P Chet Greene, as part of her series of courtesy calls. During the discussion, Minister Greene noted that both Antigua and Barbuda and El Salvador share a similar vision of seeking to improve the standards of living of their citizenry.
Greene, who traveled regularly to El Salvador during the time he served as a FIFA Official, said Antigua and Barbuda favours a region where each country may pursue its own path towards development on its own terms.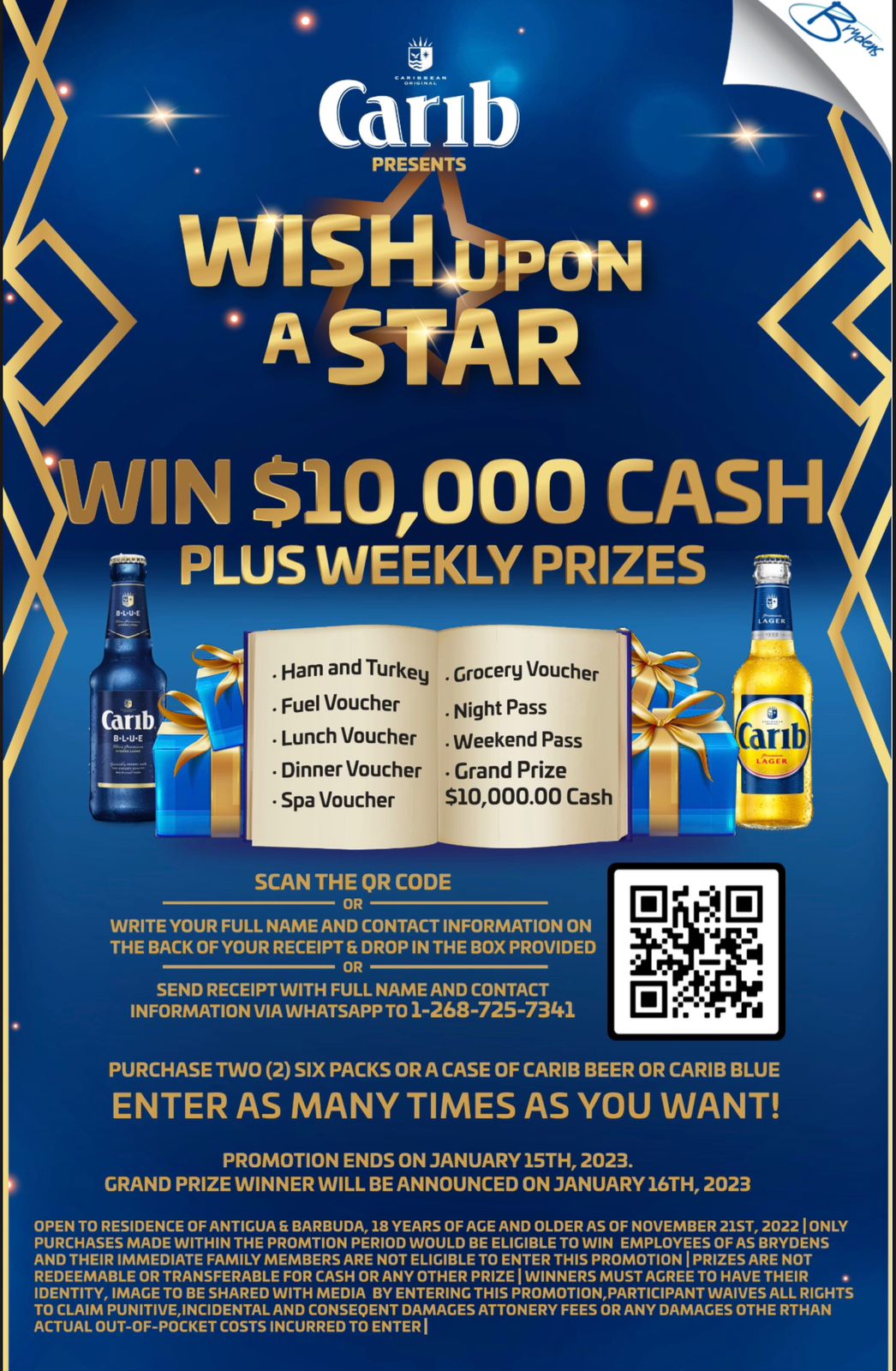 He said Antigua and Barbuda would support El Salvador as it seeks to improve its economy and policies that would bring direct and indirect benefits to the Salvadorian people.

The Republic of El Salvador is both Central America's smallest and densest country. It is bordered by Guatemala and Honduras. It gained independence from Spain in 1821.
CLICK HERE TO JOIN OUR WHATSAPP GROUP