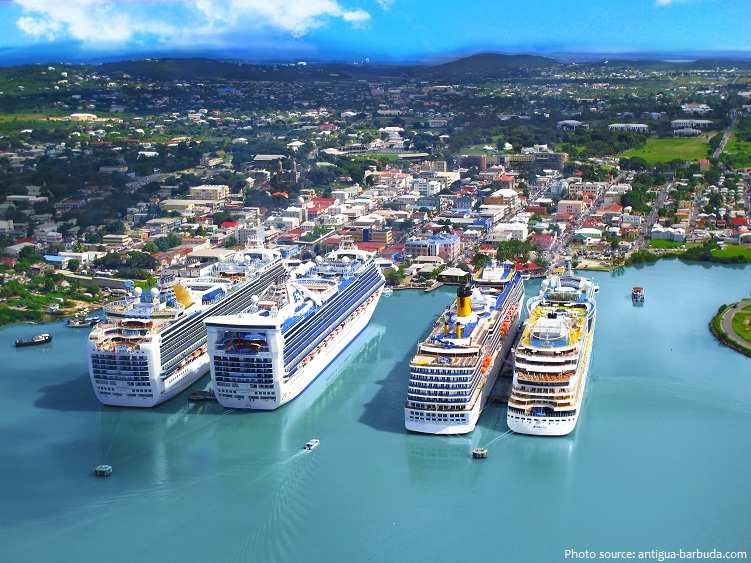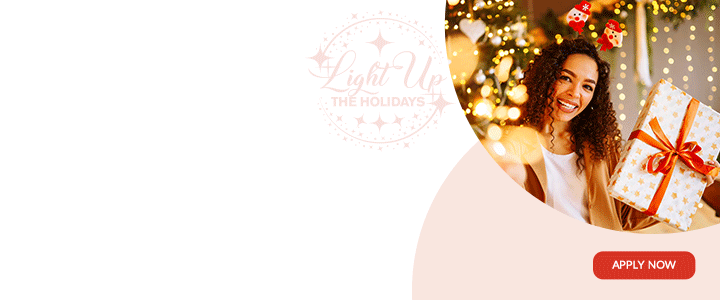 The Miami-based Royal Caribbean Cruise Lines (RCCL) is to sign an agreement establishing the dates and frequency of ship calls during the 2019/2020 winter tourism season.

A statement issued following the weekly Cabinet meeting here on Thursday noted that "there will be no reductions in calls from last year, 2018/2019".
Earlier this month, the government said it welcomed the agreement reached with the Miami-based company following its earlier decision to cancel several scheduled calls to the island.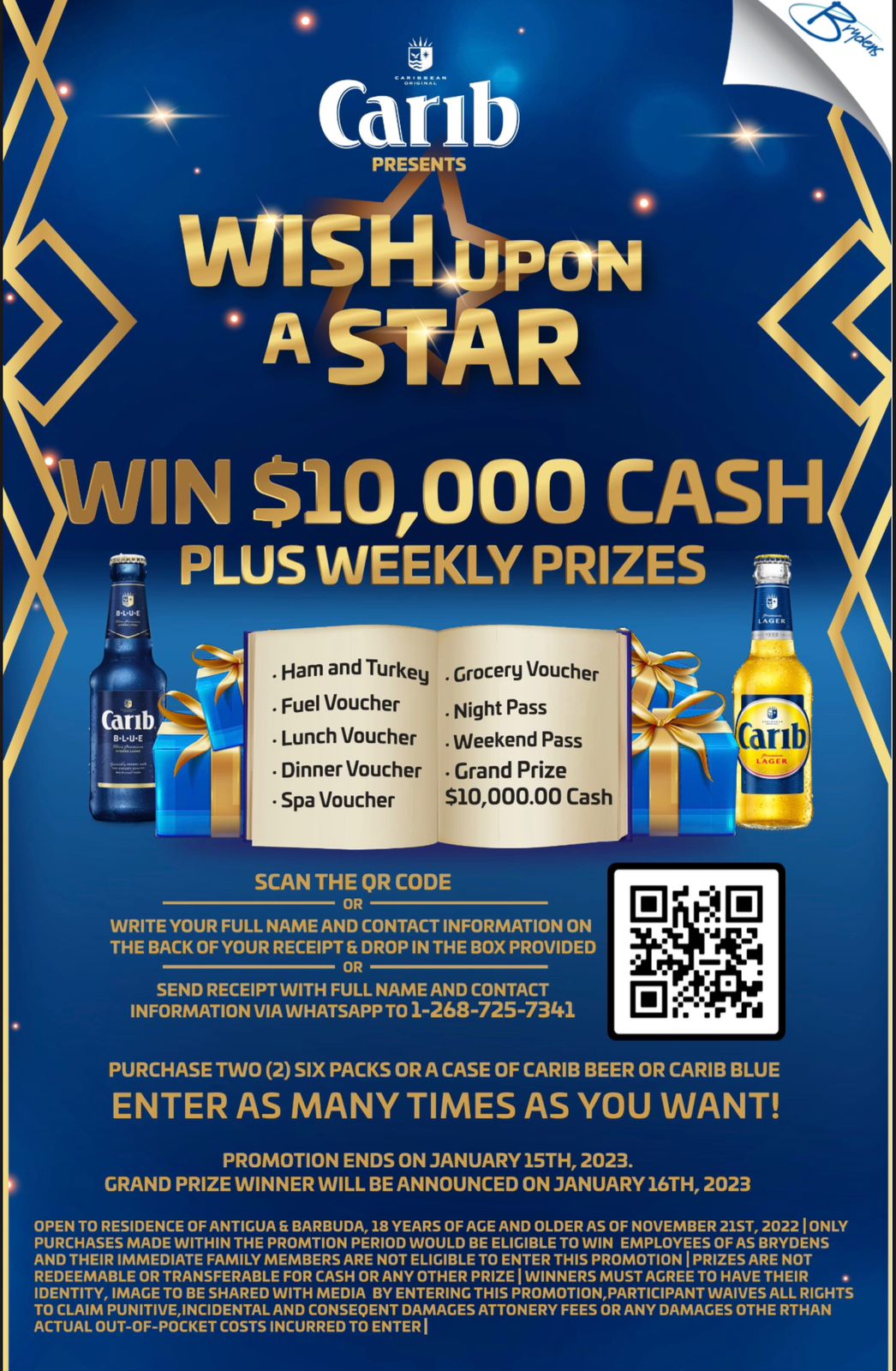 According to the statement, "Cabinet was informed that the Royal Caribbean Cruise Lines (RCCL) will sign an agreement on Thursday…establishing the dates and frequency of ship calls during the 2019/2020 winter tourism season.

"Carnival Cruise Lines has also announced that it will reverse the 2019/2020 cancellations announced by one of its agents, late last year. The same number of visitors during next year's winter season, 2019 to 2020, are expected to reach Antigua's shores on Carnival's ships," the statement noted.
The statement said that the "Cabinet applauded the members responsible for the astute negotiations which saved significant revenues from being reduced".

Tourism, Economic Development and Investment Minister, Charles Fernandez, who led the Antigua and Barbuda delegation to the talks in Miami, had said that the brands of Carnival Corporation have been partners with the island for many years contributing approximately US$48 million to the local economy over the past five years.

"Certainly we appreciate and respect their desire to provide a greater experience and value to their guest visiting Antigua," he said then, adding that the government has invested an estimated US$110 million in cruise facilities and other upgrades.

Meanwhile, the statement noted that the agreement with the London-based Global Ports Holding (GPH) will "go forward, with amendments".

Earlier this month, Prime Minister Gaston Browne said that the US$83 million agreement with GPH would change the landscape of the island and that the company had agreed to change aspects of the agreement to allow for the investment by local and regional investors..

The existing agreement with GPH announced in February allows for US$21 million to end the bond with Antigua Commercial Bank (ACB), US$40 million to construct the new pier, US$25 million to construct new shops, five million grant to fund local entrepreneurship and a further US$2 million to improve the environment at Heritage Key.
The GPH, established in 2004, promotes itself on its website as the world's largest cruise port operator with an established presence in the Caribbean, Mediterranean, Asia-Pacific regions, including extensive commercial port operations in Turkey and Montenegro.

CLICK HERE TO JOIN OUR WHATSAPP GROUP