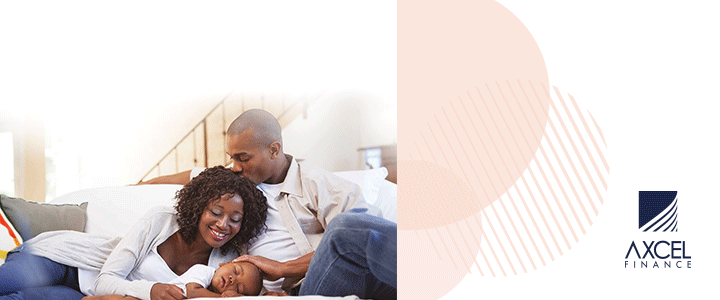 Antigua Open Lionfish Tournament And Festival – Nelson's Dockyard Exhibitions 

[St. Johns, Antigua]- The Lionfish Derby Project, under the umbrella of Elkhorn Marine Conservancy  (EMC) https://www.emcantigua.org will present the first Antigua Open Lionfish Tournament and Festival on Nov 18-20, 2022.
Following lionfish removals on the 18th and 19th, an exciting set of exhibitions will be featured on Sunday, November 20 from 1:00 to 5:00 pm at the historic NELSON'S DOCKYARD, a UNESCO world heritage site. Admission is free. This not-to-be-missed event includes the following:

THE CHEF'S LIONFISH COOK OFF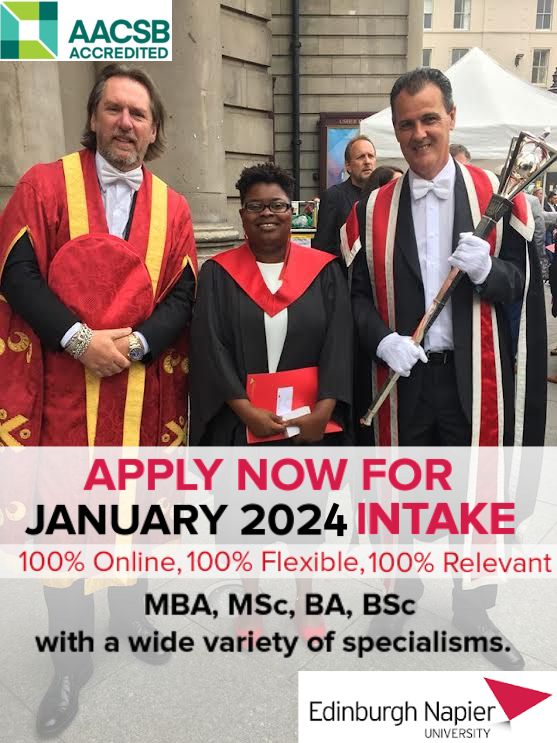 Six prominent chefs from some of Antigua's top hotels will battle it out to see who can prepare the best dish using lionfish. Top prize for the competition will be $1000.  Not only will this competition give some of Antigua's top chefs an opportunity to showcase their talents and win big prize money, it will also help to acquaint Antiguans and visitors with lionfish as a new, tasty and healthy seafood choice.  Through the event, organizers hope to create a greater demand for lionfish, in turn stimulating local fishers to target this species. The cooking competition will demonstrate the different ways of enjoying lionfish and hopefully inspire the public to prepare the fish themselves.
"The main reason we decided to include the Chef's Competition in the Antigua Open Lionfish Derby and Festival program is to demonstrate that lionfish are delicious," says organizer Martha Watkins Gilkes.  "What better way to do that than to challenge local chefs to prepare this wonderful, mild, and buttery white fish in their own special style. We hope that this experience will encourage chefs to offer lionfish at their restaurants and to cook it at home for their families."

Lionfish dishes will be available to the public for tasting.

YOUTH MARINE CONSERVATION POSTERS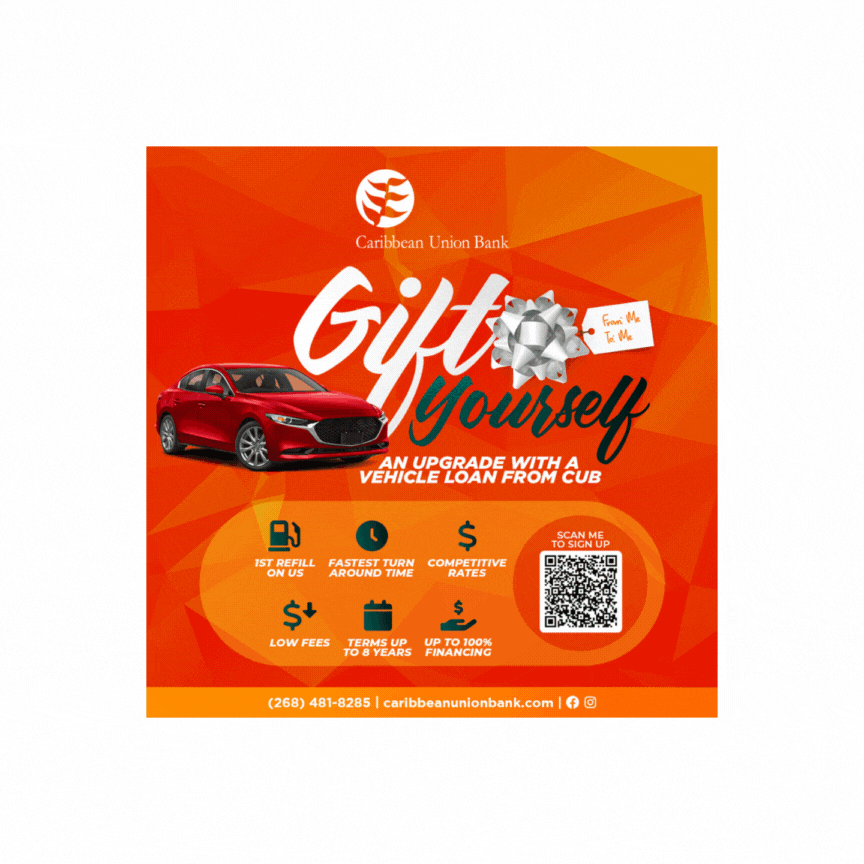 The Antigua Lionfish Open program includes a youth marine conservation art competition open to school children, with the objective of raising awareness about the threat to the marine environment posed by invasive lionfish.  Students in age categories 5-8, 9-13, and 14-18 are invited to design a poster illustrating the beauty of the ocean and how it is threatened by lionfish.  Top prize for the contest is $500. Second and third place winners will receive $250 and $150, respectively.  The winning posters and paintings will be on display at the Dockyard exhibition.  Information on how to enter is available on the project website. 

VIRTUAL LIONFISH HUNTING COMPETITION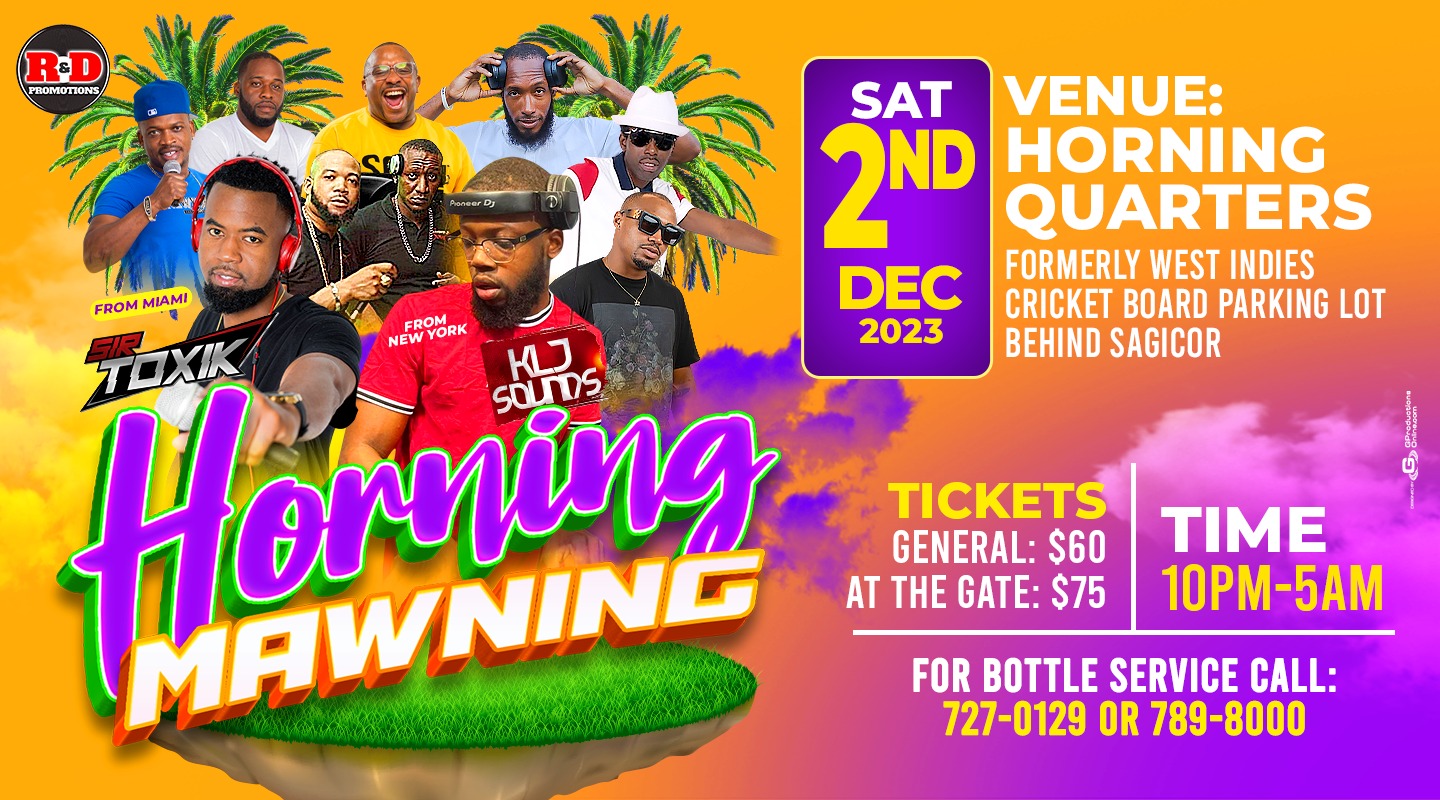 Visitors to the Dockyard will have a unique opportunity to save the reefs with the #1 lionfish hunting video game in the world! Lionfish Reef Patrol is a free video game on Steam and there will be a contest to see who can remove the most lionfish in the game! It's a great way to learn how to hunt lionfish without getting wet.
The video game has three dive sites: a natural reef, a sunken galleon and a sunken airplane. For every lionfish removed, 25 reef fish are saved! Scores are calculated based on the number of reef fish saved from the lionfish.  If a player misses and hits a coral or structure they lose points – so be careful! The goal is to encourage lionfish hunters not harm the environment. The three players with the highest scores will win prizes – a copy of Lionfish Reef Heroes – a new comic book that includes two people from Antigua, and a Lionfish Patrol Super Hero shirt.   More information about the game is available at https://lionfishgame.com/

ART EXHIBITION
Also on display at Nelson's Dockyard will be ocean and lionfish-themed artwork from local artists. Environmental artists Stephen Murphy (Zemi Art Gallery) and Mark Branker (Trash2treasure268) have been collaborating for the past decade, producing artwork out of trash. They are thrilled to present an original lionfish sculpture. Stephen commented "This event allows us to showcase our artistic skills, while at the same time bringing awareness to the plight of our coral reefs due to the invasive and destructive nature of lionfish."

Another artist whose work will be on display is Naydene Gonnella who has been painting in Antigua for many years and is known for her unique use of color and the unusual medium of oil, wax and copper leaf. Ocean life, particularly sea turtles, are a key inspiration for her art. She will have an array of ocean-themed pieces for sale at the Dockyards exhibition and has pledged to donate 50 percent of the proceeds to marine conservation.
LIONFISH JEWELRY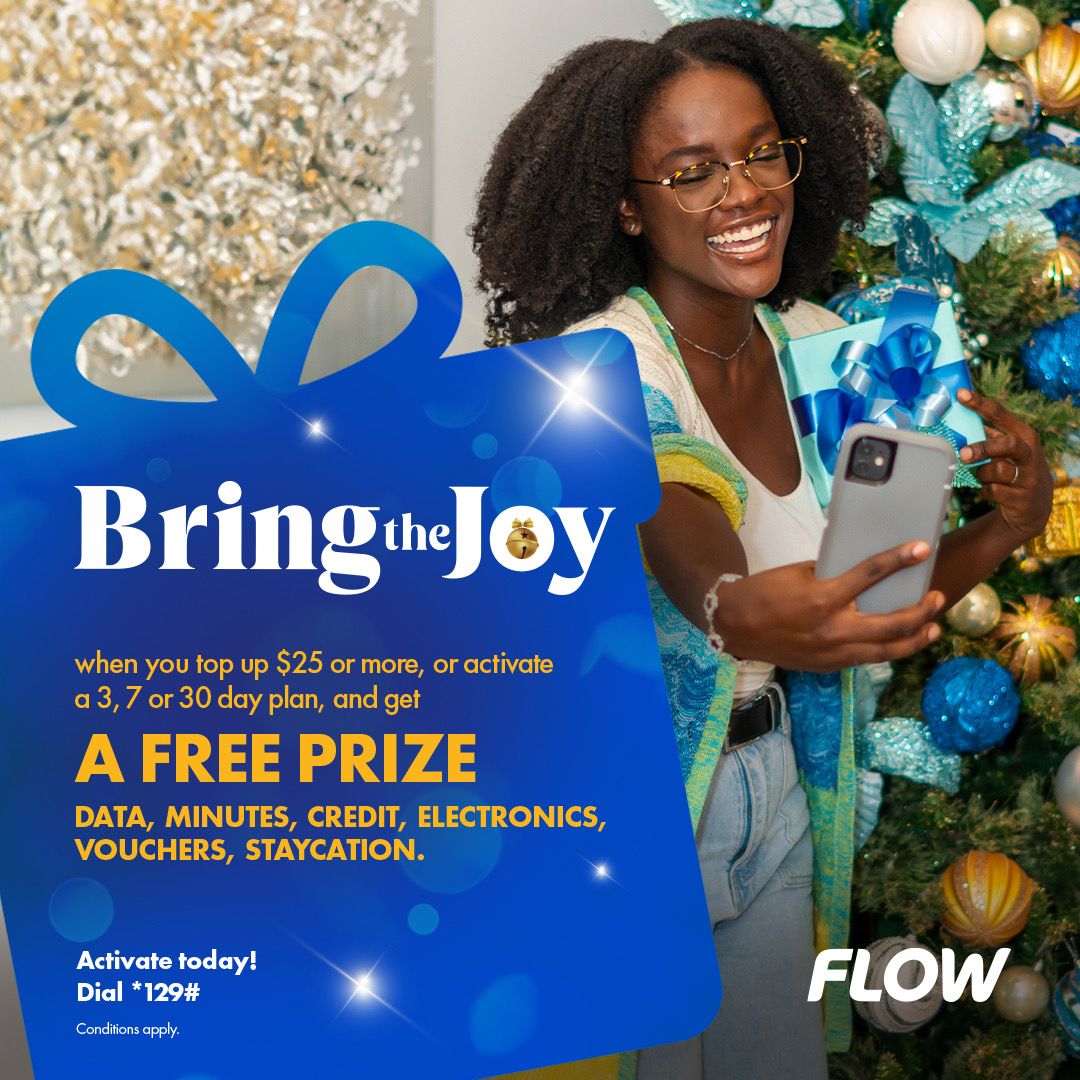 Jewelry crafted from the fins, spines and tails of invasive lionfish could  incentivize removals while also providing new income opportunities, particularly for women. According to lionfish jewelry market expert Phil Karp, who will be delivering a lecture during the event, "Introduction of lionfish jewelry can raise the landed value per lionfish by as much as 40 percent, as artists buy the previously discarded fins, spines and tails from fishermen." At the same time, he added, lionfish jewelry also helps raise awareness about the threat posed by this invasive species. The Antigua Lionfish Open program includes a class on how to make lionfish jewelry, taught by Karp, Khadija Assales, a well-known jewelry artist from Belize, and local jewelry artist and fashion designer Miranda Askie.  The fee for the class is EC$40, which covers both instruction and a starter kit of jewelry making tools and materials. All participants are guaranteed to leave the class with at least one finished jewelry item! Advance registration is required. Interested parties can sign up on the Antigua Lionfish Open website or by email to [email protected]
Jewelry will be on display and for sale at the Dockyards exhibition.
LIVE LIONFISH DISPLAY
Visitors can get a close-up view of live lionfish in an aquarium display as part of the Dockyards exhibition.
Other exhibitors will include MEPA, GREENFINS,    ELKHORN MARINE CONSERVACY (EMC) and other environmental and conservation organizations.
Visitors will be able to enjoy music and entertainment from DJ NEZ.  Food and drink will be on sale from a number of vendors, including a WINE CAFÉ featuring the wines of PREMIER BEVERAGES.
Advertise with the mоѕt vіѕіtеd nеwѕ ѕіtе іn Antigua!
We offer fully customizable and flexible digital marketing packages.
Contact us at [email protected]