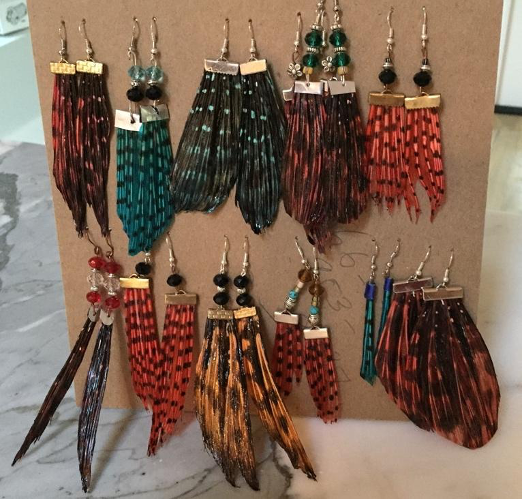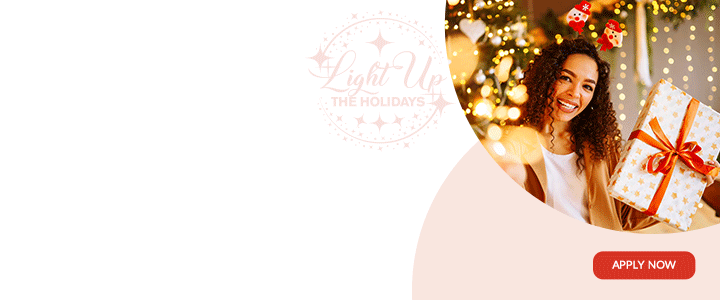 The Lionfish Derby Project, under the umbrella of Elkhorn Marine Conservancy (EMC) https://www.emcantigua.org will present the first Antigua Open Lionfish Tournament and Festival from Nov 18-20, 2022 with events taking place on the water and at Nelson's Dockyard.

The program includes a lionfish hunting competition, with prizes totaling $12,650 USD (34,155 EC) to be awarded, a lionfish cooking competition, a marine conservation youth poster contest, and much more.  The three-day program will culminate on Sunday Nov. 20 with a festival featuring exhibitions, demonstrations, and entertainment at historic Nelson's Dockyard, a UNESCO World Heritage Site.
The Dockyard exhibition will be open from 1:00pm to 5:00pm with free admission.  It will offer activities of interest to all ages, including lionfish tasting, educational lectures, video games, and lionfish art.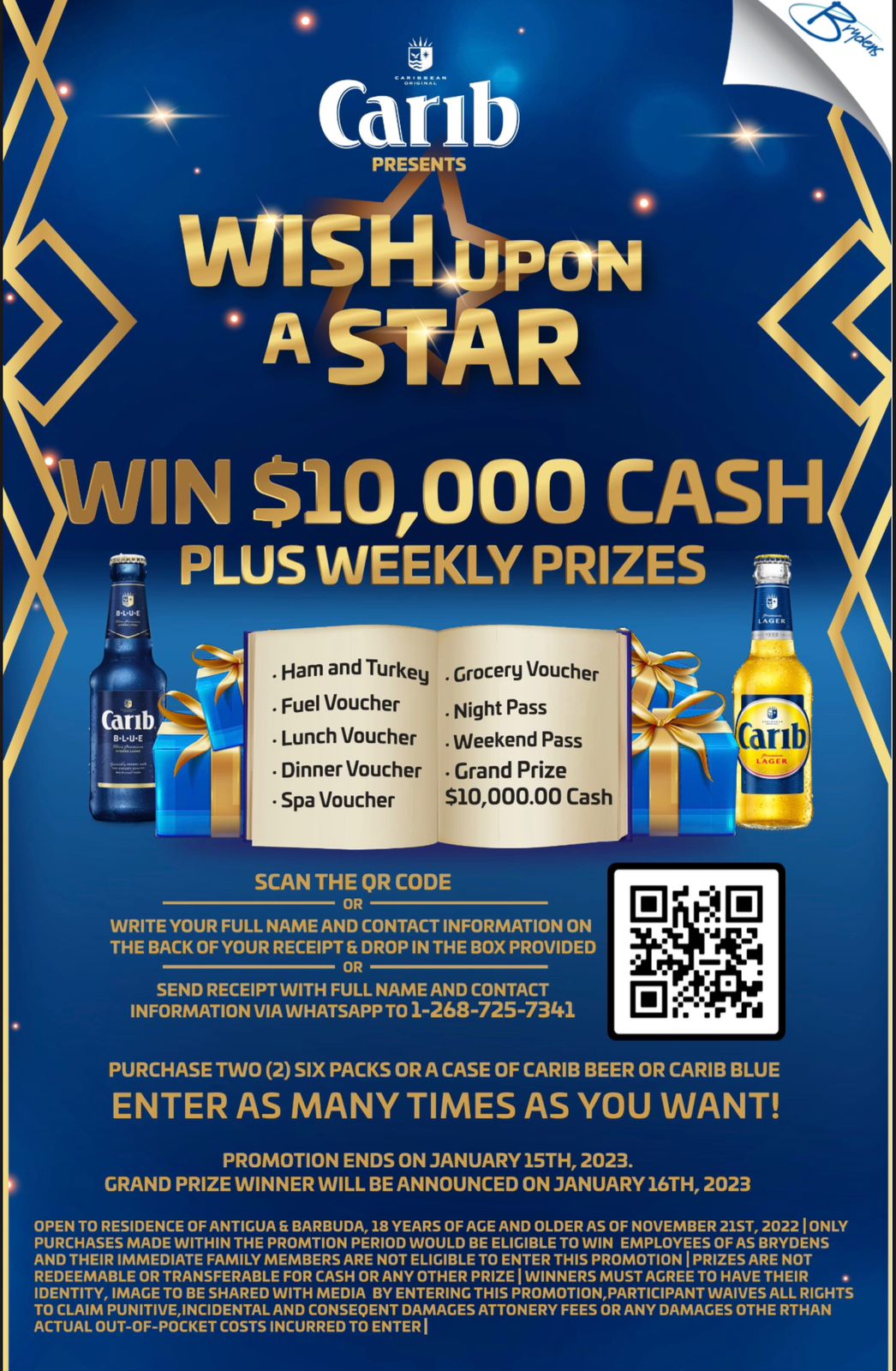 An exciting component of the Lionfish Open program will be a series of events related to the production of lionfish jewelry, a new and innovative art form that is helping to control lionfish while raising awareness about this invasive species.

The fins, tails and spines of lionfish can be dried in a variety of shapes to form an attractive material for use in production of jewelry and other handicrafts. The fins come in multiple colors ranging from deep orange to black.  They can also be dyed in other colors.
"Production of lionfish jewelry provides a number of benefits", said Phil Karp, who is coordinating the jewelry program. "First, the sale of fins and spines to artists allows fishers to monetize parts of the fish that would otherwise be discarded, raising the landed value per fish by up to 40 percent.  Second, production and sale of lionfish jewelry opens up new income opportunities, particularly for women.  Third, lionfish jewelry making is a way for anyone interested in protecting the marine environment to do something to make a difference.  And fourth, lionfish jewelry helps to raise awareness about the threat posed by this invasive species", he added.

The Antigua Open Lionfish program will offer three lionfish jewelry events. The first will be a Master Class on lionfish jewelry design and production.  This by-invitation event will bring together experienced jewelry artists and experts from across the Caribbean to share design ideas, tips and tricks of lionfish jewelry production, and to co-create new ways of incorporating lionfish into design and fashion.

Representing Antigua at this first-ever event will be Miranda Askie, owner of Miranda Designs and one of Antigua's best known jewelry artists and fashion designers.  "I'm very much looking forward to joining this exciting event" said Askie.  Also expected to participate are lionfish jewelry artists and experts from Aruba, Belize, Mayreau, and the United States.

The program will also include two introductory classes on how to make lionfish jewelry.  These will be offered on Saturday Nov. 19 and Sunday, Nov. 20 from 1:00pm to 4:00pm. No prior jewelry making experience is required.  There will be a fee of EC$40 per participant, which covers both instruction and a starter kit of jewelry making tools and materials.

All participants are guaranteed to leave the class with at least one finished jewelry item!  Advance registration is required.  Interested parties can register online or by email to [email protected] .

Facilitators for the introductory classes include the following experts:
Phil Karp is an expert on lionfish jewelry, having helped to develop the market for this product around the Caribbean and elsewhere. He has conducted lionfish jewelry workshops in Belize, Grenada, and Honduras and has written and lectured about this innovative approach to lionfish management at marine conservation conferences around the world.

Khadija Assales  is founder and CEO of Kaj Expressions.  She is one of Belize's best known jewelry artists, having grown her business to encompass retail outlets across the country as well as an online shop and pop-up sales at numerous events. She also has a wide social media following encompassing more than ten percent of Belize's population.  Khadija started making lionfish jewelry in 2013 and it is now one of her best-selling products, particularly in overseas markets.  She has represented Belize at several Caribbean-wide trade fairs and expositions and was recently selected as the U.S. State Department Young Leaders of the Americas Initiative's 2022 Youth Ambassador.
Miranda Askie is one of Antigua's best known jewelry artists and fashion designers. She is the owner and founder of Miranda Designs.  Originally from the nature isle of Dominica, her art draws inspiration from a childhood spent in deep forests and beside fresh rivers, combined with influences drawn from the bright turquoise light and crisp salty air of Antigua.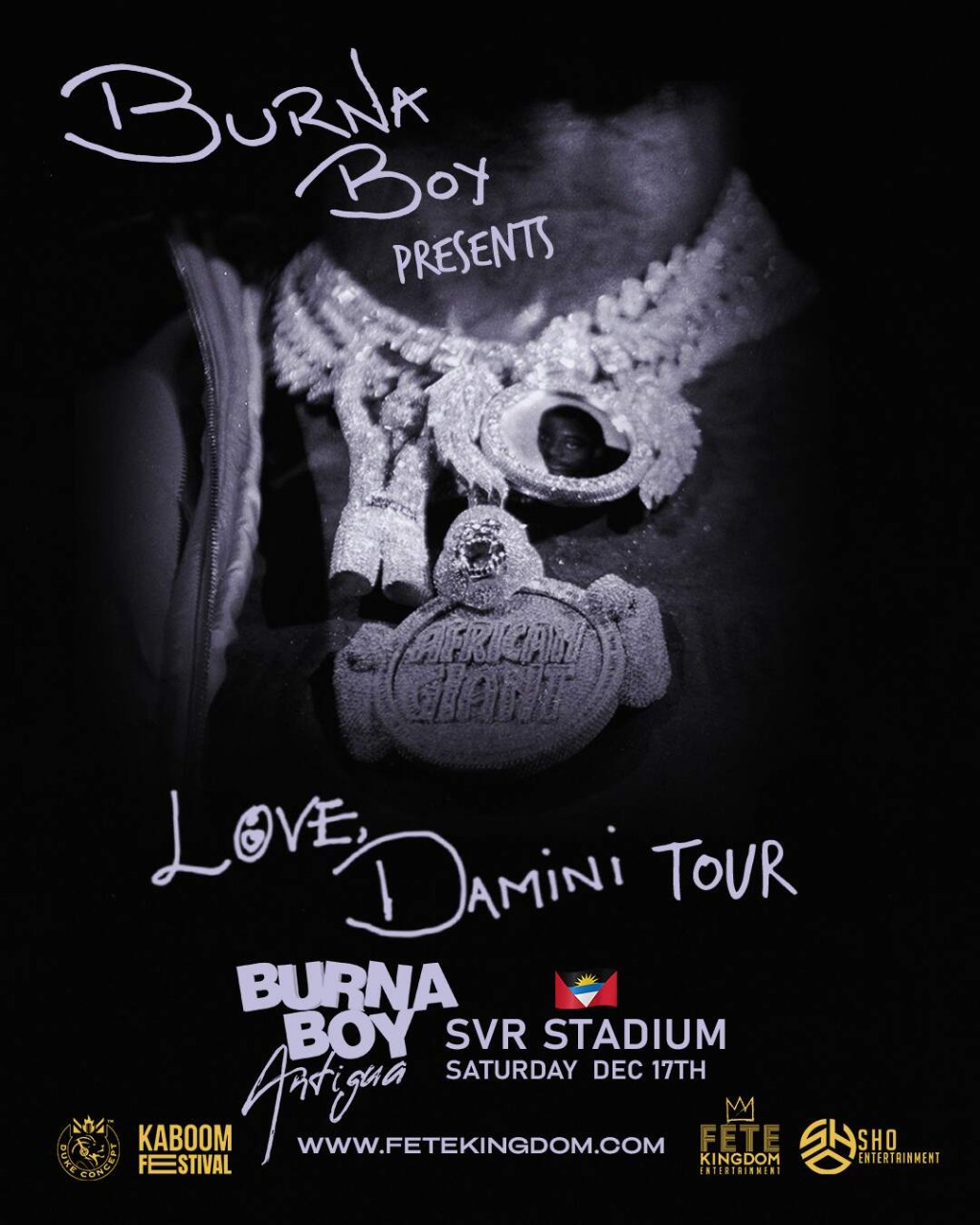 The jewelry program is possible thanks to the sponsorship and support of Antigua and Barbuda National Parks, Nelson's Dockyard, Lionfish University, Miranda Designs, Kaj Expressions, and PK Lionfish Productions.
The Lionfish Derby Project would also like to thank the many community members for making the Tournament and Festival possible, including the Ministry of Tourism and the Honorable Minister Max Fernandez, the Mill Reef Club as a platinum sponsor and Elite Island Resorts as a silver sponsor as well as the many other island stakeholders who are pitching in including: Fisheries, Coast Guard, media, dive shops, fishermen, and others.

CLICK HERE TO JOIN OUR WHATSAPP GROUP