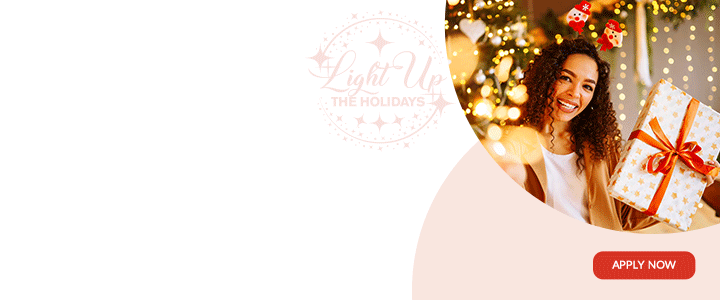 Washington, DC, Two week ago today, Sam Bankman-Fried was the boy-wonder face of crypto: A 30-year-old who founded one of the biggest cryptocurrency exchanges in the world, a celebrated philanthropist worth an estimated $16 billion, and his company FTX had its name everywhere from the FTX Arena in Miami to Formula One.

By Friday, he was at the center of an epic flameout that left his empire and his image as an uncannily sharp, altruistic billionaire in ruins.
In the annals of crypto disasters, the tale of Bankman-Fried and FTX may go down as one of the most jaw-dropping.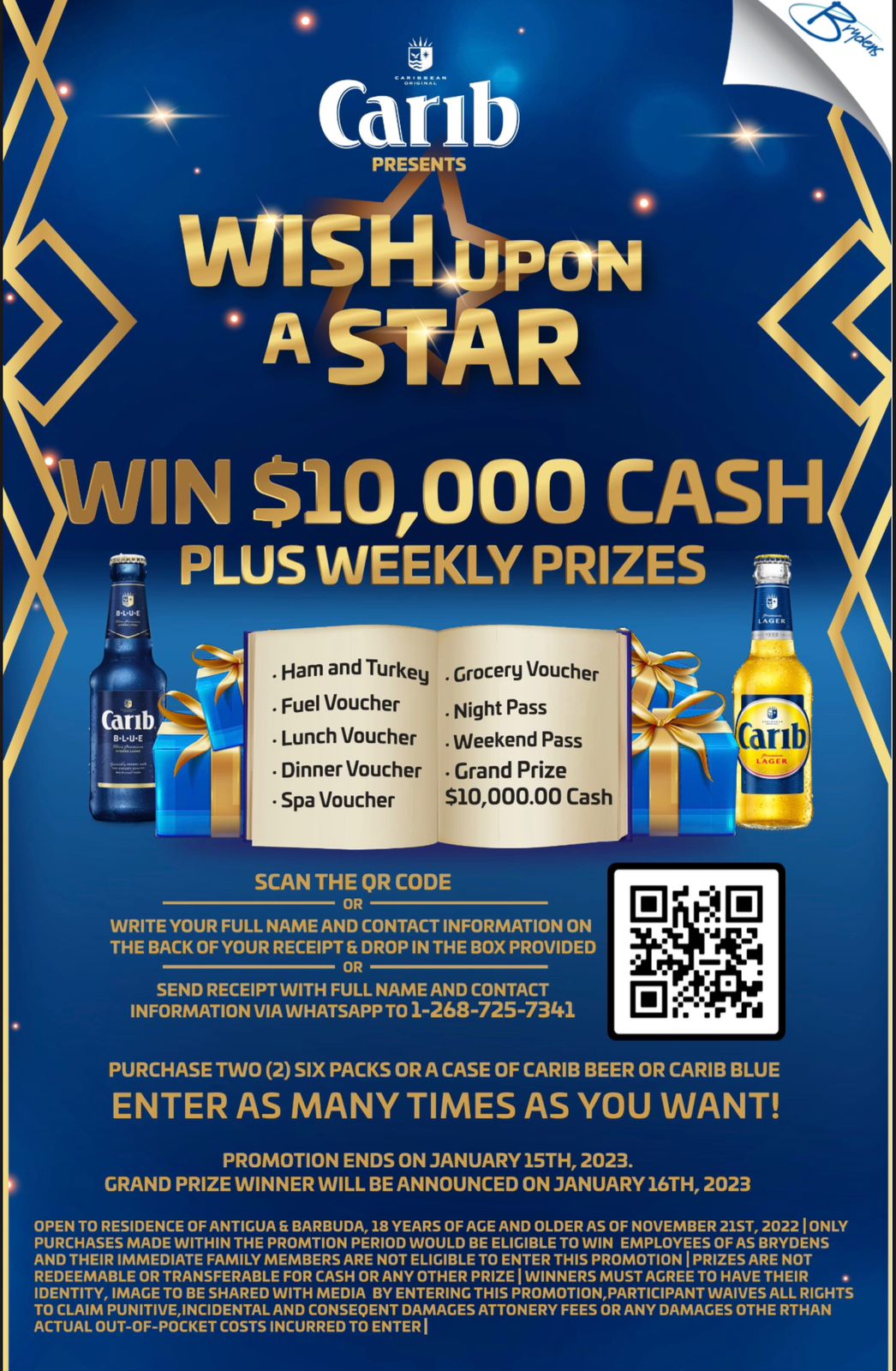 He resigned from his crypto exchange, FTX, as it collapsed from a domino effect of a surge in customers trying to withdraw their funds, and the company filed for bankruptcy.

The Wall Street Journal has reported that Bankman-Fried may have illegally taken and diverted about $10 billion in FTX customers' funds.
 Bankman-Fried is now worth close to nothing the US Securities Exchange Commission and the FBI have opened investigations and he is currently under the control of the Bahamian authorities and regulators in the Bahamas where FTX was based.

As the authorities try to piece together exactly how regulators and government authorities were duped, and once again, Antigua and Barbuda, the small Eastern Caribbean nation, is in the spotlight.

Venture-backed startups typically have a board of directors that includes at least one or two early-stage investors.

Those who invest large sums often secure a seat to help oversee the company.

But until the summer of 2021, FTX's sole director was Bankman Fried, according to securities filings and people familiar with the matter.

As part of his next funding round that will raise about $1 billion for FTX in the summer of 2021, FTX told investors in a letter that it will add two "highly qualified independent directors" to its board.
Those directors were Jonathan Cheesman, then an executive with HSBC, and Arthur G.B. Thomas, an Antiguan lawyer who is Ambassador to the Czech Republic and is the Chairman of the Antiguan Government owned Caribbean Union Bank. 

The ECSRC is tasked with licensing persons engaged in securities business, monitoring and supervising the conduct of licensees, promoting investor protection, and maintaining effective compliance and enforcement programs.
The Bahamas, however, where the Antigua Incorporated FTX was headquartered, is not a member of the ECSRC.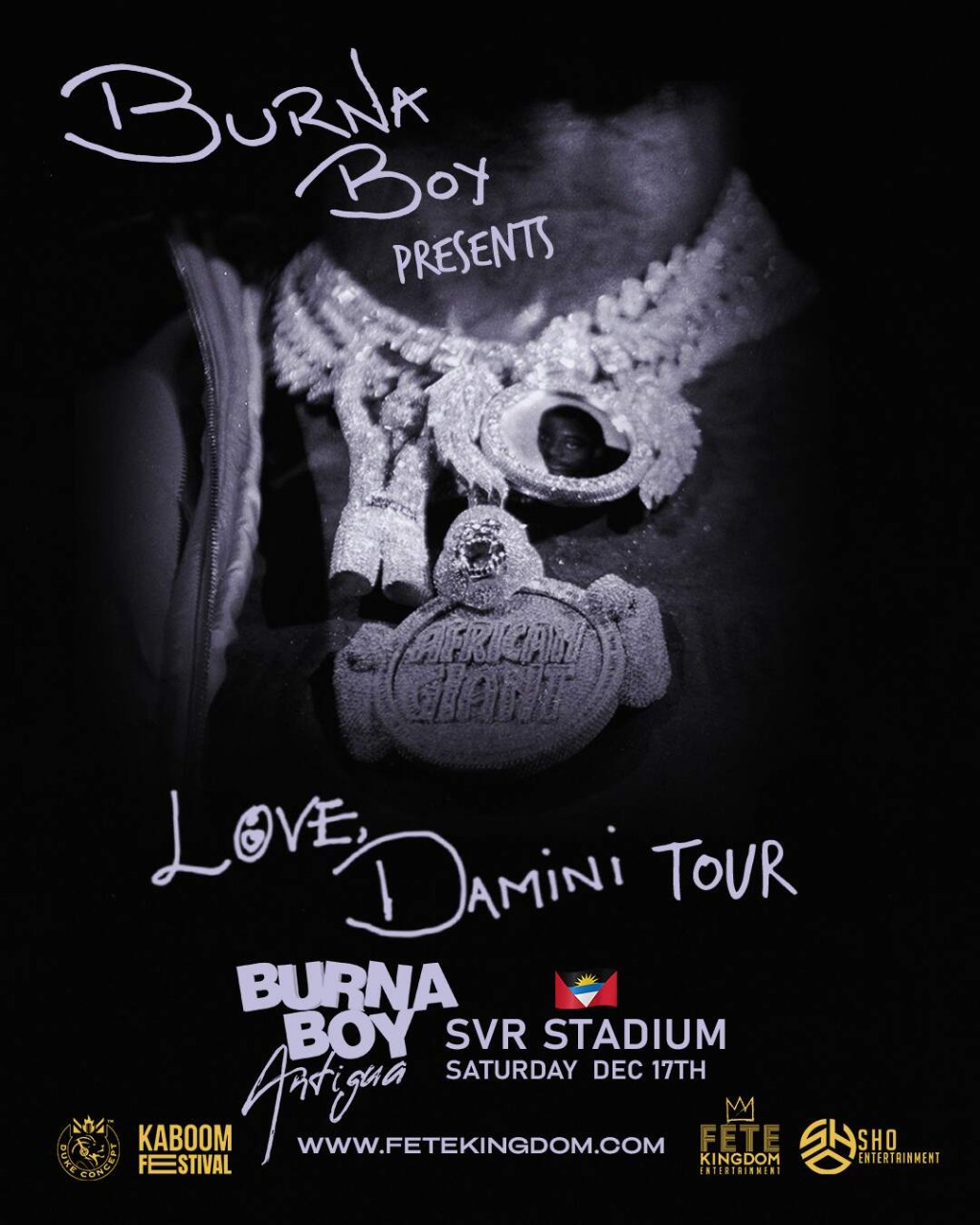 The US Justice Department's FBI and the US Securities and Exchange Commission have all stated they have ongoing investigations in progress.
CLICK HERE TO JOIN OUR WHATSAPP GROUP