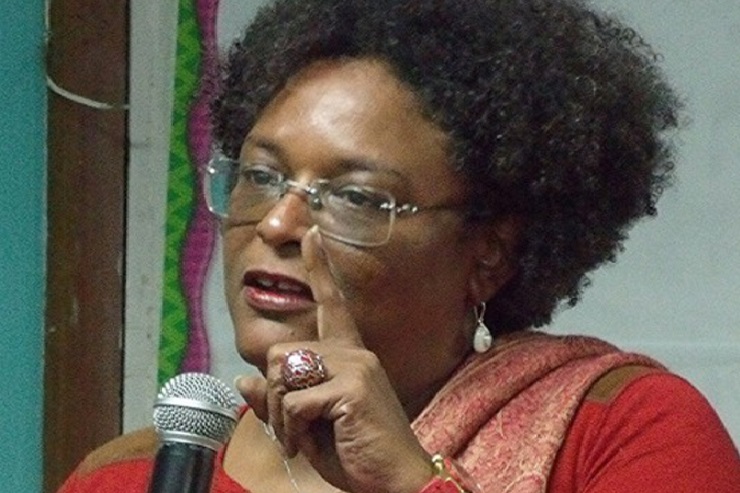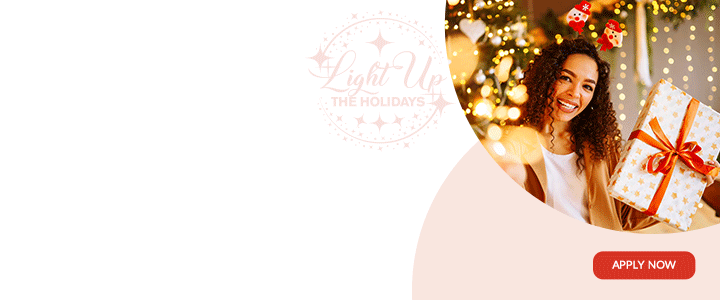 The government says it has told Barbados of its desire to acquire its shares in LIAT.

The Minister of Aviation and the Minister of State in the Ministry of Finance reported on the very important meeting held with the shareholders of LIAT, at the airline's headquarters at Coolidge on Tuesday.
The Antigua and Barbuda offer, to purchase the shares of LIAT owned by Barbados, was among several issues raised by Antigua and Barbuda's representatives to the meeting.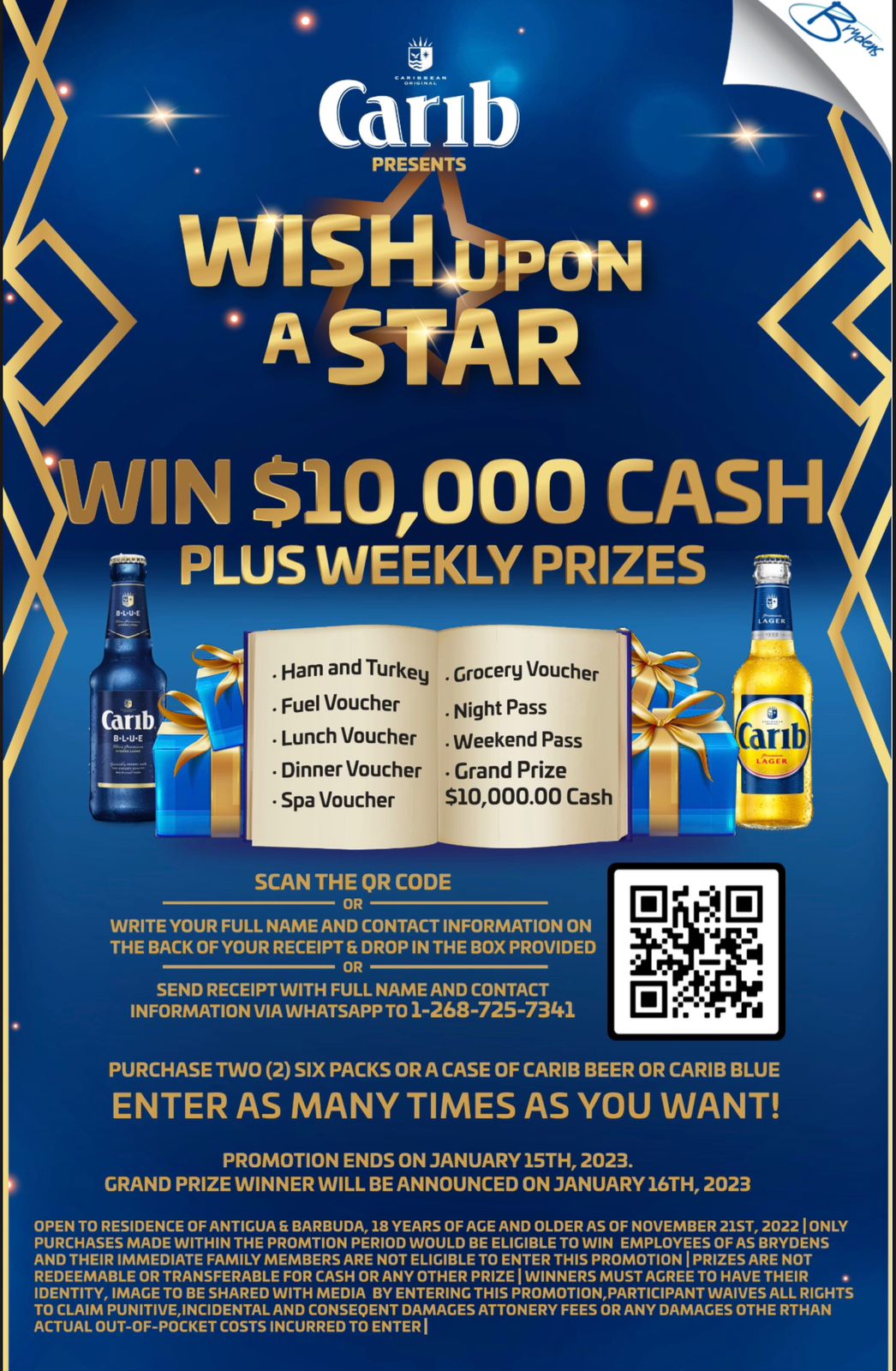 Since the Barbados representative was not the Prime Minister of that country, it was agreed that this development would be conveyed to the Honourable Mia Mottley and a response would shortly be forthcoming.

No further details on the actual offer were provided.
CLICK HERE TO JOIN OUR WHATSAPP GROUP