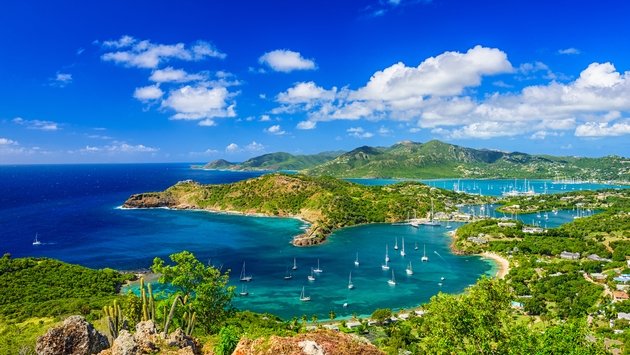 The Antigua and Barbuda Tourism Authority announced today a hurricane guarantee for travelers whose stay here is impacted by a hurricane.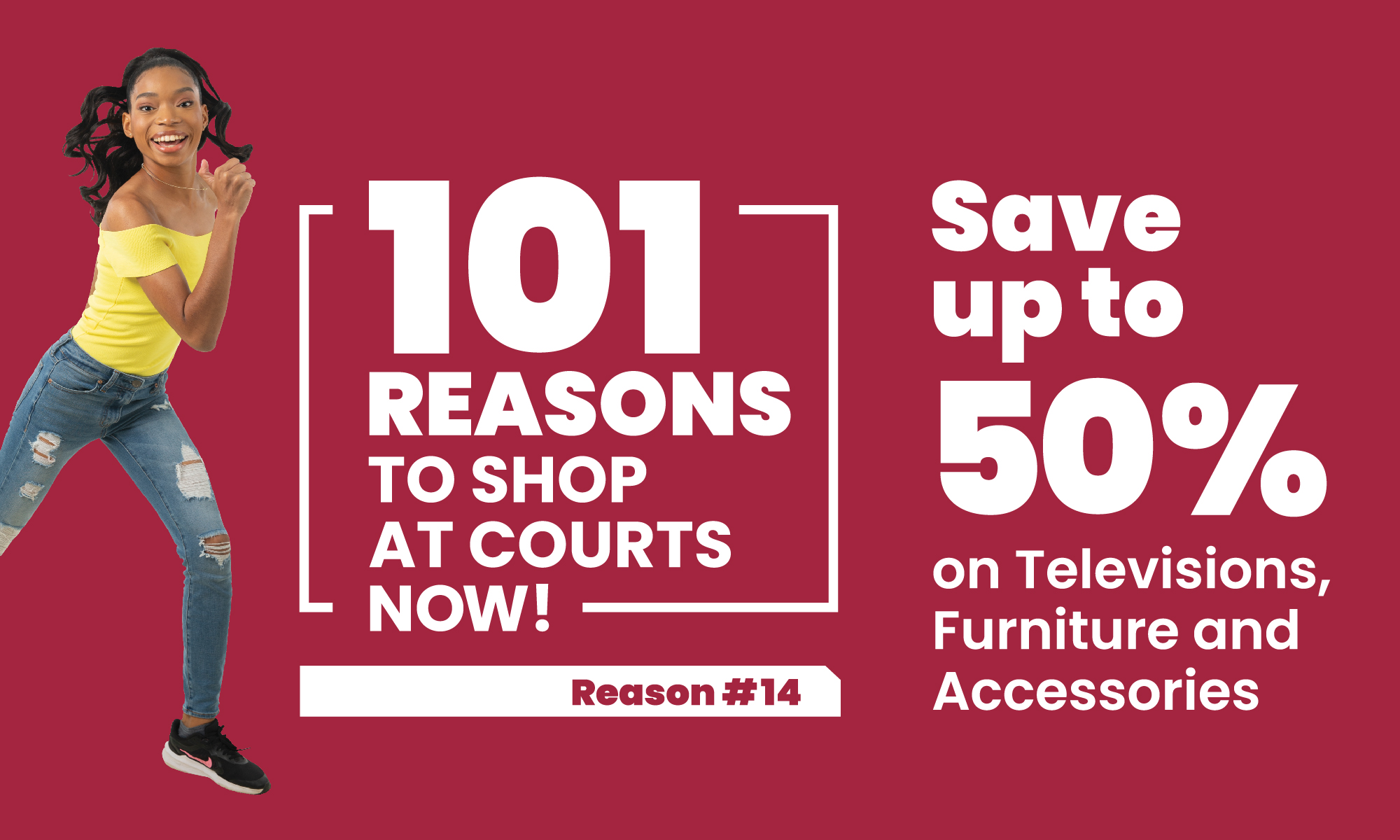 The programme offers visitors the opportunity to receive a credit for any interrupted days of their vacation once a warning is issued for a named tropical weather system that impacts their location.

The hurricane guarantee is being launched island-wide, through a partnership between the Government of Antigua and Barbuda and local on-island hotel partners.

"This gives visitors an opportunity to return and continue their vacation by using these days without any penalty or fees. This is the guarantee given to guests who face a cancellation or need to end their trips early at participating properties due to the impact of a storm," the Tourism Authority said in a press release.

 "People escape to Antigua and Barbuda to leave their worries and stress at home, and the Hurricane Guarantee allows them to continue to do just this by providing them the solution to any disruptions during the season," said Charles 'Max' Fernandez, Minister of Tourism and Investment.
Hotels participating in the hurricane guarantee include: Antigua Village, Cocos Hotel, Cocobay, Galley Bay Resort, Halycon Cove, Hawksbill, Hermitage Bay, Starfish Jolly Beach Resort, Keyonna Beach, Lamblion Holiday Apartments, Pineapple Beach Club, Siboney Beach Club, St. James Club, Sugar Ridge Resort Limited, The Verandah Resort & Spa.  

CLICK HERE TO JOIN OUR WHATSAPP GROUP