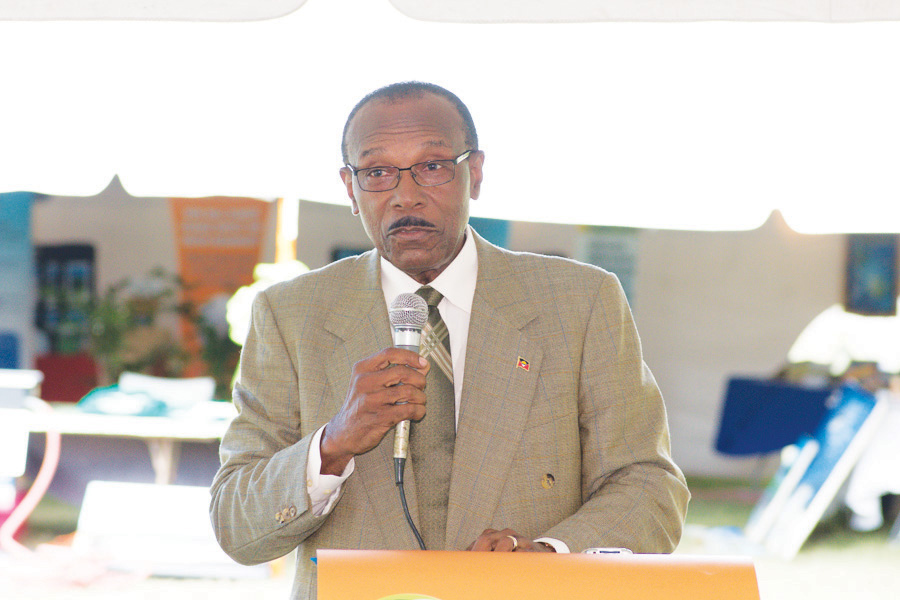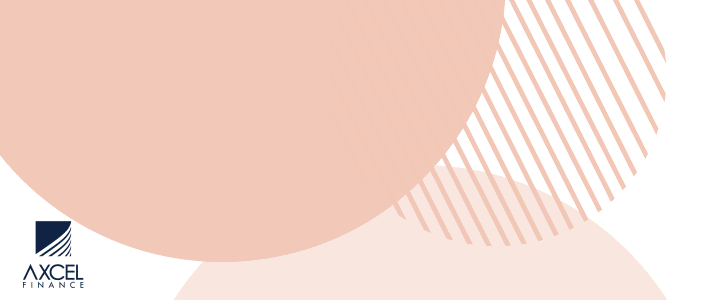 The Ministry of Health has announced that the World Health Organization's (WHO) Zika Virus Classification Scheme is no longer active.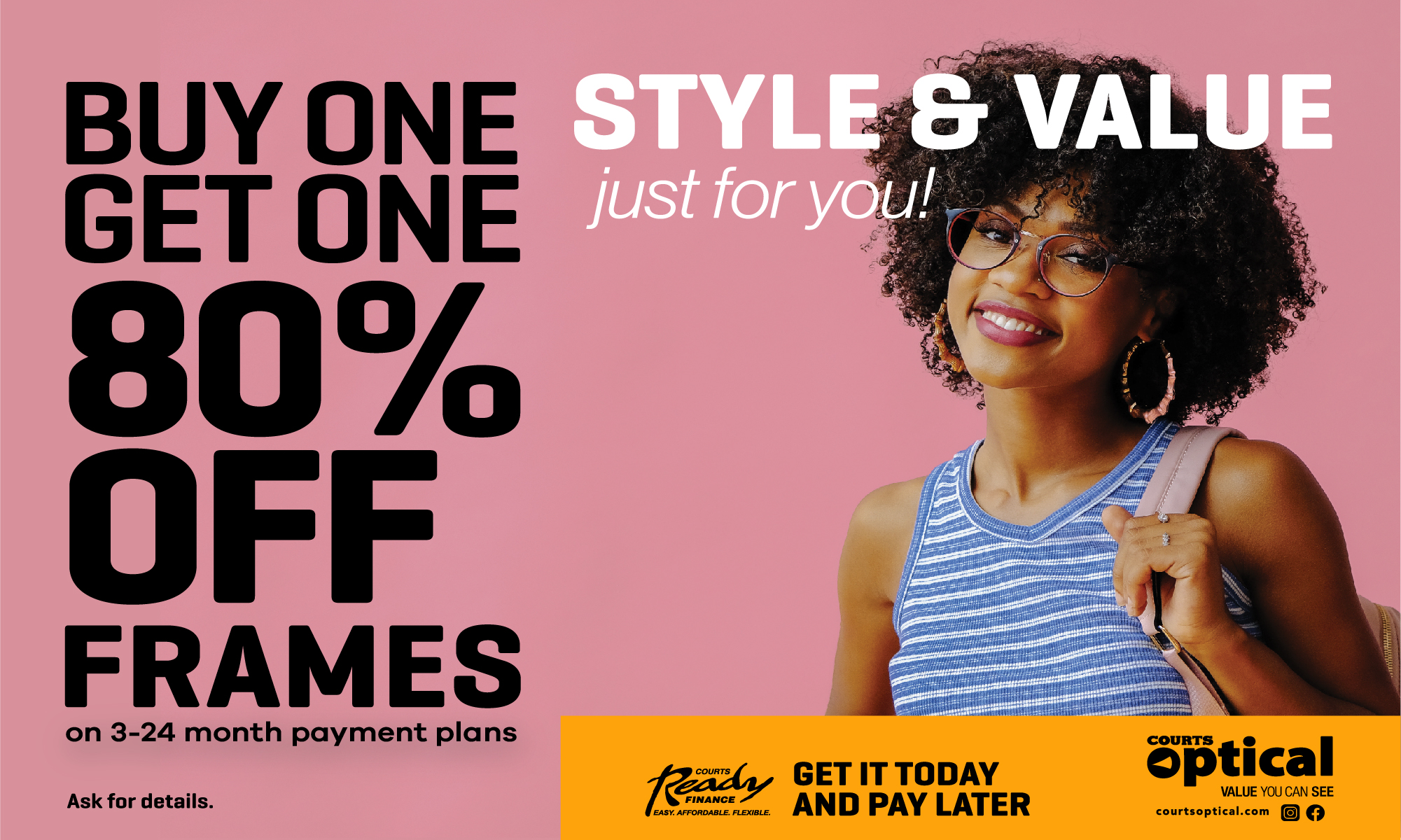 The old Classification Scheme placed Antigua and Barbuda in Category 1 or an area with new introduction or re-introduction with ongoing transmission. This was used by national Public Health Agencies to advise travelers that there is a risk of Zika in Antigua and Barbuda. This has negatively impacted our tourism industry since there have been reported hotel cancellations based on the advisory.

Molwyn Joseph, Minister of Health Wellness and the Environment along with other Ministers of Health of the region welcomed the news since they have been advocating for the de-activation of the classification since last year. Last month the issue was raised to the highest political level when CARICOM heads of government, while in New York at the United Nations General Assembly, brought it to the attention of the WHO's Director General. 

The old classification scheme, which is no longer active, will be replaced by periodic WHO epidemiologic updates to guide public health programmes and traveler health. Antigua and Barbuda had its last confirmed case of Zika Virus Disease in November 2016 and there have been no cases detected since then. Active surveillance and vigorous vector control have contributed to the Ministry of Health Wellness and the Environment's success in combating Zika Virus Disease.

Minister Joseph received the news from PAHO while attending the Third Global Conference on Health and Climate Change in Grenada.
CLICK HERE TO JOIN OUR WHATSAPP GROUP