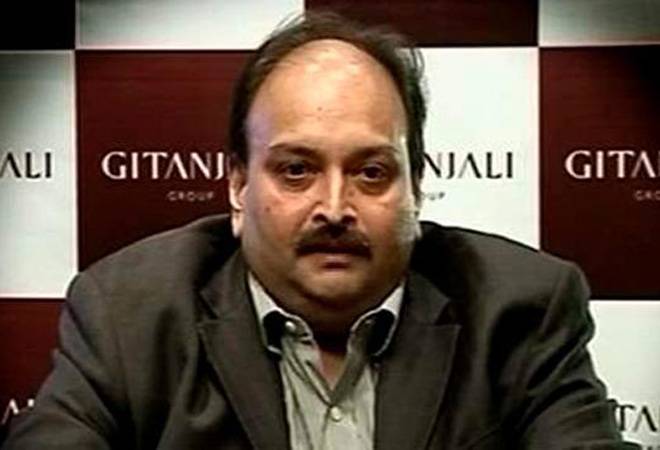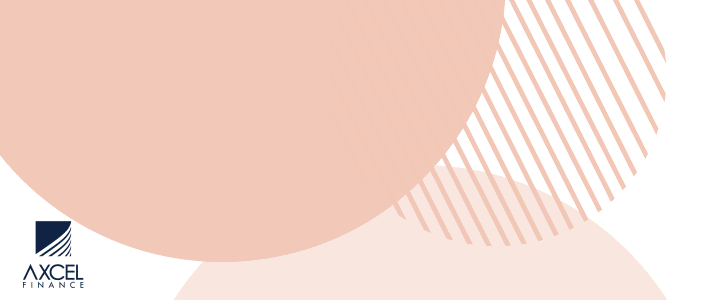 Attorney General Steadroy Benjamin said he is still awaiting official confirmation of an Interpol Red Notice against Mehul Choksi.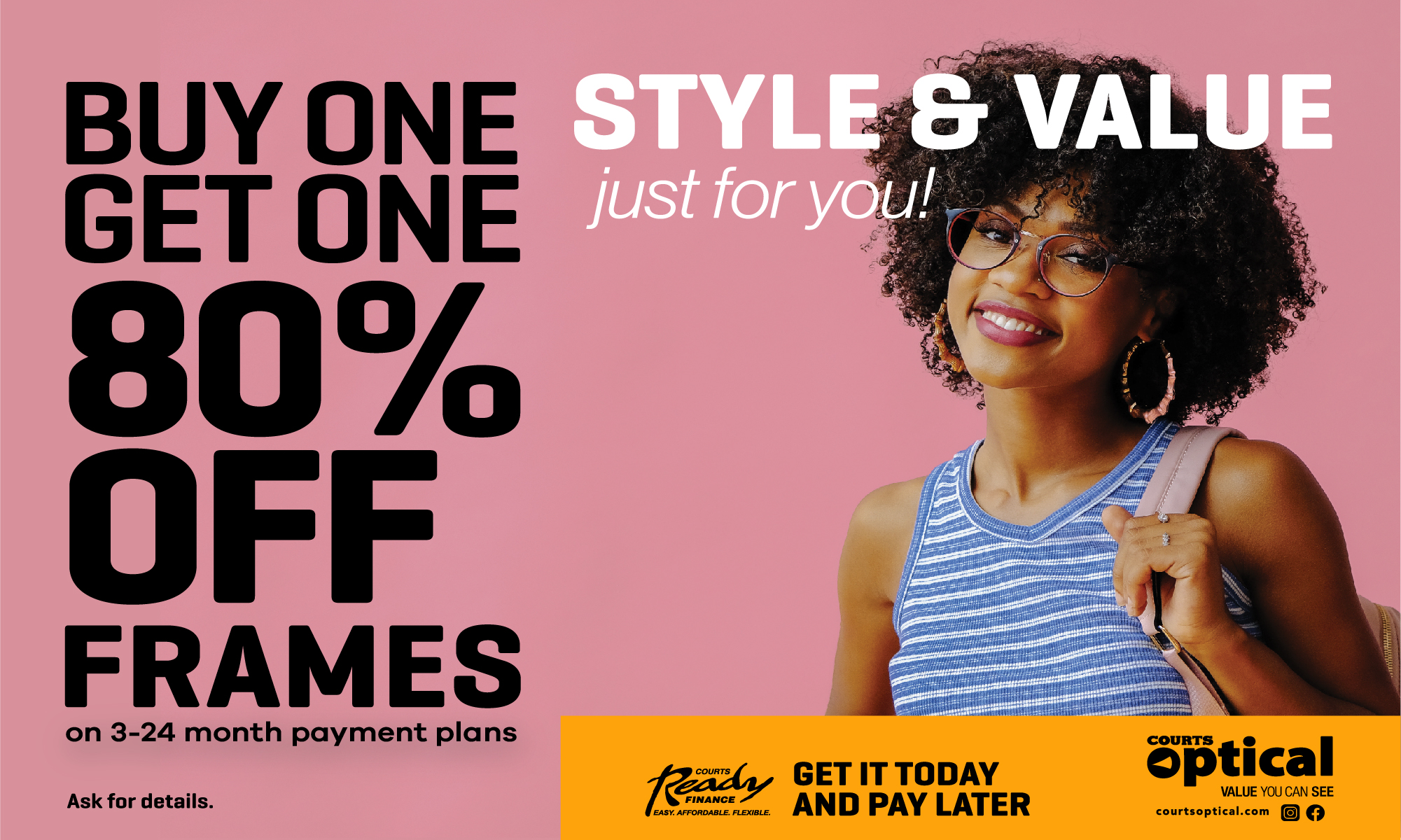 Choksi, a CIP Citizen of Antigua & Barbuda, is wanted on fraud charges in his native India.

Indian officials said Interpol issued the Wanted Persons notice against Choksi last Wednesday.

The Attorney General told state media, "I must confess that I have heard that that red flag notice was issued. I have not received it, however".

"Be that as it may that does not in any way stop up from continuing with our judicial process of the request made legitimately to us by the Indian Government", he added.
A red notice is not an international arrest warrant and member countries determine what legal value to give to notices in their borders.

Benjamin said when his office receives confirmation of the notice "appropriate advice will be taken and appropriate action given by the Government of Antigua & Barbuda".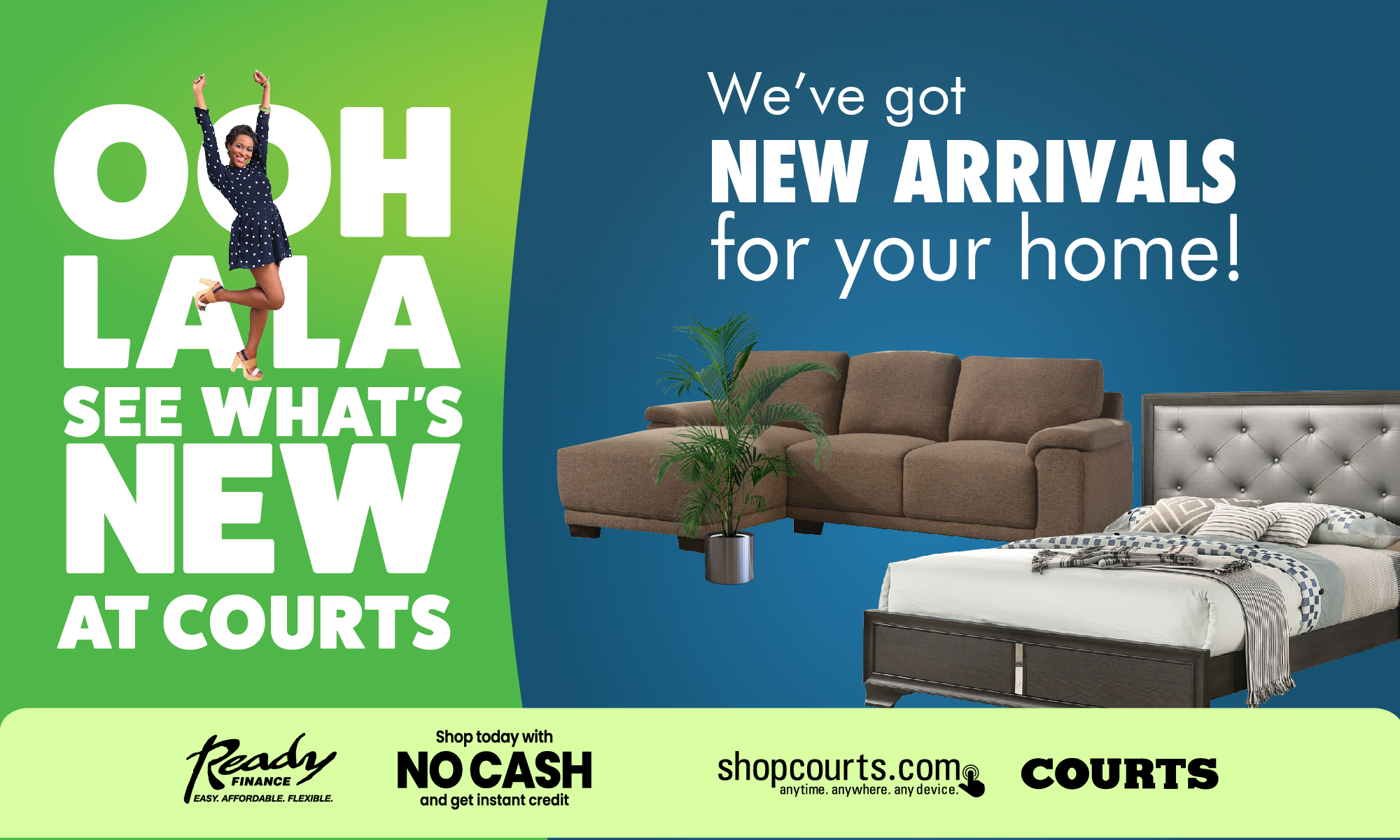 CLICK HERE TO JOIN OUR WHATSAPP GROUP