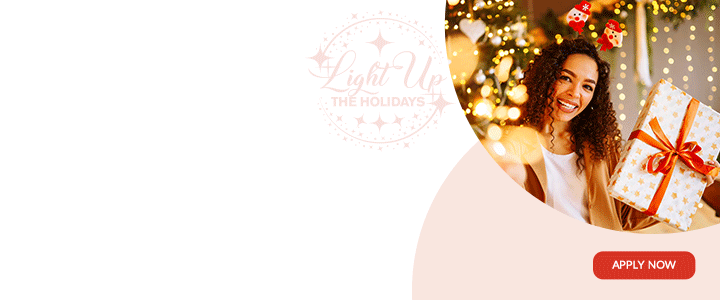 Antigua News Room has won the Antigua Barbuda Gospel Music Award (ABGMA) for Best Online News Media.

The Antigua Barbuda Gospel Music & Media Awards™, is an International Award Ceremony founded by Apostle-Prophet Stanshaw Cornelius, President/C.E.O of So Arise Music International as an avenue to celebrate our Best in Music & Media.
Founded in 2017, ANR defeated 268today, Observer Online, ABS, and Pointeville for the prestigious award.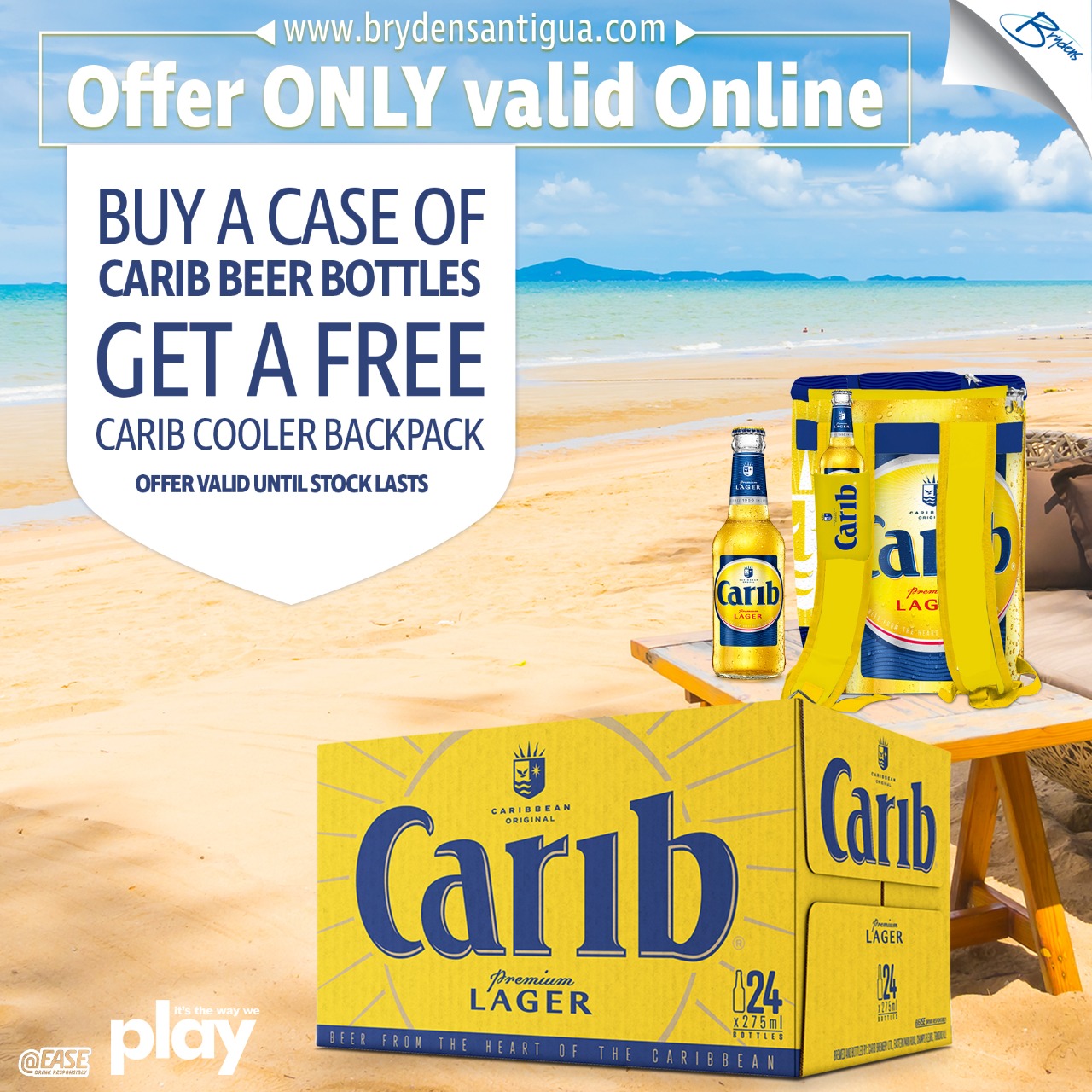 The award included a public vote segment which ran throughout the month of March.

With close to two million page views a month, Antigua News Room remains the number one source for online news in Antigua & Barbuda.
ANR revolutionized the delivery of online news in Antigua by posting news throughout the day as it happened. The media house has also paved the way for others to imitate its business model but despite this remains ahead of the competition.

In a statement ANR thanked the ABGMA, Antigua's leading award ceremony for the honour. The company also thanked its many readers and advertisers for their loyal support over the years.

The ABGMA is now in its 6th year.

At present the Judges Panel, comprising of Industry Professionals from Antigua, and other parts of the Caribbean, USA and Africa.

See other winners below.

DONATE HERE: ANTIGUA NEWSROOM
CLICK HERE TO JOIN OUR WHATSAPP GROUP