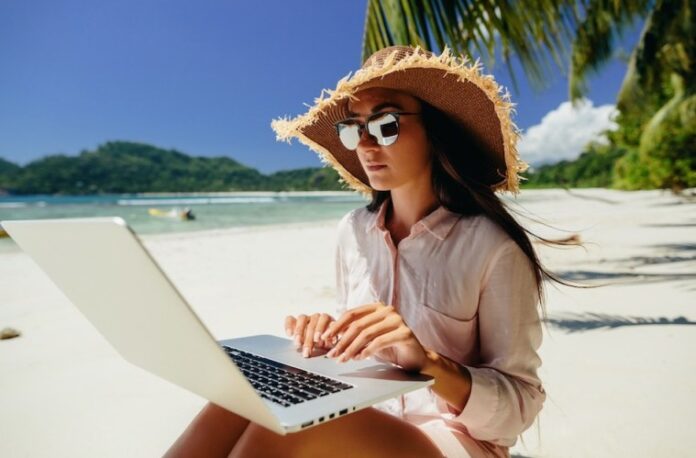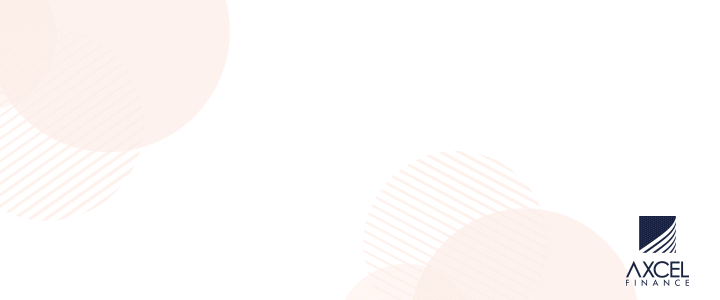 The world's best digital nomad programs
Freelancers, entrepreneurs, and professionals who wish to work abroad for a short time have frequently walked a potentially risky tightrope.
They could go through the often involved and costly process of applying for a visa that allows them to work in their chosen destination or travel there on a tourist visa and work illegally with a varying degree of penalties if discovered.
The pandemic has seemingly exacerbated demand for a legal way for those workers that can 'work anywhere' to do so without a lengthy visa application process.
Options range from the Caribbean through to Europe and the Middle East.
"Rather than coming for the usual week, or three weeks or a month, why not plan out your business?" said Barbados' prime minister Mia Mottley. "We have a mechanism that allows people who want to take advantage of being in a different part of the world, of the sun, sea and sand, and a stable society; one that functions well."
President Mottley's sentiment is shared by all the nations that welcome digital nomads, especially with many economies having been heavily impacted by the pandemic, which has decimated tourism and trade.
While some freelancers or contractors may choose to stay in one country for a short time and then return home, the true 'digital nomad' is typically a remote worker who will move from one foreign country to another and may wish to spend many years on the move.
While the being a 'nomad' suggests complete freedom to wander the planet (or select countries at least) at will, this is not the reality of course.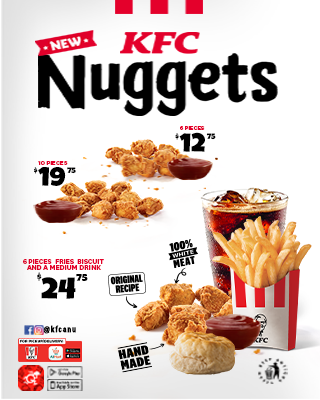 All countries on the list require applicants to meet certain criteria including, in most cases, a minimum monthly income (although often based on projected earnings), health insurance, and satisfactory background checks. You will also need to be working for a company or have a business registered outside the country you are applying to; in both cases, your work must usually be conducted online or by telephone.
Additional requirements may include minimum income and background checks on your partner or spouse, and some countries only allow children to go to private schools or pay a stipend to use public schools.

The application process varies from country to country. While most allow online applications, there are some that require personal applications at embassies or police stations.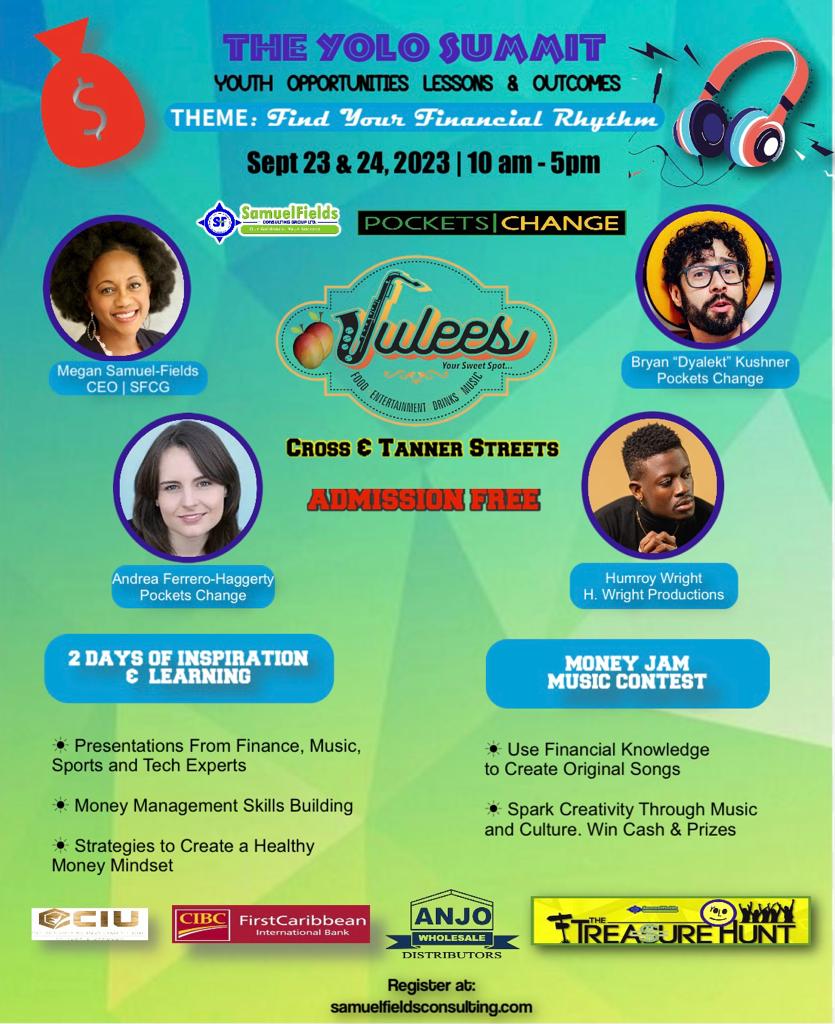 The fee to process your application covers a wide range too from less than one hundred dollars through to several thousand.
Where can you go?
So, which countries are meeting this demand for digital nomad visas, which offer the best options, and what's the process for applying?

Only around 10% of the countries in the world offer simple options for digital nomads and while the stereotype suggests blue sea and palm trees, there is an array of choice.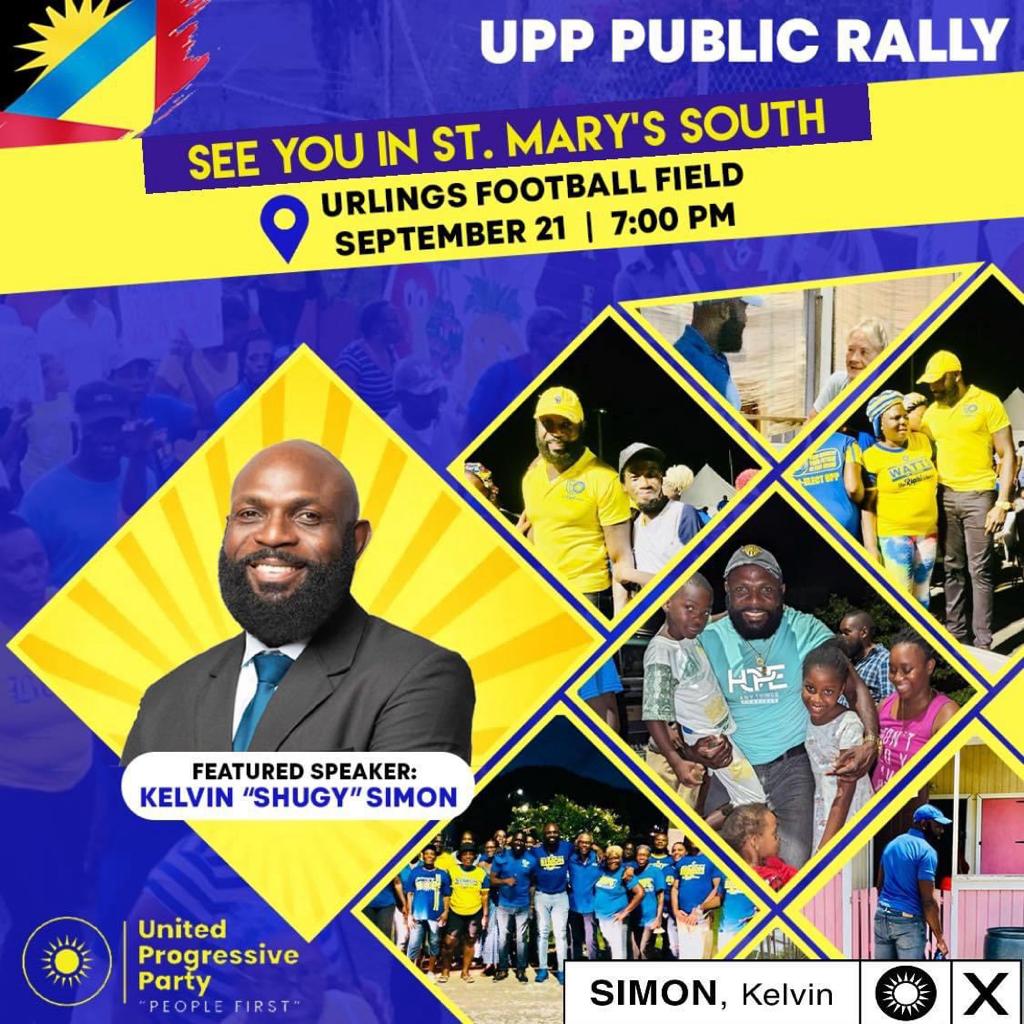 To consider those that may offer the best options for digital nomads, factors such as broadband speed and the cost of living must be ranked alongside aesthetics.

There is also the important issue of taxation and legal matters which may make some countries more attractive than others.

To help make a judgement about which of the available options are most attractive – which is of course subjective – we have included metrics including minimum income, length and cost of visa, the cost of a basic meal in an inexpensive restaurant, rent for a one-bedroom apartment in a city centre, and average broadband speed.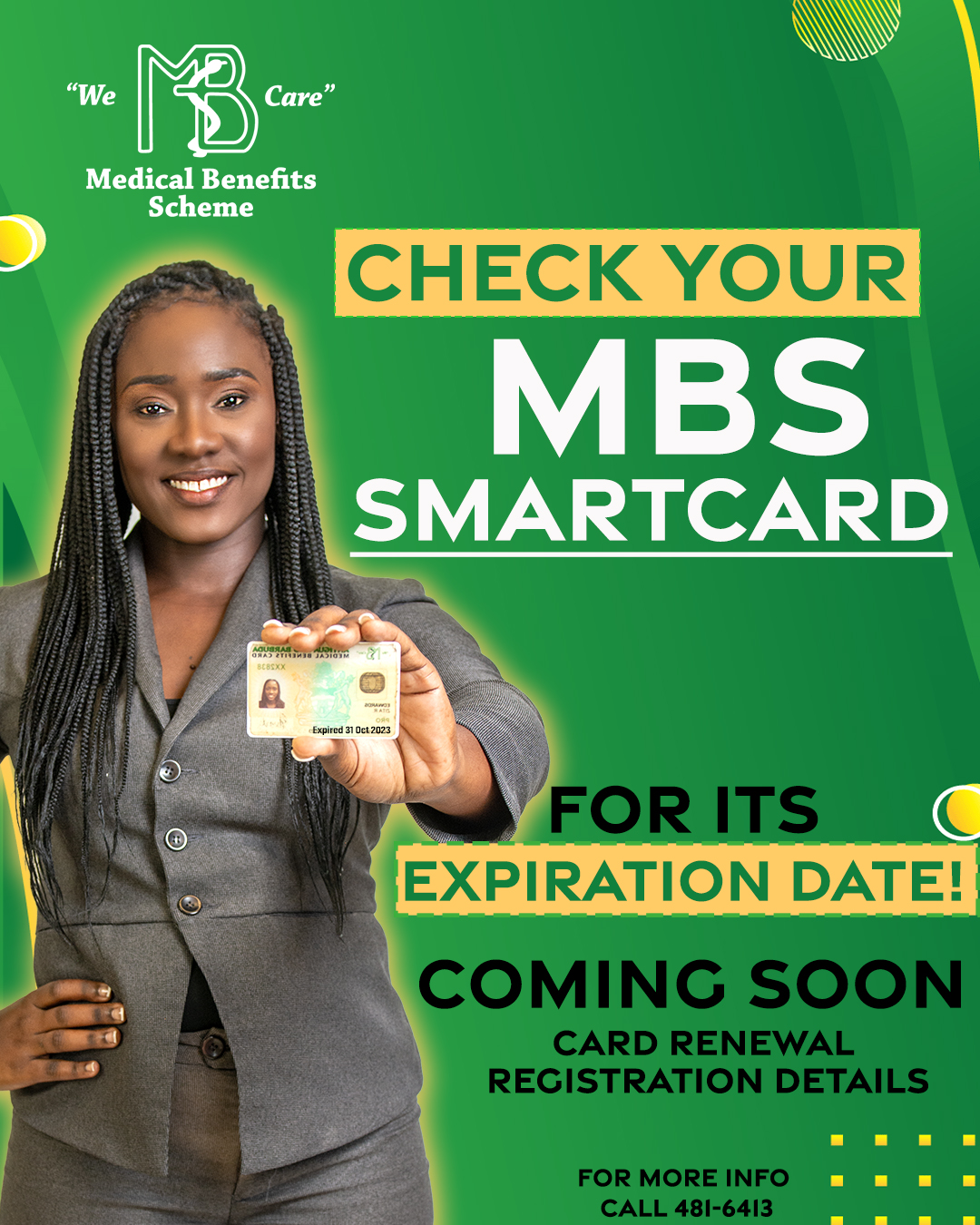 In making your decision, it would be wise to do some research on other living costs, education and healthcare provision, crime and safety, and – at least for the foreseeable future – how the COVID-19 pandemic is being handled.
Some of the countries that may appear attractive at first glance may have application processes that are tricker to navigate than others. This ranges from a simple online application through to in-person attendance at embassies or police stations, which may rule out some options altogether.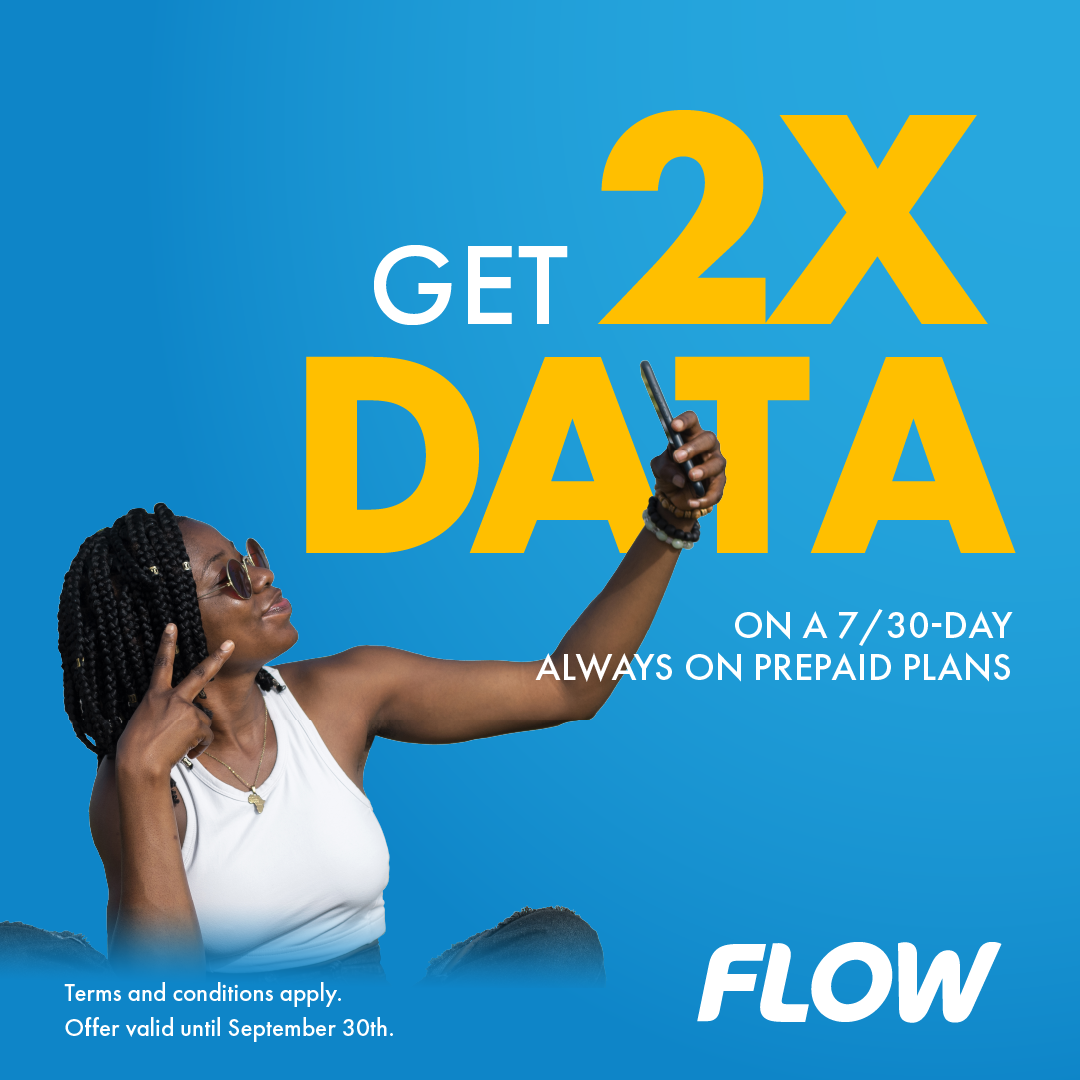 Where is the best?
This is subjective, of course, because different metrics will matter more to each person. While some countries may have lower living costs, that won't necessarily be enough to offset slower broadband or a higher cost of the visa.
Having said that, our judges have spoken to a number of expats that have taken advantage of low (or zero) taxes and taken the plunge. Add their feedback to the mix, along with considerations like quality of life, ease of transport and safety and we have come up with just one overall winner – The Caribbean nation of Antigua and Barbuda.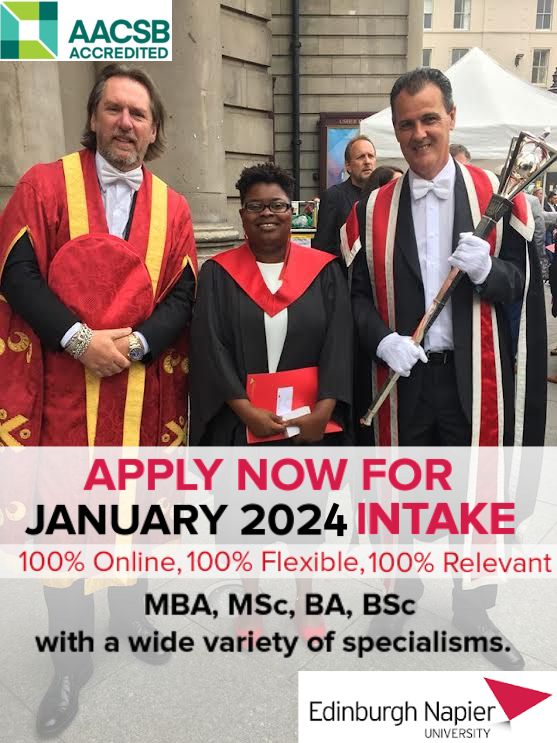 While Portugal came a close second, the deal breaker was tax – a 20% tax (plus social security) is a huge burden when compared to, for example, Antigua and Barbuda's 0%. Tie that into year-round summer, great direct flights to Europe and the US, and you can see why a number of the rich and famous make Antigua and Barbuda their home.
Over the last few years, the Antiguan government under Gaston Browne has worked hard to open the small dual-island nation up for business – meaning that the internet is fast, transport is effective, and global nomad applicants are welcomed with open arms – and a dedicated premium lounge at the immigration department. The island has also handled Covid remarkably well, keeping sensible safety precautions but still staying (mostly) open, earning it a place on the UK's green list to visit.

Virgin, British Airways, Delta, United and American fly frequently if not daily, with carriers such as Frontier, WestJet, Jetblue and others offering regular low-cost connections to the rest of the world.
Antigua and Barbuda also boasts a regular position at the top of the Caribbean's safest destination list – an important factor when considering the quality of life.
Portugal, our second choice, has even better transport links, and is considered as very safe – but you're not in a tax-free country, English isn't the main language, and even though winter may be better than in some Northern countries, it doesn't match the 12 months of summer offered by our winner.
Of the 15 countries on our list, these are some of the best across individual categories:
Length of stay: Although many of the countries allow visas to be renewed after the initial period, Antigua and Barbuda, Cayman Islands, and Costa Rica all offer an initial two-year stay.
Cost of visa: No contest for this one with Mauritius offering its Premium Visa free of charge.
Minimum income requirement: Anguilla appears to have no minimum requirement while of those that do, Portugal's is the lowest at around $600 per month.
Lowest rent: Based on a one-bedroom apartment in a city centre, Georgia is the most affordable at $265 per month.
Restaurant meal: Mexico and Georgia are joint winners here, with a basic meal in an inexpensive restaurant costing around $5.
Broadband: If the fastest internet speed is important, then Bermuda is the clear winner at 74 Mbps.
How the countries stack up
There are many metrics that will ultimately determine where you would choose to spend your digital nomadic existence, but here are some of the key ones to help you decide.
World's Best Nomad Visa
Antigua and Barbuda
Length of stay: 2 years
Cost of visa: $1,500
Minimum income: $50,000 per year
Cost of rent: $1099
Restaurant meal: $9
Broadband speed: 22 Mbps
Advertise with the mоѕt vіѕіtеd nеwѕ ѕіtе іn Antigua!
We offer fully customizable and flexible digital marketing packages.
Contact us at [email protected]