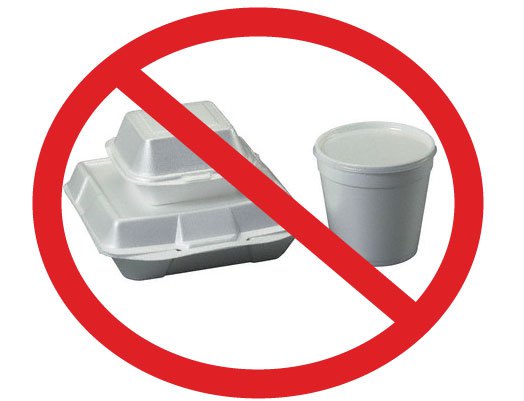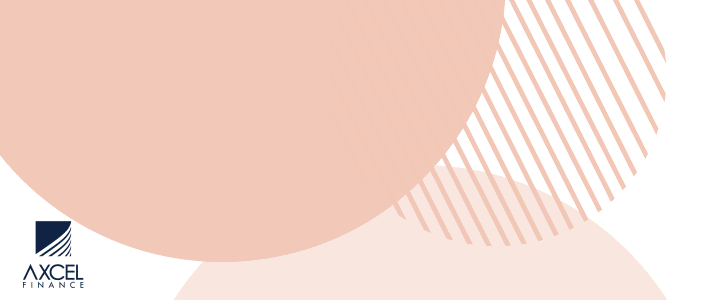 By Brenton Henry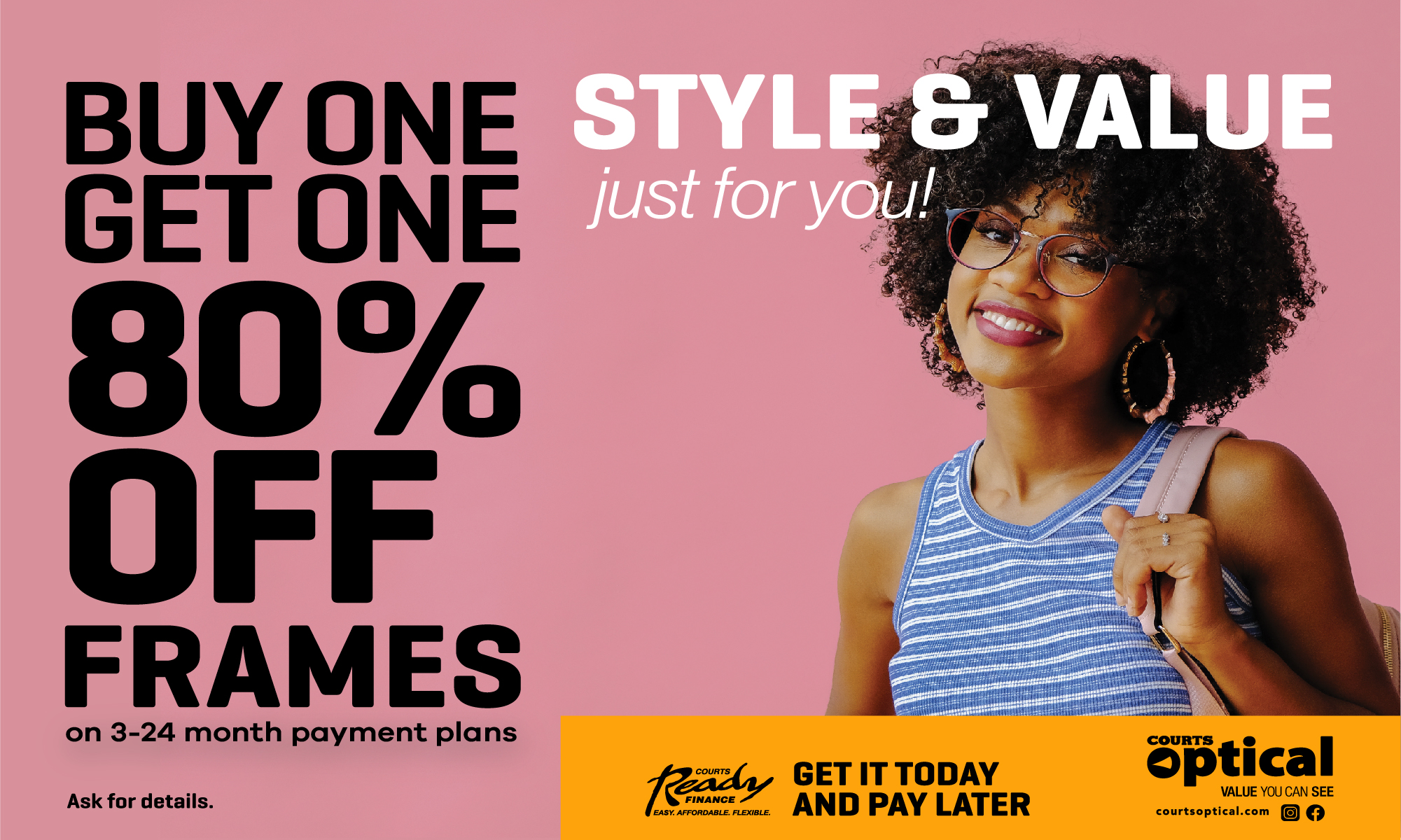 The government is hoping to phase out the use of Styrofoam products by the end of next year.

During cabinet yesterday, the environment division brought samples of the replacement cups, plates, food containers and other utensils—all biodegradable and capable of multiple use—that would replace the Styrofoam products that would be phased-out by the end of 2018.

The ban will take place in three phases according to cabinet notes.

Phase one a Six-month Public Information Campaign that will raise the consciousness of the Antigua and Barbuda public about the dangers of Styrofoam.
Phase two places restrictions on the importation of Styrofoam food service materials including utensils, food trays, egg cartons would follow after the public information campaign; that will allow for the stored materials to be consumed within a six-month period. The ban on these food service materials would then be implemented.

The ban on Styrofoam coolers will follow in Phase three and will be replaced by alternatives made from mycelium, polymathic and mushroom materials.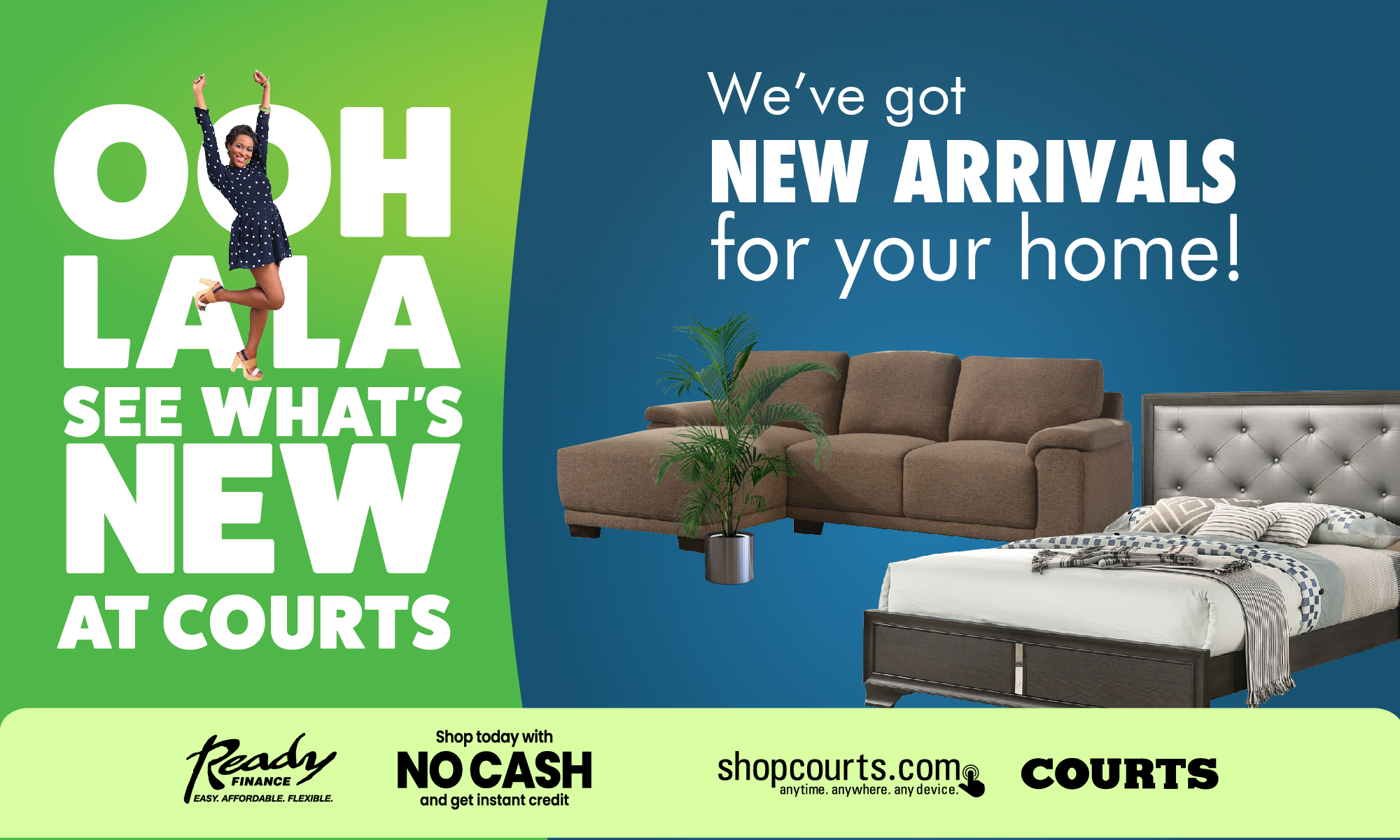 According to government's Chief of Staff, the Environment Division has already held consultations with the importers, the big supermarkets, the Customs Division, the Ministry of Trade, and with other government departments that purchase these Styrofoam products for use.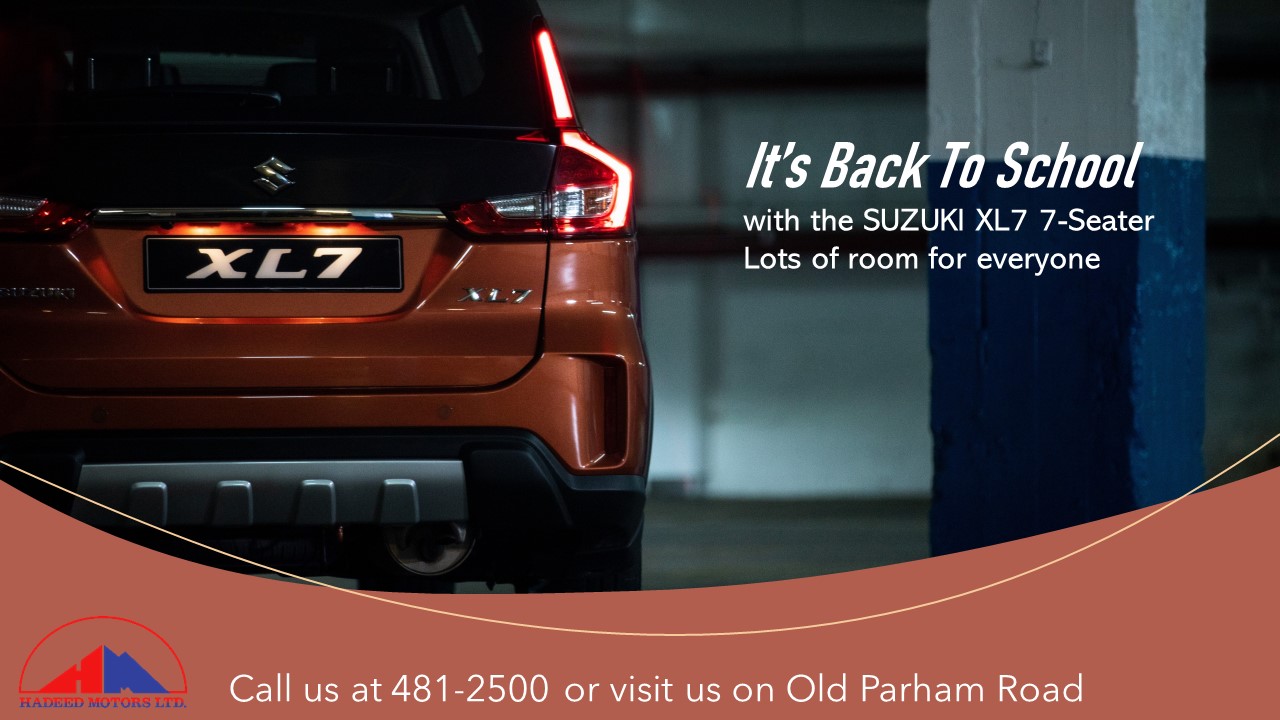 "Virtually all are in agreement. The cost impact of the switch will be marginal, when the current government taxes on the new materials are waived in order to encourage the environmentally superior products," Hurst said.

The ban was first announced last year after the government implemented a ban on the import of plastic products.

CLICK HERE TO JOIN OUR WHATSAPP GROUP