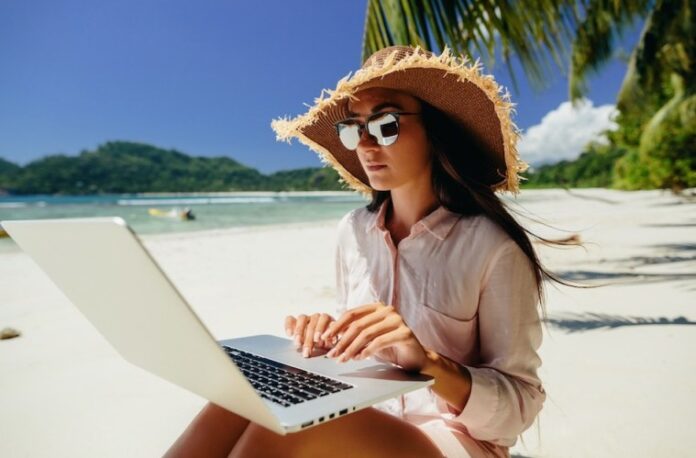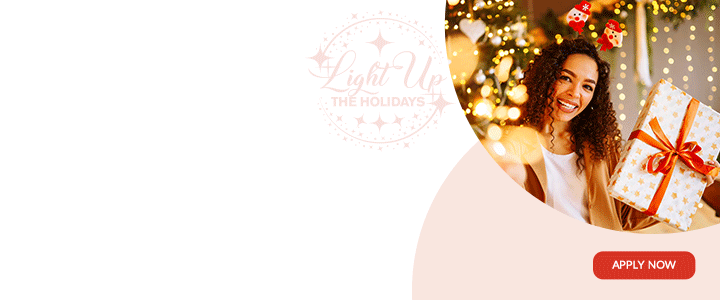 Covid-19 has forced millions of professionals around the world to abandon their office and relocate to a remote style of work. As a report by InsureMyTrip has made clear, the pandemic has also led full-time employees and freelancers to to try a lifestyle as digital nomad.

Moreover, as companies have accommodated these wandering professionals, so  have country destinations who have seen the opportunity to build their professional corps and support their economies by welcoming temporary knowledge workers. For example, Barbados and Bermuda have recently joined other countries around the world in launching remote working visa programs. Other countries eager to welcome digital nomads include Estonia, Georgia, Dubai, Croatia, the Caymans and Antigua Webentwicklung Dresden
But, while these countries are open to business for freelancers and other digital nomads, they may not be the best places to park and turn on their laptops. Travel insurance comparison site InsureMyTrip examined the latest country-level data available for countries with remote working visas to assess which ones offer the best and worst opportunities for digital nomads.

For their study, seven key categories were analyzed: internet access and speed, apartment rental costs, language difficulty, openness to digital nomads, cost and access to a work visa and length of the remote working visa.

Based on this information, InsureMyTrip found that Norway seems to be the best country for digital nomads, receiving a score of 7.88 out of a possible 10. It scored particularly highly in the categories of 'length of remote working visa' (10), 'nomad acceptance' (9.1), 'happiness' (9.9) and 'internet speed' (7.4). The other members of the "top 10" are listed below along with their score:
1.   Norway (7.88)

2.   Mexico (7.30)

3.   Germany (7.19)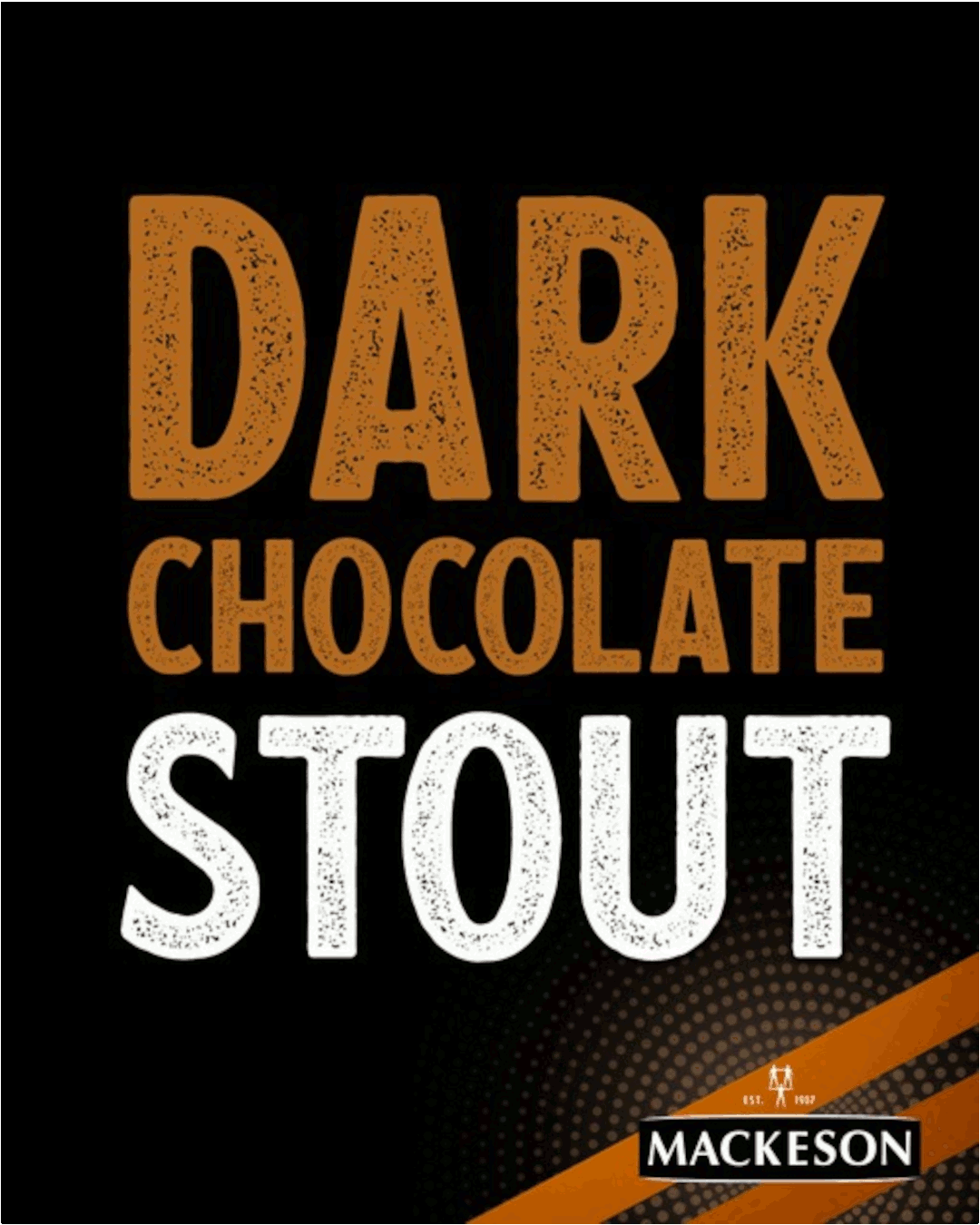 4.   Portugal (6.84)

5.   Iceland (6.83)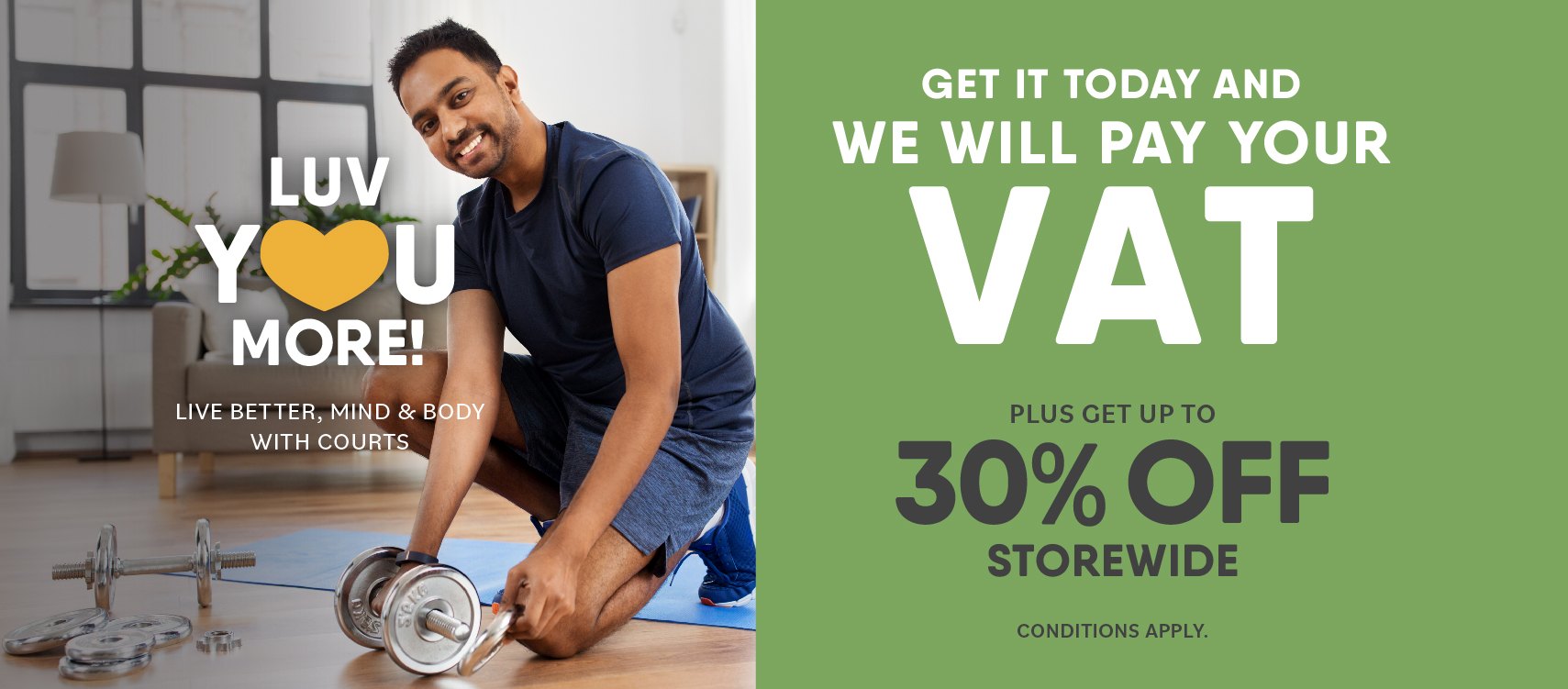 6.   Greece (6.45)
7.   Costa Rica (6.11)

8.   Jamaica (6.03)
9.   Spain (6.02)

10.Bermuda (5.97)
Norway, along with Portugal and Greece, are three countries that do not limit a worker's stay on a remote working visa, and allow an indefinite stay as long as the necessary requirements are met.

While Norway received a high ranking for 'happiness' (it is frequently named one of the top 10 happiest countries in the world) it was dinged for the cost of accommodations and visas compared to other countries. By contrast, Mexico, the second best country for digital nomads, scoring highly for cost of visa (10), cost of accommodation (9.75) and length of remote working visa (9.72).
Cost factors make Mexico a standout, but limited internet access is a concern. Mexico is among the worst for internet speed.
Having described the best locations for digital nomads, some countries necessarily fared the worst. The UAE is the lowest-scoring country for digital nomads, scoring only 4.13 out of a possible 10.
The lowest scoring destinations were:
1.   UAE (4.13)
2.   Georgia (4.63)
3.   Barbados (4.95)
4.   Antigua (5.06)
5.   Croatia (5.06)
6.   Vietnam (5.10)
7.   Estonia (5.35)
8.   Aruba (5.46)
9.   Mauritius (5.54)
10.Czech Republic (5.80)
The UAE receives the lowest score for 'language difficulty' and for the short length of remote working visa (1.95). However, the UAE scored well for the cost of visa (8.57) which is significantly cheaper than more expensive countries like Antigua and Barbados.
Georgia, another country that scored low was criticized for its low happiness score, internet speed, and nomad acceptance.
What's the future of digital nomading? 
As Dave Cook explains in a thoughtful recent article, "The digital nomad idea of freedom is often a generalised and subjective notion of freedom that imagines a lifestyle and future where the tensions between work and leisure melt away (but) … in practice, digital nomadism is not always experienced as autonomous and free but is a way of living that requires high levels of discipline and self-discipline."
Despite these lifestyle challenges, digital nomading is likely to return to growth as the pandemic abates. MBO Partners, in a recent report, pointed out that 4.8 million independent workers currently describe themselves as digital nomads, and many more, 17 million, aspire to someday become nomadic on a short or longer term basis. Their report concludes this way:
"Much like independents themselves, nomads are a diverse group … While they skew young and male, one-third are female and 54% are over the age of 38. Creative professions dominate, but IT and marketing are also strong participants in the movement. One in six earn more than $75,000 annually, although they are split relatively evenly between full- and part-time workers.
"As technology evolves and companies grow more comfortable with a distributed and remote workforce, we predict a rise in the interest in and joining of the digital nomad movement for various reasons, including work/life balance, Baby Boomers 'un-retiring' and more."
Viva la revolution!
Advertise with the mоѕt vіѕіtеd nеwѕ ѕіtе іn Antigua!
We offer fully customizable and flexible digital marketing packages. Your content is delivered instantly to thousands of users in Antigua and abroad!
Contact us at [email protected]