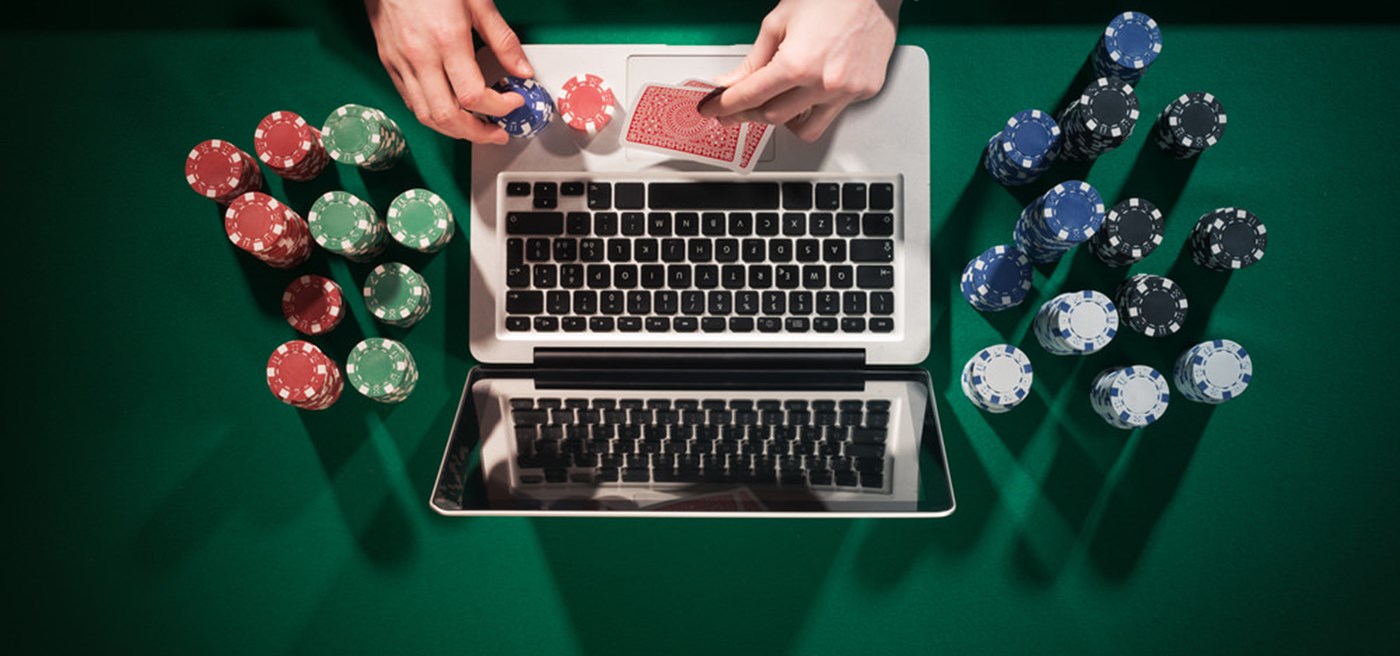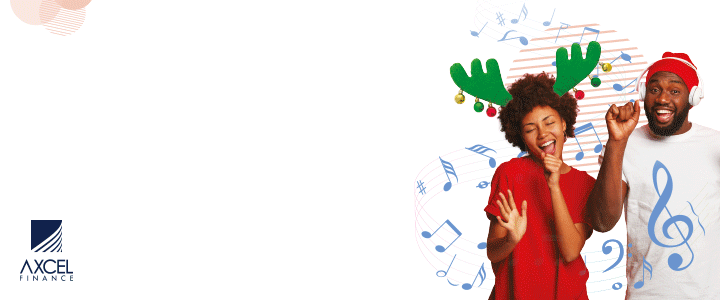 Antigua and Barbuda has been fighting the United States for more than a decade, mostly through the World Trade Organization, to obtain a fair settlement in a case involving online gambling. But it is now losing all hope that they will receive any type of fair compensation.

The nation in the West Indies has been seeking damages for trade and commerce violations to the tune of hundreds of millions of dollars, but the US has balked and stalled and refused to negotiate at every turn. Despite the WTO ruling for Antigua and Barbuda, the US simply stands firm that it will not pay.
Even after the mass destruction of Hurricane Irma in 2017 that hit Barbuda especially hard, the US has been unwilling to make any concessions. And the nation's ambassador to the US, Ronald Sanders, is now admitting that there is little hope of a positive outcome.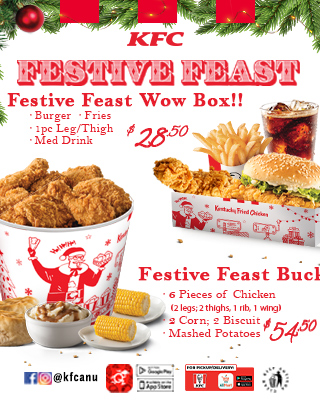 How It All Began
As a small island nation, Antigua and Barbuda have limited economic resources. It was ruled by Great Britain until 1981, at which time it began to grow through the export of goods, a new university, its tourism industry, and as a home for emerging global industries like online gaming.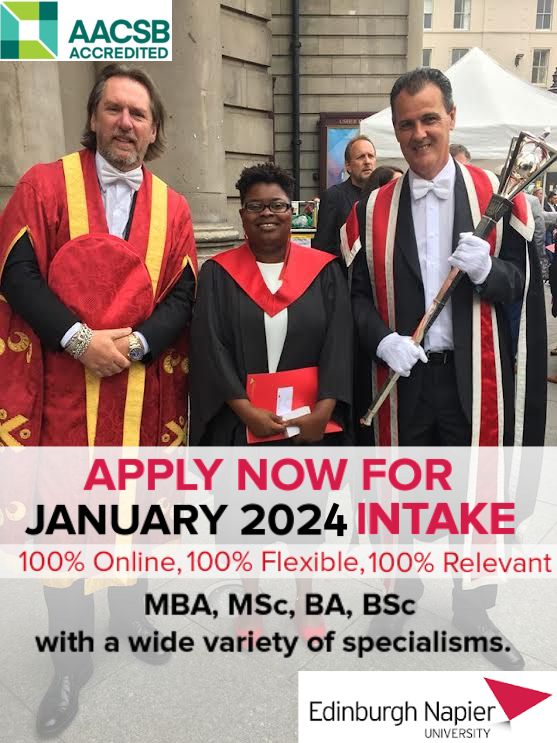 In the early 2000s, the United States began to infringe upon the online gambling revenue that had been of growing importance to the islands for nearly a decade at that time. By 2001, Antigua and Barbuda recorded $2.1 billion in annual revenue from hosting online gaming servers and regulating those operators, and it had become a significant employment source as well. But the US was not fond of internet gaming and began prosecuting companies that catered to the US market, many of which were based in Antigua and Barbuda.
When Congress passed the 2006 Unlawful Internet Gambling Enforcement Act and took action against companies that offered online poker and other betting services to Americans, Antigua and Barbuda's bottom line was disastrously affected. It fought back, asserting that the US harmed an integral part of its economy and violated commerce and trade agreements between the two nations.

The US denied any culpability, so Antigua and Barbuda filed a complaint with the WTO, which ultimately ruled in favor of the islands. The WTO ordered the US to pay $21 million to Antigua and Barbuda in 2004, and when the US refused to pay, the WTO authorized the victims to begin imposing trade sanctions on the US, specifically in the form of intellectual property rights.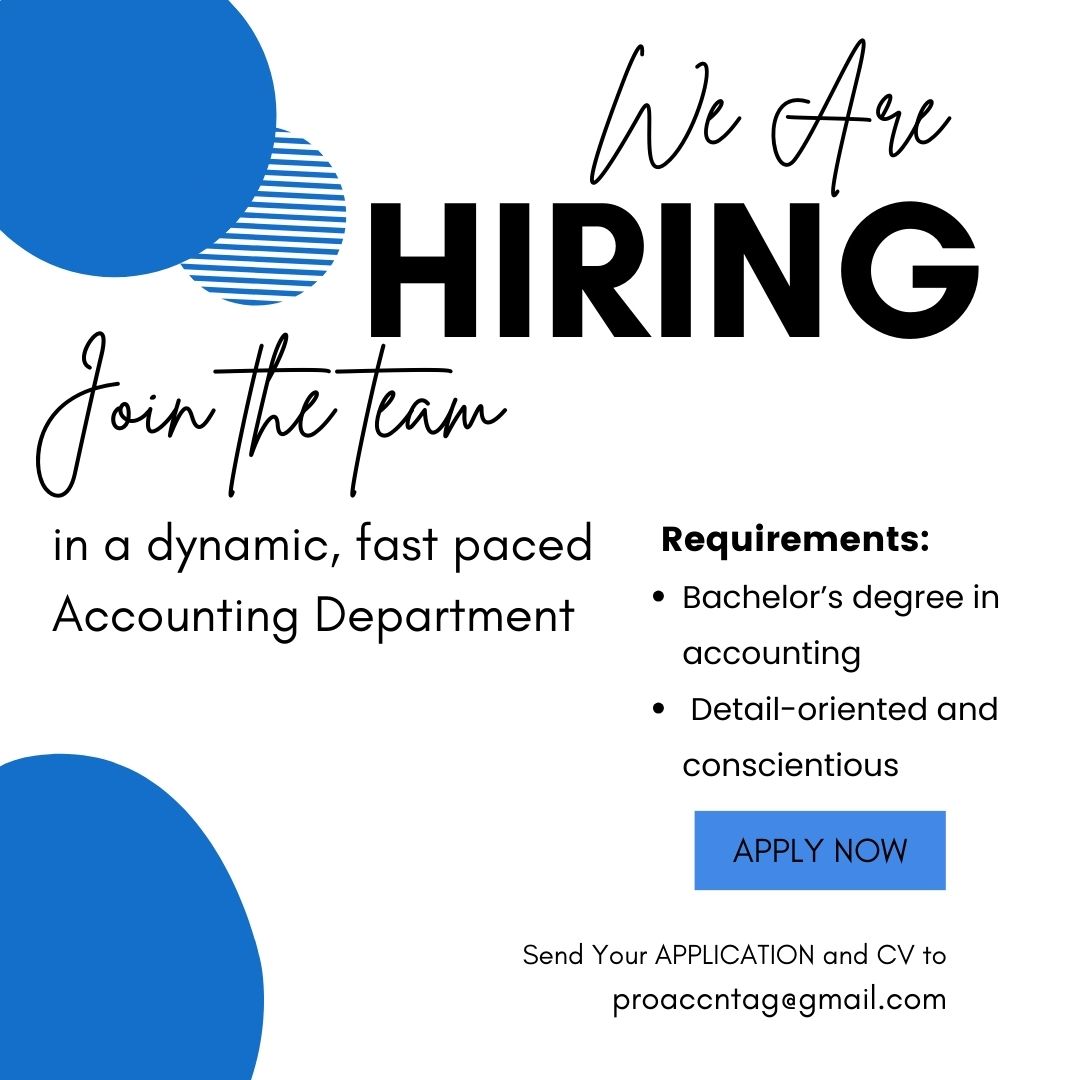 However, Antigua and Barbuda found that sanctions with regard to intellectual property were difficult to implement. Prime Minister Gaston Browne has repeatedly asked for further assistance from the WTO, but there is little that can be done if the US does not acknowledge or respect the WTO's decisions.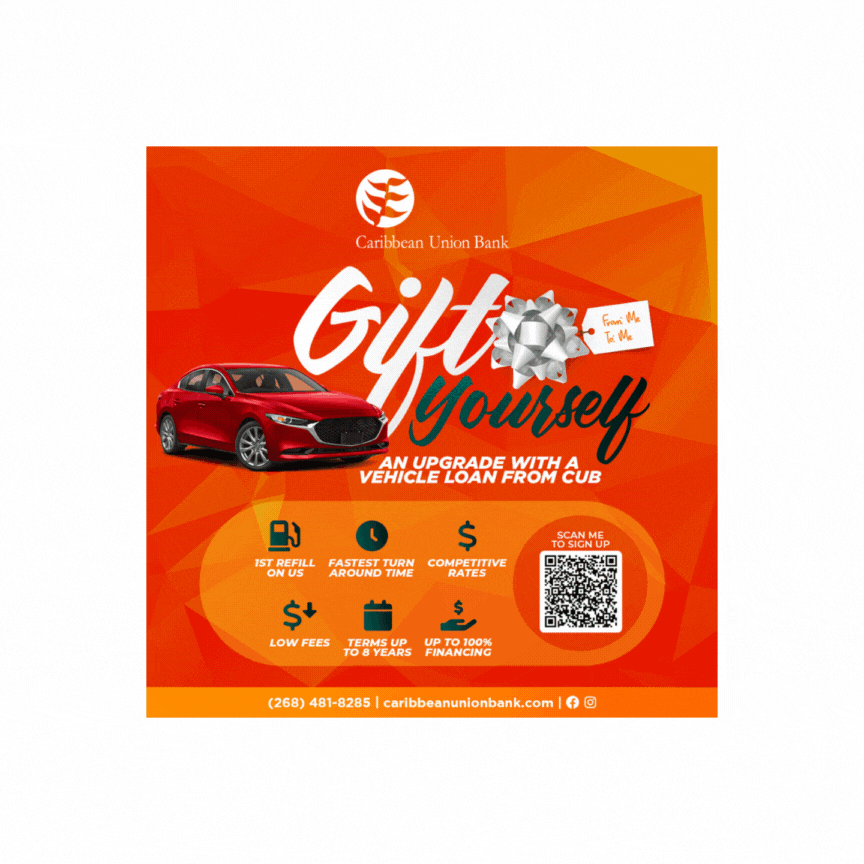 Meanwhile, the cost of American actions with regard to gambling has continued to climb, as Antigua and Barbuda suffers from the loss of revenue every day. The cost has reportedly climbed to $315 million.

Hope Fades
The latest meeting between Antigua and Barbuda and the WTO revealed how frustrated the island nation has become with the fight. Ambassador Sanders may ask the head of the WTO to mediate discussions at this point because they are "losing all hope" of a reasonable financial settlement.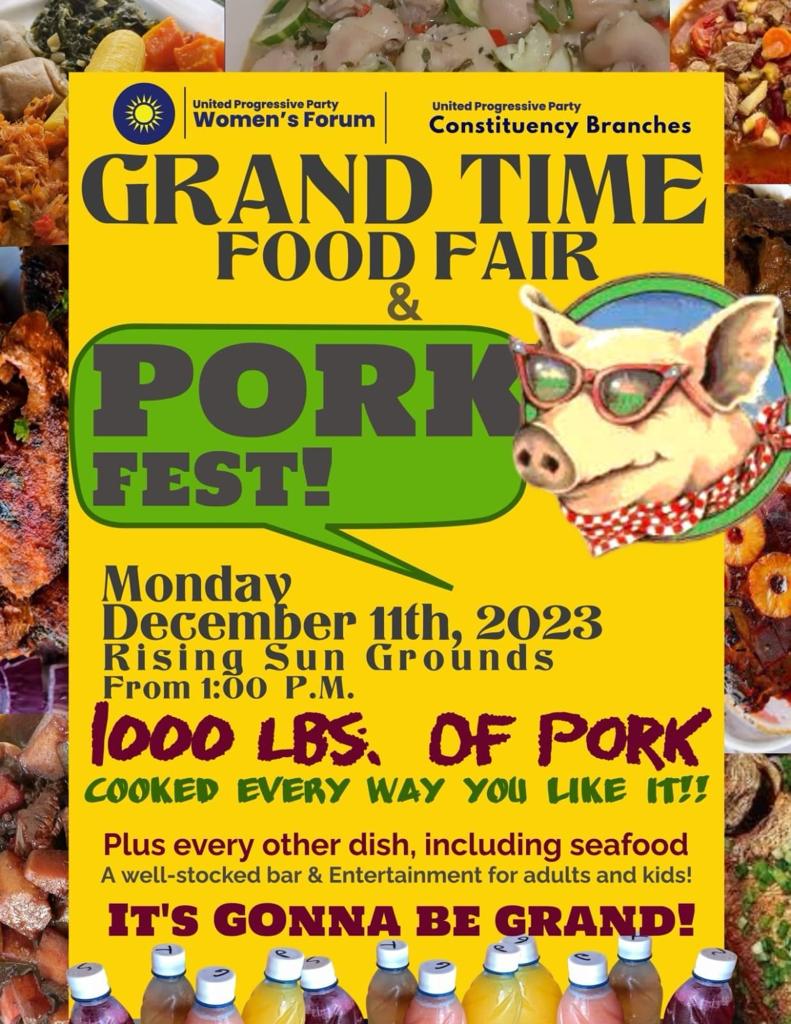 According to Reuters, Sanders told the WTO, "We continued to hope that a sense of justice and fairness would prevail. But we are now losing all hope." He continued, "After a long period of exhausting attempts to engage the United States, Antigua and Barbuda is now contemplating, once again, approaching the (WTO) Director-General to join in seeking a mediated solution that would bring much needed relief after these arduous 15 years of damage to our economy."
In response, US Ambassador Dennis Shea accused Antigua and Barbuda of playing politics and making "extreme demands." He claimed that the US had made settlement offers, but Sanders responded that those offers were less than one percent of the requested relief.

The WTO is taking Antigua and Barbuda's request under advisement as talks have almost completely broken down between the nation's ambassador and his US counterpart.
Advertise with the mоѕt vіѕіtеd nеwѕ ѕіtе іn Antigua!
We offer fully customizable and flexible digital marketing packages.
Contact us at [email protected]