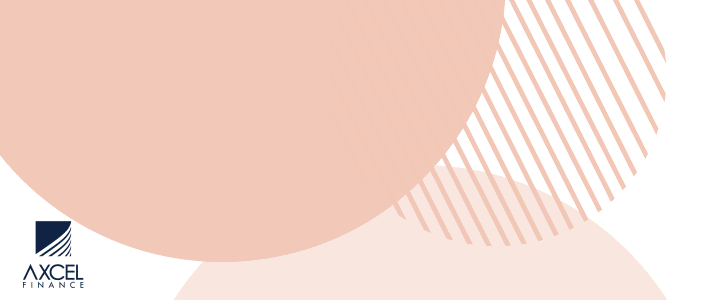 In light of Brexit, the Government of Antigua and Barbuda (GOAB) is holding discussions with Spain in hopes of deepening their relationship and replace the United Kingdom as their European Union (EU) gateway.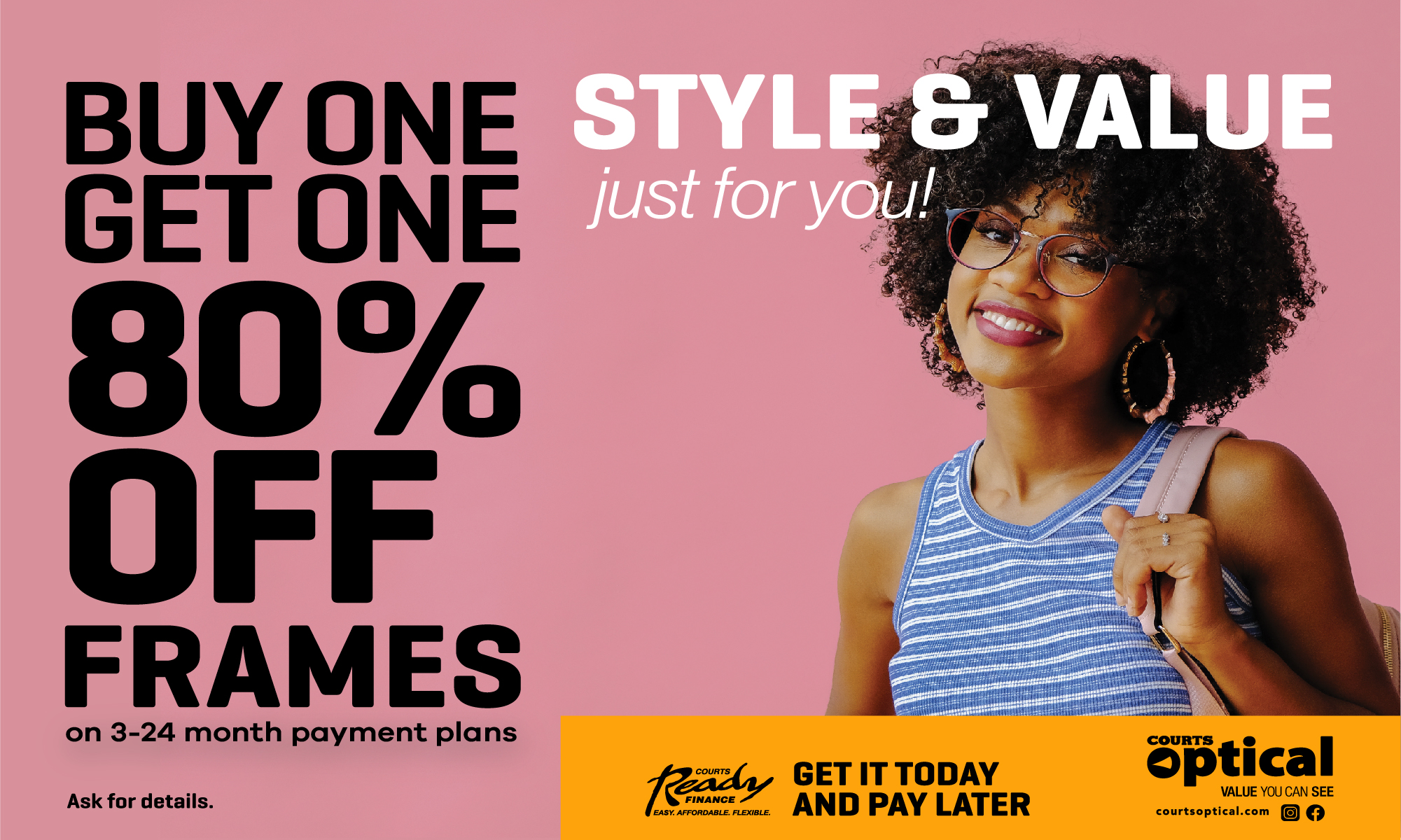 According to Foreign Affairs Minister EP Chet Greene, it is imperative to look to another country within the EU where domicile operations can be established for extracting benefits and deepening relationships with the EU.

Spain and Antigua already have bilateral and diplomatic relations. Antigua and Barbuda has an embassy in Madrid, while Spain is accredited to Antigua and Barbuda from its embassy in Kingston, Jamaica.

In March 2019, the UK and the African, Caribbean and Pacific States (ACP) Caribbean Forum (CARIFORUM) members — to include Antigua and Barbuda — signed the continuity Economic Partnership Agreement (EPA) to ensure trade under preferential terms post Brexit.

"It is from the UK that we made all of our contacts with the wider European Union," the foreign affairs minister said.
"Now that the UK is not apart of the Union, the time has come for us to look critically at another European capital of a country within the Union," Greene added.

Chief of Staff in the Office of the Prime Minister, Lionel Hurst added the government was leading towards Spain partly because of its history with the Caribbean region.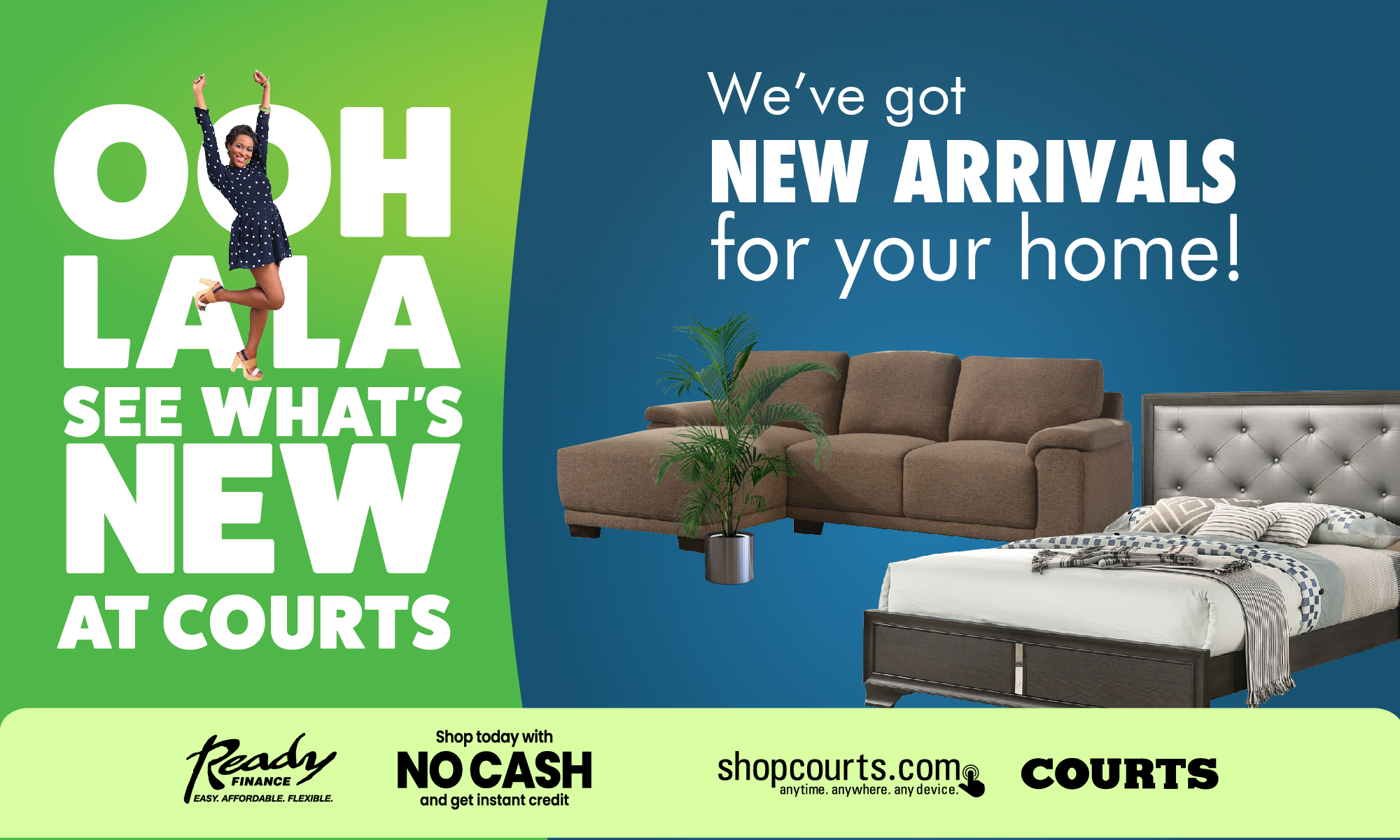 "Spain has shown great interest in our region since the early days of the Spanish conquests. This 350-year history is one that has Spain playing a very important role from the very beginning," said Hurst.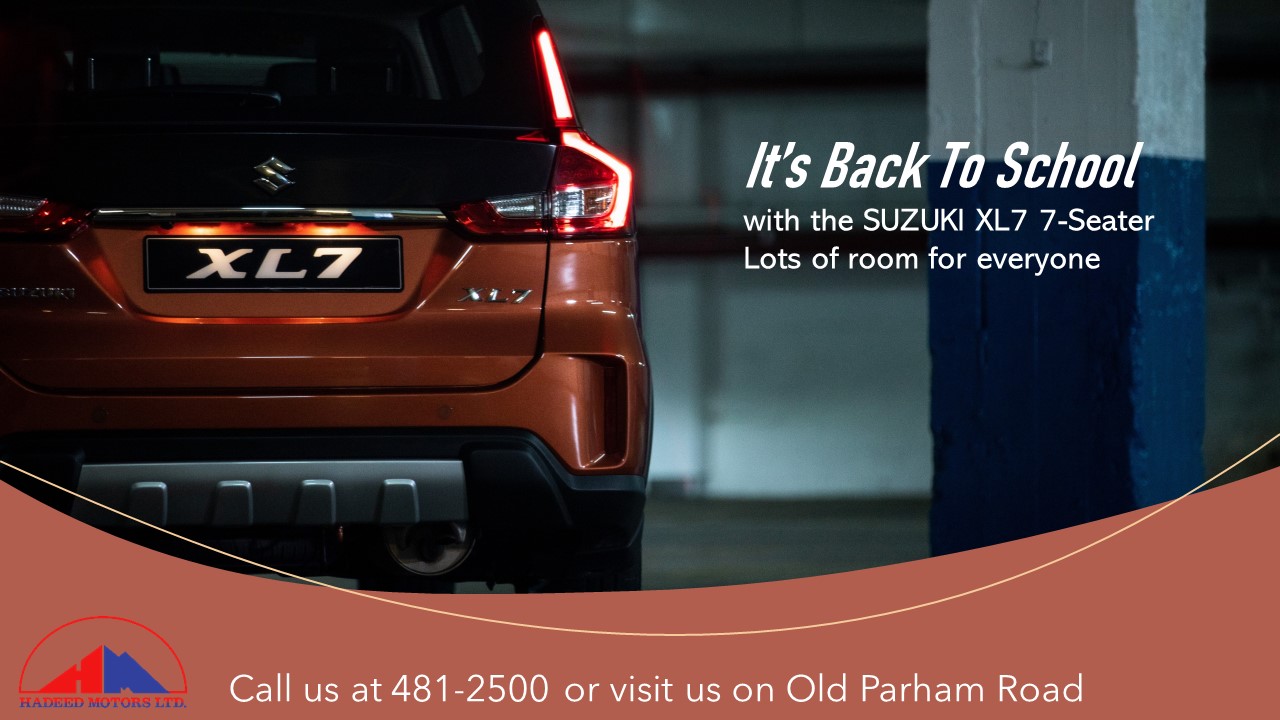 Economic and commercial relations between Antigua and Barbuda and Spain are scarce. Main exports from Spain to Antigua and Barbuda are ships, boats, machines and equipment.

CLICK HERE TO JOIN OUR WHATSAPP GROUP