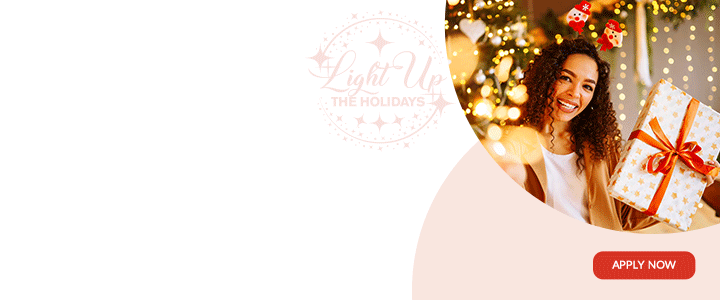 On November 17th 2019 the Leg 2: North Atlantic Gyre from Azores to Antigua with Copernicus Marine Services crew is planning to arrive into Antigua.

Antigua, a low-lying nation with an interesting geology that is surrounded by beaches and fringed with coral reefs, is an important part of the research journey of 38,000 nautical miles with three missions ending, starting or exploring the Caribbean island and its waters.
The journey from the Azores to Antigua has taken the Leg 2 crew through the densest accumulation zone for plastic pollution in the North Atlantic where they've conducted important research for acclaimed scientific institutions led by Mission Leader and Science Lead Dr Winnie Courtene-Jones.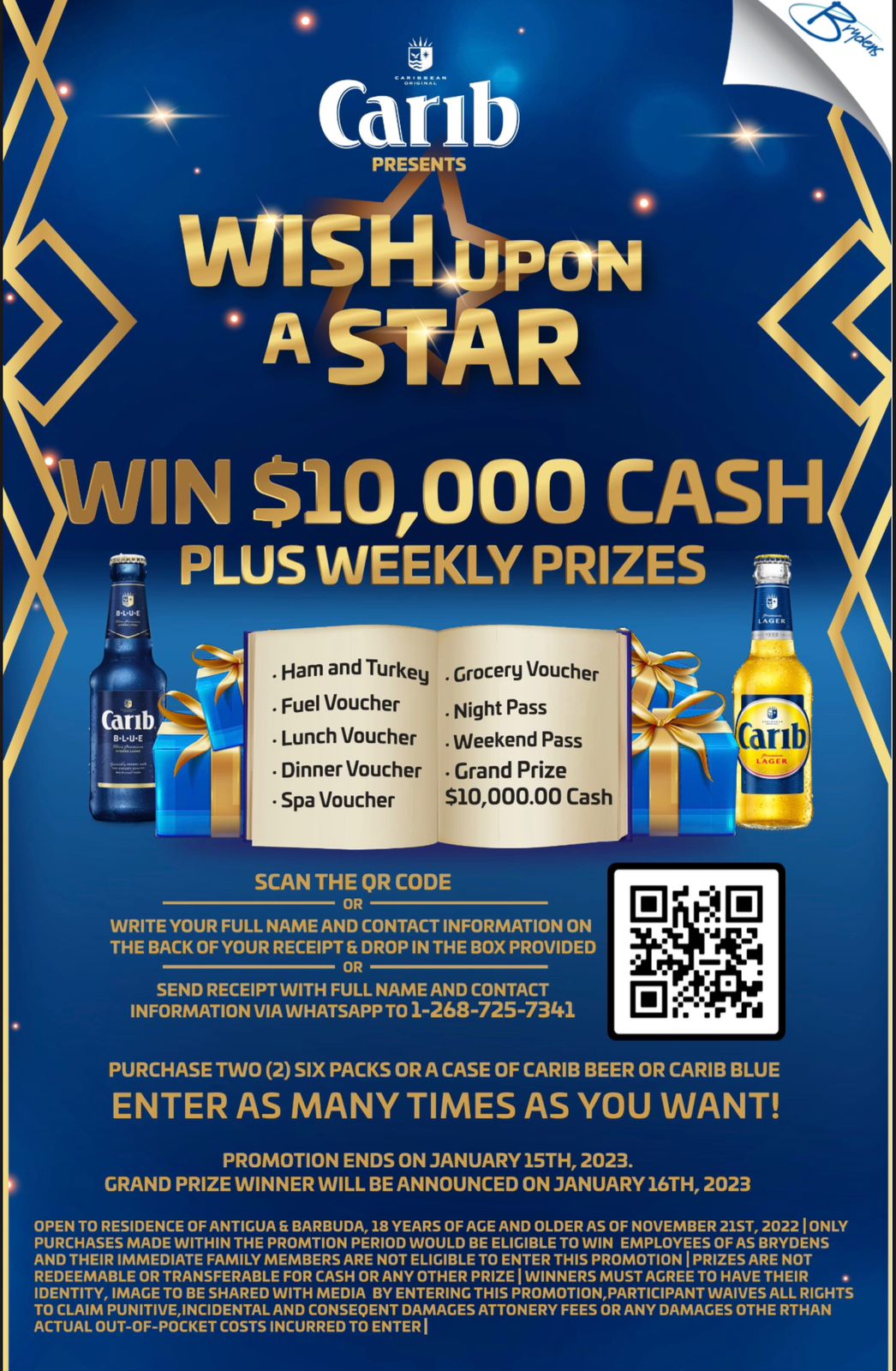 The crew will take part in a series of land-based research and community outreach activities in Antigua before a new crew will depart on Leg 3: Exploring Antigua via Green Island 23rd November – 26th November 2019 led by Mission Leader Sally Earthrowl. Later in the month the Leg 4 crew will set sail from Antigua to Aruba with the Red Ensign Group.

Public Events in Antigua
Public events in Antigua include an evening talk at The Clubhouse, Falmouth Harbour on 17th November 2019 where eXXpedition Science Lead, Dr Winnie Courtene-Jones and the crew of multidisciplinary women will share their stories of science at sea, sailing and solutions to the plastic issue. The event is open to the public and will start with welcome drinks at 17:00 followed by a presentation at 18:00. There will be a Q and A session after the presentation. A free event but RSVP needed via Eventbrite.

eXXpedition Round the World

Under the directorship of award winning ocean advocate Emily Penn, eXXpedition Round the World is a  two-year scientific research mission to study microplastics in our ocean with a focus on pinpointing solutions to ocean plastic pollution back on dry land.

eXXpedition Round the World crews on board S.V. TravelEdge will sail through some of the most important and diverse marine environments on the planet. This includes crossing four of the five oceanic gyres, where ocean plastic is known to accumulate, and the Arctic.

The mission wants to celebrate women in STEM, exploration and sailing. It is being crewed by 300 international multidisciplinary women in teams of ten and aims to create a powerful global network of ambassadors who can use their first-hand experience at-sea to implement solutions back on dry land.

Mission Director Emily Penn said: "We're excited to be exploring Antigua and the Caribbean Sea during eXXpedition Round the World. Antigua provides the perfect base for us to consider the issues of plastic pollution at an island scale, which is reflective of the issues at a larger, global scale. Antigua has made great progress in its banning of single-use plastic items since January 2016 when it first banned single-use plastic bags and it will be very interesting to learn about the impact of this legislation. Antigua as a destination crosses over three of our voyage legs and we thank all our supporters in particular our Antigua voyage leg sponsors Copernicus Marine Services and the Red Ensign Group and all our local partners."
Antigua Voyage Legs – links to see more about each mission

Leg 2 Azores to Antigua with Copernicus Marine Services 28th October – 18th November 2019
Leg 3 Antigua to Antigua via Green Island 23rd November – 26th November 2019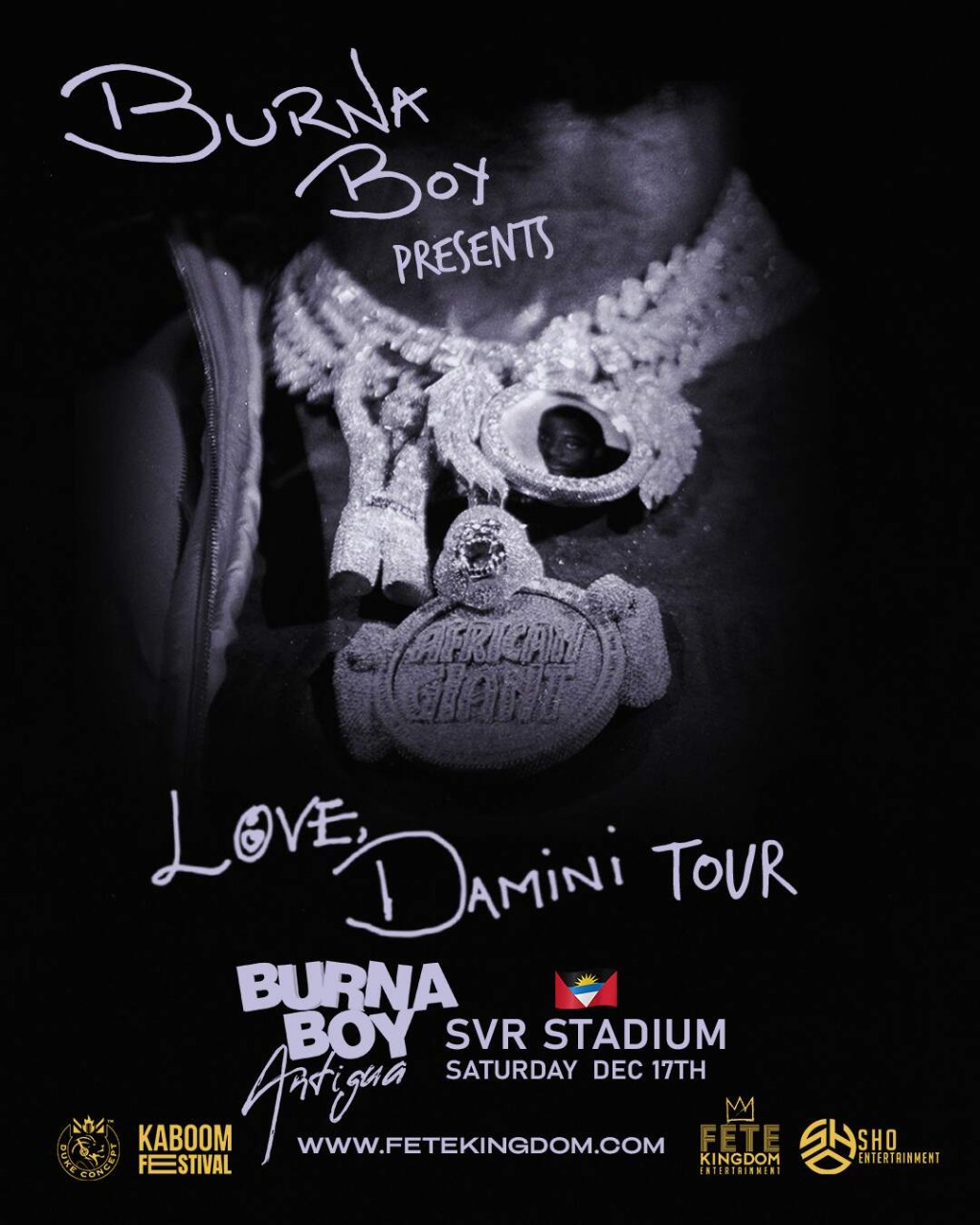 Leg 4 Antigua to Aruba with the Red Ensign Group 29th November – 8th December 2019
Meet the Crew – See the eXXpedition Round the World Crew Directory

Leg 2 Azores to Antigua with Copernicus Marine Services
Dr Winnie Courtene-Jones UK Science Lead / Mission Leader
Anna Strang UK Skipper
Maggie Kerr   Australia First Mate
Sophie Dingwall UK Deck Hand
Emily Butler UK Environmental Science Graduate
Yanika Borg Malta Data Analyst & Scientist
Natascha Glanzer-Fuerst Austria Sustainability Entrepreneur
Erica Cirino USA Writer, artist, wildlife rehabilitator
Louise TremewanUKTeacher
Marita Schmidt Austria Business Unit Coordinator
Rikki Eriksen USA/Danish Marine Biologist
Barbara Roy USA Insurance Broker
Emilie Boge-Dresler Denmark Costumer Designer
Nita Jirgensone Latvia Sociologist
Leg 3 Antigua to Antigua via Green Island
Sally Earthrowl UK Mission Leader
Anna Strang UK Skipper
Maggie Kerr   Australia First Mate
Sophie Dingwall UK Deck Hand
Lara Hoad UK Architect and Educator
Kristen Weiss USA Science Communicator
Kirsten Antoncich UK Clinical Psychotherapist
Leah Fouchong Trinidad & Tobago Geography Teacher
Lindsey Turnball USA Entrepreneur
Jeanine Behr-Getz USA Writer & Consultant
Chantal Nativel South Africa Event Producer
Lisa Sahney USA Luxury Travel Advisor Travel Edge
Stephanie Wheeler
Jeannine Goussev USA Managing Director
Leg 4 Antigua to Aruba with the Red Ensign Group
Sally Earthrowl UK Mission Leader
Anna Strang UK Skipper
Maggie Kerr   Australia First Mate
Sophie Dingwall UK Deck Hand
Julie Andersen USA Executive Director Plastic Oceans Intl
Rachel O'Callaghan UK Designer
Juliet Carvalhal Netherlands Entrepreneur & Environmental Activist
Marena Brinkhurts Canada Map Maker
Liv Backhaus Denmark Marine Biologist
Sam Peltz USA Film Producer
La Daana Kanha Trinidad & Tobago Mar
CLICK HERE TO JOIN OUR WHATSAPP GROUP