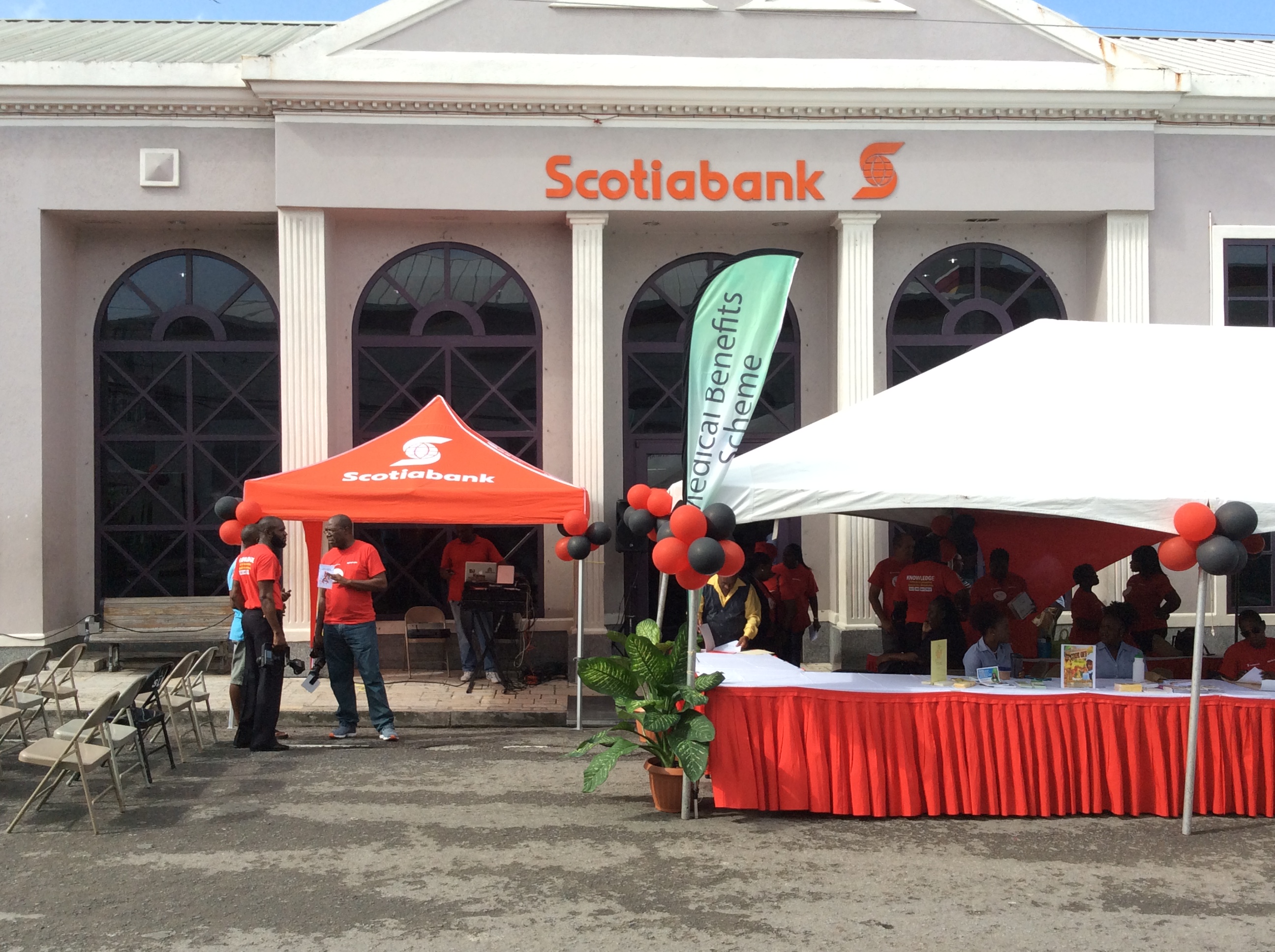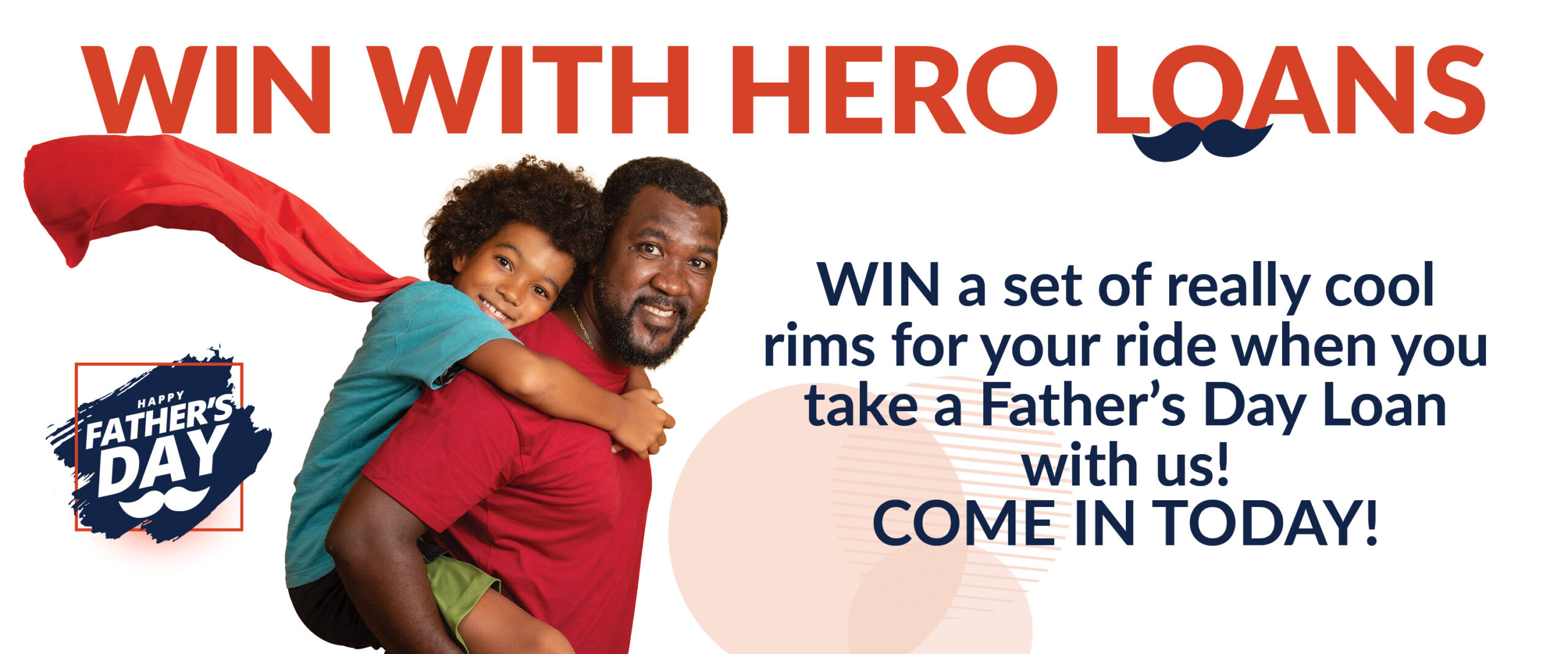 The Antigua and Barbuda government says it has received 'positive" feedback to a proposal that would allow it to own at least 40 per cent of the Scotiabank branch here, which is being sold as part of several branches in the Caribbean to a Trinidad and Tobago-based financial institution.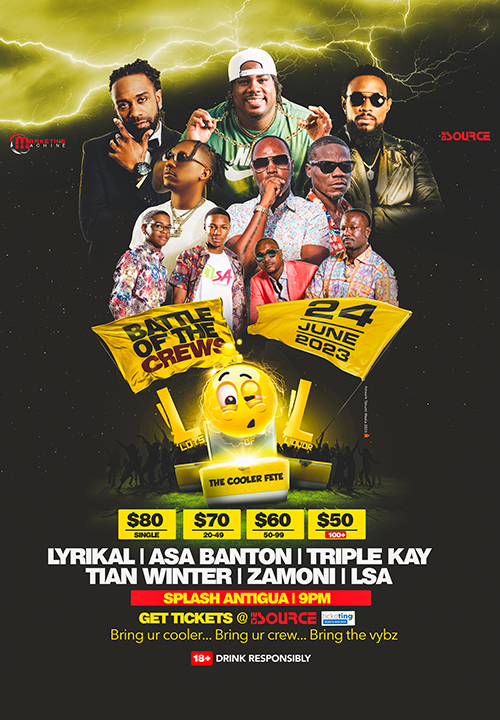 Prime Minister Gaston Browne, speaking on his privately –owned radio station, said that his administration had put two options on the table with the Trinidad-based Republic Financial Holdings Limited (RFHL) regarding the sale.
"Our first position is that Antigua and Barbuda consortium comprising the government and a group of domestic banks should be given the first option to buy the Antigua Scotia branch.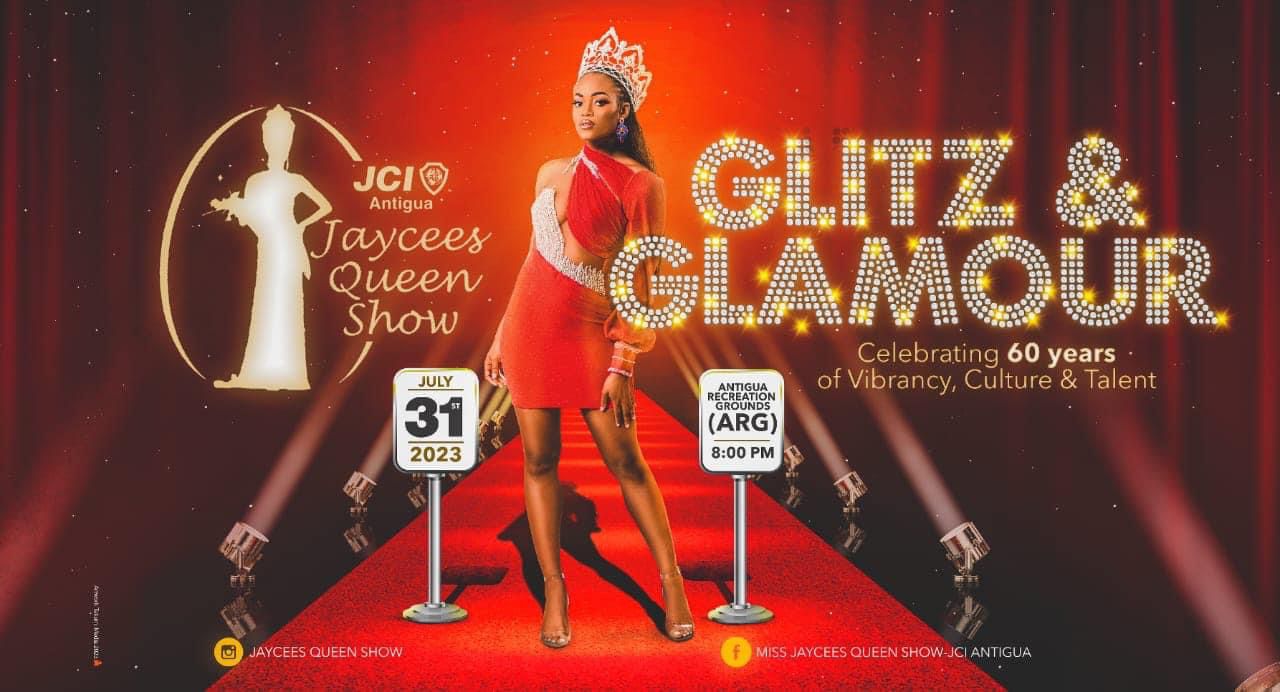 'Our second option is to partner with Republic Bank and in that case we will take up to 40 per cent shares. I can tell you that Republic Bank has indicated a willingness and in fact they said to us formally that yes they will cooperate. They will allow us to get the 40 per cent shares, so we have to look at price," he added.

Last November, the RFHL announced that it was seeking to acquire Scotiabank operations in several Caribbean countries.
Antigua and Barbuda and Guyana had initially expressed reservations about the proposed acquisition, with St. John's indicating that it would not be issuing a vesting order to facilitate the move.

The RFHL statement said that the banks being acquired are located in Guyana, St. Maarten, Anguilla, Antigua and Barbuda, Dominica, Grenada, St. Kitts and Nevis, St. Lucia, and St. Vincent and the Grenadines.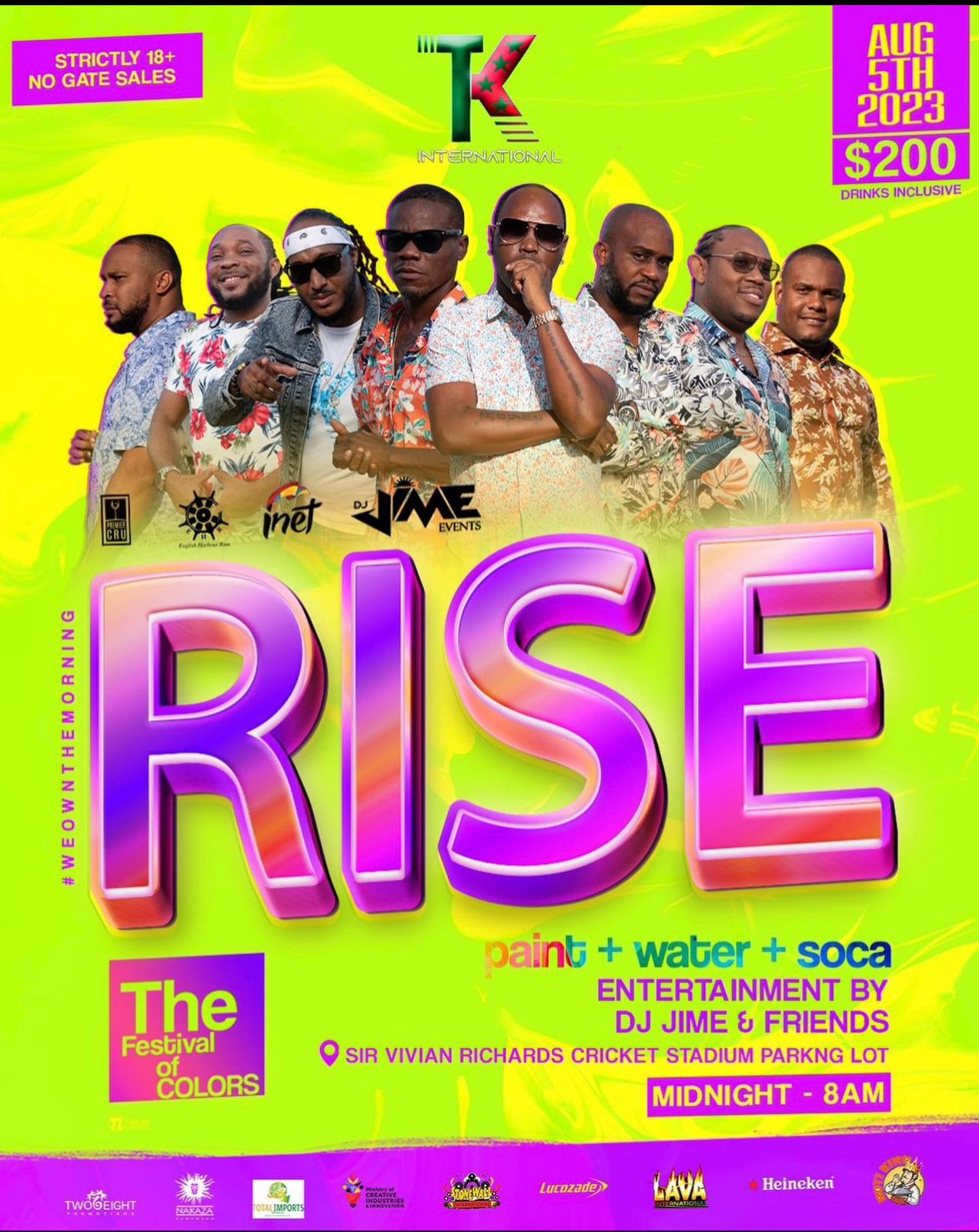 It said that the purchase price is US$123 million, which represents US$25 million consideration for total shareholding of Scotiabank Anguilla Limited; and a premium of US$98 million over net asset value for operations in the remaining eight countries.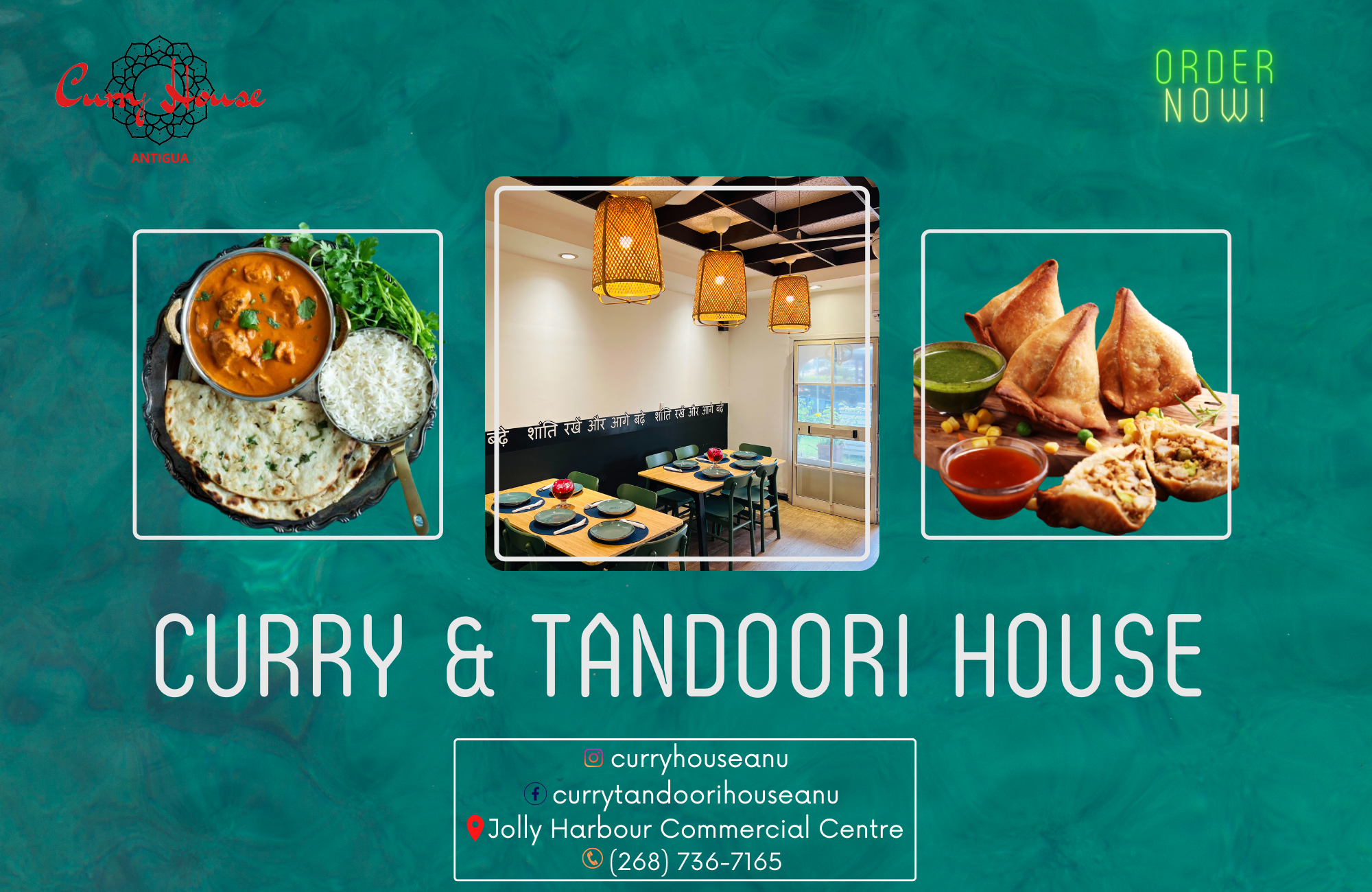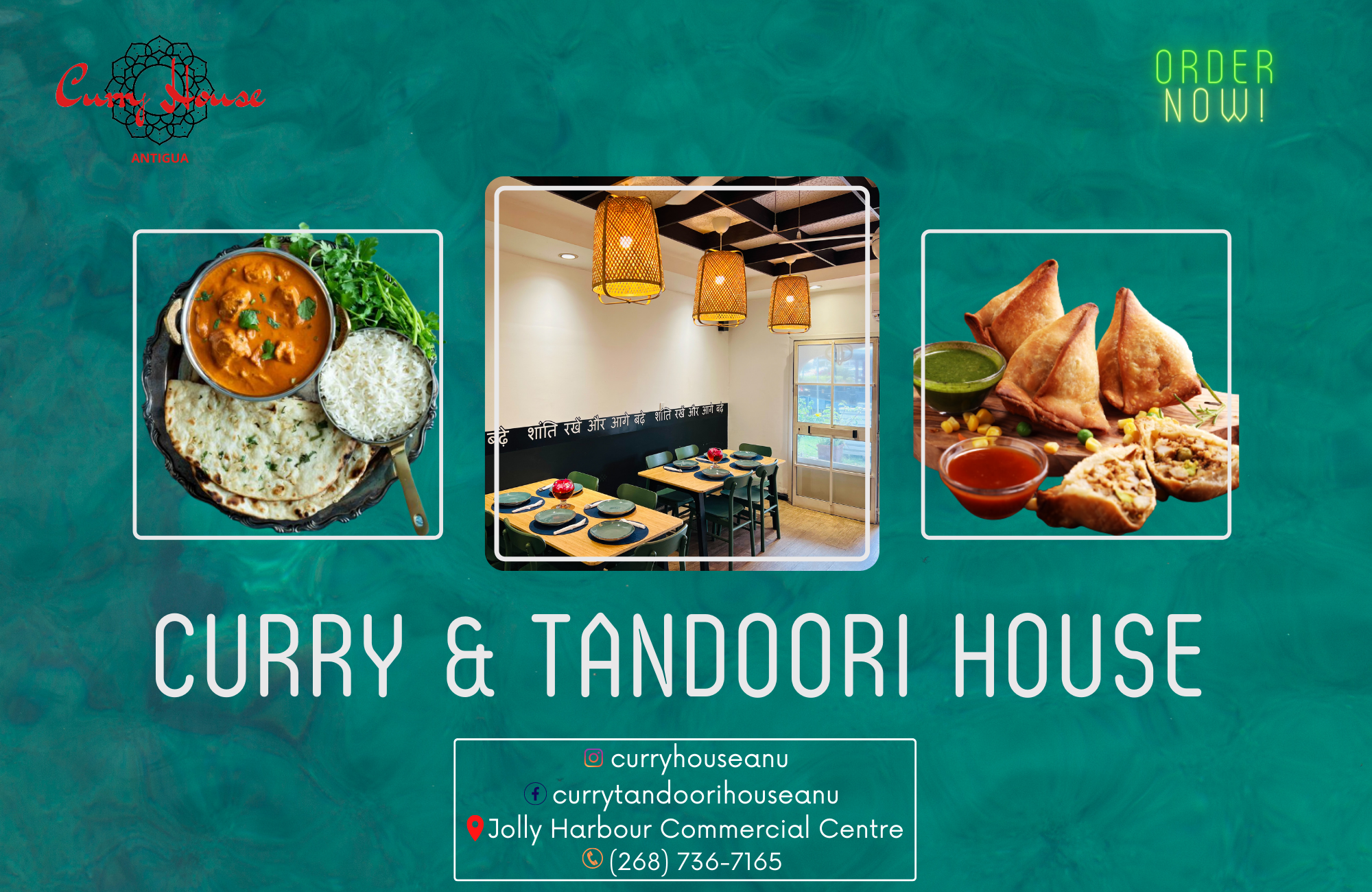 Antigua and Barbuda has said that it wants assurances that local banks will be given priority to purchase Scotiabank's operations on the island and that local persons' investments and savings will be protected.

Browne told radio listeners that he held discussions last weekend with the Premier of Bermuda, David Burt and he has indicated a willingness to get involved in the Scotia Bank sale.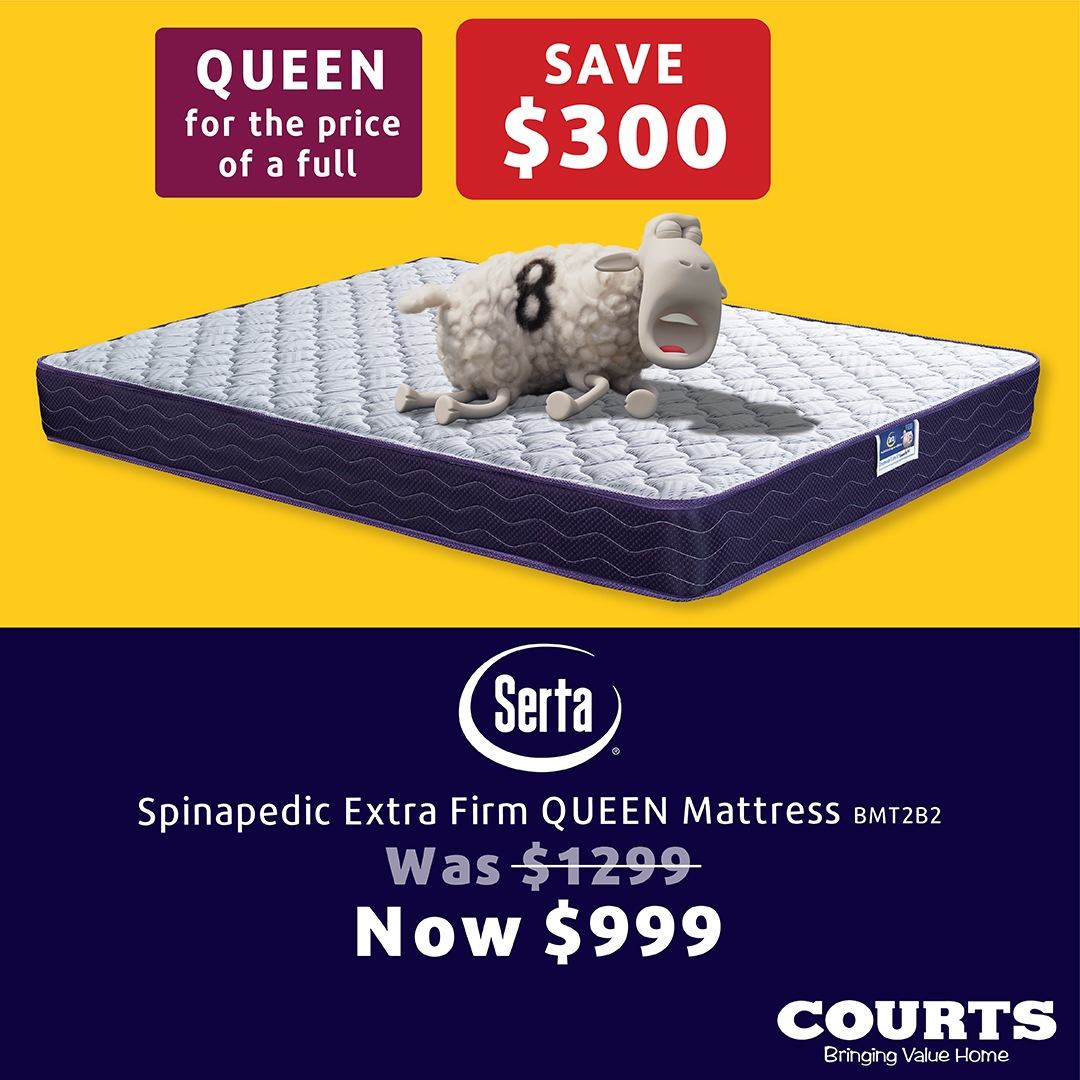 "He said to me I wish if you guys within OECS would go for the purchase of Scotia. He is quite sure that the pension fund in Bermuda would be happy to have a significant stake in the bank in the Caribbean," Browne said, adding that "for some reason within the OECS we have not been able to get a consensus on the issue.
'So far to my knowledge it would appear that all of the other leaders have agreed to the Republic Bank deal. We have no difficulty with their decision. I mean they have the right so to do, but I see a great opportunity for the OECS countries to step up and to take control of those Scotia Bank branches".

Last week, Browne called for the establishment of a Caribbean bank that would allow the region to counteract the position of international banks regarding corresponding banking.
Caribbean countries have been arguing that the threat by banks in developed countries to withdraw correspondent banking services would exclude the region from the global finance and trading system with grave consequences for the maintenance of financial stability, economic growth, remittance flows and poverty alleviation.

Browne said he believes the region should also consider getting together and purchase Scotiabank operations in the region.
"I thought that was an excellent opportunity for the OECS counties, in particular, to come together and purchase the branches," he said noting that it would have required at least 98 million US dollars for the nine branches "with perhaps about three billion US dollars in assets

"I thought that was an excellent opportunity for the region which would have helped us to have one major bank that would have branches in the diaspora to provide banking services to Caribbean people in the diaspora," Browne said.
Advertise with the mоѕt vіѕіtеd nеwѕ ѕіtе іn Antigua!
We offer fully customizable and flexible digital marketing packages.
Contact us at [email protected]