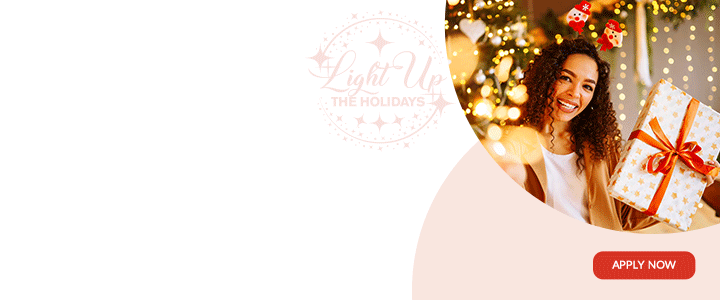 Cabinet Notes: Five officials from the Ministry of Agriculture were invited to Cabinet to address the steps required to strengthen farming of both food crops and animal husbandry.

The Director of Agriculture, the Deputy Director, the two experts on livestock farming including the Chief Veterinary Officer and his Deputy, and a Consultant, brought the Cabinet up-to-date on the trends that are evident in  vegetable and meat production and the myriad challenges, since Covid-19 caused the closure of borders and a disruption in trade.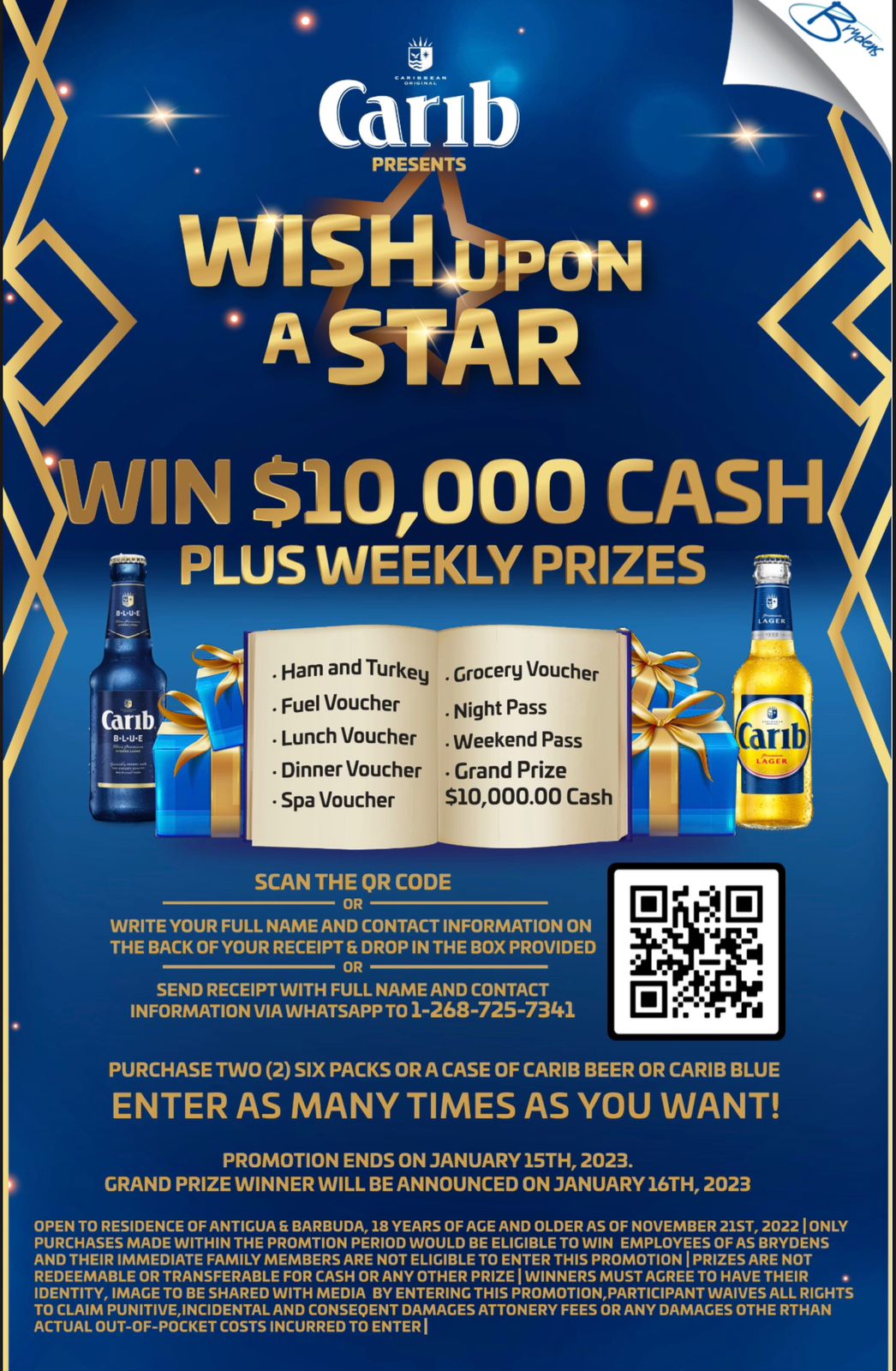 While farmers have made Antigua self-sufficient in eggs, the nation still imports 50 million pounds of meat—chicken, beef and pork primarily.
The officials reported that praedial larceny has discouraged the expansion of goats and sheep herding, since thieves decimate their herds. More chicken meat is being produced, but lesser quantities of beef; it appears that drought has caused a reduction in stocks, and the officials addressed the need for the diversified supply of animal feed. Antigua and Barbuda is free of many animal diseases; hence, artificial insemination is to be relied upon to increase the variety of the stocks.

Agriculture is to be seen as a business, the experts agreed, requiring the three inputs of all capitalist endeavours—land, labour, capital. New forms of agriculture which require reduced quantities of land, increases the expertise and knowledge of labour, but which might require higher quantities of capital investment, have begun to determine the best approach to farming.
In Antigua and Barbuda's case, nearly 80% of inputs are imported, lessening the chances of achieving complete food security, the experts advised.

Nonetheless, to the extent possible, the farmers of Antigua and Barbuda are encouraged to meet the demands for fresh farm products, rather than cause the population to import more.

CLICK HERE TO JOIN OUR WHATSAPP GROUP