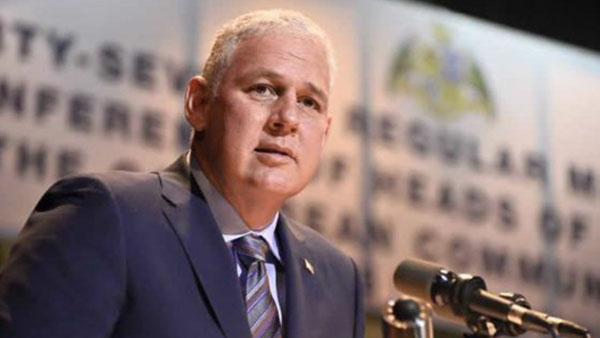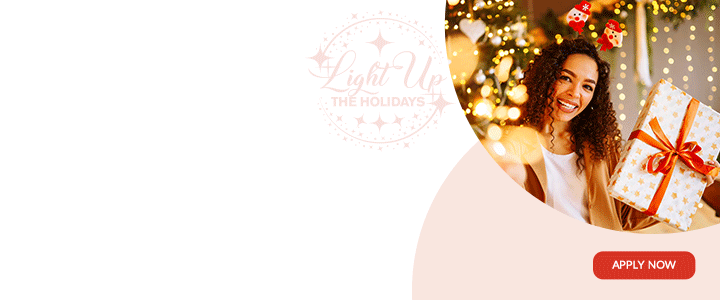 The Organisation of the Eastern Caribbean States (OECS) Assembly has passed a resolution for member states to collectively lobby for and build climate resilience in the region.

All members unanimously supported the motion to reach the OECS' personal goal of limiting global temperature rise to no more than 1.5 degrees Celsius, during a special sitting of the Assembly in Antigua on Saturday, December 9, 2017.
Chairman of the OECS Authority, Prime Minister of St Lucia, Allen Chastanet motioned the resolution, but not before making several strong points in its favour.

He outlined what he said, were four critical things that Caribbean countries need to achieve, if they were to become successful in transitioning to a climate smart region.

Firstly, Chastanet petitioned for the Organisation for Economic Co-operation and Development (OECD) to review, in particular, the classification of Small Island Developing States (SIDS), as middle income countries, solely based on per capita GDP.
According to the St Lucia Prime Minister, "For over 15 years we have been trying to bring this issue to head. So this is not to say that leaders in this region have not recognised the unfairness of that practice and how it was limiting us."

Secondly, we need to have money, he said, as he called on the United Nations to make available the region's portion (20%) of the $100 million a year that was pledged at COP21 three years ago.


Chastanet explained that he was hoping the monies would have been quickly dispersed contrary to the way things are usually done, but to his dismay, although everyone left Paris with what seemed like much "euphoria," the funds have not been forthcoming.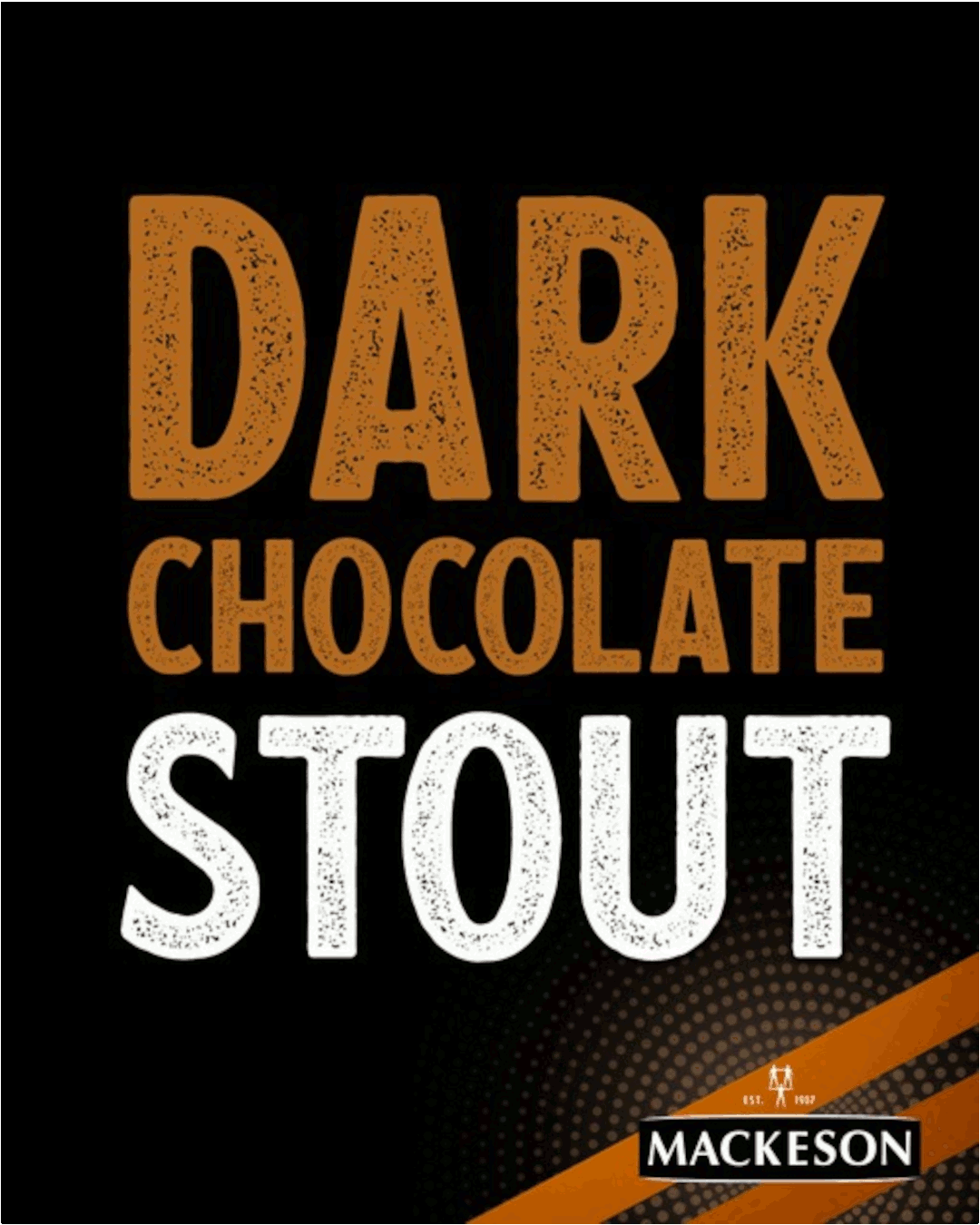 Thirdly, the OECS Chairman said it generally takes too long for developed countries to draw down on the funds that have been promised to SIDS, so he called for the OECS member states to establish new protocols to expedite the expenditure of monies, particular as it pertains to resilience building.

Lastly, the prime minister said the International Monetary Fund (IMF) must be pressured to assist the OECS in reclassifying debt, even if this debt has to be considered a gift.

Ultimately, Chastanet suggested to his colleagues, that Small Island Developing States form a coalition that could represent underdeveloped countries of this World whenever they approach the United Nations.
He stressed that "We can no longer afford to go to the UN divided. We must put our national interest aside for a period of time, and put our own development strategies aside and to create the equitable agreements that will gives us the opportunity to compete."

Advertise with the mоѕt vіѕіtеd nеwѕ ѕіtе іn Antigua!
We offer fully customizable and flexible digital marketing packages.
Contact us at [email protected]