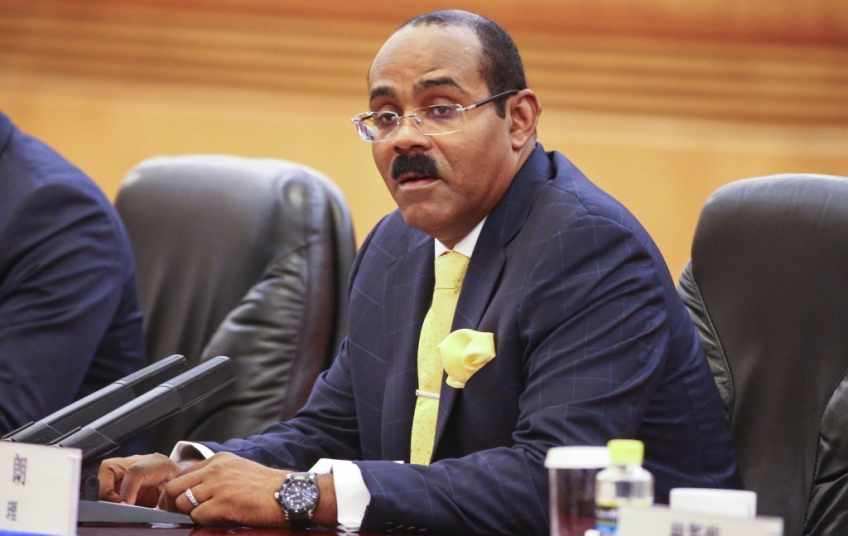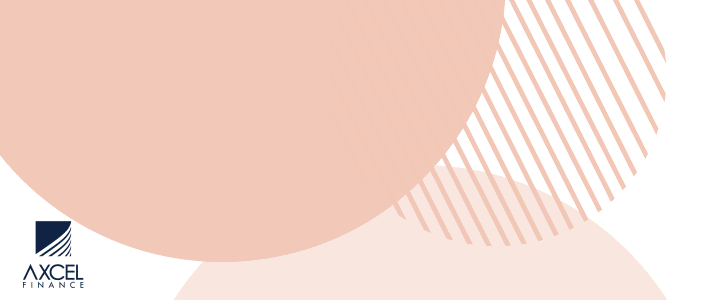 Antigua and Barbuda is holding talks with the International Monetary Fund (IMF) as the island explores its options in the event that it should require funding to deal with the impact of the coronavirus (COVID-19) pandemic.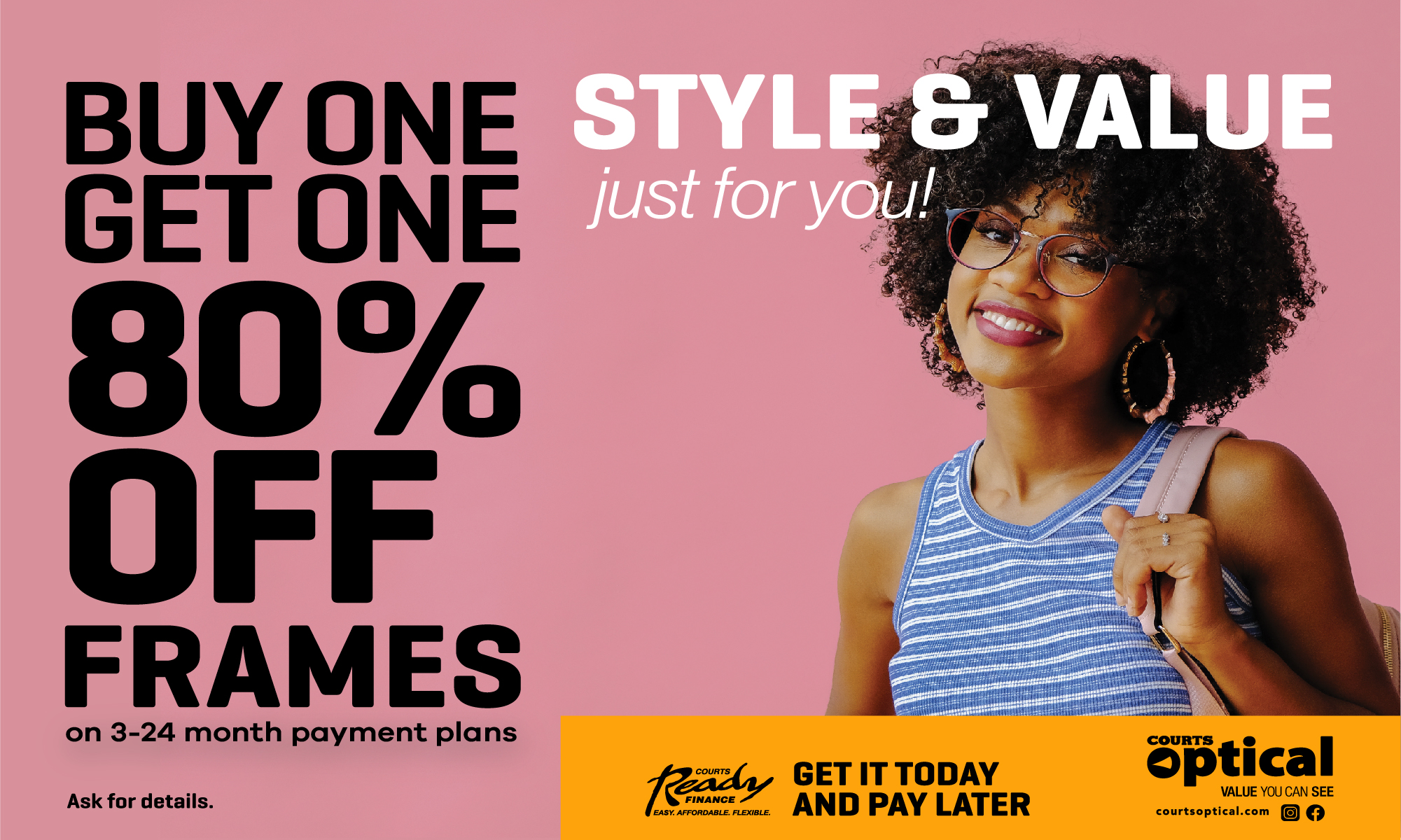 Prime Minister and Minister of Finance, Gaston Browne, said however that his administration has already made it clear to the Washington-based financial institution that Antigua and Barbuda would want to introduce "our own home-grown programme, but to get their funding just in case we end up in a situation in which everything comes to a halt because of the protracted situation with COVID."

Browne said that while his government has not yet decided on entering into any programme with the IMF, but if the island had to be based on the homegrown policies rather than a one size fit all approach.

"We have indicated to the IMF that the short term funding or the medium-term funding that they normally offer that will not work for us," he said, adding " we will need at least 14 to 15 years.

"I think that they are showing a willingness to support that majority transformation. As you know interest rate is one per cent. We have also said to them there will be no retrenchment, there is no push back against that," Browne said.
Browne also made reference to the island's debt to the Paris Club which authorities here has said has been a hindrance to acquire funding.

"We have also said to them that there should be no pre-condition for us to repay the Paris Club  We want the opportunity to negotiate with the Paris Club a partial reduction in the debt which is about US$160 million.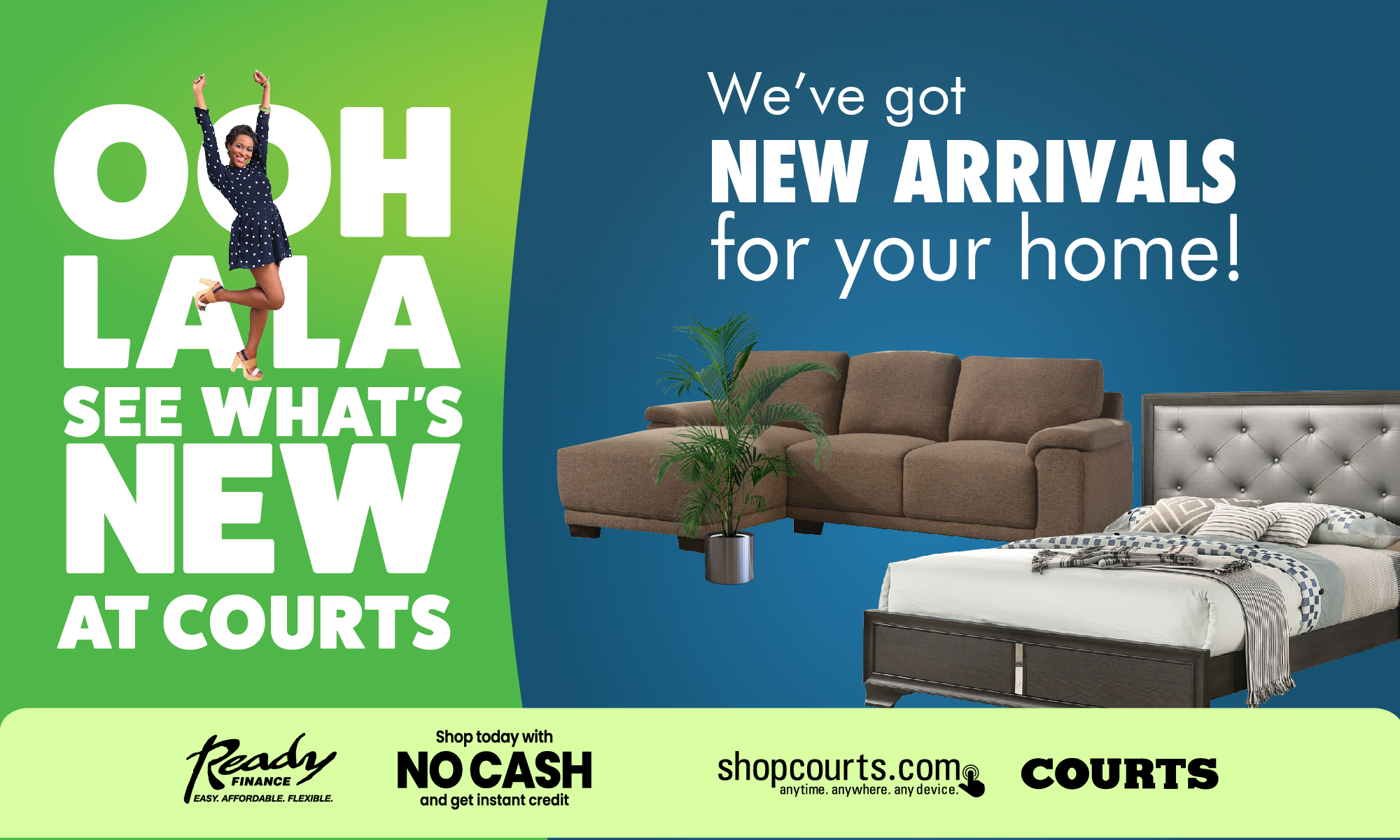 "In essence, there is no push back against our position. I think our request has been met with good support, but against as we said to them we are just literally exploring options at this point, just in case we find ourselves in a situation in which we have to pursue a programme," Browne said.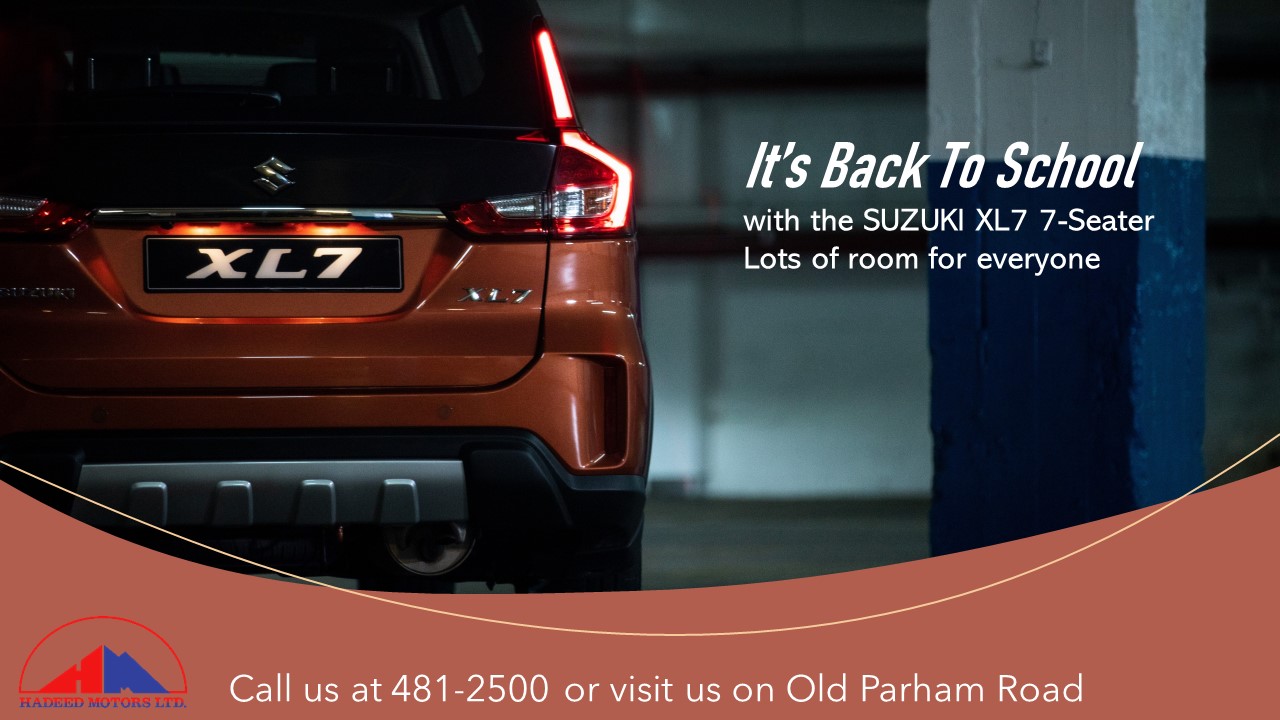 Last month, the government said it had established a Cabinet Sub-Committee to help source funding as the island continues to be seriously impacted by the pandemic.

A government statement said that the virus "has had a terrible impact on revenue, reducing the same by more than 40 per cent."

According to the statement, "many borrowing sources have been fully exhausted, locally, and moratoria granted by local banks to the Government will soon come to an end."
It said the government was informed by the Ministry of Finance officials "until such time as the revenue situation improves, the days ahead will be extremely challenging" and that a Cabinet Sub-Committee was formed "for the purpose of examining various options.
The government has already announced an end to many of the concessions granted to existing businesses, including hotels,
Cabinet repeated its earlier-announced policy of ending duty-free concessions on automobiles, earth-moving equipment, trucks and other heavy-duty vehicles entering Antigua and Barbuda.
In April, Prime Minister Browne warned nationals that his administration is "struggling on a monthly basis to meet salaries and wages."
CLICK HERE TO JOIN OUR WHATSAPP GROUP