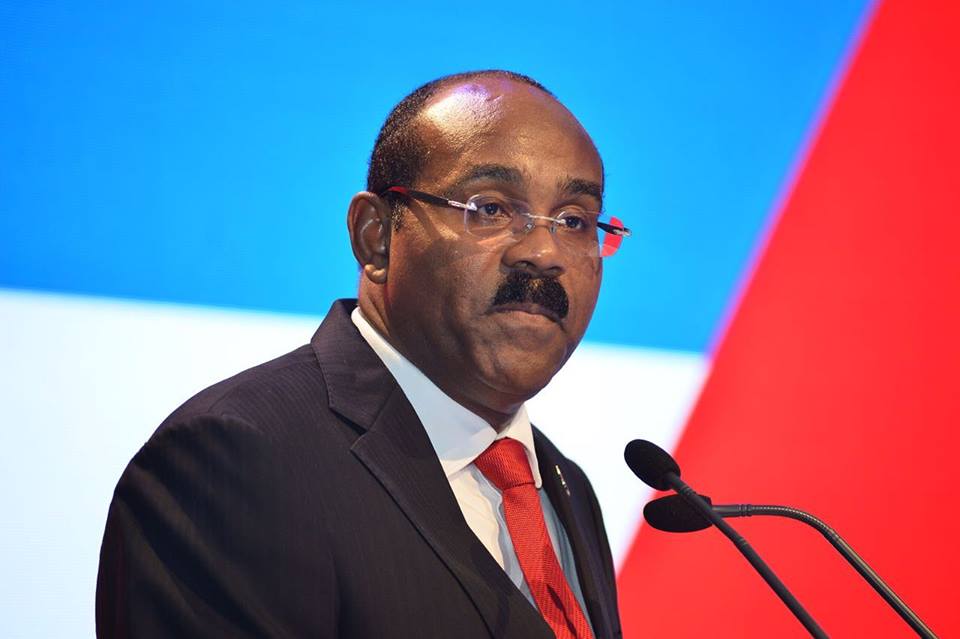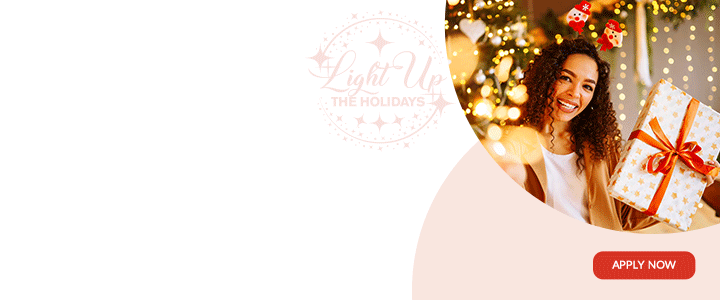 Antigua and Barbuda is to shell out US$ 250 thousand a year to engage the services of lobbyists as the Citizenship by Investment programme "comes under threat by the EU."

"The EU now seems to be tightening the screws on Malta. I think they are also signaling to others outside of the European Union that they are willing to reconsider their visa-free access," Prime Minister Gaston Browne announced over the weekend.
"I don't think they quite like the idea that individuals outside of the European Union can utilise the visa-free access to have free access," he added.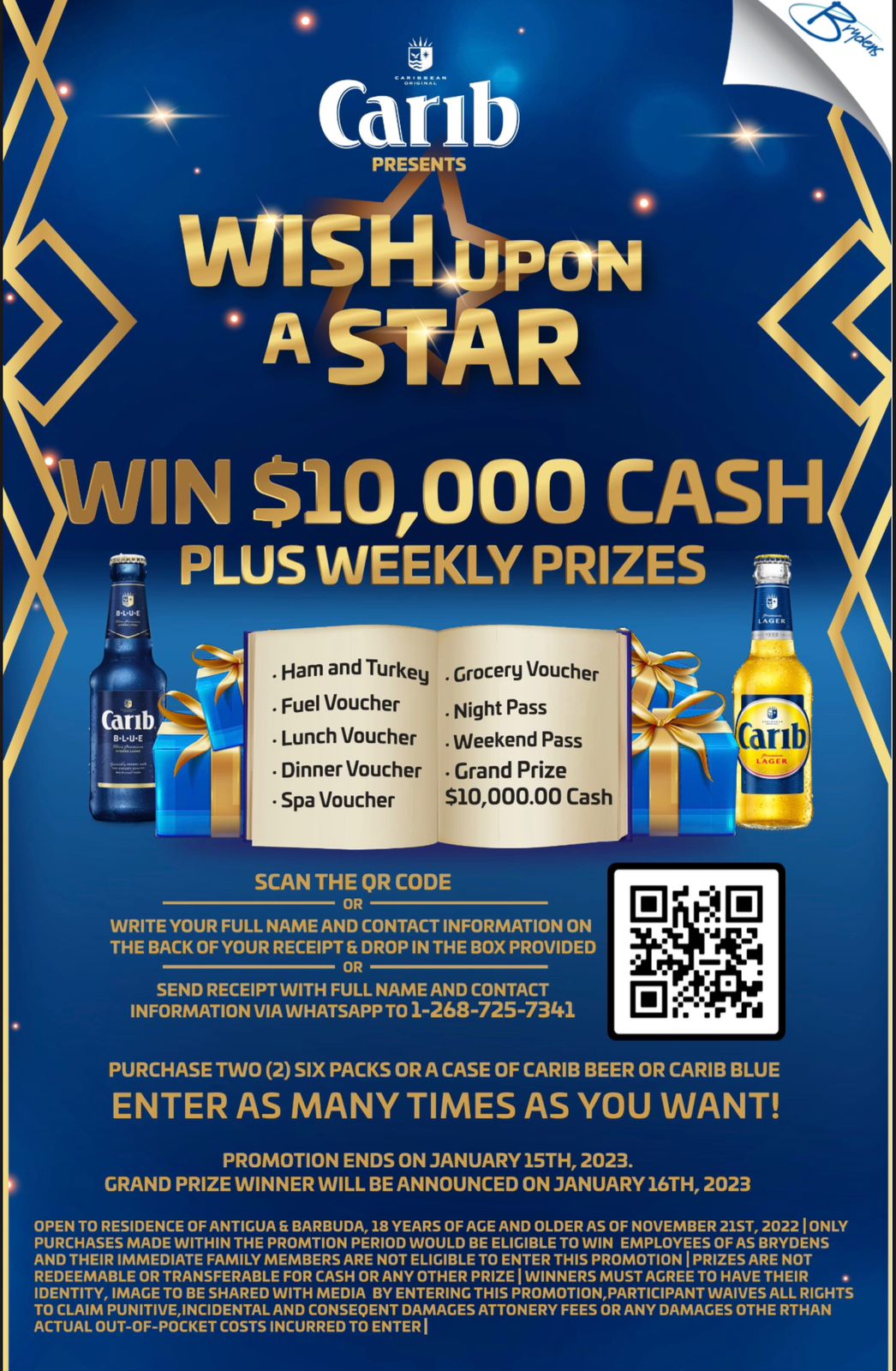 Browne told listeners to his Pointe FM Radio that "we do not accept that the level of risk is as great as they wish to suggest and clearly we have to increase our lobbying."

The Prime Minister said Antigua and Barbuda has become the first nation to sign an agreement to hire the lobbyist to do work in the EU and US.
We were able to sign an agreement with the Immigration Investment Entity to try to galvanize all the Caribbean countries that offer CIP to try to lobby within the EU to make sure that they do not withdraw the visa-free access because that will make our citizenship and residency programmes less attractive."


CLICK HERE TO JOIN OUR WHATSAPP GROUP