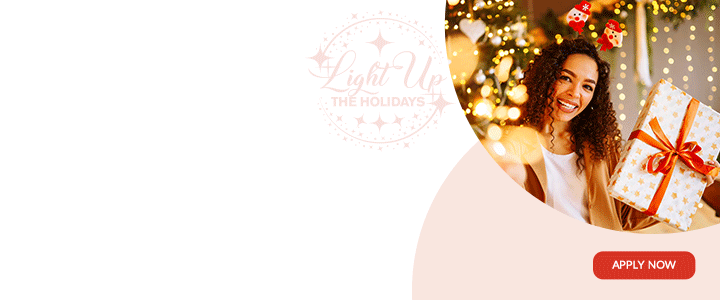 Antigua and Barbuda's Ambassador to the Organisation of American States, Sir Ronald Sanders, today wrote to the Chair of the  OAS Permanent Council, hailing the decision of the President of Bolivia, Evo Morales, to hold fresh Presidential elections, following the findings of "irregularities" by an OAS audit of the October 20th presidential elections.

After consultations with Antigua and Barbuda's Prime Minister, Gaston Browne, Ambassador Sanders told the Chair of the OAS Permanent Council that his government " notes the findings of the audit that the elections of October 20th should be annulled, and a new election process should be held".
In a diplomatic note, Sanders also recognised that President Morales "in keeping with his declared undertaking, has respected the conclusions of the audit and has announced that a fresh election will be held under new members of the Supreme Electoral Tribunal".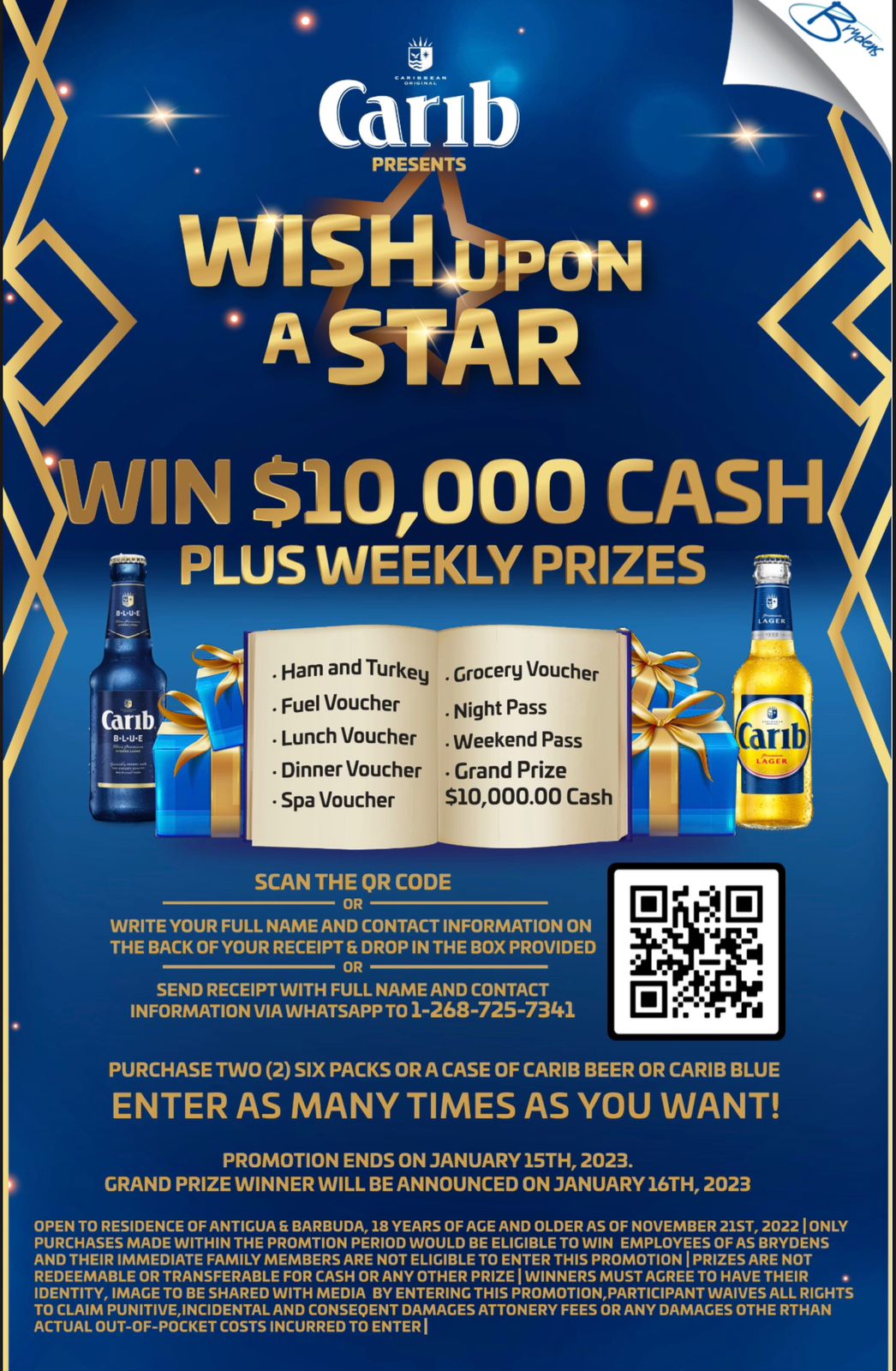 Stating that the position of the Antigua and Barbuda government is that "democracy, the rule of law and peace must prevail throughout our hemisphere", Ambassador Sanders called on all parties in Bolivia to desist from any acts of violence and to allow the new election to take place in a spirit of cooperation and in consistency with the Constitution and laws of  the Plurinational State of Bolivia.

Antigua and Barbuda also urged all member states of the OAS to "support the Government and other parties in Bolivia in ensuring pace and stability in the conduct of the new election".
CLICK HERE TO JOIN OUR WHATSAPP GROUP