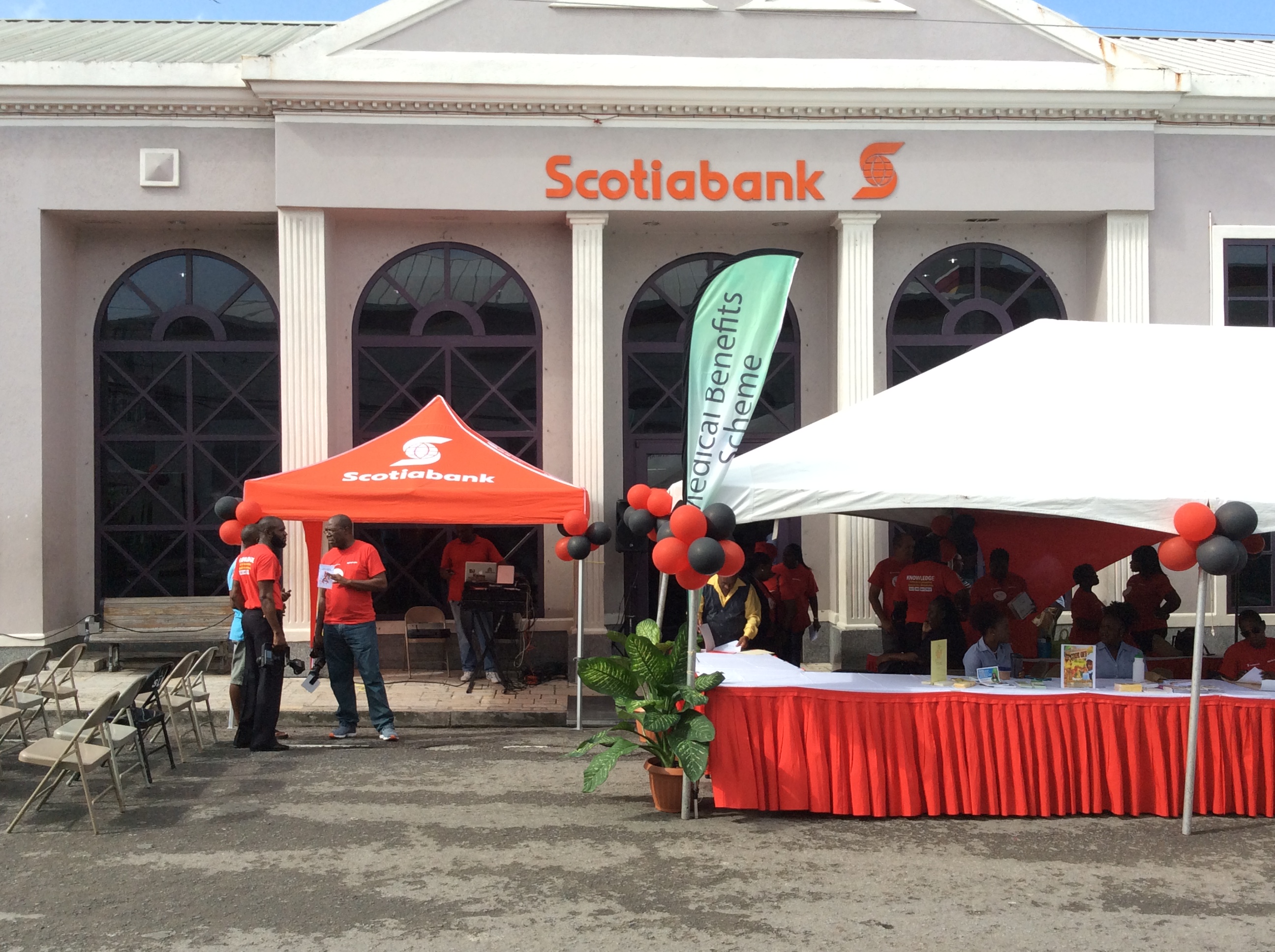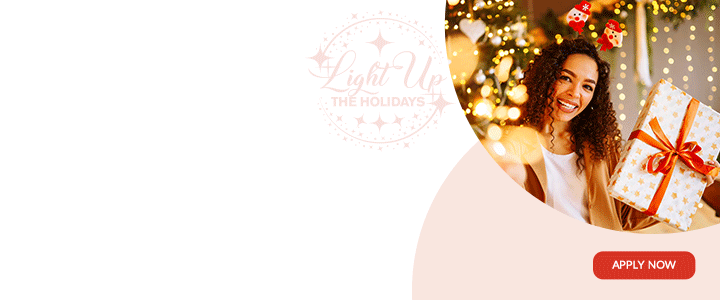 The Antigua and Barbuda government has reiterated its position that it would not issue a vesting order to facilitate the sale of Scotia Bank operations here as the Parliament approved legislation amending the island's Labour Code.

Last November, the Trinidad-based Republic Financial Holdings Limited (RFHL) announced that it was seeking to acquire Scotiabank operations in several Caribbean countries.
A RFHL statement said that the banks being acquired are located in Guyana, St Maarten, Anguilla, Antigua and Barbuda, Dominica, Grenada, St Kitts and Nevis, St Lucia, and St Vincent and the Grenadines.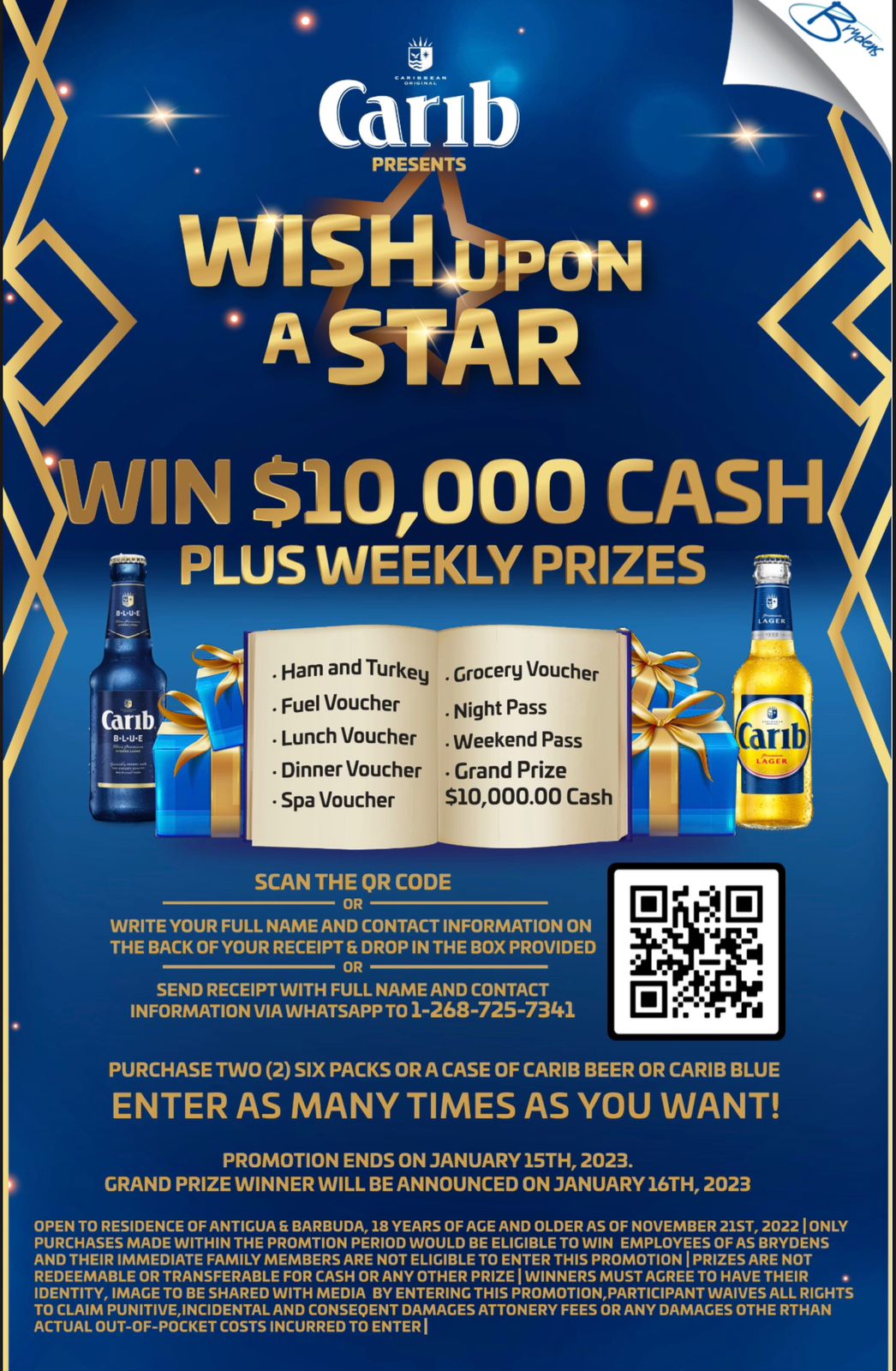 It said that the purchase price is US$123 million, which represents US$25 million consideration for total shareholding of Scotiabank Anguilla Limited; and a premium of US$98 million over net asset value for operations in the remaining eight countries.

Browne told legislators that workers at Scotia Bank had brought several issues to the attention of his administration including the issue of severance payments.
"In the case of Antigua and Barbuda, and by the way we are not giving Scotia Bank any vesting order. They are not getting it. We are very firm on that. However, in the unlikely event they were successful in selling this Antiguan branch to Republic Bank they will have to pay the severance…

"We are giving the staff options, the right to exercise options of taking the severance and continue to work, take the severance and leave or if they wish to commute their service. The employee must have that right. It's his labour, it is his fundamental right to determine for whom he works," Browne said.

The Labour Code outlines procedures to be followed when an employer is operating a limited liability company and shares are being sold and there's no change to the structure of the business.

"If for example Republic Bank was buying shares in Scotia Bank and the name remains Scotia Bank then the issue of severance would not arise. But when you selling to a different institution, you are leaving, you are turning over the business to a completely new entity the issue of severance must arise".

Browne acknowledged that there had been a "lope hole in the Labour Code" that had in the past had prevented employees from receiving their severance packages, adding "that's why it's important for us to make that change now".

CLICK HERE TO JOIN OUR WHATSAPP GROUP