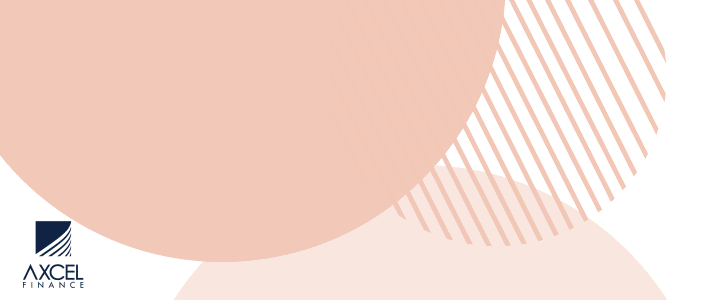 CABINET NOTES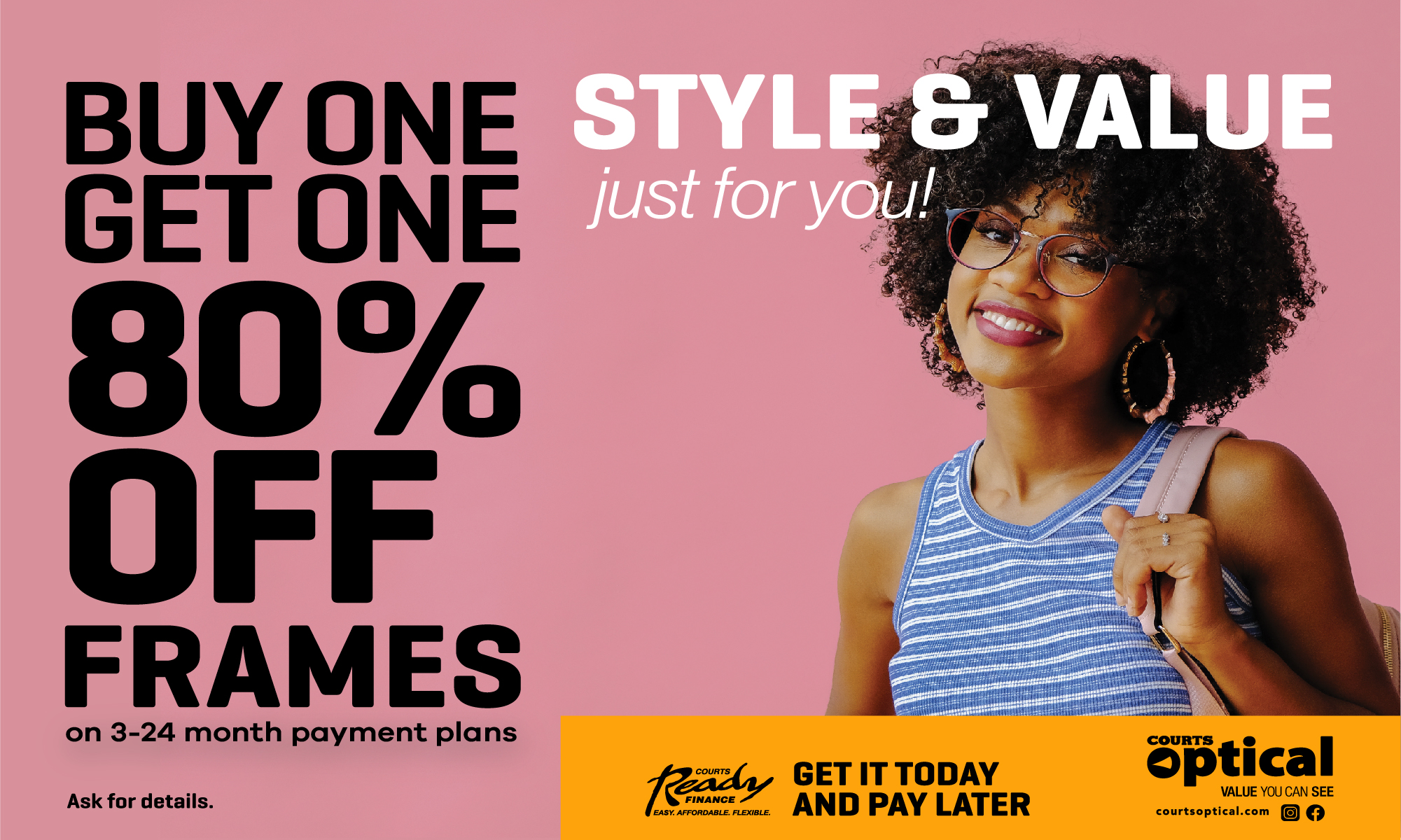 There were no invited experts to Cabinet.

However, the Chair called the Solicitor General on the telephone for him to provide the most current information on the legal arrangements to complete the dredging of the harbour, that would enable the OASIS Class ships to berth at the new pier.

Some very hard and dense rock has been a challenge to dislodge, in order to make the channel through which the vessels will travel much wider and deeper.

The dredging equipment utilized by the contractor, known as Blue Ocean Dredging, has been repeatedly damaged by the toughness and density of the rock.
Special equipment is being brought in to dislodge the dense rock that has slowed significantly the widening and deepening of the channel, to meet the requirement of the largest cruise vessels that will visit Antigua.

The required equipment is being moved from Panama to Antigua; it will complete its work in a few weeks shortly after arrival in Antigua's waters.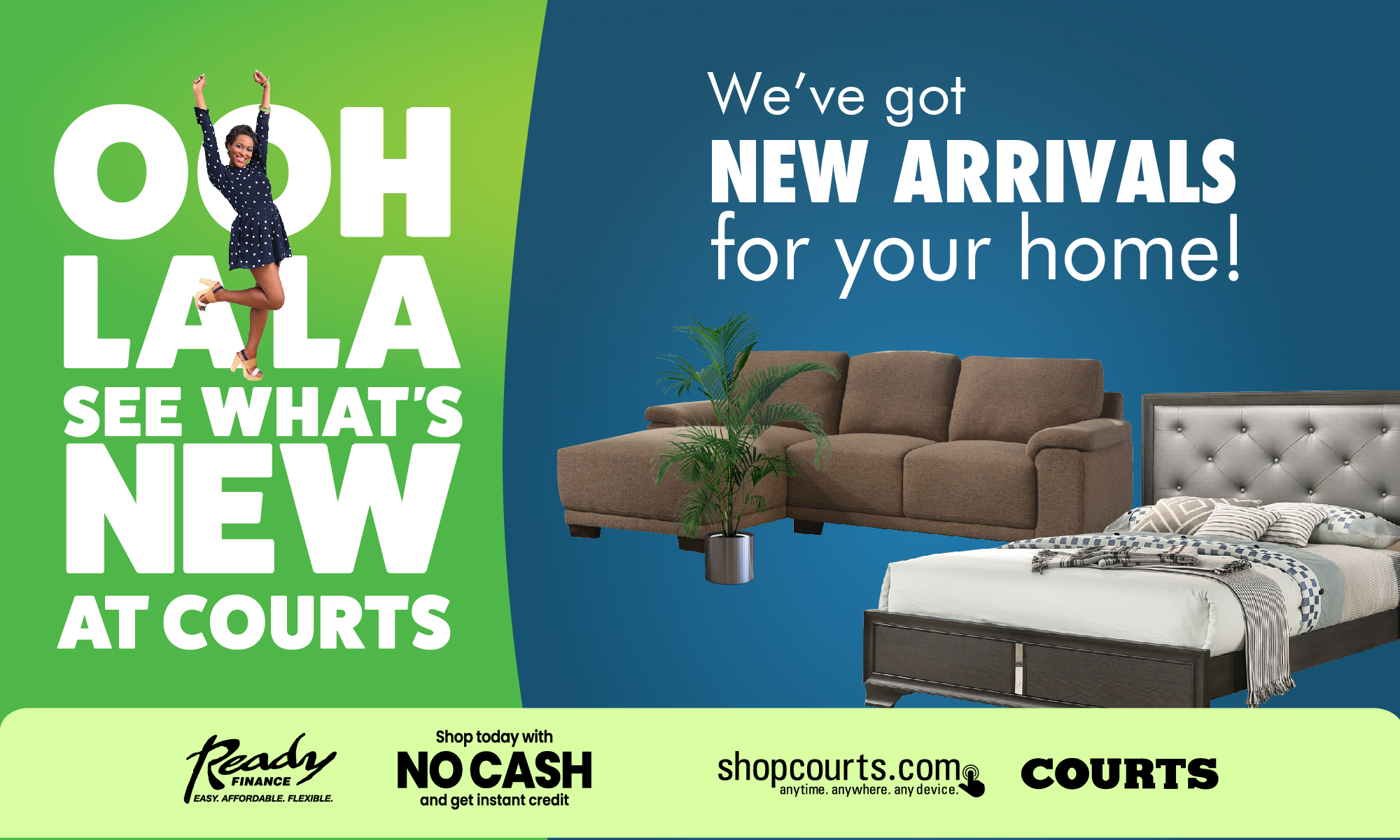 CLICK HERE TO JOIN OUR WHATSAPP GROUP