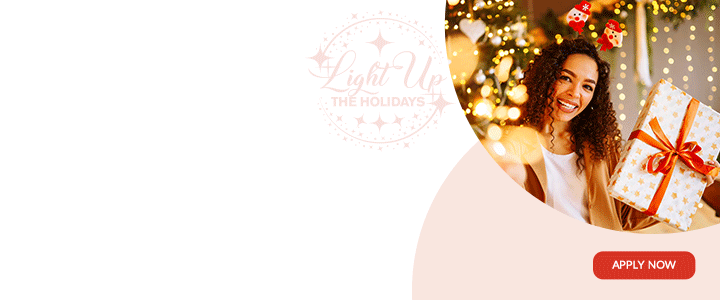 On Tuesday 8 October 2019, a sending off ceremony took place at the Ministry of Agriculture Conference Room, to send off delegates from Antigua to China. The delegation is led by Mrs. Maud Vere Bradford, Senior Research Officer, Ministry of Agriculture, Fisheries and Barbuda Affairs and will be accompanied by other technical staff from the Agricultural Extension Division of the Ministry of Agriculture, along with small and large-scale farmers and backyard farmers.

The training program is done in accordance with the agreement signed between the Governments of Antigua and Barbuda, and China, for the implementation of the Agricultural Technology Cooperation Project.
In attendance at the ceremony was Hon. Dean Jonas, who stated at the ceremony the importance of training program like these and how it will greatly benefit the country's Agricultural sector, "pay attention to quality training so that food production and food security can be achieved right here in Antigua and Barbuda," said Mr. Jonas.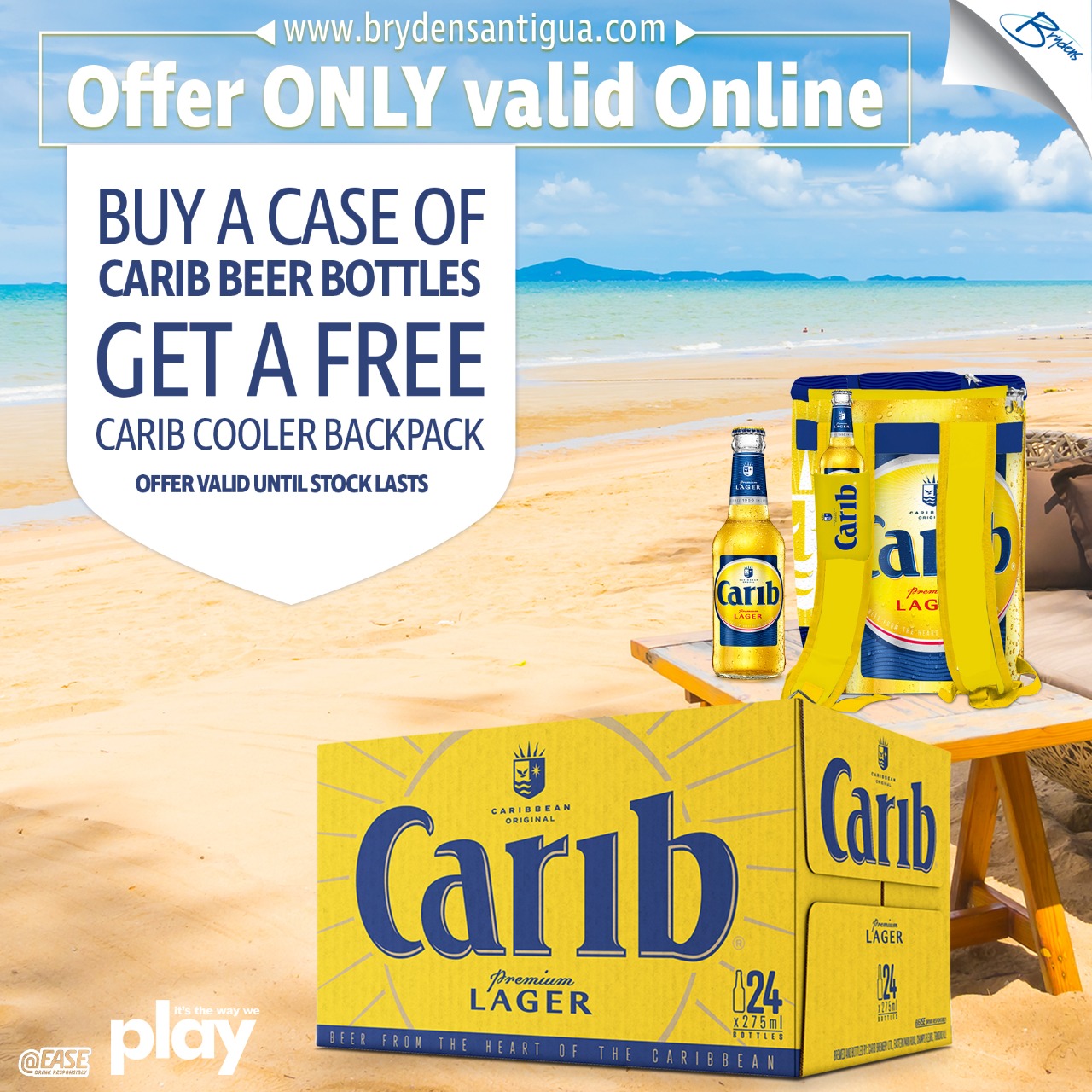 The program will also benefit the famers of the country, as they will know what to grow and when to grow them and different techniques, which can be used to improve production; Mr. Neil Gomes is a farmer who will also be going on this training program.

Mr. Gomes expressed his gratitude to the minister and the entire Ministry of Agriculture for making the training program possible. "Thanks for sharing the vision, it has been long coming, we as farmers we have had visions, dreams, aspirations, we've had support but we also need more support and because of a training program such as this which you have provided for us we are delighted to participate," stated Mr. Gomes.
The training program will be done in two phases with thirty participants total, fifteen in each phase with the first stage being October 8 2019 – October 30 2019.

The program will consist of practical and classroom sessions, onsite training and field visits to achieve the training objective through lectures, discussions and practical demonstrations in various provinces in China.

The Ministry of Commerce of the People's Republic of China organized the program, which was undertaken by Yuan Longping High- Tech.

The main objective of the program is to get a better understanding of China's Agriculture and actively explore the Agricultural development and the construction of high quality fruit and vegetable varieties promotion system of Antigua and Barbuda.

The program also intends to as well as under the construction of China's agricultural education system and explore the construction plan of the agricultural education system in Antigua and Barbuda.

CLICK HERE TO JOIN OUR WHATSAPP GROUP