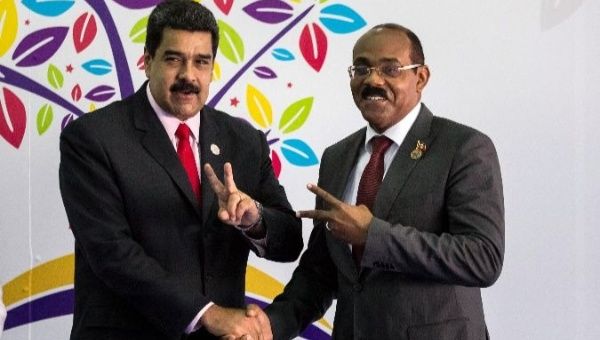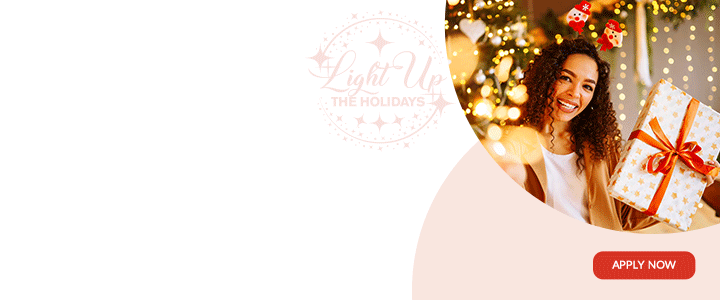 The Government of Antigua and Barbuda says views an upcoming vote at the Organisation of American States as interference in the internal affairs of Venezuela.

The decision by the US administration to recognize the Venezuelan opposition leader as Interim-President of the Bolivarian Republic of Venezuela will come to decision-making at the Organization of American States, within 24 hours,the Foreign Minister reported.
The US has been moving to suspend Venezuela from the OAS, utilizing the Inter-American Democratic Charter.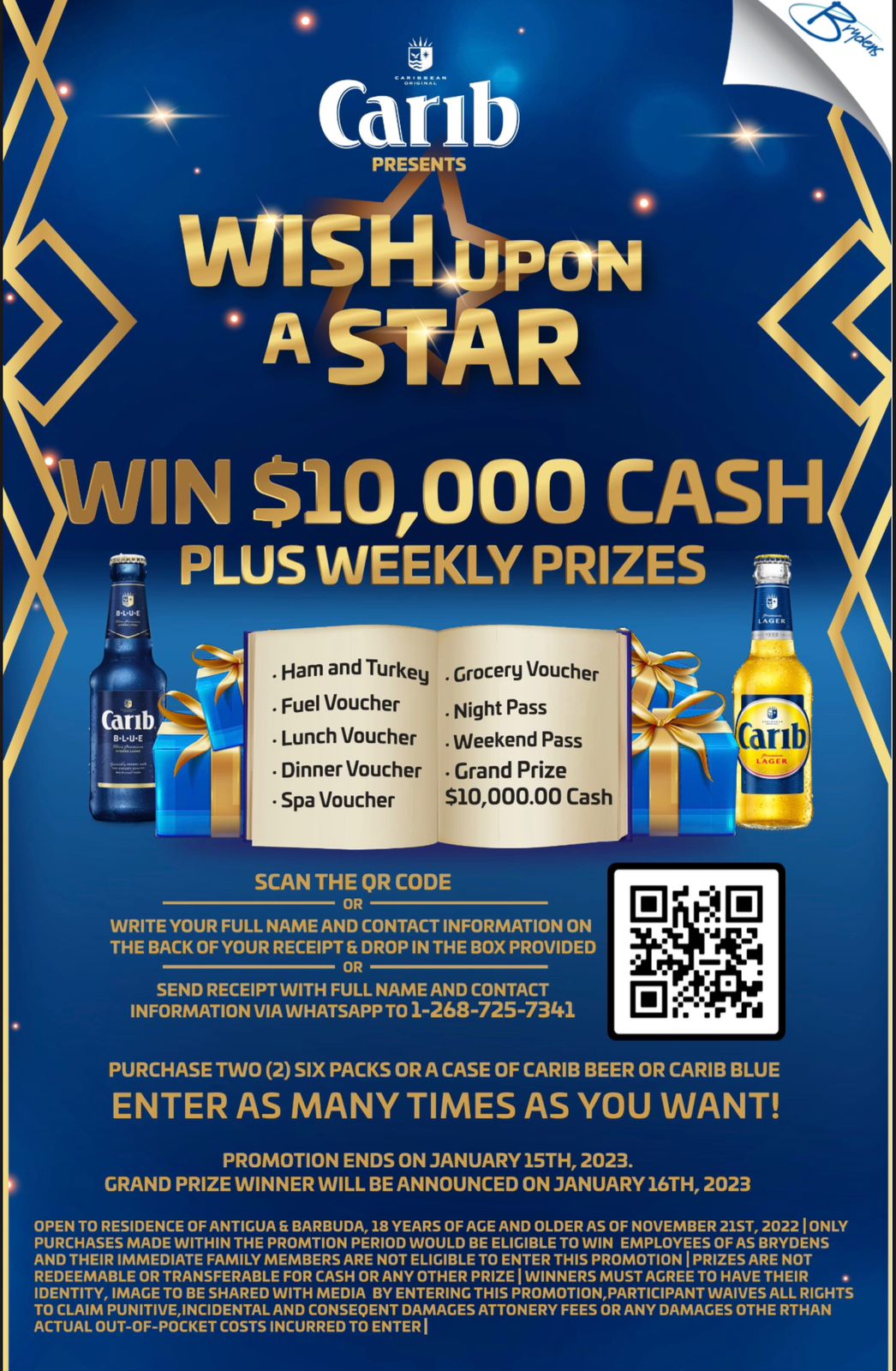 The government predicts that this approach may now change, since it is reported that the US will likely seek to replace the OAS permanent representative of the Maduro administration with a representative of the Venezuelan Opposition.

In a statement following Cabinet today it was noted that Antigua and Barbuda has seen these actions as interference in the internal affairs of a sovereign state and has steered clear of the attempt to have the country vote in favour of the OAS resolutions.
The Foreign Minister shared his views with the Cabinet. Although the Prime Minister was not present it was reported that he supported that position.

In the last 24 hours, thousands of Venezuelans have marched through Caracas calling for the government of Nicholas Maduro to step down.

The opposition leader has since proclaimed himself as interim president of Venezuela, a decision backed by the United States.

CLICK HERE TO JOIN OUR WHATSAPP GROUP