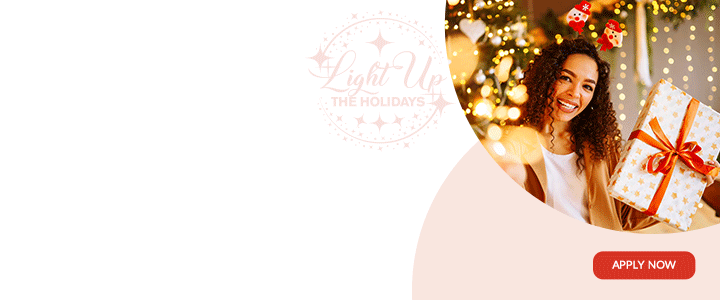 𝐁𝐞𝐬𝐭 𝐰𝐢𝐬𝐡𝐞𝐬 𝐞𝐱𝐭𝐞𝐧𝐝𝐞𝐝 𝐭𝐨 𝐭𝐡𝐞 𝐂𝐚𝐫𝐢𝐛𝐛𝐞𝐚𝐧'𝐬 𝐍𝐚𝐭𝐮𝐫𝐞 𝐈𝐬𝐥𝐞 𝐨𝐟 𝐃𝐨𝐦𝐢𝐧𝐢𝐜𝐚 𝐨𝐧 𝐭𝐡𝐞𝐢𝐫 𝟒𝟒𝐭𝐡 𝐀𝐧𝐧𝐢𝐯𝐞𝐫𝐬𝐚𝐫𝐲 𝐨𝐟 𝐈𝐧𝐝𝐞𝐩𝐞𝐧𝐝𝐞𝐧𝐜𝐞.

On Thursday 3rd November, the following message was from the Honourable Gaston Browne M.P., Prime Minister of Antigua and Barbuda transmitted to the Honourable Roosevelt Skerrit, Prime Minister of the Commonwealth of Dominica.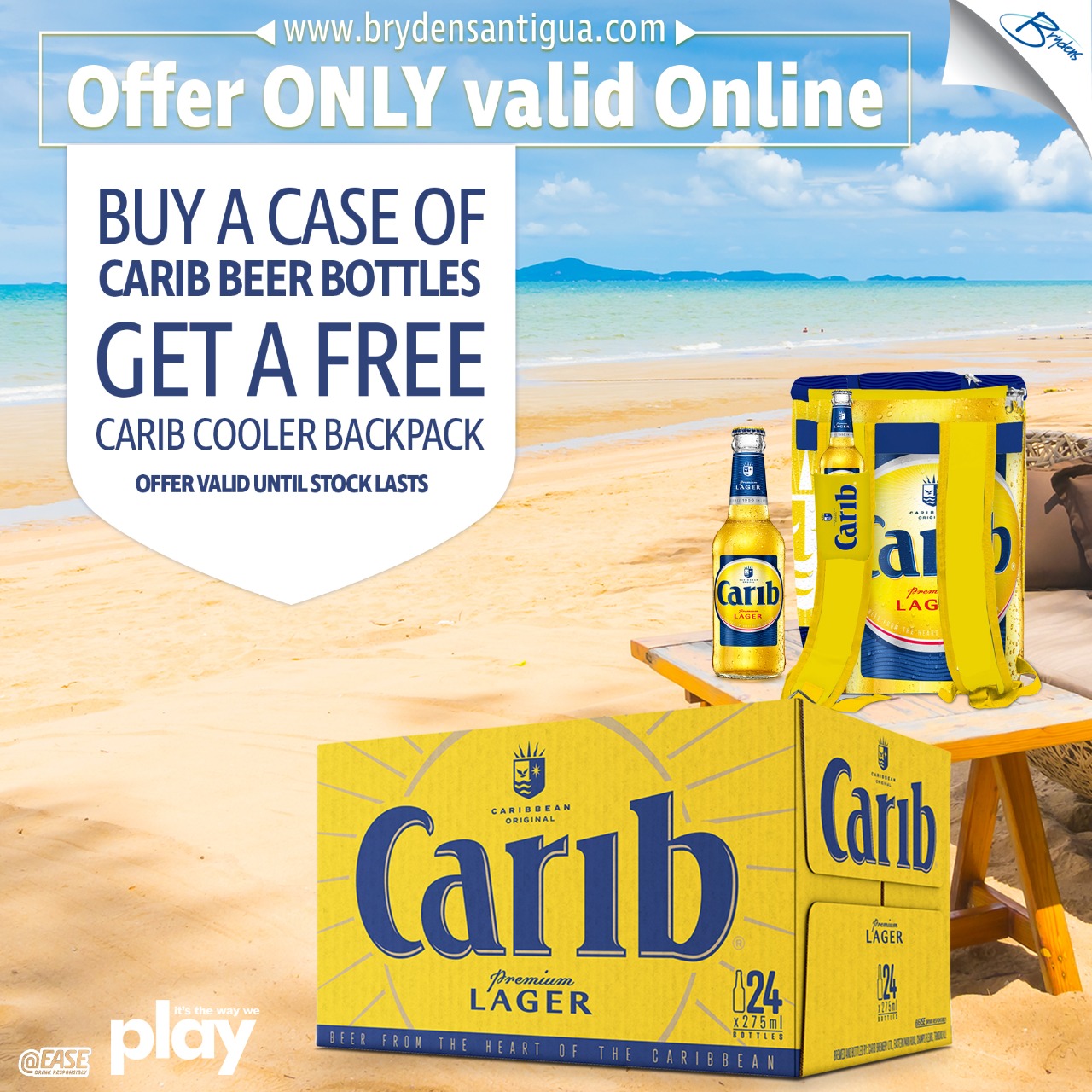 "Dear Prime Minister,
On behalf of the Government and people of Antigua and Barbuda, I convey my heartiest congratulations to you, the Government and the people of the Commonwealth of Dominica on your 44th Anniversary of Independence of the Caribbean's 'Nature Isle'.

As the first British Caribbean territory to have a black-controlled legislature in the 19th century, Dominica has always been known and admired for its rich history, culture and people.
Therefore, as you all continue to celebrate your additional accomplishments over the last forty-plus years, I wish you all continued success and peace.

Once again, Prime Minister, congratulations and please accept the assurances of my highest consideration.

Gaston Browne, M.P.

Prime Minister"

CLICK HERE TO JOIN OUR WHATSAPP GROUP