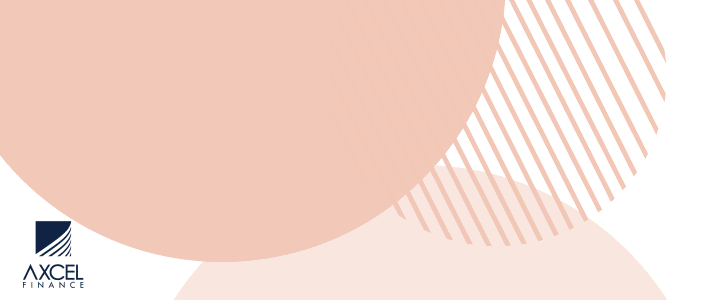 The Caribbean region to date, has had NO suspected cases of novel Coronavirus.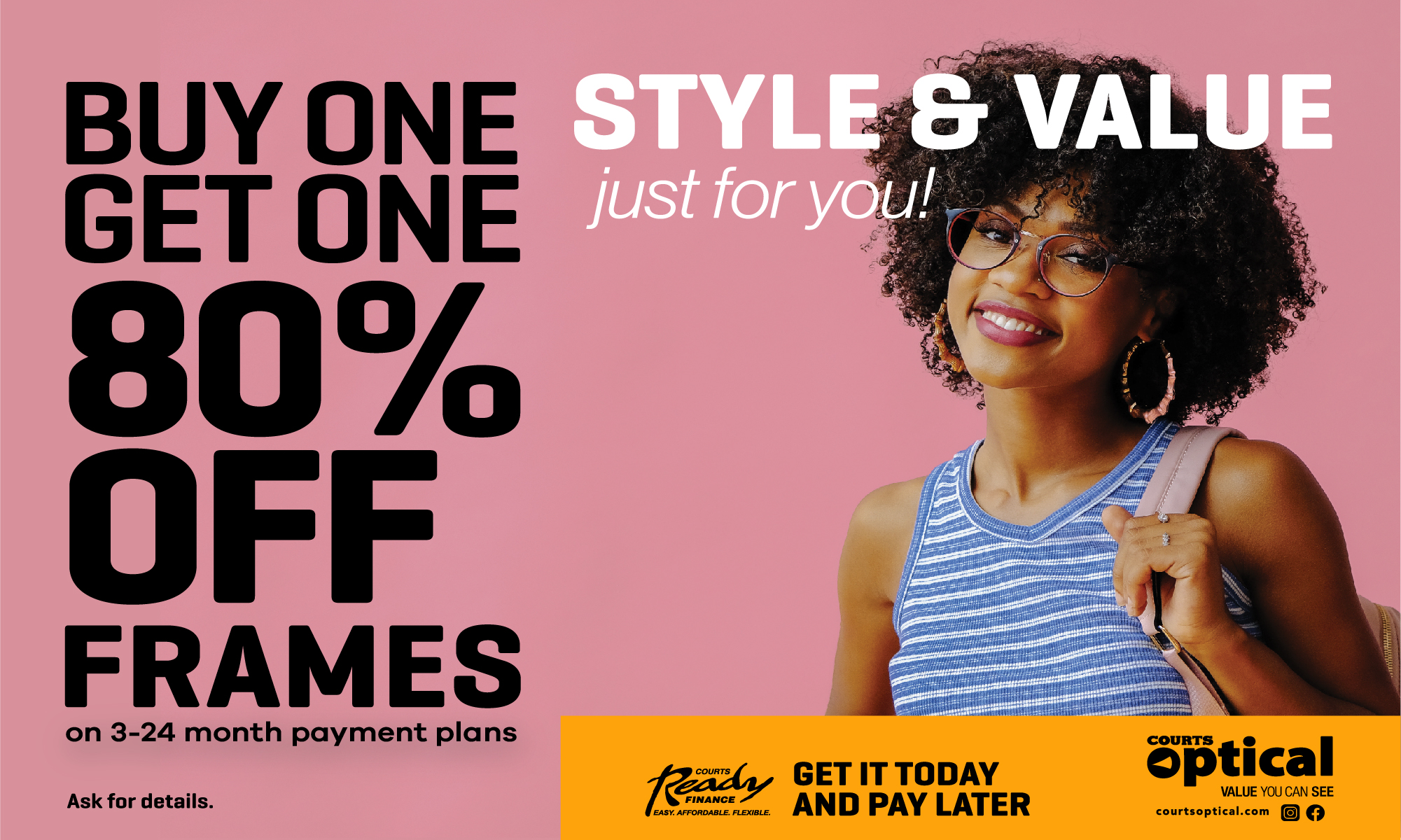 Antigua and Barbuda continues to monitor those persons who were quarantined. All continue to do well and all are asymptomatic. Meanwhile, recent travellers from China have been repatriated in keeping with the travel ban. Again, all nonessential travel to China should be avoided.


Yesterday, Minister Molwyn Joseph as well as other Ministry officials of the Caribbean region, participated in a virtual PAHO information session on the novel Coronavirus. All countries have activated their influenza plans.
Last September, a sub-regional workshop was hosted by the Pan American Health Organization in Montego Bay, Jamaica, to propel countries to update their individual influenza preparedness plans.

The Ministry of Health, Wellness and the Environment will continue to update the public on ALL developments related to the novel Coronavirus.
CLICK HERE TO JOIN OUR WHATSAPP GROUP