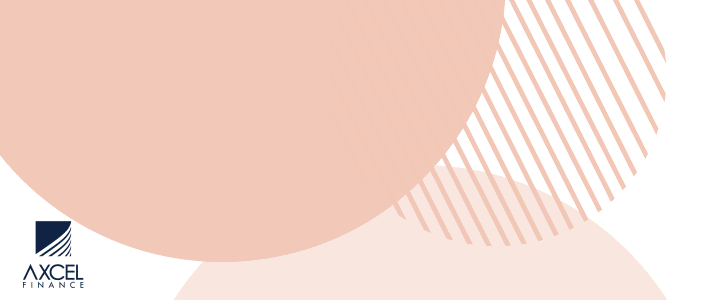 Saturday 4th December 2021 showcased another historic day for Antigua Cruise Port as the MSC Seaview of MSC Cruises made its entrance into the St. John's Harbour with a total of 1367 passengers onboard.

The vessel's welcoming committee consisted of Antigua Cruise Port's General Manager, Mrs. Dona Regis-Prosper, Operations Manager – Pier Services, Mr. Rawle Reynolds, Antigua and Barbuda Tourism Authority's Executive Director, Mr. Colin James, Marketing Communications Manager, Ms. Maria Blackman and representatives of the local media houses, accompanied by the lustrous playing of sweet pan music.

To complement the inaugural call of the MSC vessel, was ACP's first ever homeporting operation which commenced simultaneously at Nevis Pier.

The Royal Clipper of Star Clipper Cruises? had a total of 50 passengers disembarking and 150 passengers embarking.

The homeporting process entailed facilities for Covid-19 testing, document verification and baggage screening.
The Customs & Excise Division and Immigration Department respectively, coordinated a speedy and seamless boarding process along with members of the ship's crew to ensure that all passengers were onboard by 7:00 p.m. so that the cruise vessel could weigh anchor at 10:00 p.m.

Antigua Cruise Port's Operations Team inclusive of the Health and Safety Officer, Facility Manager, Security and Custodians were ever present to monitor, oversee the operations and offer guidance as needed.

CLICK HERE TO JOIN OUR WHATSAPP GROUP