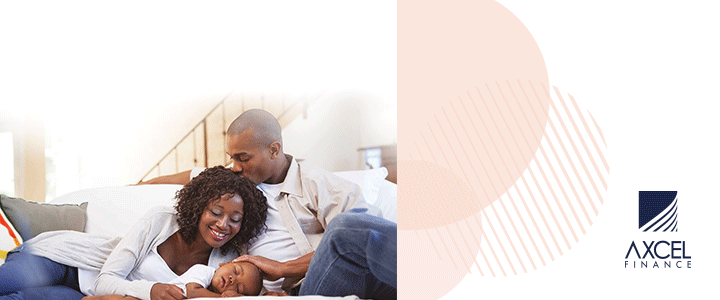 ALSO READ LETTER IN RESPONSE:
I trust this letter finds you well. I am writing to express our deep concern and opposition to the proposed tax increase on paint imports from the United States, as outlined in recent communications.

While we understand the complexities faced by the CARICOM Paint Manufacturers due to under-pricing issues, we believe that imposing additional taxes on paint imports is not the most effective or fair solution. We are concerned about the potential negative consequences this may have on various stakeholders, including consumers, businesses, and the overall economy.
Raising taxes on imported paints could lead to several adverse effects, including increased prices for consumers. In an already challenging economic climate, such measures may disproportionately impact individuals and businesses relying on affordable paint products. This could, in turn, hinder economic activities and potentially lead to job losses within the paint retail and application sectors.

Moreover, the proposed tax increase may strain international trade relations, particularly with the United States. Such actions could have broader repercussions on diplomatic and economic ties, potentially affecting other industries and trade partnerships that are crucial for our nation's economic stability.
We urge you to reconsider this proposed tax adjustment and explore alternative solutions that address the concerns of the regional paint industry without unduly burdening consumers and businesses. Collaborative efforts, such as negotiations and discussions with the US government, could be explored to find a resolution that ensures fair competition while safeguarding the interests of all stakeholders.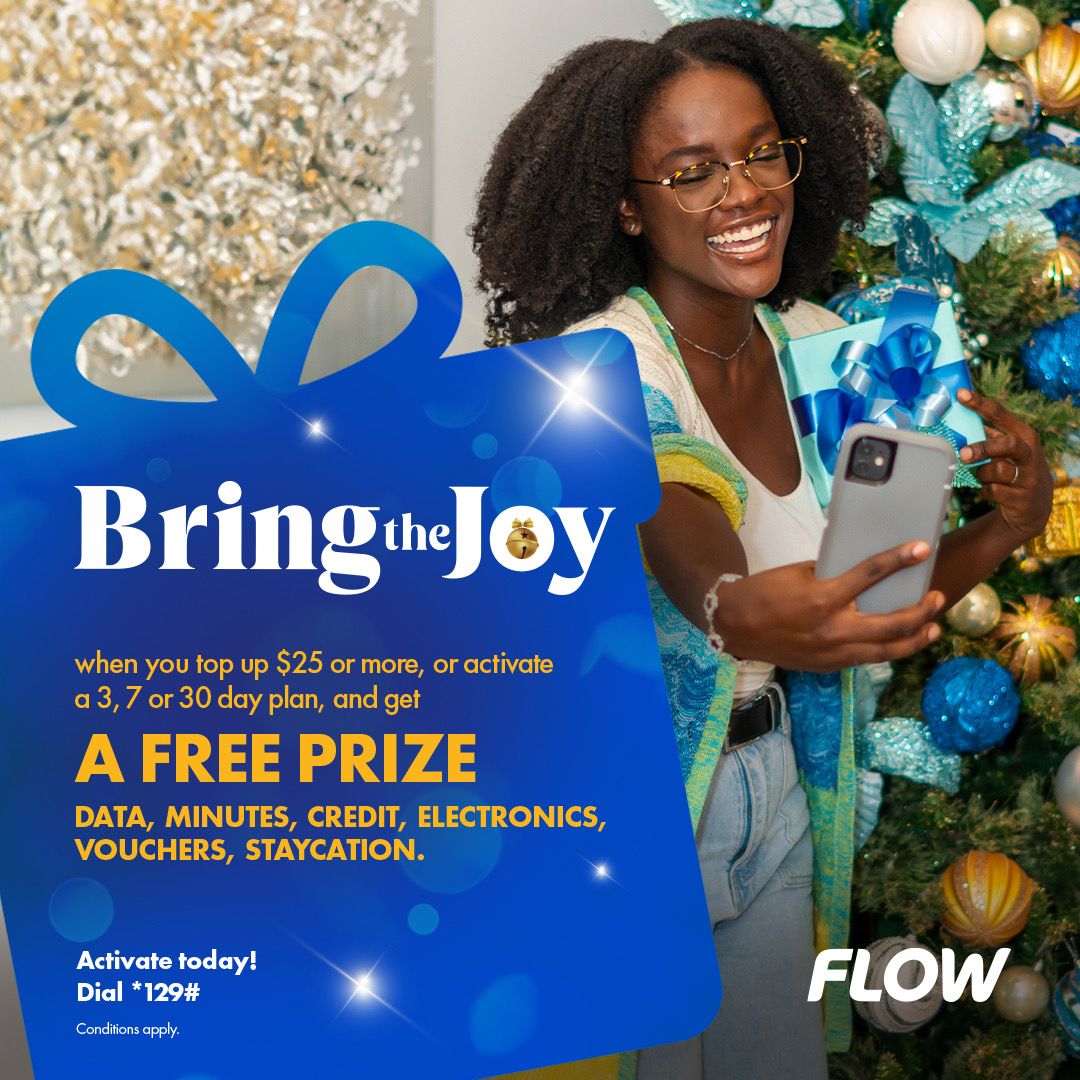 We advocate for an open and transparent dialogue that includes the voices of businesses, consumers, and other relevant parties in shaping policies that affect our community. We believe that by working together, we can find a balanced and mutually beneficial solution to the challenges faced by the CARICOM Paint Manufacturers.
Thank you for considering our perspective. We look forward to a constructive dialogue on this matter and remain open to exploring alternatives that support the interests of all parties involved.
Advertise with the mоѕt vіѕіtеd nеwѕ ѕіtе іn Antigua!
We offer fully customizable and flexible digital marketing packages.
Contact us at [email protected]