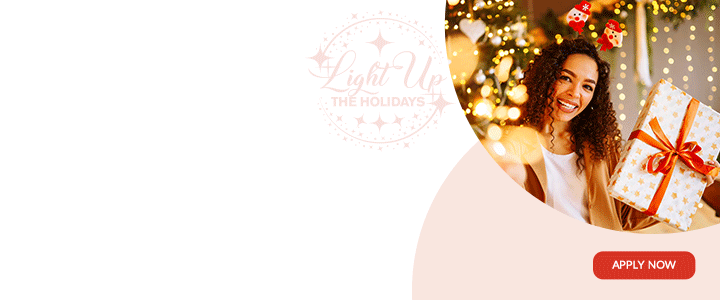 SOURCE :LOOP "We have to see it as a threat and we must stay ahead of this threat". That declaration came from Antigua and Barbuda's Prime Minister Gaston Browne this week, as he called for a joint response from OECS countries to the European Union's (EU) stance on citizenship programmes.

Last week, the EU announced that it was considering the removal of visa-free access to the Schengen Area – a zone of 26 European countries, including Italy, France and Spain – for countries that currently operate Citizenship by Investment Programmes (CIP).
That means countries including Antigua and Barbuda, Dominica, Grenada, St Kitts and Nevis and St Lucia could be severely affected, as visa-free travel to the Schengen Area is one of the most attractive elements of their programmes.

News of that development spurred PM Browne to write to the EU, detailing the financial hit that these countries would face if they were to end their citizenship programmes to avoid losing their visa-free access.

He reiterated that concern during an online forum on Tuesday, also noting that removing the citizenship aspect would make it difficult for OECS countries to compete with others that offer similar programmes.
"This represents a significant threat to our [Citizenship by Investment] CBI programmes and I'm of the view that we ought to come together as an OECS subregion and to have a démarche on the European Union.

"The reason why our citizenship programmes are viable is because we go straight to citizenship. If countries in the OECS had to compete exclusively by offering residency, then clearly, we'd not be able to compete with the US programme or those in Europe.


"So, it is the added incentive [of] giving citizenship within a short period of time – within a ninety-day period – that makes our programmes so attractive", Browne explained.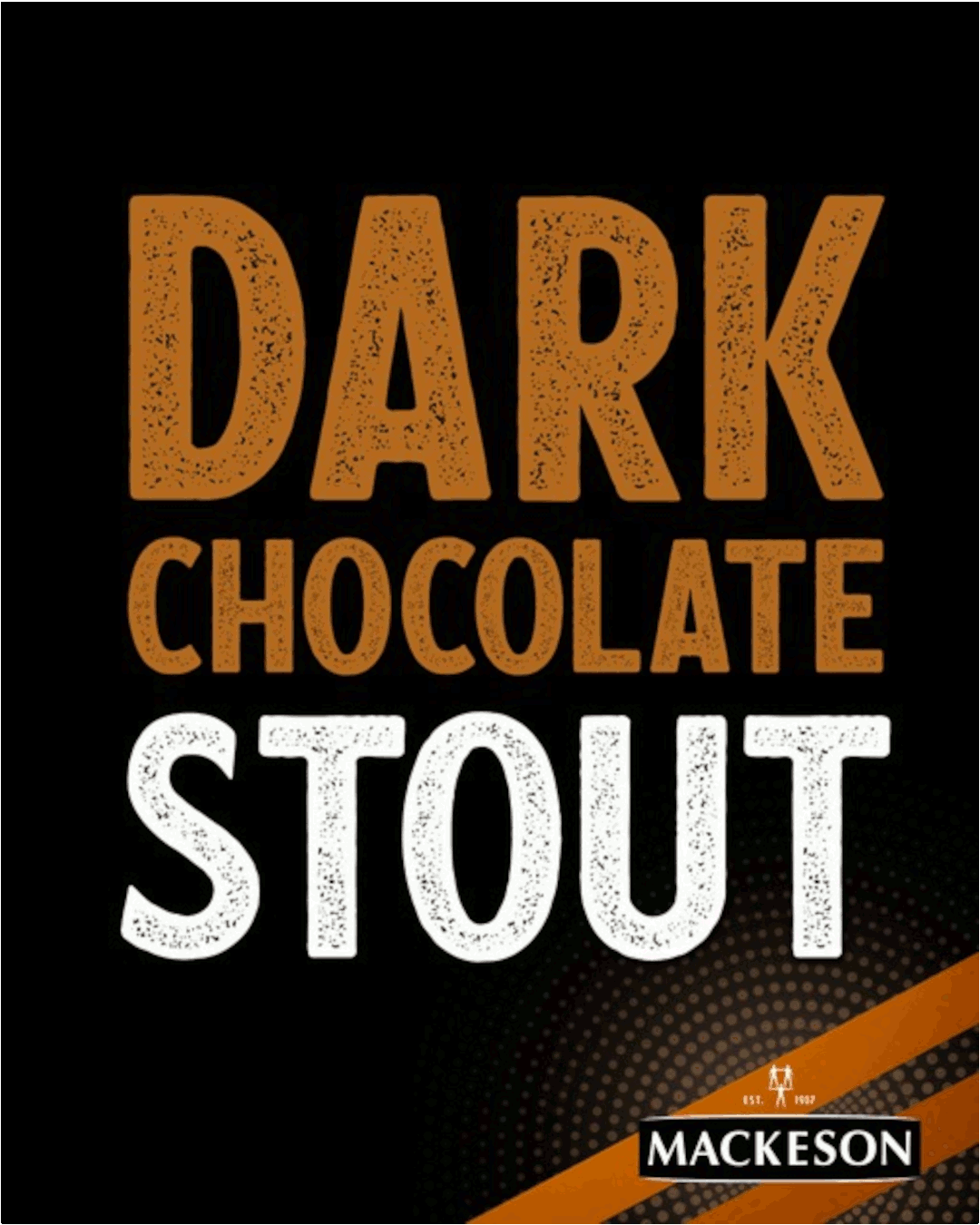 Antigua and Barbuda is certainly familiar with larger countries/territories changing their immigration rules based on the perceived level of risk and seeing those changes have adverse effects on its CIP.

Back in 2017, Canada adjusted its rules to remove visa-free access for Antigua and Barbuda passport holders, and that, according to the PM, served to undermine the viability of the CIP.

Like Canada back then, the EU has voiced concerns about the security risk posed by the citizenship programmes and the direct threat to European countries as a result.
However, Browne maintained that the countries in the sub-region are doing what is necessary to secure their programmes from any unscrupulous activity.

"The technology is there to conduct due diligence within a short period of time, so it's not a case that countries in the Caribbean are cutting corners…undermining the safety of our programmes by not conducting the necessary due diligence.
"We do accept that there is some level of residual risk, in that no system is foolproof and from time to time, you may have one or two rotten elements that may slip through. But, to date, there is no evidence that anyone has utilized any of our programmes to commit any act of terrorism.

"And even the concerns about those involved in financial crimes, the amount of monies involved is negligible compared to the level of money laundering that is taking place in North America and Europe", Browne said.
Earlier this month, the European Council partially suspended a visa waiver agreement with Vanuatu, an island nation in the South Pacific Ocean, "due to risks posed by its investor citizenship schemes ('golden passport' schemes)", according to its website.

It noted though, that "the suspension concerns only citizens of Vanuatu holding ordinary passports issued since May 25, 2015, when these Vanuatu investment citizenship schemes entered into force".
Advertise with the mоѕt vіѕіtеd nеwѕ ѕіtе іn Antigua!
We offer fully customizable and flexible digital marketing packages. Your content is delivered instantly to thousands of users in Antigua and abroad!
Contact us at [email protected]