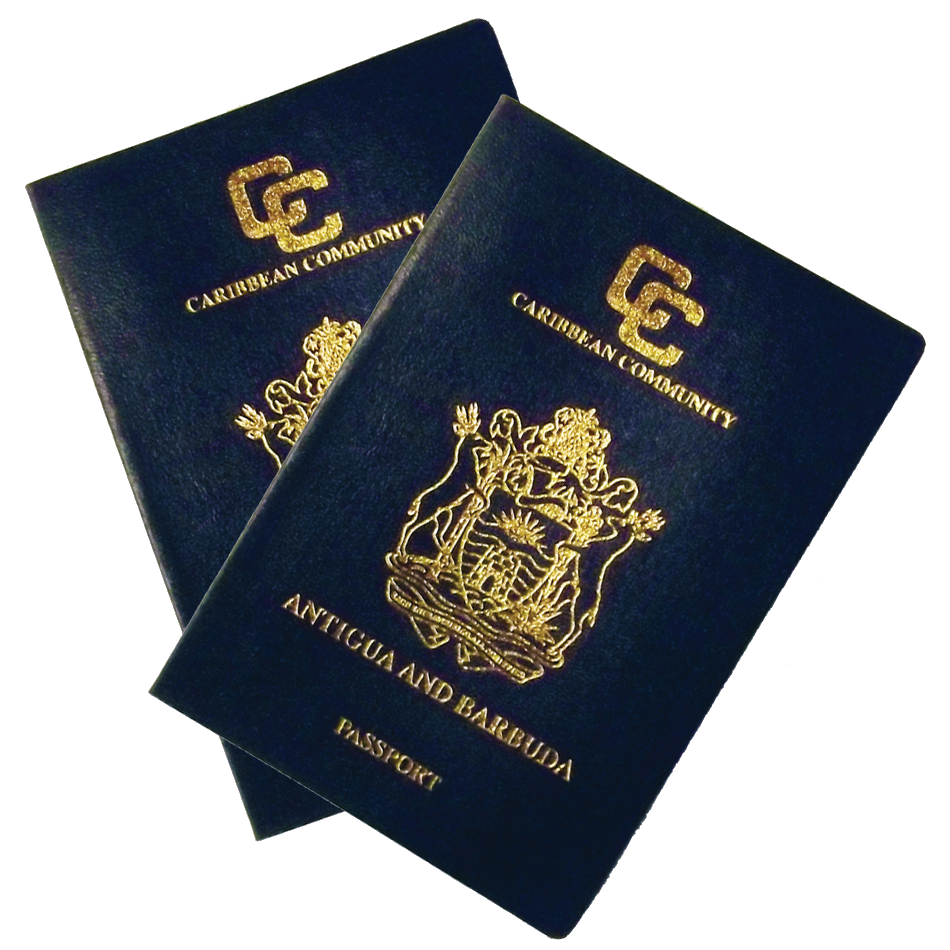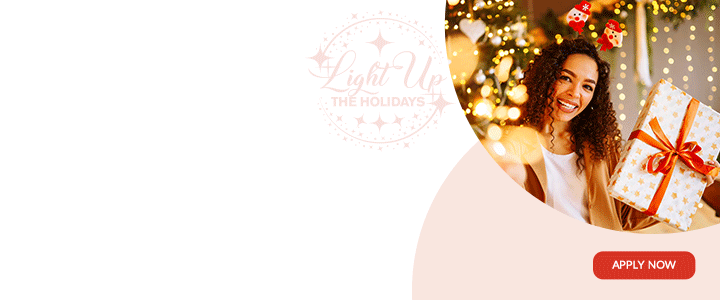 Antigua and Barbuda are once again claiming the second spot in the Henley & Partners OECS Q4 Ranking, ranking 28th on the global front.

The twin-island boasts visa-free/visa-on-arrival access 149 destinations, increasing its score by two destinations since the Q3 earlier this year.
In 2018 Antigua and Barbuda scored 150, ranking 27 on the global rank. The Caribbean island has seen a change in rank of 12 from 2009 to 2019.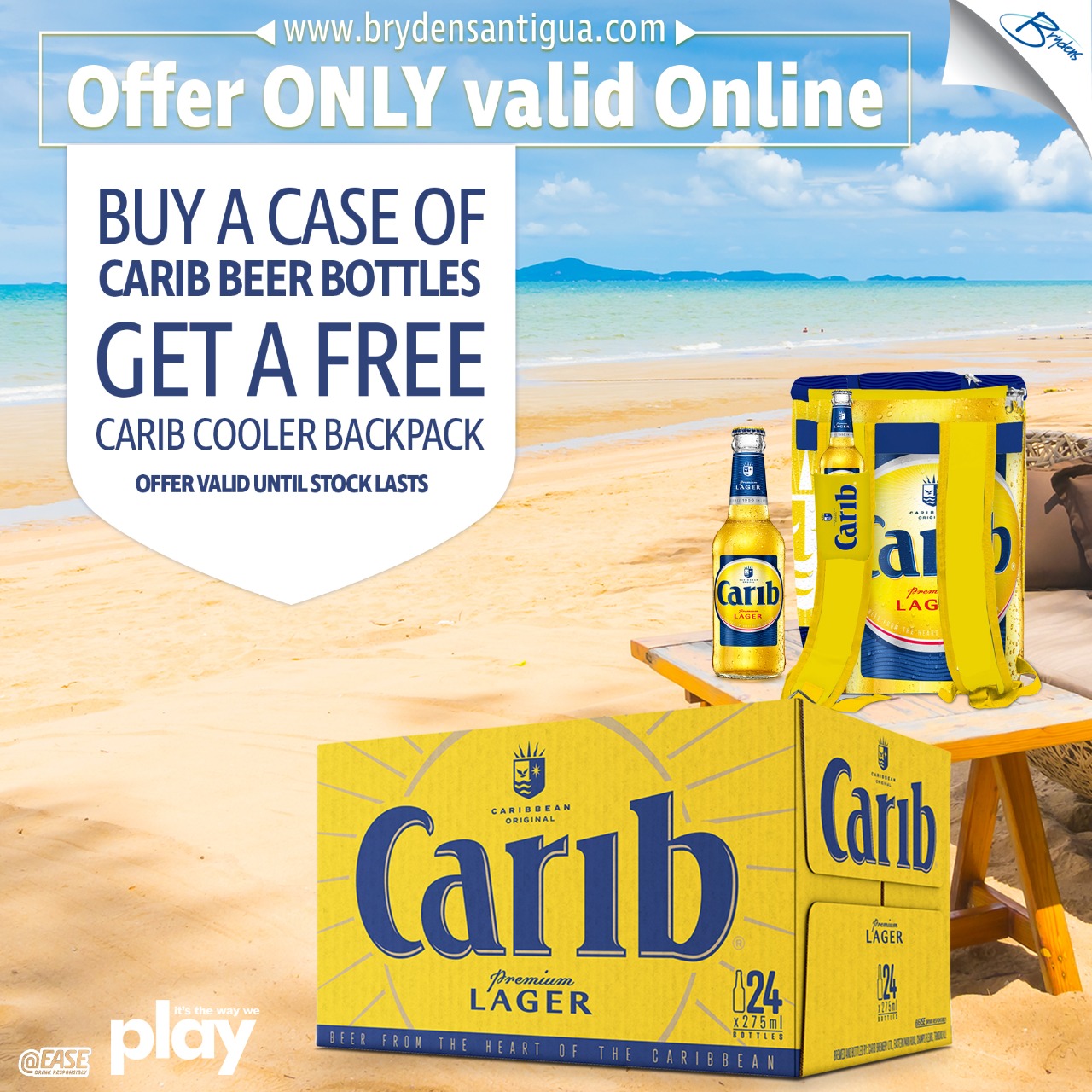 Commenting on this achievement Managing Partner of Henley & Partners Antigua & Barbuda, Gaye Hechme expresses:

"The Antigua and Barbuda passport continues to climb on the Global passport stage. Our growth remains constant and the results are evident in the Henley & Partner 2019 Q4.
Henley & Partners continues to work closely with the Citizen By Investment Unit to ensure that both Antigua & Barbuda's citizens and prospective passport holders benefit from this programme."

The Henley Passport Index is the original ranking of all the world's passports according to the number of destinations their holders can access without a prior visa. The ranking is based on exclusive data from the International Air Transport Association (IATA), which maintains the world's largest and most accurate database of travel information, and enhanced by continuous research by the Henley & Partners Research Department.

Passport power and economic freedom

Dr. Christian H. Kaelin, Chairman of Henley & Partners and the creator of the passport index concept, says: "Our ongoing research has shown that when we talk about 'passport power', we are discussing more than simply the destinations a holder can travel to without acquiring a visa in advance. Often, there is a strong correlation between visa freedom and other benefits such as business and investment freedom, independence of the judiciary, fiscal health, and property rights."

In the 2019 Q4 Index St. Kitts and Nevis ranked 1st in the OECS with a global rank of 24. Ranking 3rd is St. Lucia with a global rank of 31 and Grenada 4th with a global rank of 32.

CLICK HERE TO JOIN OUR WHATSAPP GROUP