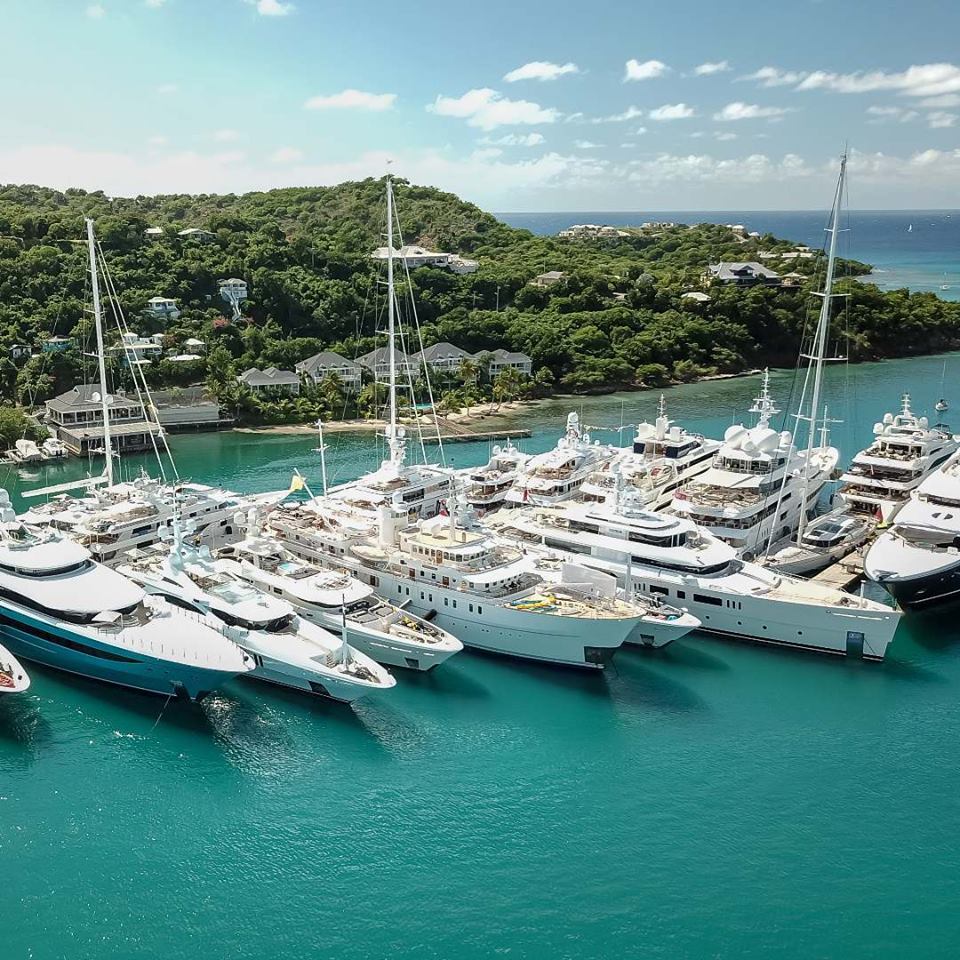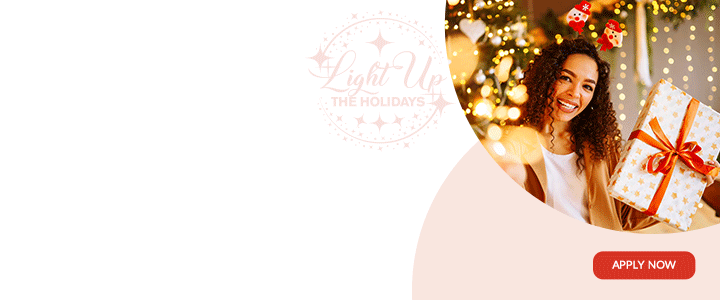 Excitement is building in Antigua, ahead of the annual Charter Yacht Show.

Tourism minister, Charles Fernandez said the event which celebrates its 58th anniversary this year, heralds the official start of the 2019 yachting season.
According to Minister Fernandez, organizers invite between 200 and 300 agents, brokers and media personnel to the event every year. The aim he said, is to raise awareness, encourage investment and cement Antigua and Barbuda's position as the regions leader in the yachting industry.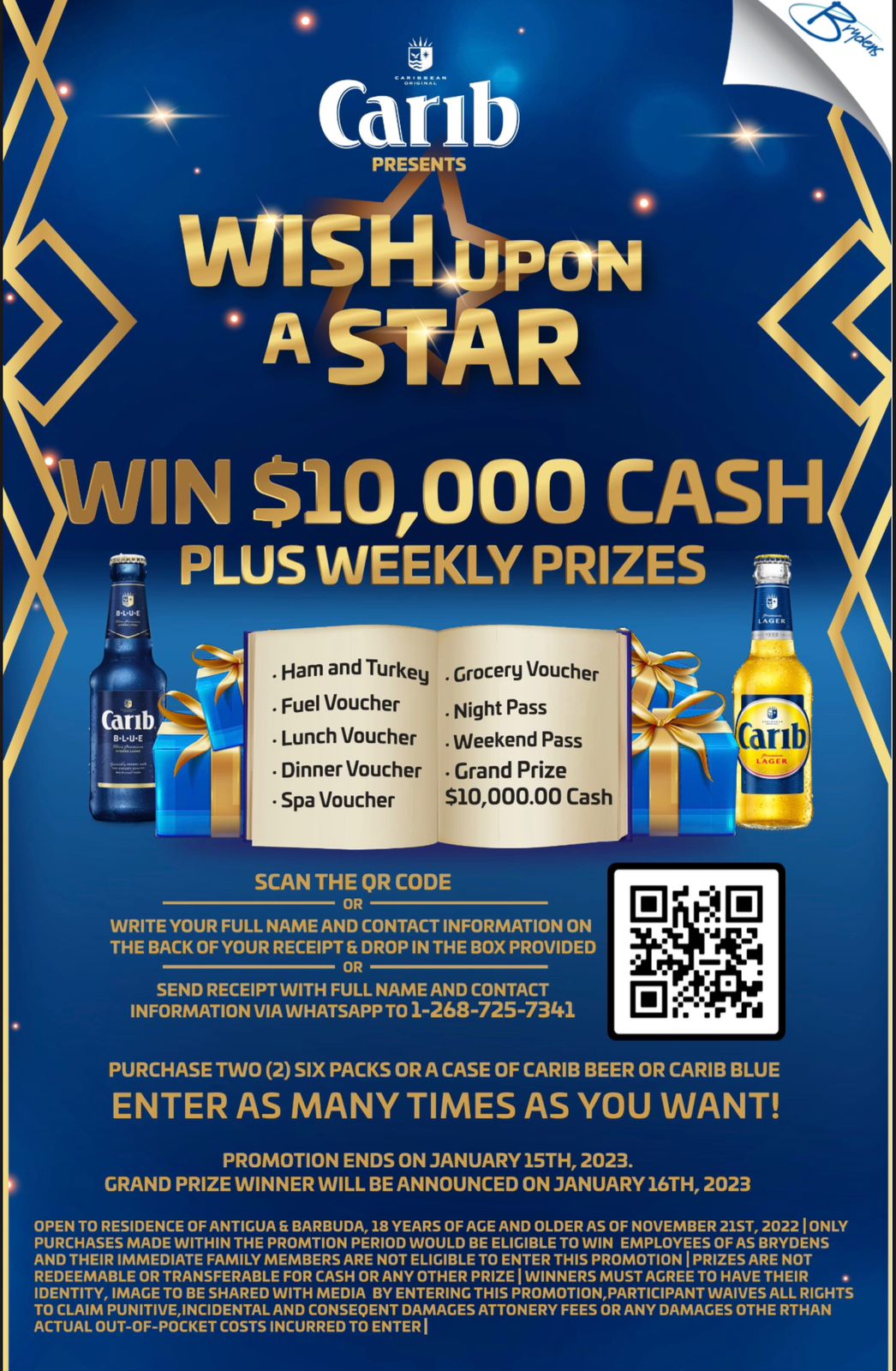 This industry-only event, is key for yachting professionals and enthusiasts and usually attracts approximately 100 of the world's most impressive charter vessels.

Unfortunately, that number has dipped significantly this year, with only 60 mega motor and sailing yachts registered for the event. Minister Fernandez told Loop News this can be attributed in part, to bad weather. He said a number of vessels are on dry-dock undergoing repairs and being refurbished.
The tourism minister was happy to note, that the yachting industry is growing rapidly and continues to make a significant contribution to the islands economy.

"Through the purchase of fuel, some mega yachts purchase as much as 40 000 gallons at a time. Every mega yacht rents at least 2 cars, the crews only have breakfast on board. Lunch and dinner are had at local restaurants. Mega yachts will have a crew of a minimum of 20. They purchase provisions and services locally. The Marinas, National Parks Authority and the Boat Show all advertise internationally and attend international boat shows and all of this advertising and marketing is benefiting Antigua" he said.

The 2019 Charter Yacht Show runs from December 4 to 9.

CLICK HERE TO JOIN OUR WHATSAPP GROUP