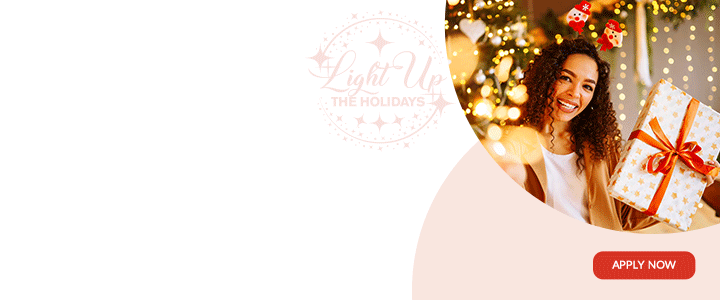 Antigua & Barbuda won major prizes at the Caribbean Secondary Schools' Drama Festival in St. Lucia on Saturday.

The actors performed a play written and directed by Zahra Airall titled The Long Walk.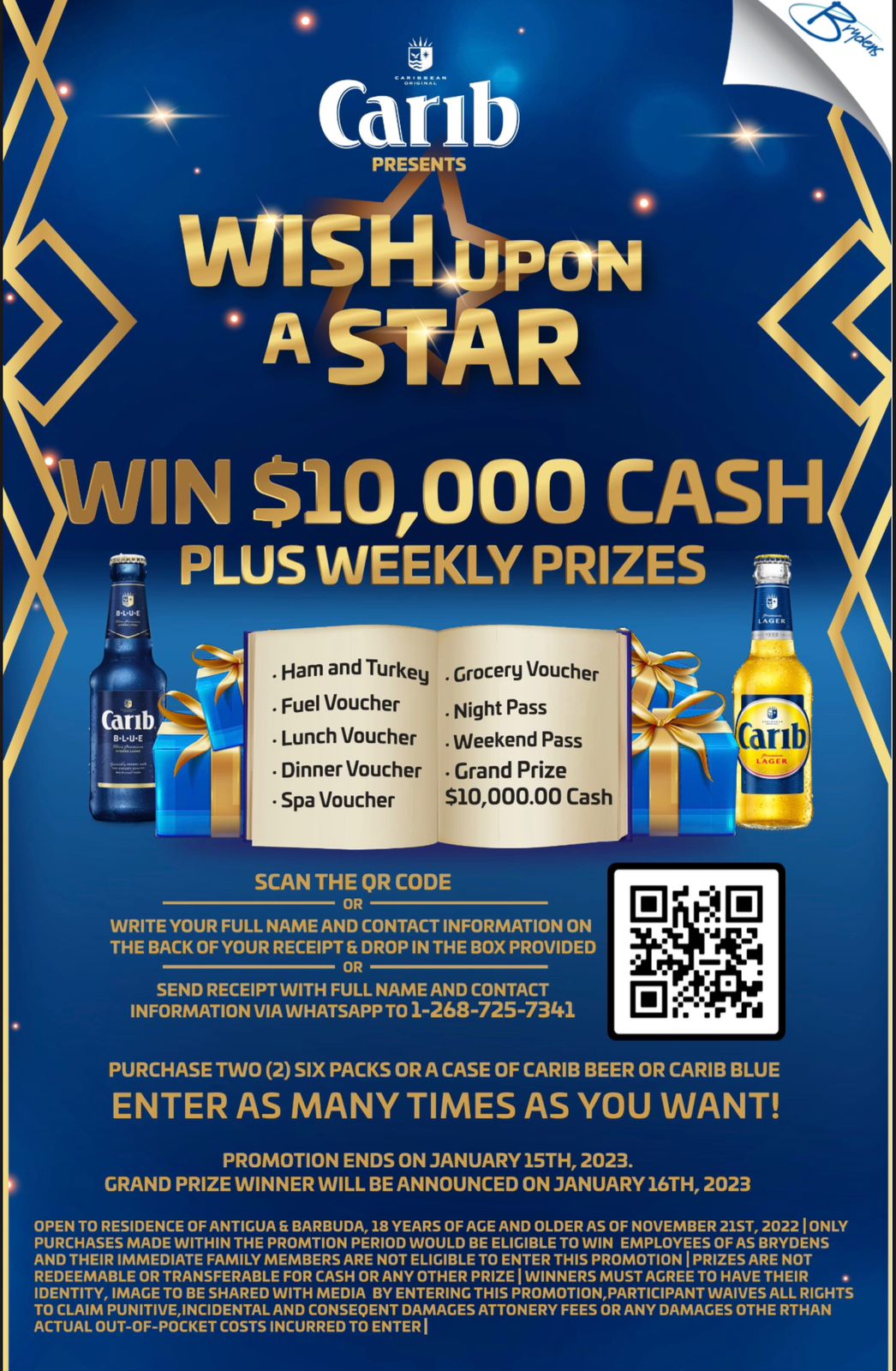 "The Long Walk chronicles the tale of an unnamed slave who's buried in our National Archives and it is about the determination that she has to keep her child", Airall told state media.
"It basically looks at how that chapter of our history plays a large part to that colorism that we still see in existence today. It also talks about sisterhood", the playwright explained.

The team reportedly won best overall production, best original play, best set design, best sound effects, best light design, best contingent, best director and best actress.
Khadelia Williams, who had the leading role in the play, was adjudged Best Actress.

"At first, the process was really, really hard and especially for the fact that I was the type of person that gave up very quickly but, you know, with a director like Miss Airall, giving up is not an option", Williams said.

The other participating countries were St. Lucia, Trinidad & Tobago and Guyana.

CLICK HERE TO JOIN OUR WHATSAPP GROUP