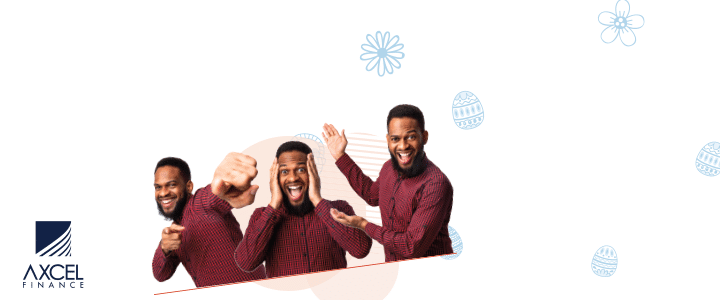 The Executive Committee, Staff and Members of the Antigua-Barbuda Trades and Labour Union join workers in Antigua and Barbuda and around the world in celebrating Labour Day 2023.

The past three (3) years have been some of the most difficult in our Country from since the mid 1900's when the AT&LU fought for social justice, for the descendants of slavery who occupied this good Land.
The Global Health Pandemic and the war in Eastern Europe has significantly affected lives and livelihoods.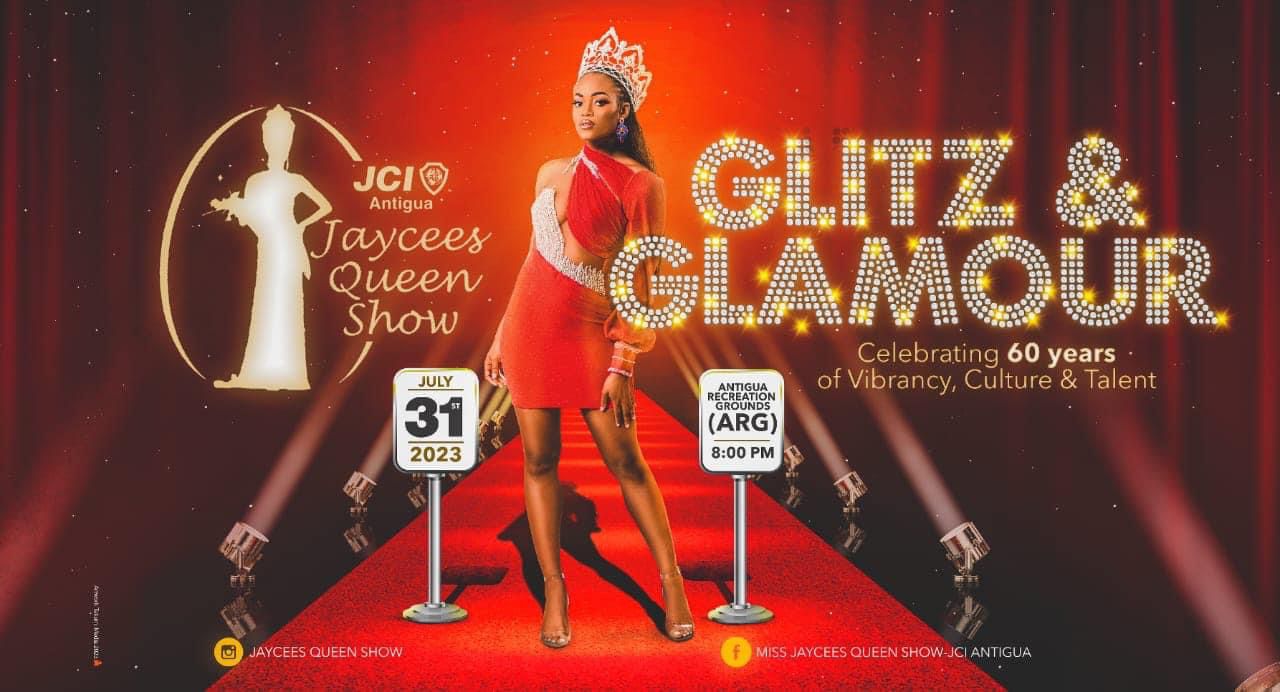 They have tested the fortitude of economic, social and political foundations which have been the bedrock of our people's advancement over the years.

Imported inflation, job losses and job insecurity are some of the main resultants of these scourges, which our people have faced through these years to present.
As day by day as we try to recover, the AT&LU is optimistic that there is hope for the future.

We have seen tangible signs of rebounding. Our Union has been steadfast and diligent in restoring workplace benefits, safeguarding workers' rights and improving livelihoods.

Between 15 March 2022 and present the AT&LU has concluded 31 Bargaining Unit negotiations resulting in wages/salaries increases ranging between 5.5% to 12%.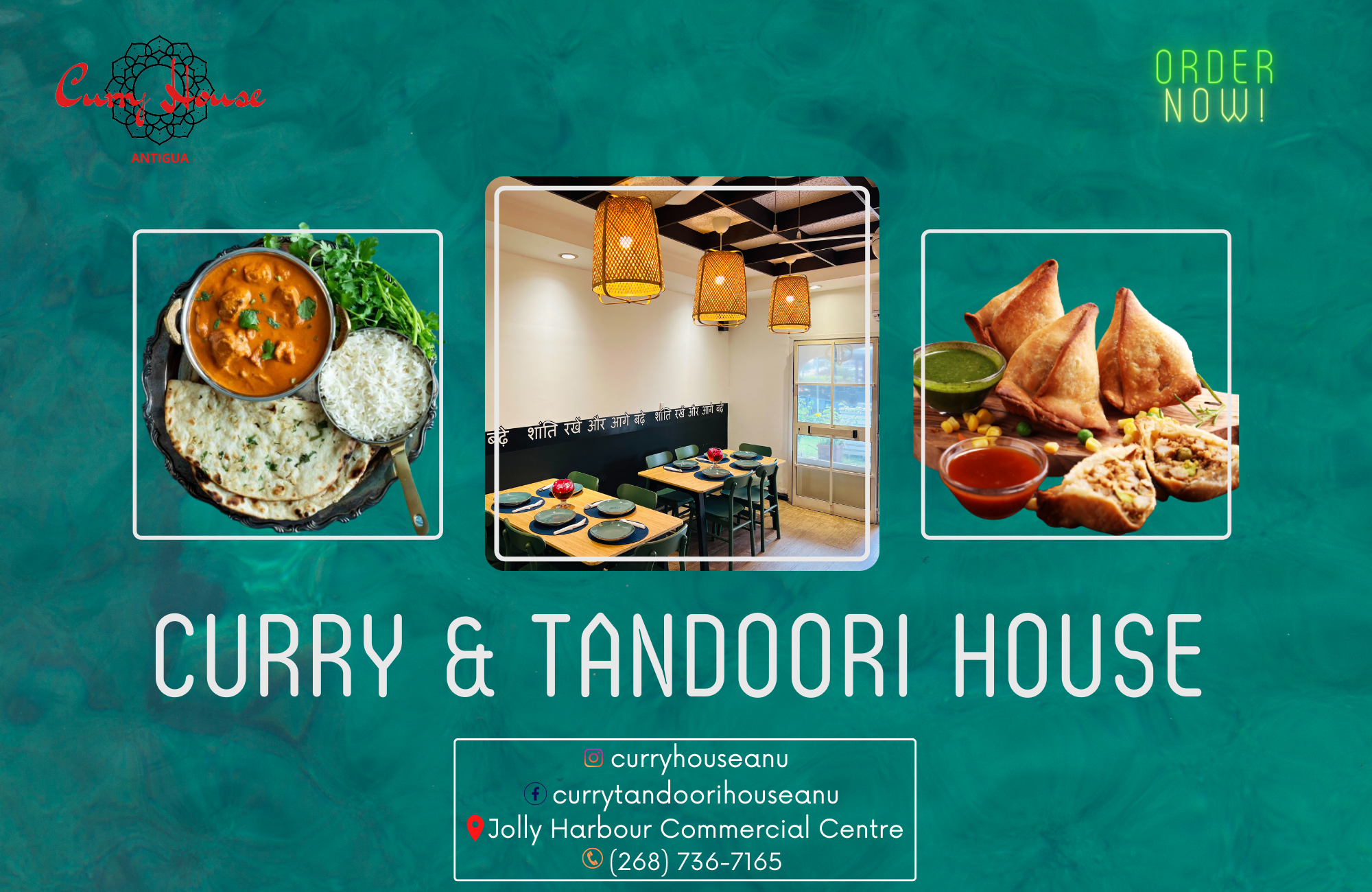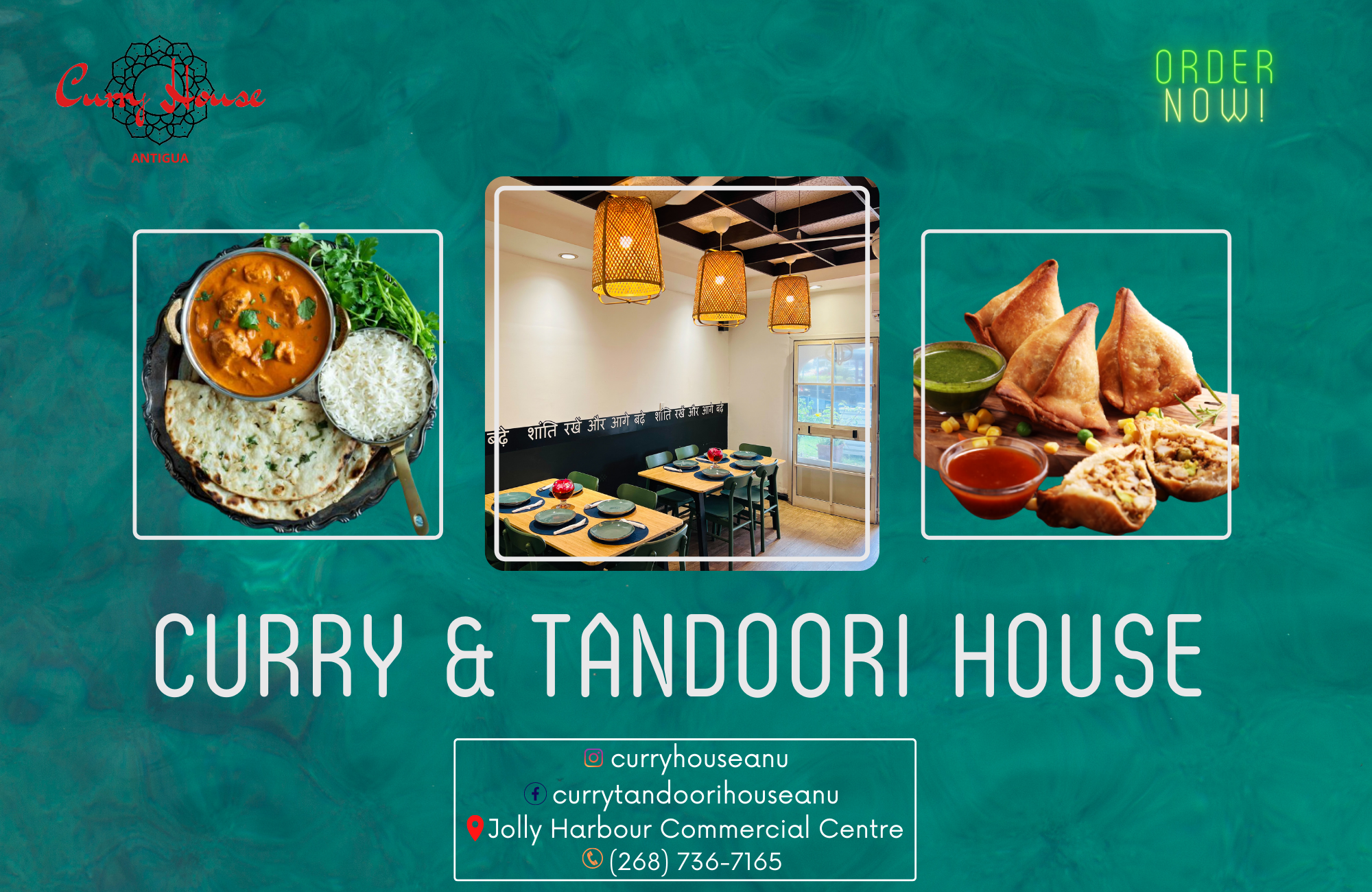 Approximately 7,739 workers benefitted from the increases.

In one instant the workers of a State Corporation received $1.3 million dollars in retroactive pay shared among 111 workers. Meanwhile, in the Industrial Court the Union has been equally successful in defending the rights of workers.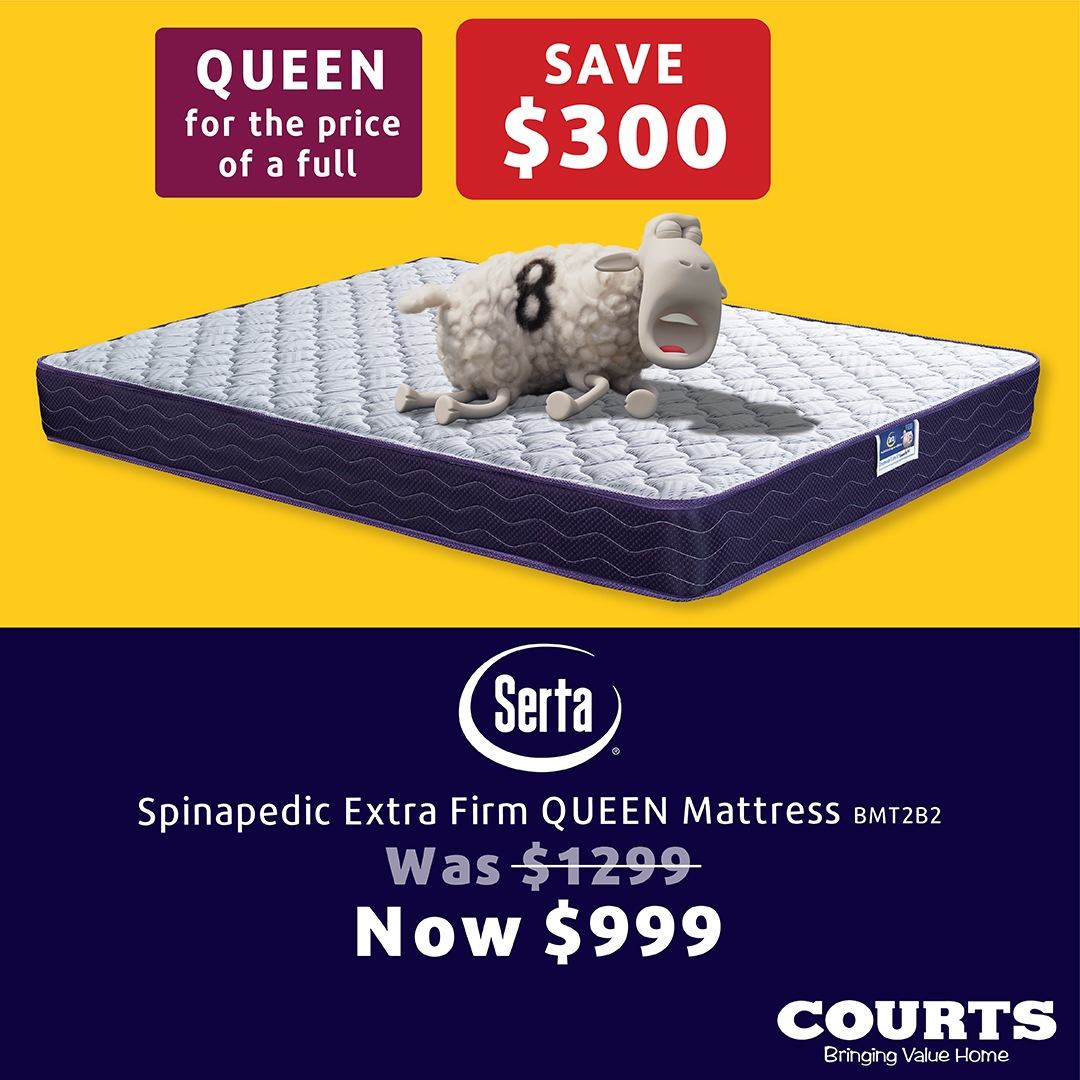 In one of these success stories two employees were awarded $454,686.02 and $130,416.76 in compensation respectively.
Advocate for the Government's ratification of the International Labour Organization's Convention 190 – Eliminating Violence and Harassment in the World of Work, which materialized in May 2022, making Antigua and Barbuda the first country in the English-speaking Caribbean to taken this step.

The AT&LU remains committed to enhancing and protecting rights and benefits of workers in Antigua and Barbuda.
In unity we will continue to press on in achieving the aspirations of decent work for all workers in Antigua and Barbuda.

A Happy Labour Day to ALL
Advertise with the mоѕt vіѕіtеd nеwѕ ѕіtе іn Antigua!
We offer fully customizable and flexible digital marketing packages.
Contact us at [email protected]