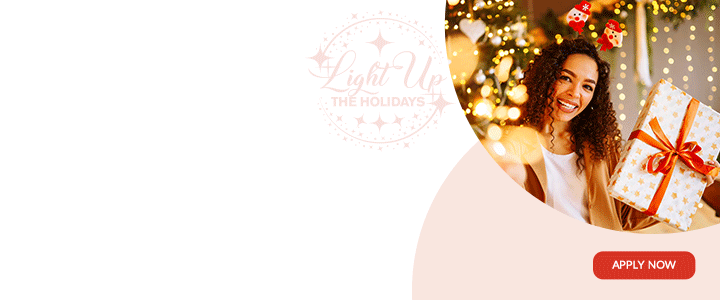 The Antigua and Barbuda Tourism Authority's US Director of Tourism, Dean Fenton alongside other representatives from the Antigua and Barbuda Tourism Authority and Elite Island Resorts were present at the V.C. Bird International Airport today, to welcome the group out of the US market, as they arrived and were treated to fast track service by the Antigua and Barbuda Airport Authority.

Launched by travAlliancemedia, the Millennial Travel Forum is a multi-day, hosted event that brings an elite group of Millennial travel agents to a specific destination around the world. The Antigua Millennial Travel Forum will be focused on providing an immersive experience of Antigua and Barbuda, while the social media followers of the participating agents will be engaged via posts and conversation throughout their stay.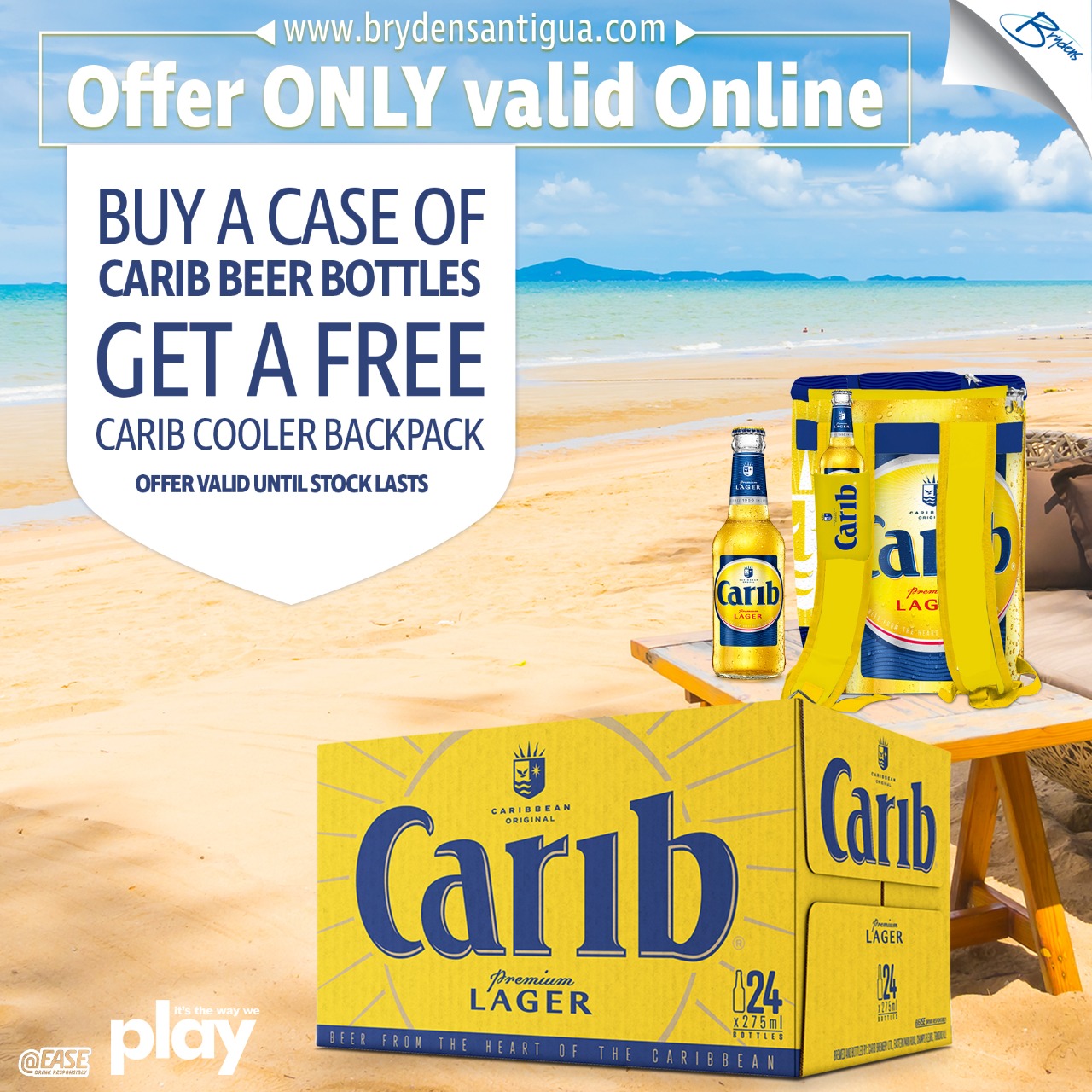 "It is an honor for us to welcome the 14 Millennial agents, specially selected by The Antigua and Barbuda Tourism Authority and travAlliancemedia, to our beautiful destination. Millennials are now at the forefront of the travel industry, driving growth at an exponential rate. Not only are they making travel a priority, we know that they are using social media to be inspired and to choose their next destination. More and more people are discovering our twin-island nation with award-winning properties, exciting excursions and activities, countless restaurants, and of course our stunning beaches. The Millennial Travel Forum is the perfect opportunity to share with thousands more why Antigua and Barbuda needs to be on every short list. We look forward to the conversation trending and to seeing further growth through this unique event," said Colin C. James, CEO of the Antigua and Barbuda Tourism Authority. 
The agents will be hosted at Elite Island Resort's Pineapple Beach Club. The itinerary will include visiting other Elite Island Resort properties including the newly-opened 5-star Hammock Cove Resort & Spa, as well as Galley Bay Resort & Spa, St. James Club & Villas, and the Verandah Resort & Spa. Each property and customized activity will allow the Millennial agents to hone in on a truly authentic Antigua and Barbuda experience – from eating local dishes sailing around Antigua, site-seeing at UNESCO World Heritage Site, Nelson's Dockyard and visiting some of the destination's 365 beaches – the Millennial agents will have a truly unforgettable time.  A roundtable discussion between the agents and Antigua and Barbuda Tourism Officials, focused on targeting the Millennial Traveller will also feature on the itinerary.   

The Millennial agents will document and share their various activities via their social media accounts, sparking conversations about the destination. If you are interested in participating in the adventure, follow the hashtag #MTFAntigua on Instagram and Facebook.
CLICK HERE TO JOIN OUR WHATSAPP GROUP