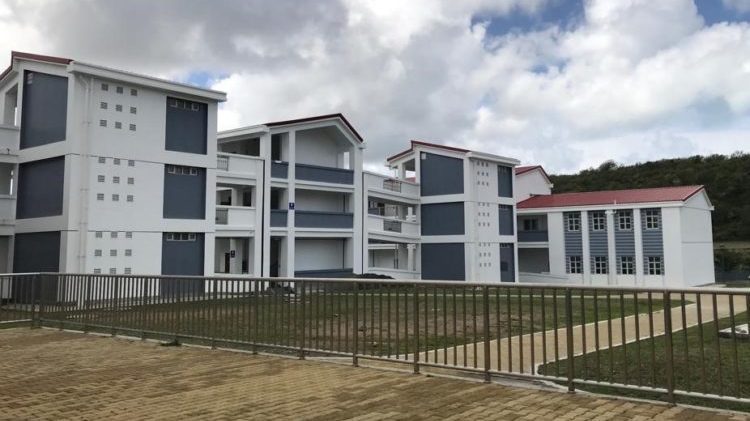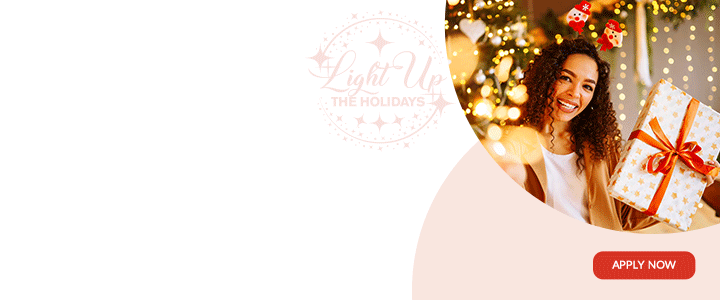 The Government of Antigua and Barbuda has decided to offer ten Scholarships to UWI Fourth Landed Campus to each of the six countries in the OECS.

This is intend to attract citizens from the member-states to enroll in the Five Island Campus in the September 2020 semester.
The sixty students from the OECS would enjoy a tuition-only scholarship, leaving them to meet other expenses connected to pursuing a Bachelor's Degree in any of the three disciplines now offered by the UWI Fourth Landed Campus.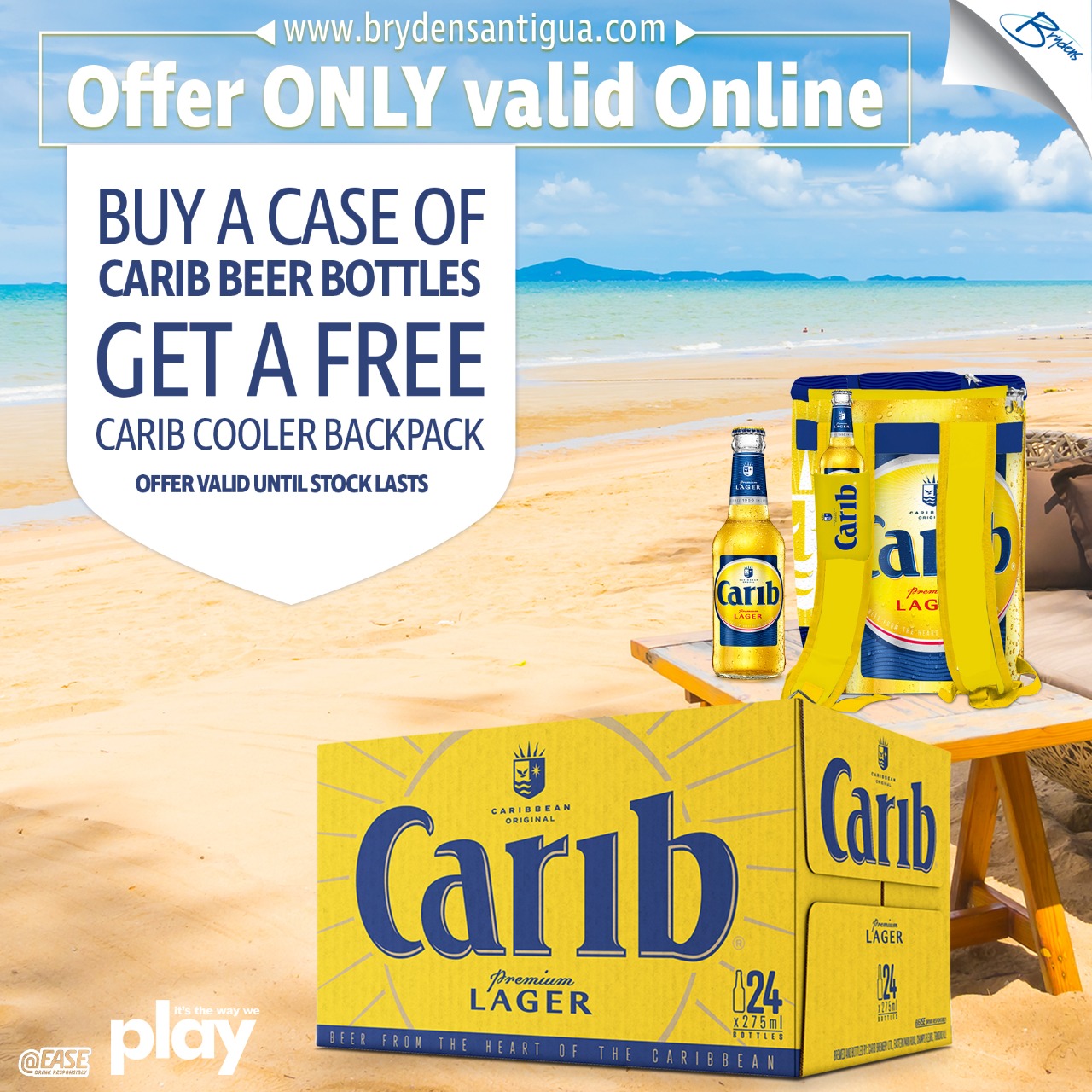 Government believes that the first cohort of OECS students (from Dominica, Grenada, St. Kitts and Nevis, St. Lucia, St. Vincent and the Grenadines, and Montserrat) ought to receive a special incentive that will make the campus most attractive.

A decision was previously made, in collaboration with the UWI Interim Principal, to build 100 dormitory rooms on Campus to ensure the attractiveness of the institution to those students who will come from abroad, including the OECS.
CLICK HERE TO JOIN OUR WHATSAPP GROUP