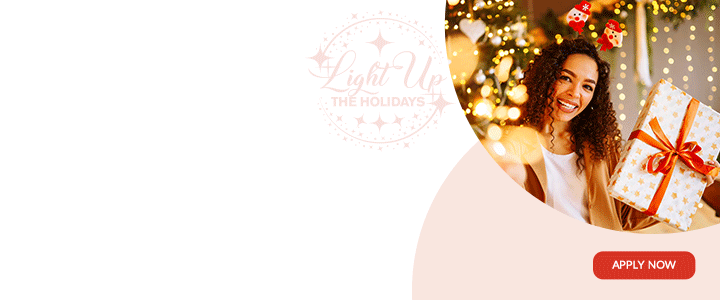 Public Safety Minister Steadroy "Cutie" Benjamin announced Antigua and Barbuda will introduce a sex-offenders' registry.

The list will be available to the public, so residents can take "special care" to protect the young and vulnerable persons, he said.
"We are going to make certain also that we shall notify the neighborhoods into which you are going to reside", the Minister stressed.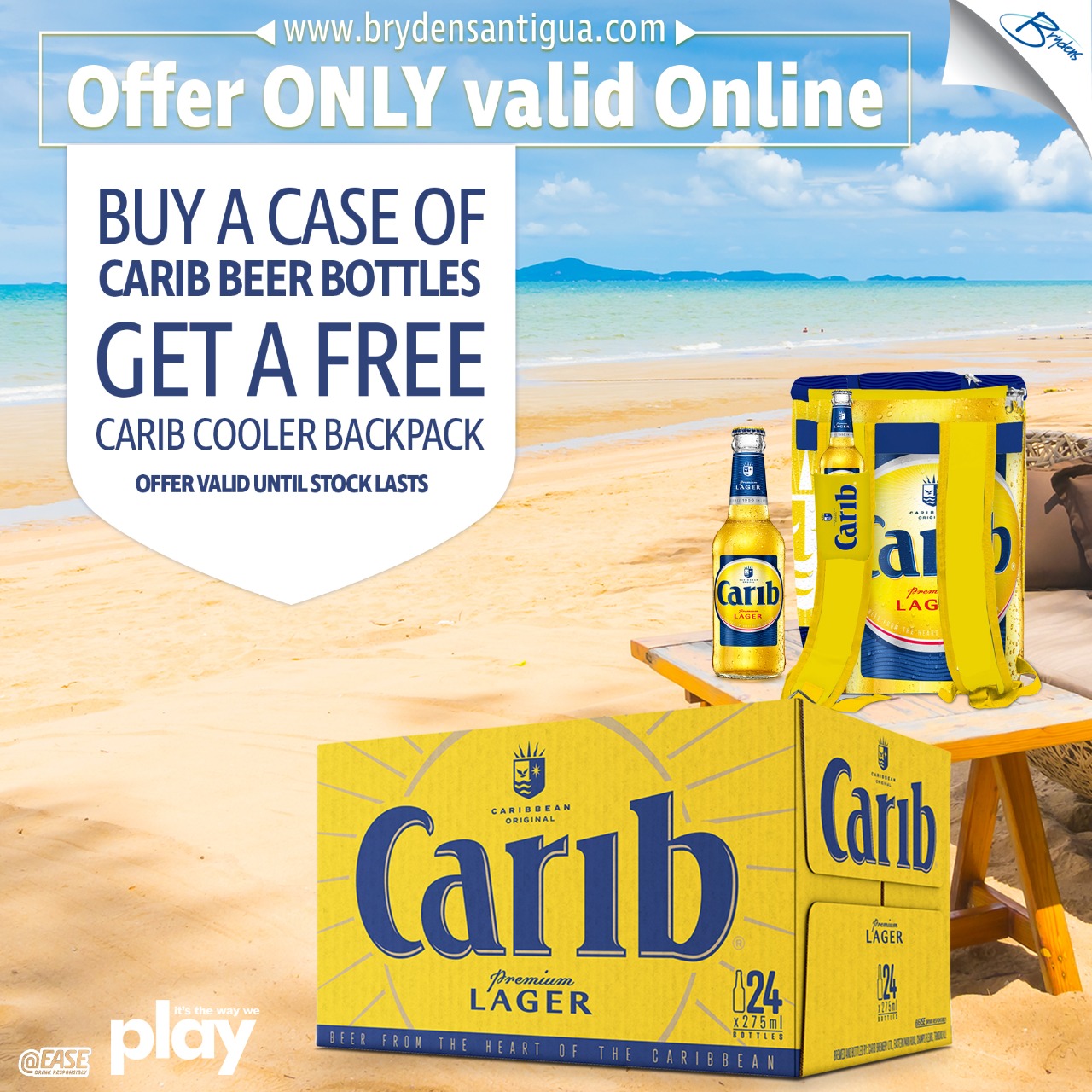 "Mothers, the community must know that this person is a sexual predator".

"Leave the children alone!", he asserted saying he will ensure the law introducing the measure is brought before parliament before the end of March 2019.
CLICK HERE TO JOIN OUR WHATSAPP GROUP