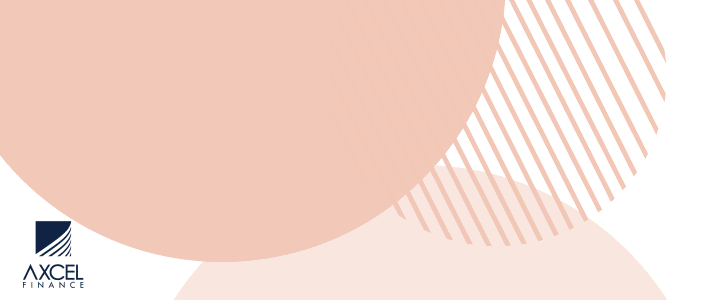 Antigua & Barbuda is among four Caribbean countries to benefit from over US$ 105 million to assist their renewable energy transition.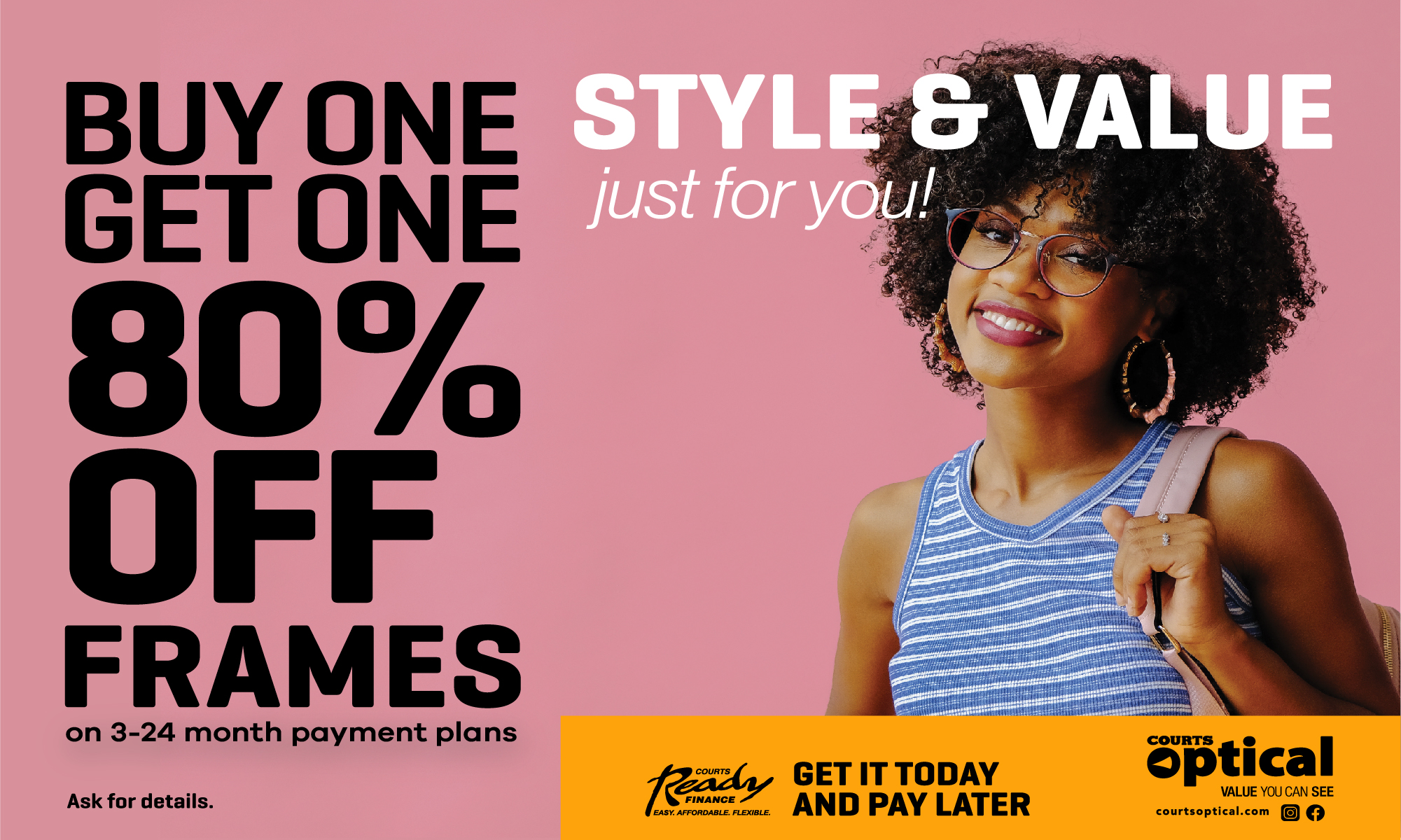 The Abu Dhabi Fund for Development (ADFD today confirmed the allocation for eight renewable energy projects four of which are in the Caribbean region.

Antigua & Barbuda, Cuba, St. Lucia and St. Vincent & the Grenadines will be among the eight countries to benefit.

In Antigua and Barbuda, an 8 MW hybrid power plant (solar and wind) will receive an ADFD investment of US$15 million.

The project is expected to benefit 5,500 households and allows for large reductions in the import of fossil fuels.
Antigua & Barbuda's Ambassador to IRENA Conrod Hunte told the Caribbean News Service that the funds will help provide back-up power for schools and health facilities.

Hunte says the selection does not mean the funds are available now and could take another year.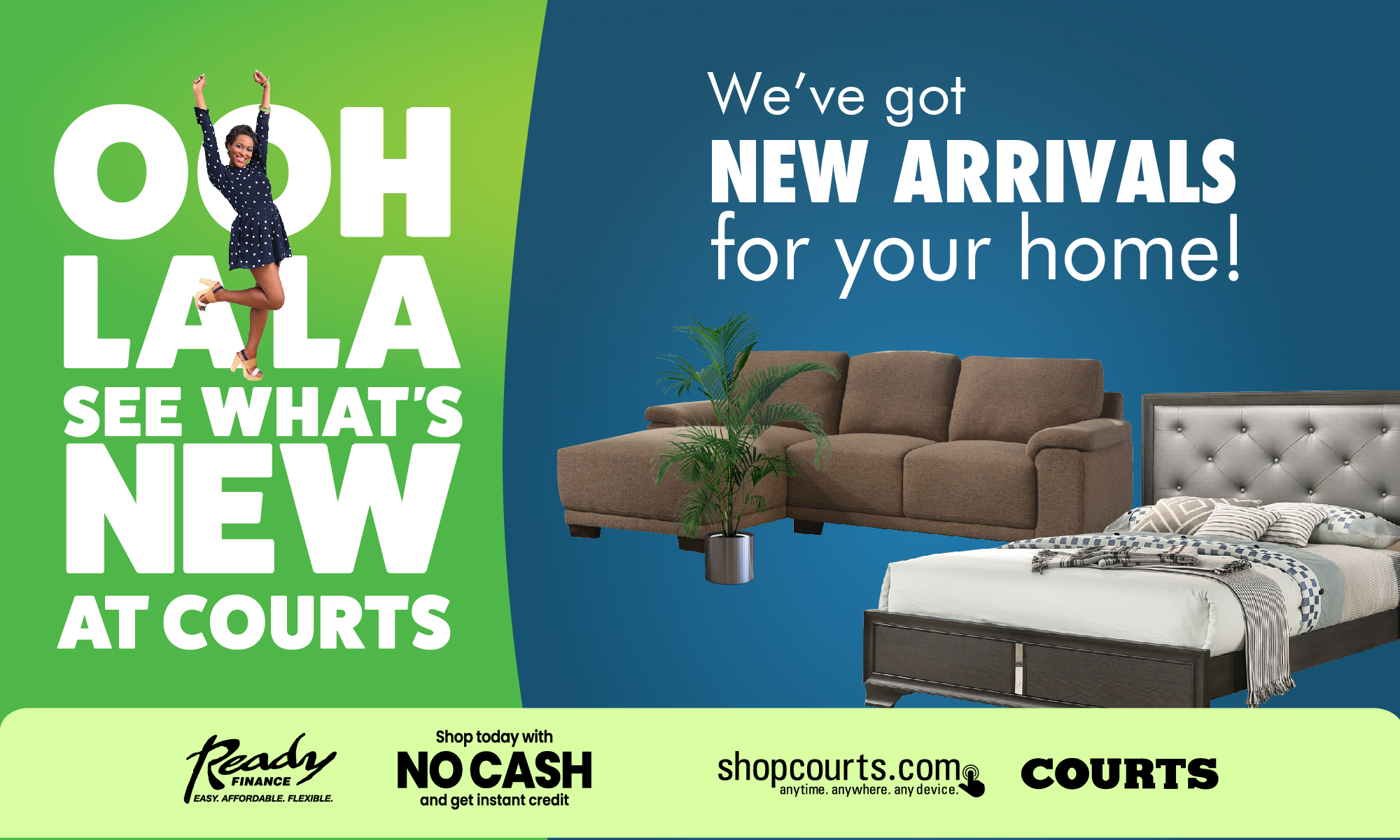 For residents Hunte says project would mean that schools can continue to function in the event of disaster that knocks out power.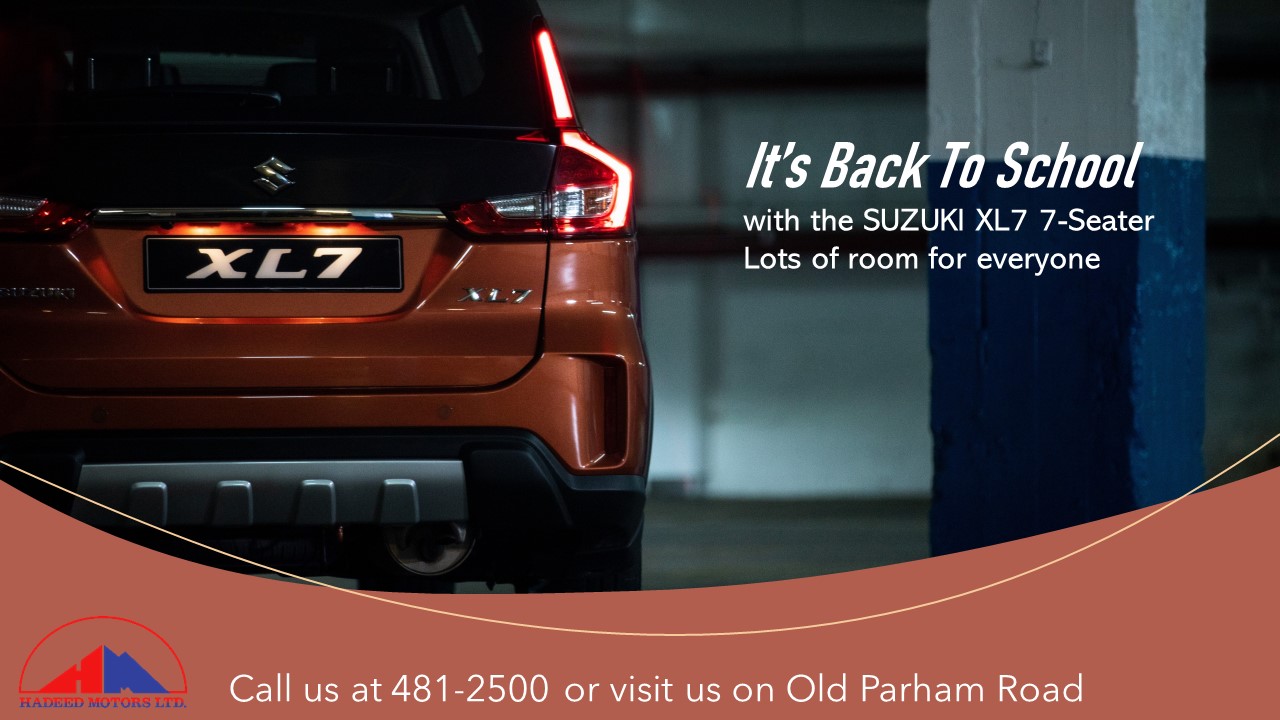 In Saint Lucia, the 10 MW Troumassee solar power station, battery storage and setting up solar energy systems in the country, will receive an ADFD loan of US$15 million.

 The venture will support the whole population, economic development, advance the implementation of Saint Lucia's national energy policy and reduce diesel fuel consumption.

St. Lucia's representative says the funding help transform the energy sector on the island and help contribute to the development of the people.
In Saint Vincent and the Grenadines, an ADFD loan of US$10 million will support the installation of a 7 MW solar PV project and benefit 2,444 households. The renewable energy venture aims to reduce carbon emissions, fossil fuel consumption and operating costs.
St. Vincent said it was happy to be selected because it is important for the sustainable development of the islands.
The island says it will help in the realisation of 80 per cent renewable energy by 2022.
In Cuba, a project will receive an ADFD loan of US$20 million to install 8.5 MW of solar PV capacity, supported with 2 MW of energy storage, in Isla de la Juventud. The project will benefit 32,300 people, aims to support the energy sector, decrease fossil fuel consumption, reduce the level of carbon emissions and secure energy consumption from renewable and sustainable sources.
The other countries to benefit are Burkina Faso, the Maldives, Nepal and Chad.
CLICK HERE TO JOIN OUR WHATSAPP GROUP